Goods Details
One Color, One cuboid

There are many things we use unconsciously in everyday life. The facial tissue, placed on an easily accessible area, serves its original function as facial tissue, but it could also become an interior object.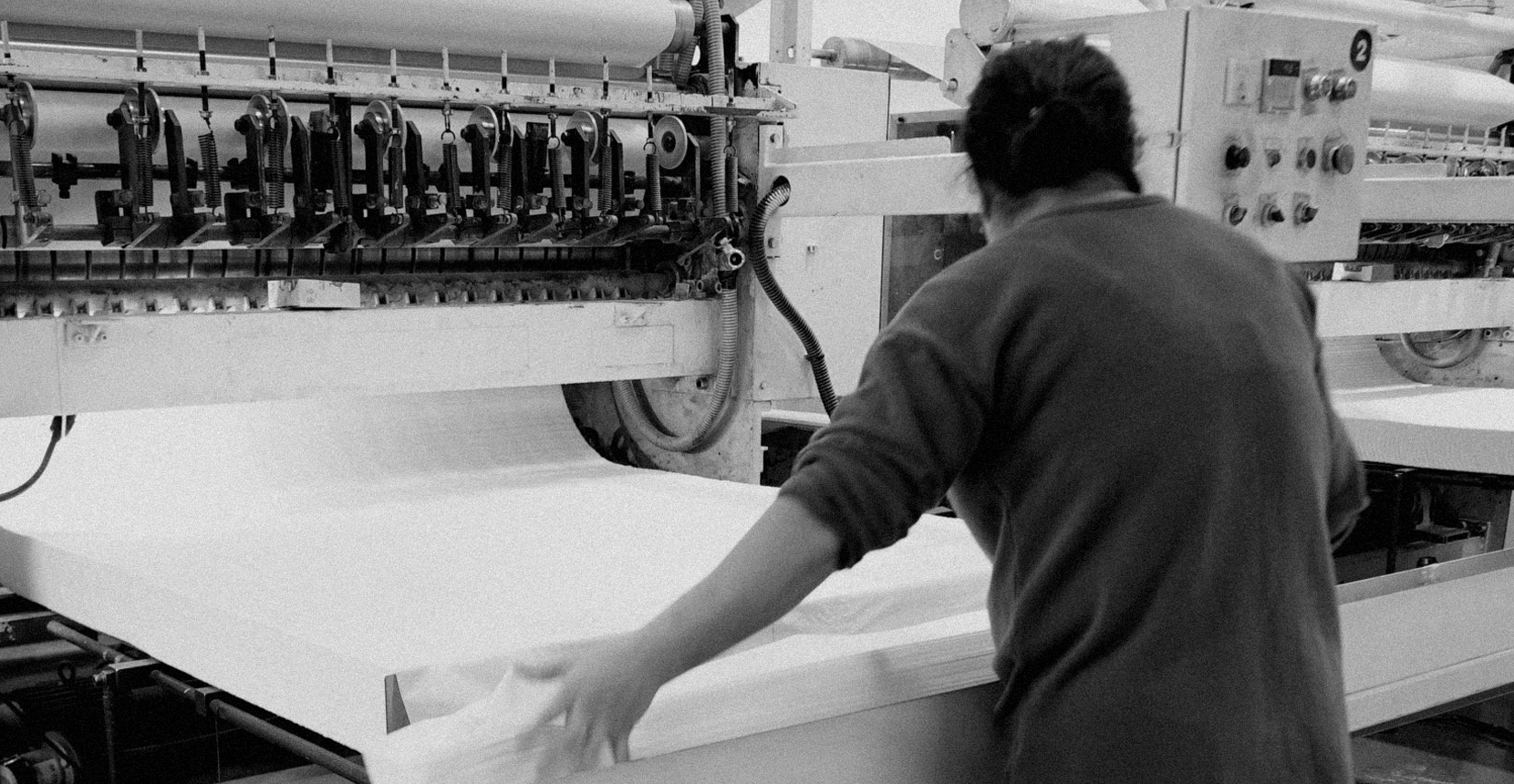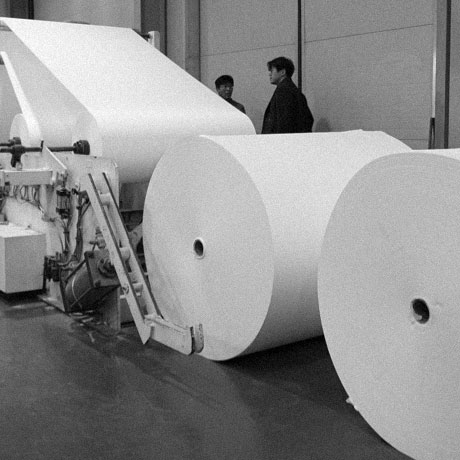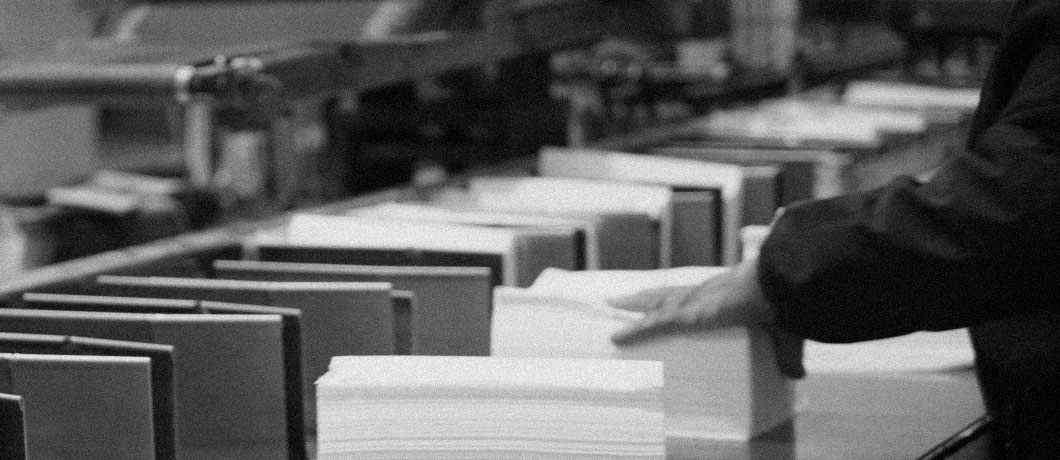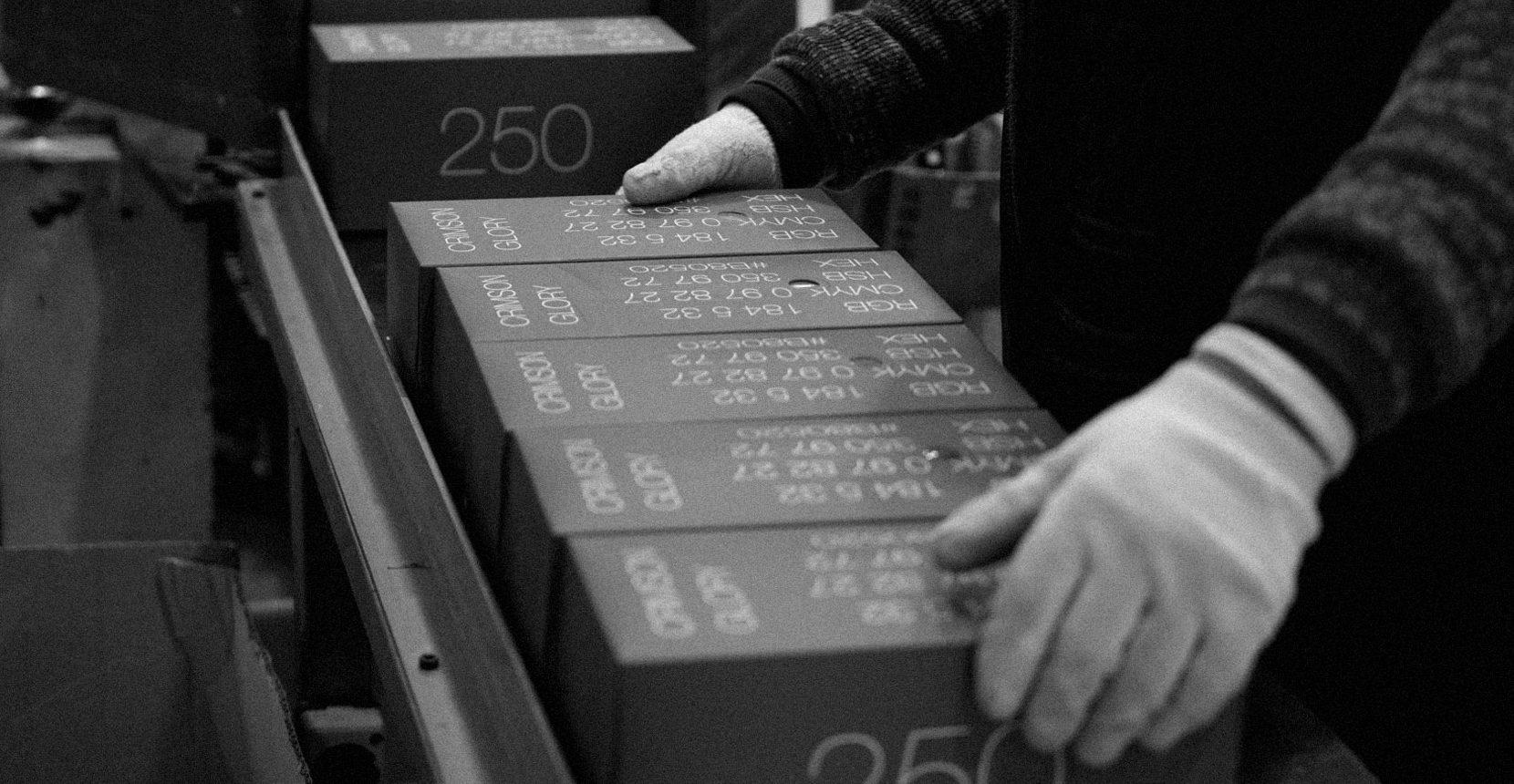 As the quality of life increase, more people are interested in interior. There are decoration probs, of which the purpose is solely to decorate, but daily articles could transform into attractive and practical decoration articles if we approach them at a little different angle.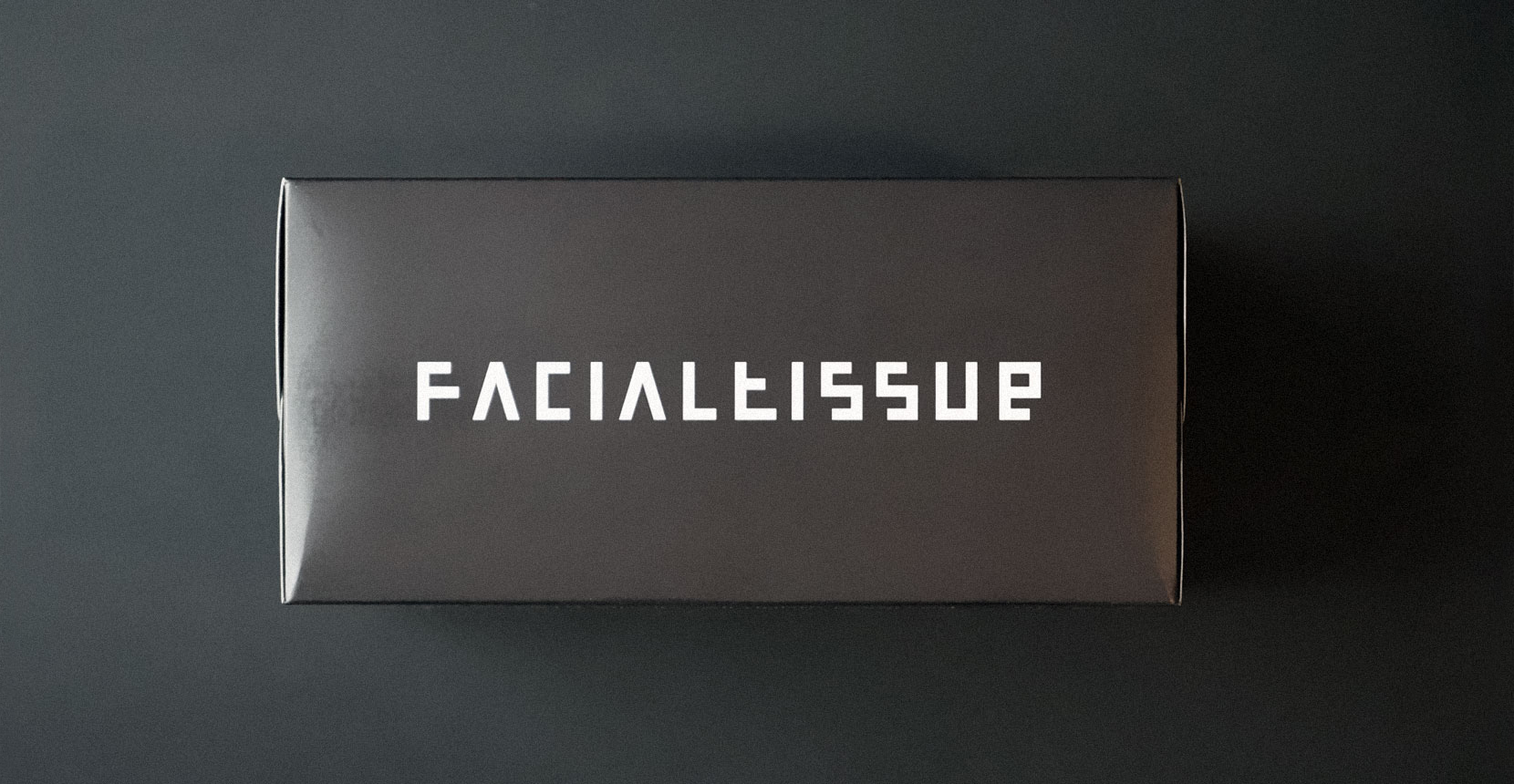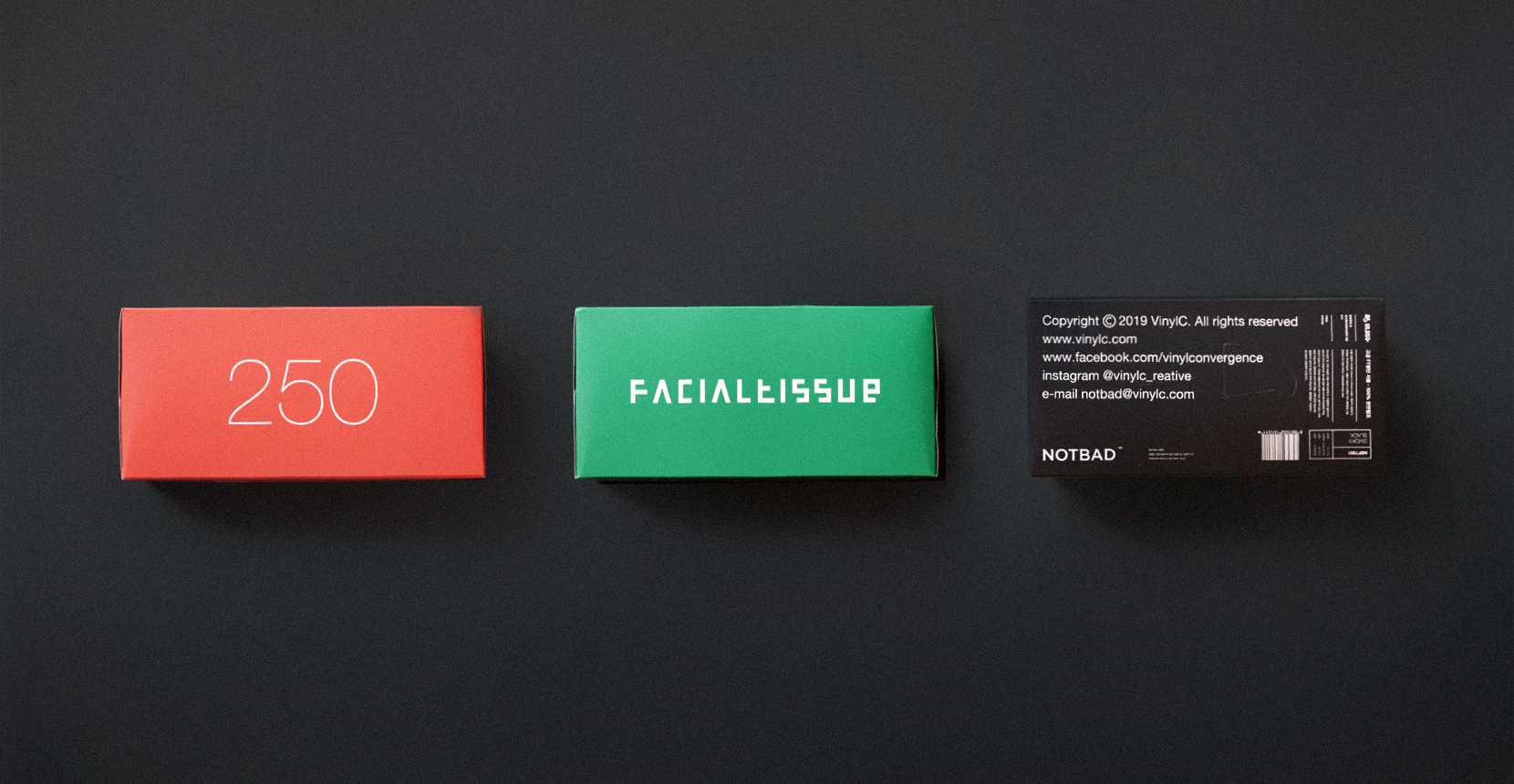 Using a cuboid's simple structure, the strong charm of a single color is expressed in the simple manner. Use the color code and quantity information of the product as a design motif, design a simple but voluminous product.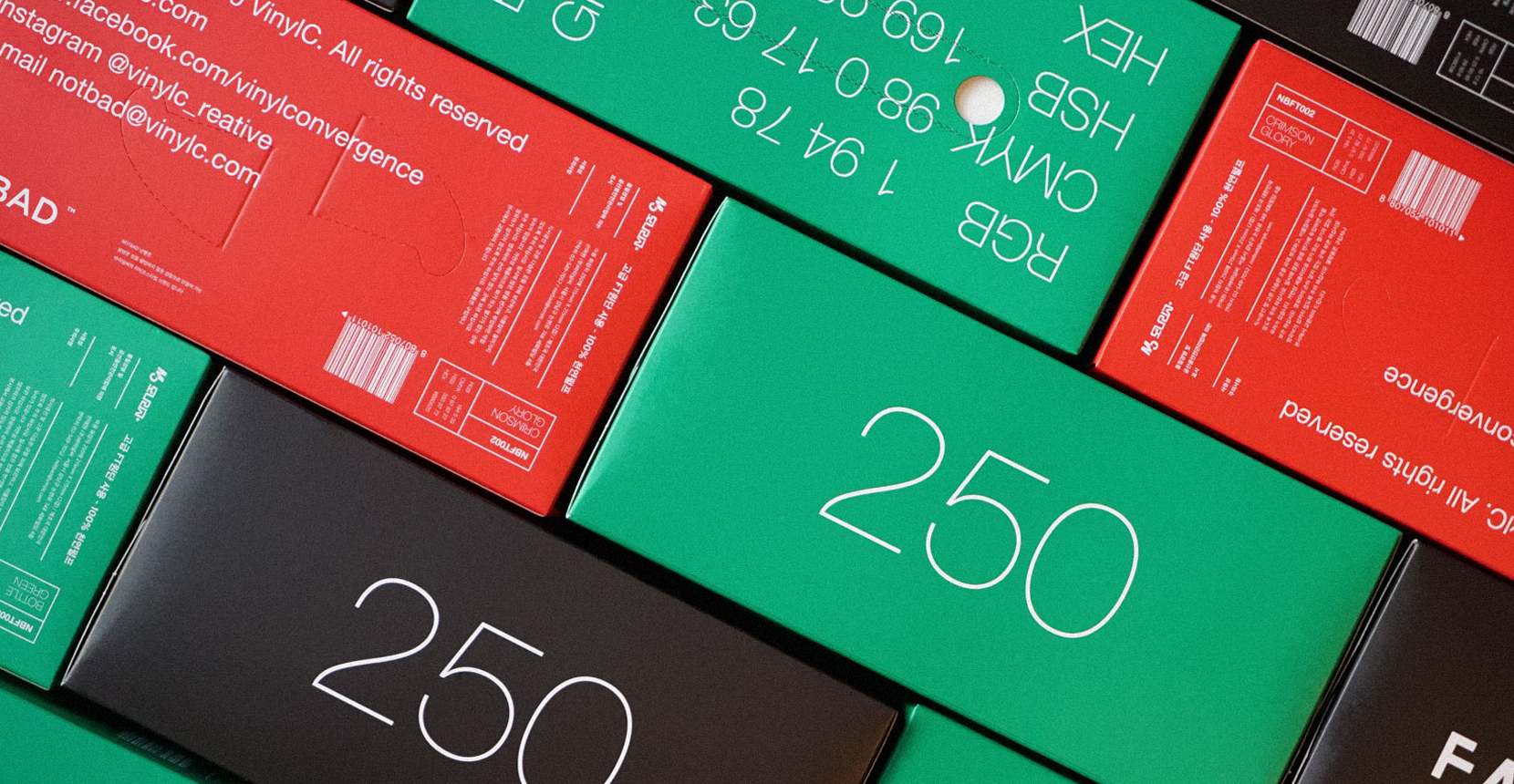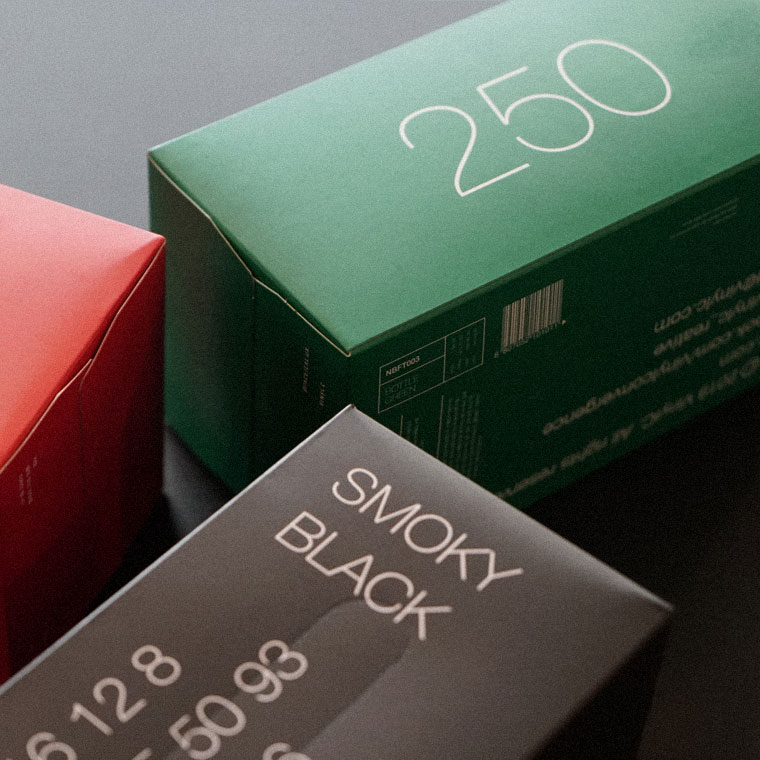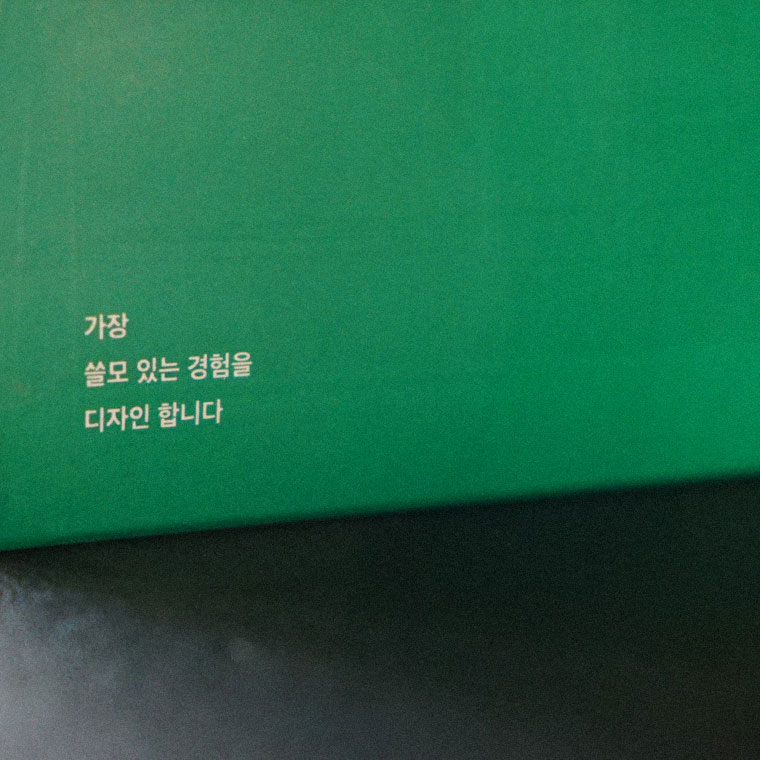 By varying its color code, it is possible to select the color that is the most suitable for the space or user.