Goods Details
Fill a 5oz paper cup with practical experiences

We drink coffee or tea every day. In some ways, the most frequently used prop might be a cup. We are trying to deliver a story in a paper cup which we unconsciously use.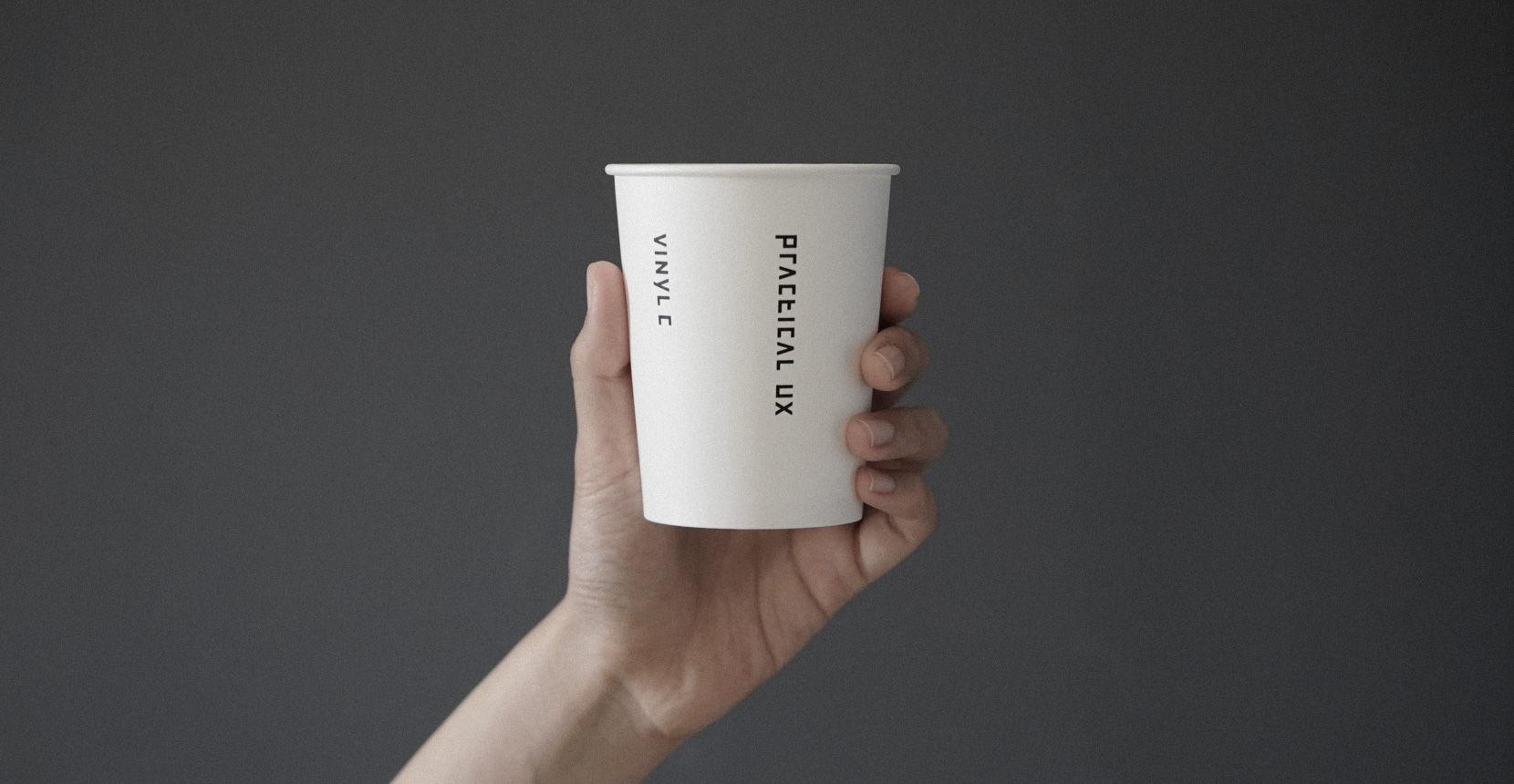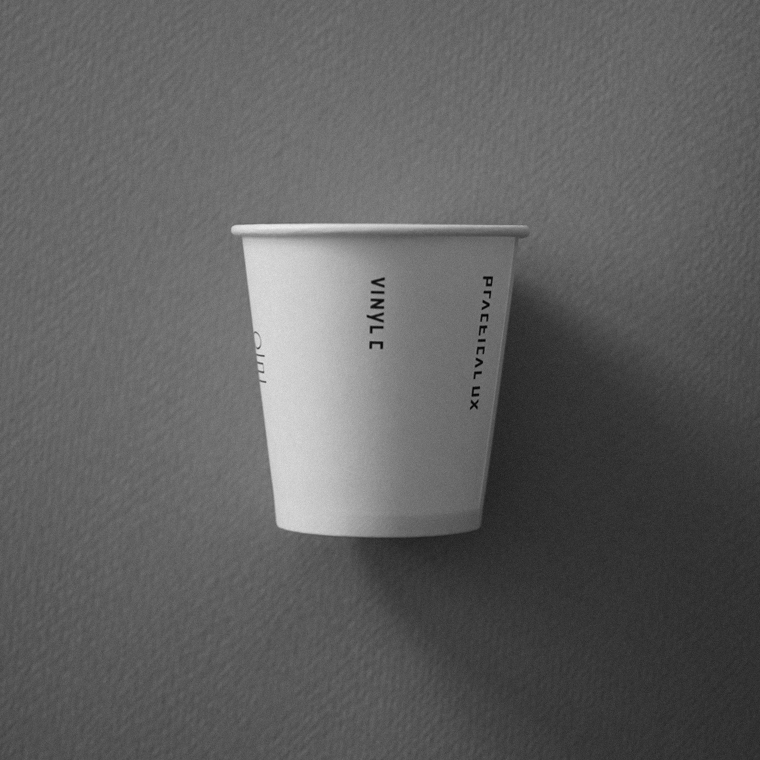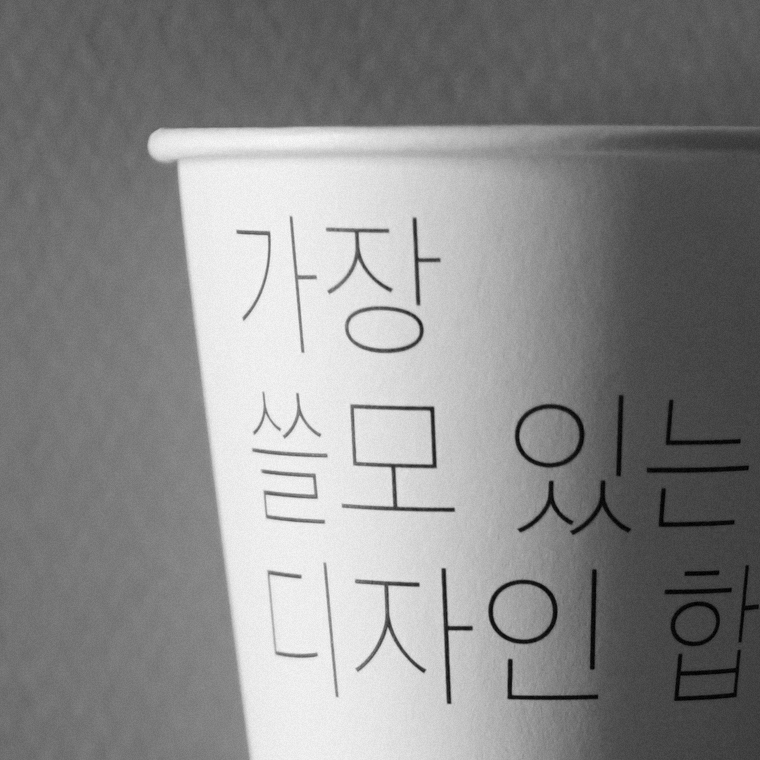 We put the slogan of VinylC in a 5oz cup which is most commonly used. We never stop thinking about practical experiences.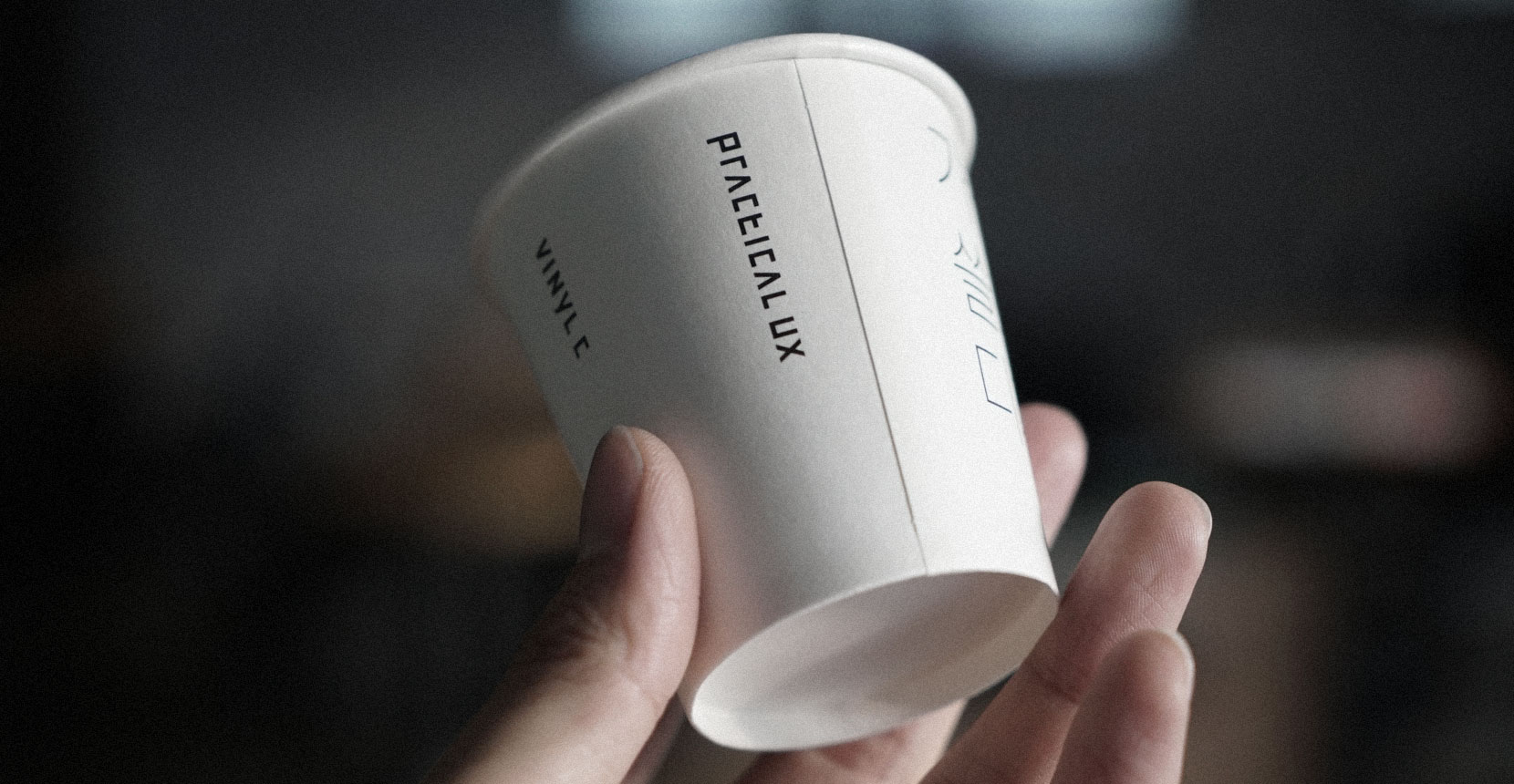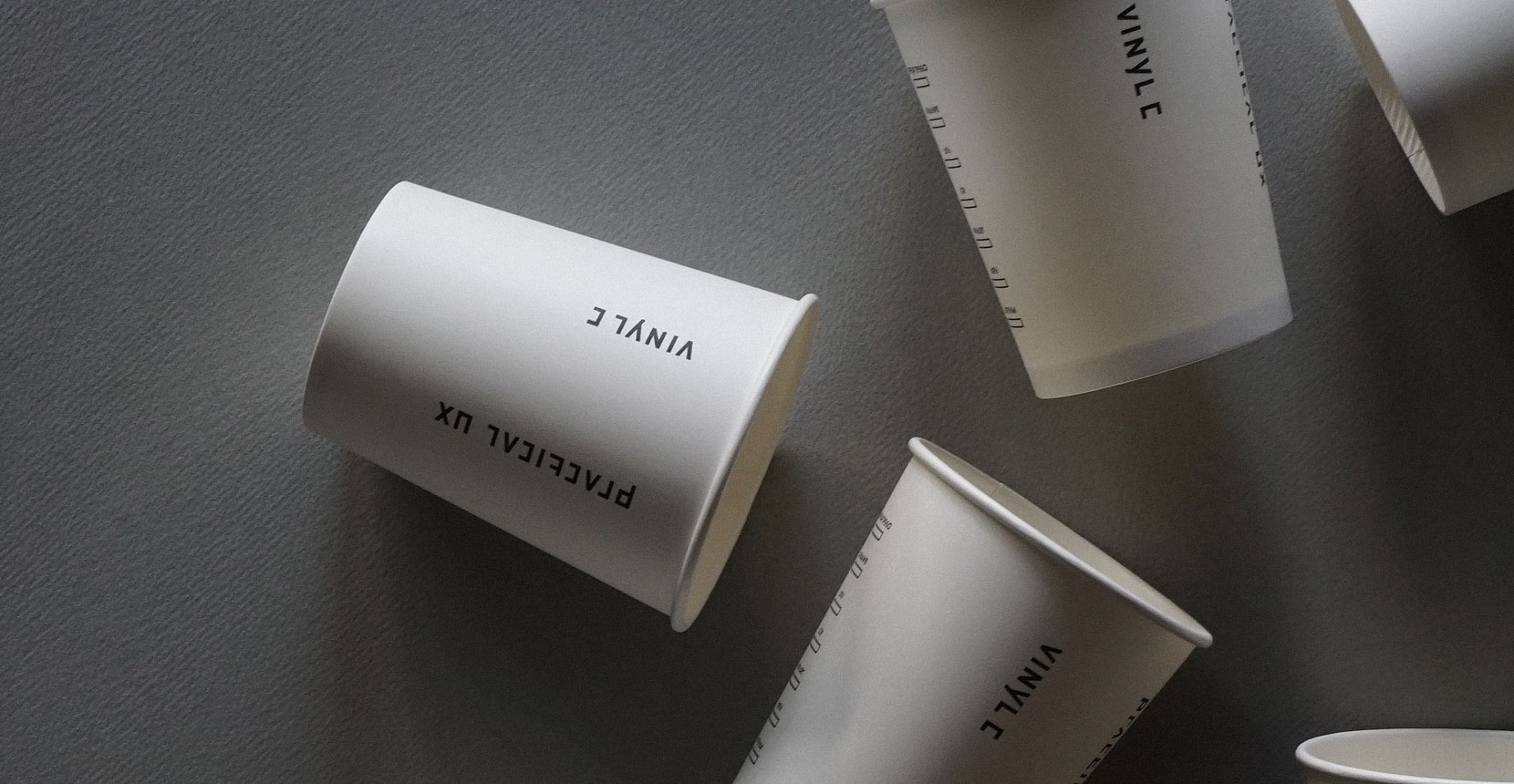 10oz cups are generally used for guests or beverages other than instant coffee. Even though it is a trivial disposable good, the image of VinylC printed on this stable paper cup would be another chance to think about us for a second.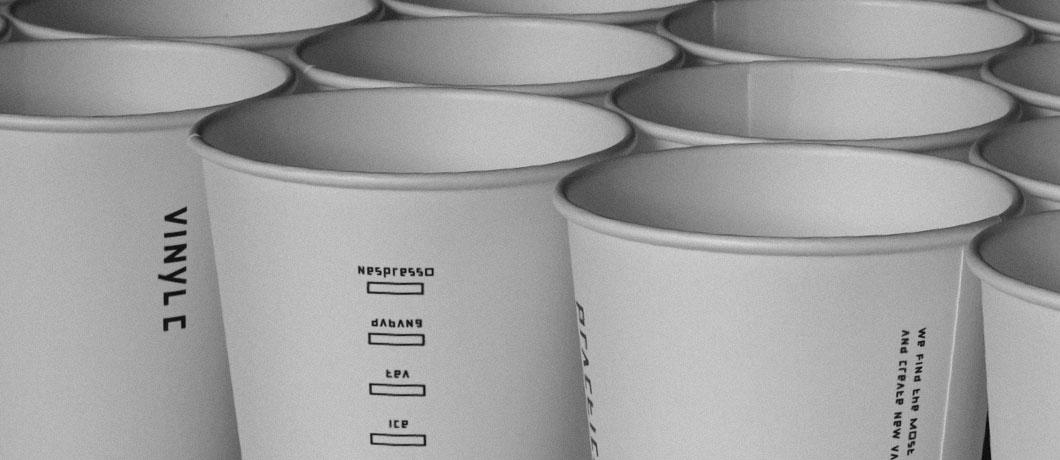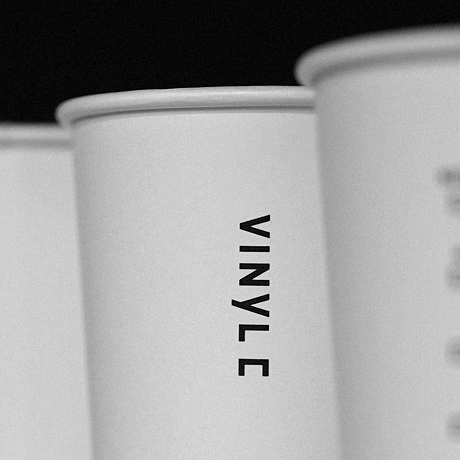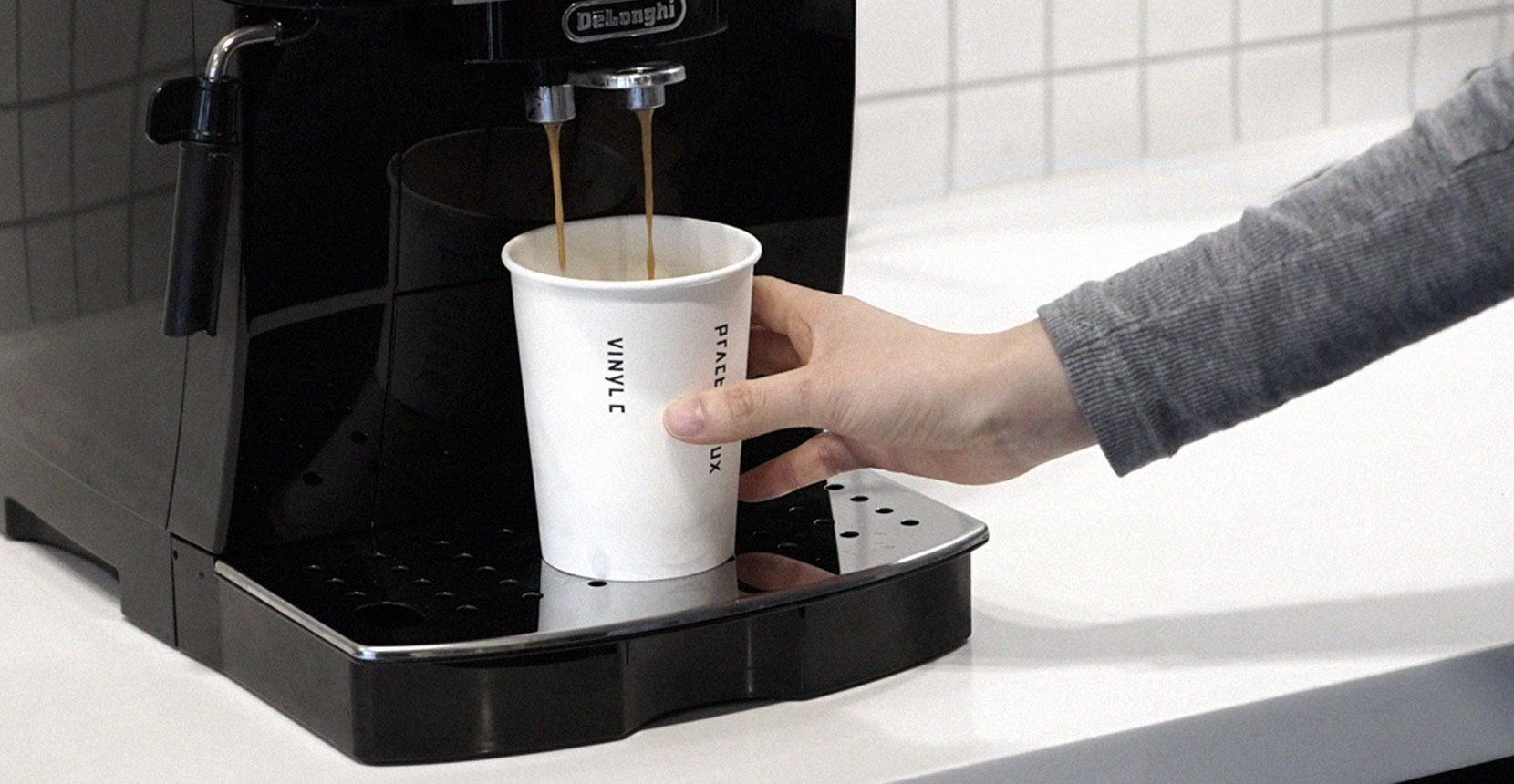 There are a variety of things that we encounter every day. No matter how trivial they are, they could transform into something more valuable than anything in the world if they are assigned with specific meanings and values.