Goods Details
A Small Pause in Your Hectic Day A Triangular Object on the Table

There are items that we are spending a moment together every day of the year. The desk calender which has to be always placed somewhere on the table is one of our favorite props.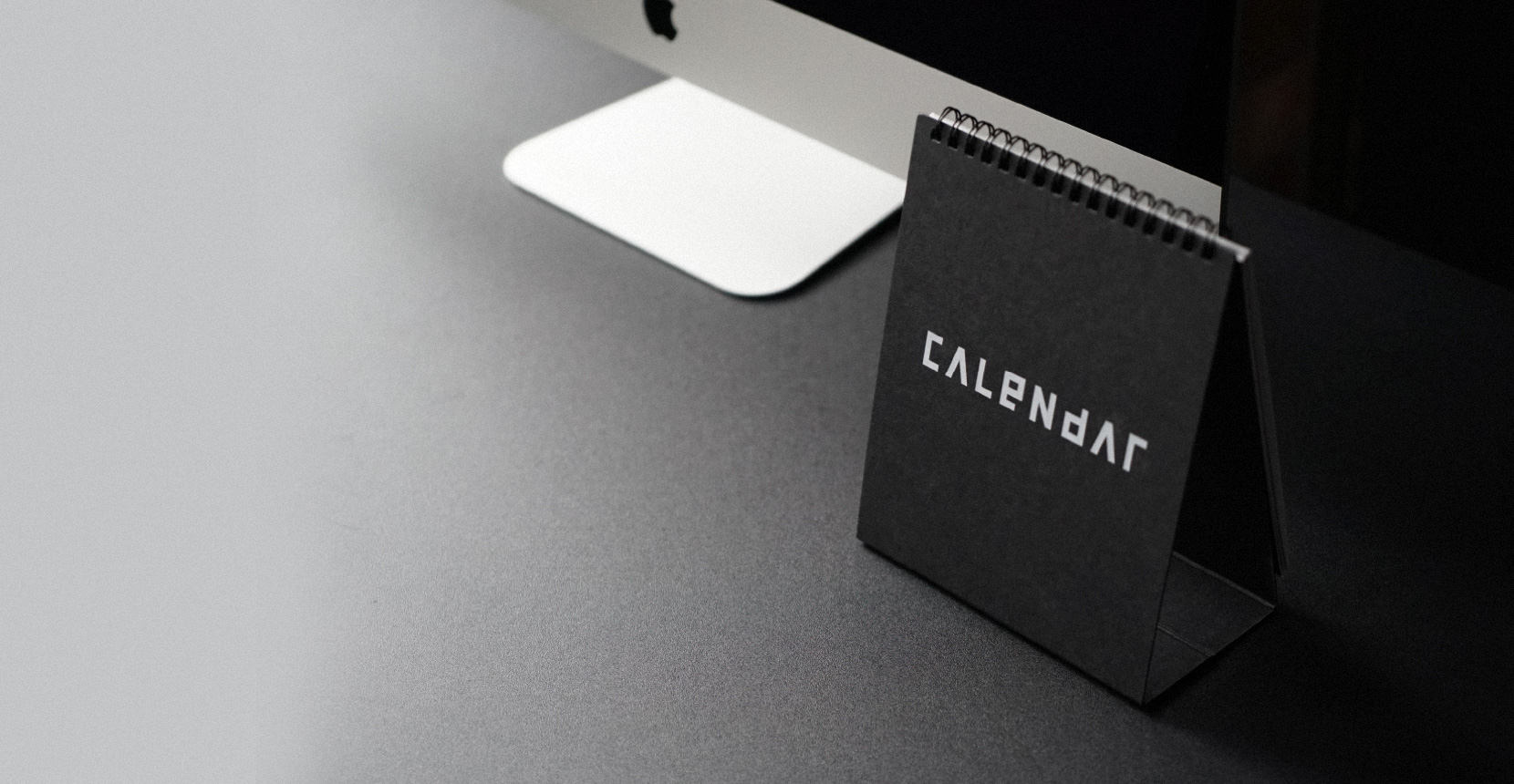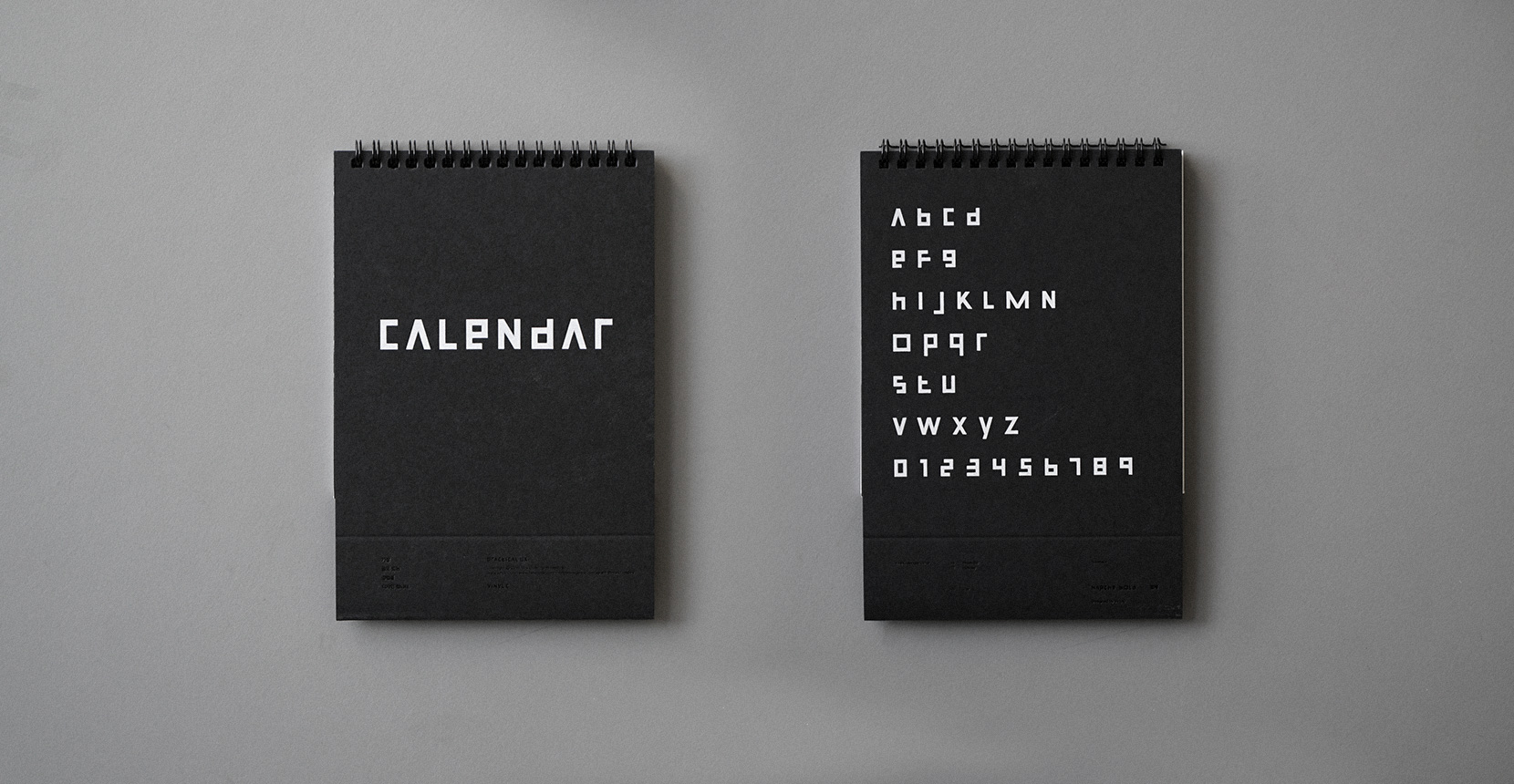 There are a variety of desk calendars. When the end of the year comes around, all sorts of calenders are coming from various brands and piled up on the desk. However, only one becomes chosen and placed on the desk.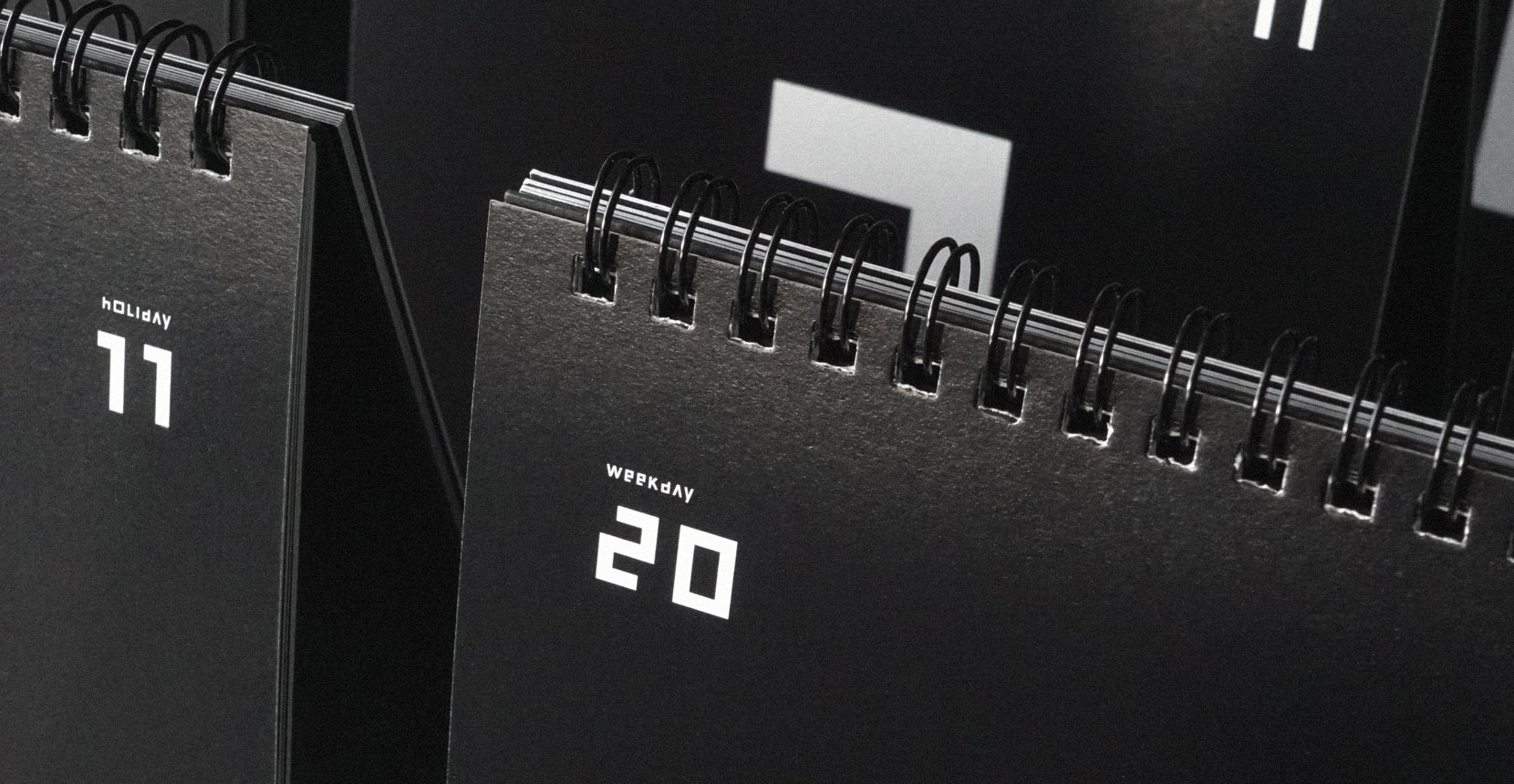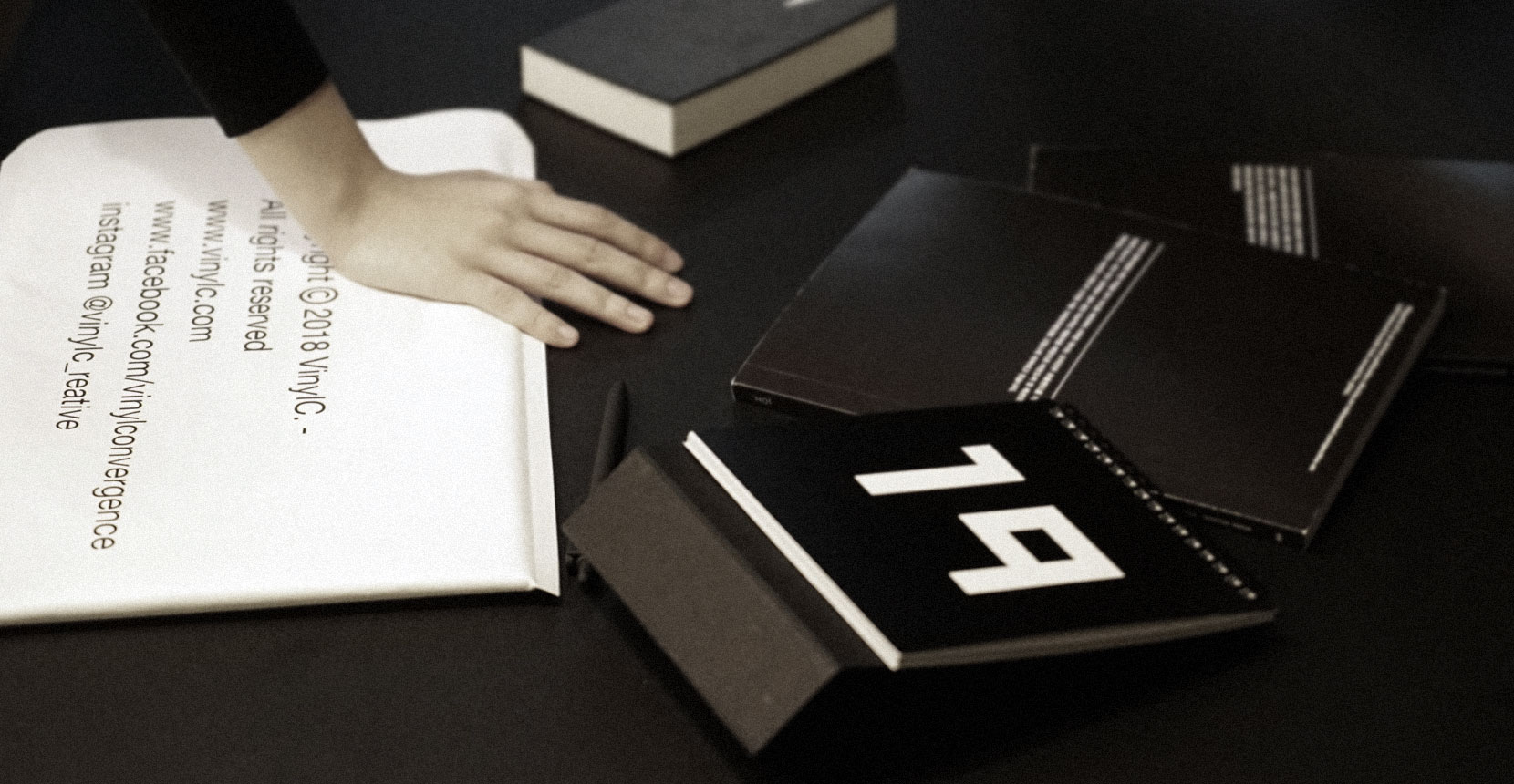 We are trying to stick to the basic function of the calender so ours could be chosen by someone. In addition, we are trying to focus on a pause of life which must be properly delivered by the calender.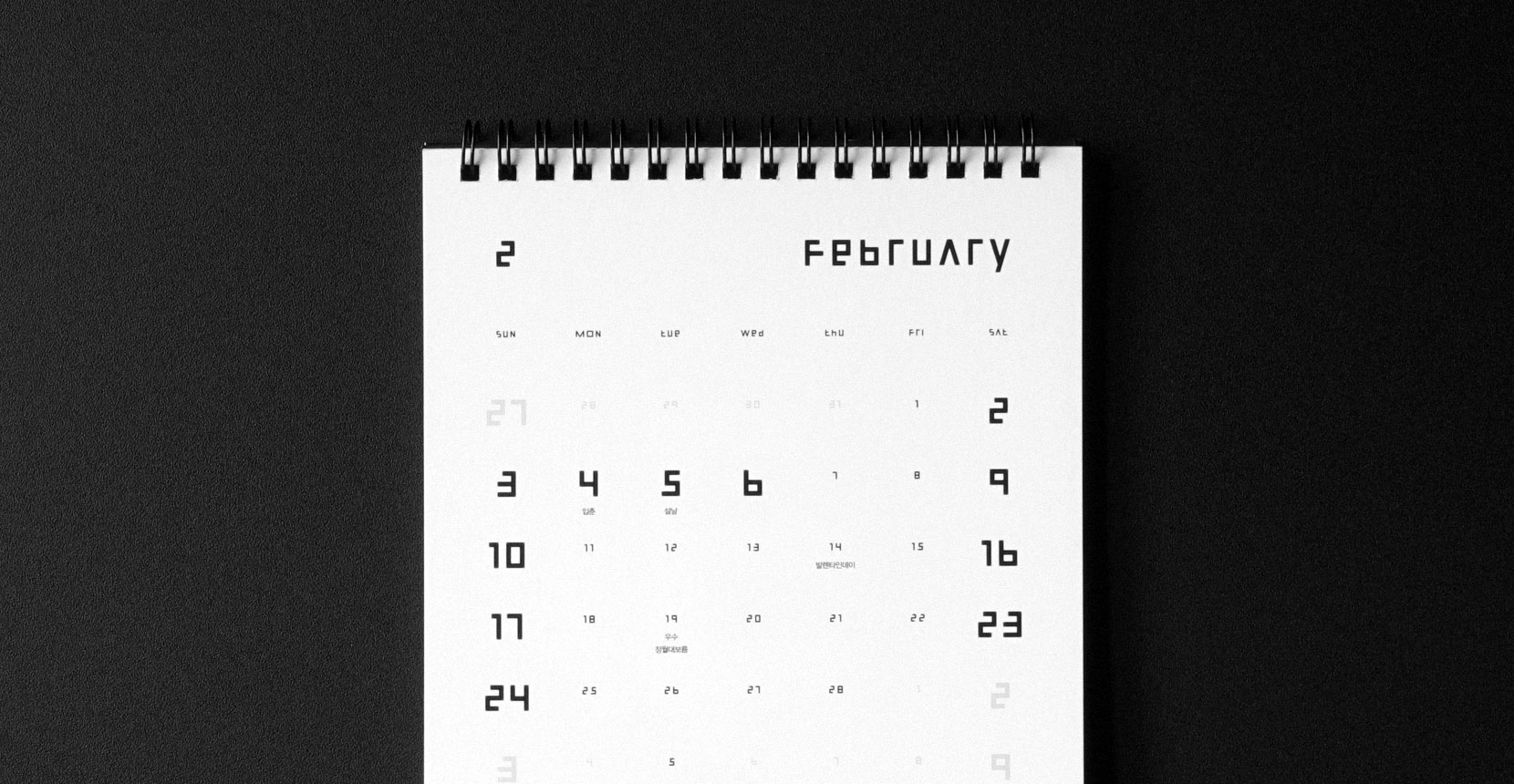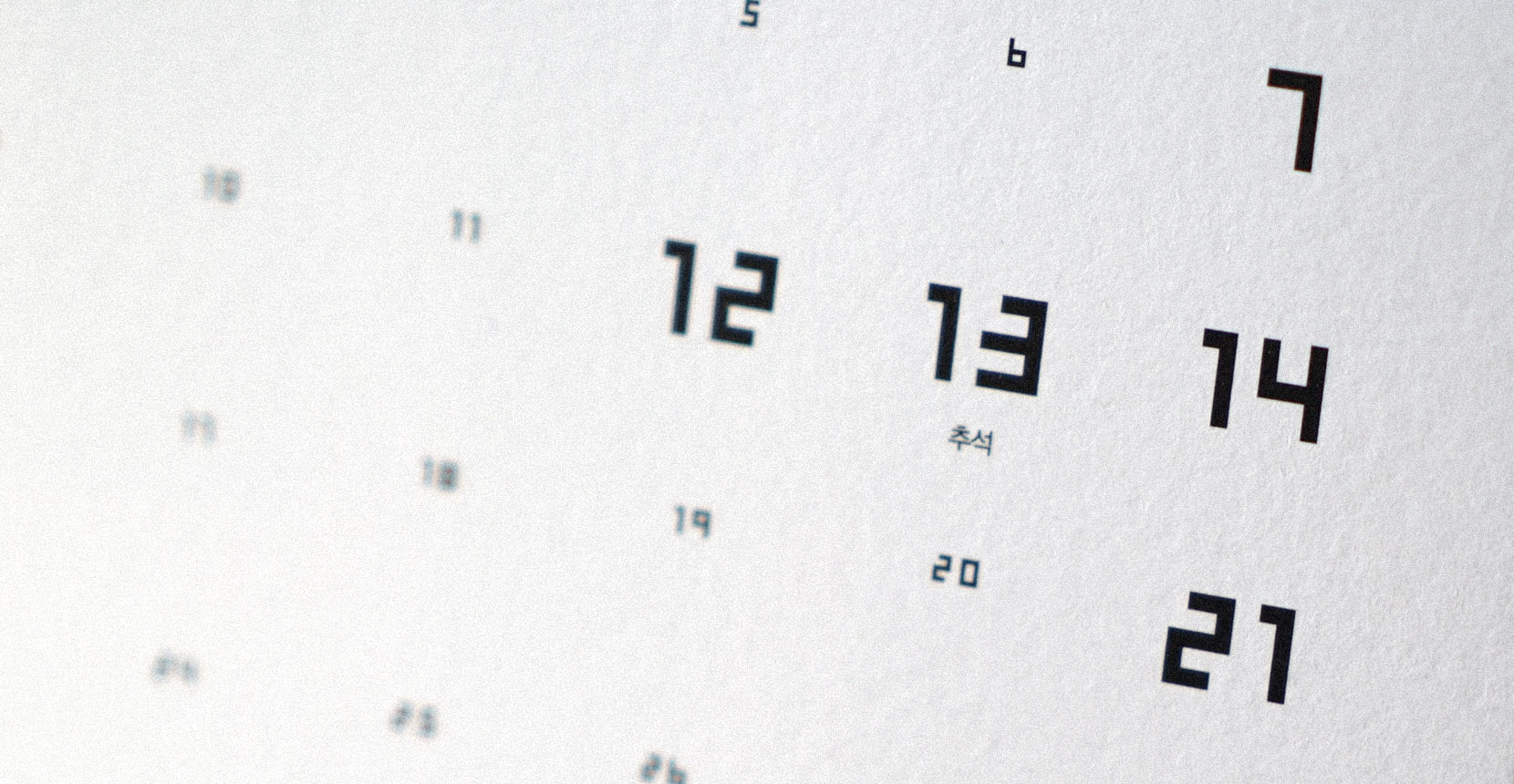 Since the calender consists of a single symbol, which is number, design plays a critical role. Simply by changing the sizes of numerals, holidays are emphasized and blank spaces in which weekdays are written can be used as a space for taking a note.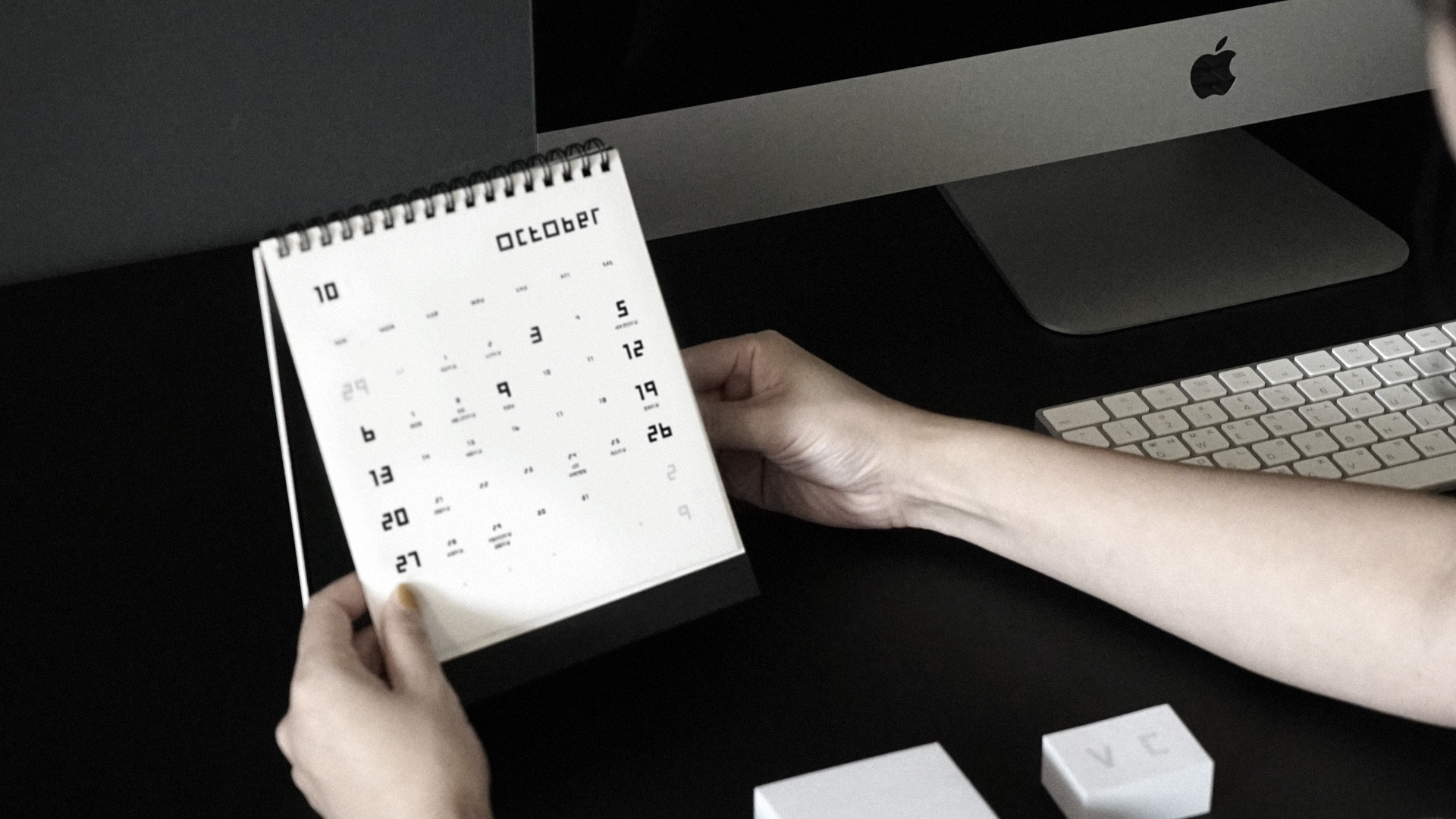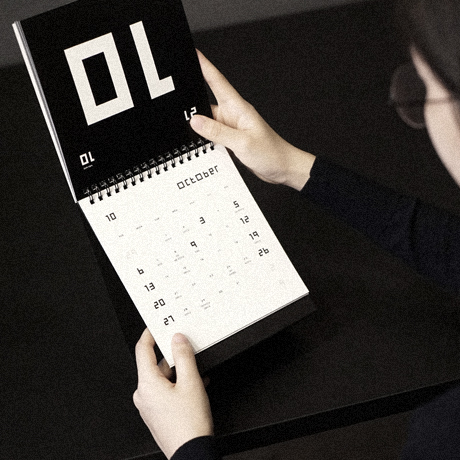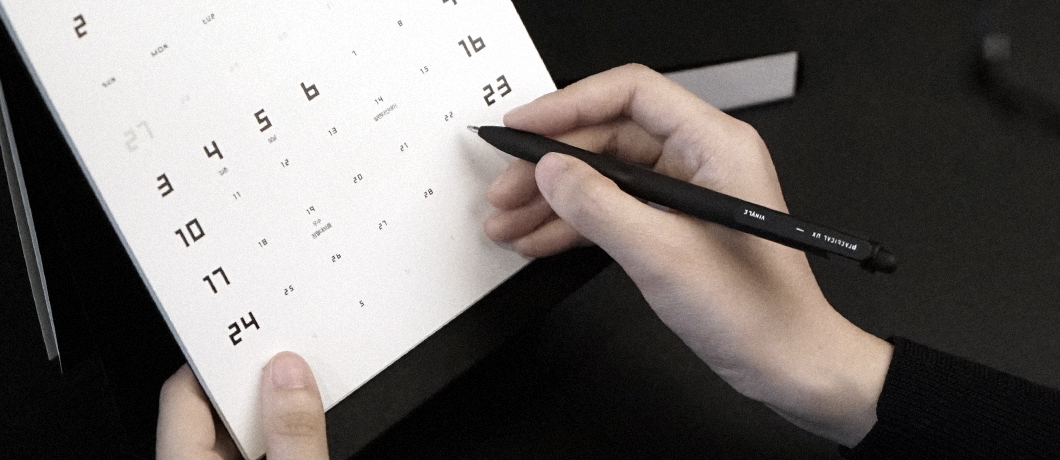 Although we emphasized the practicality of arrangement and configuration, the design with regularity using our font creates a unique visual.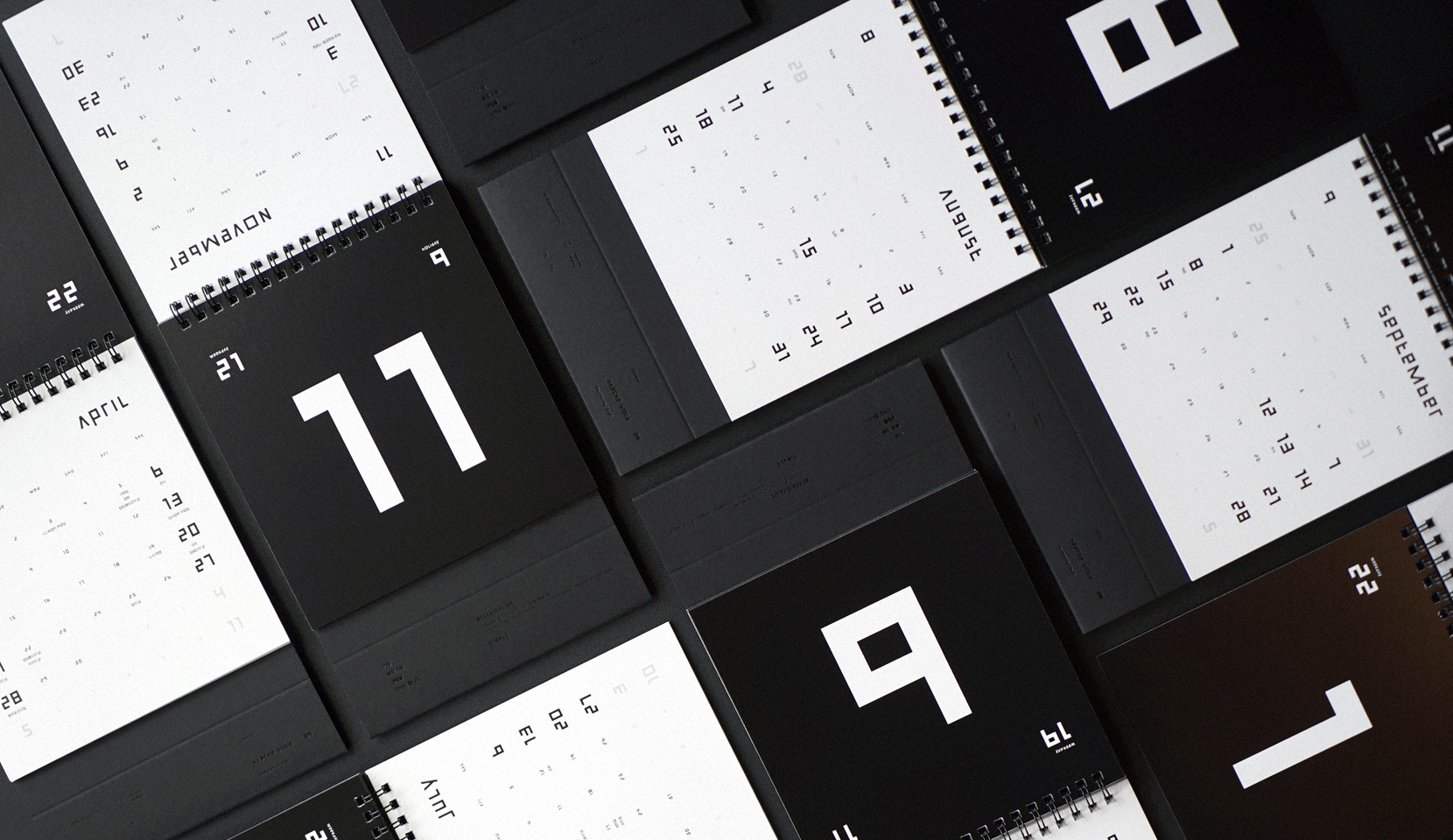 While spending our days with this calender, we often believe that we have more free time than expected. It makes us think again about the importance of spending holidays in the effective manner.