Goods Details
Water drinking every day, water bottle carrying around every day

We drink water every single day, and everyone has one or two water bottles.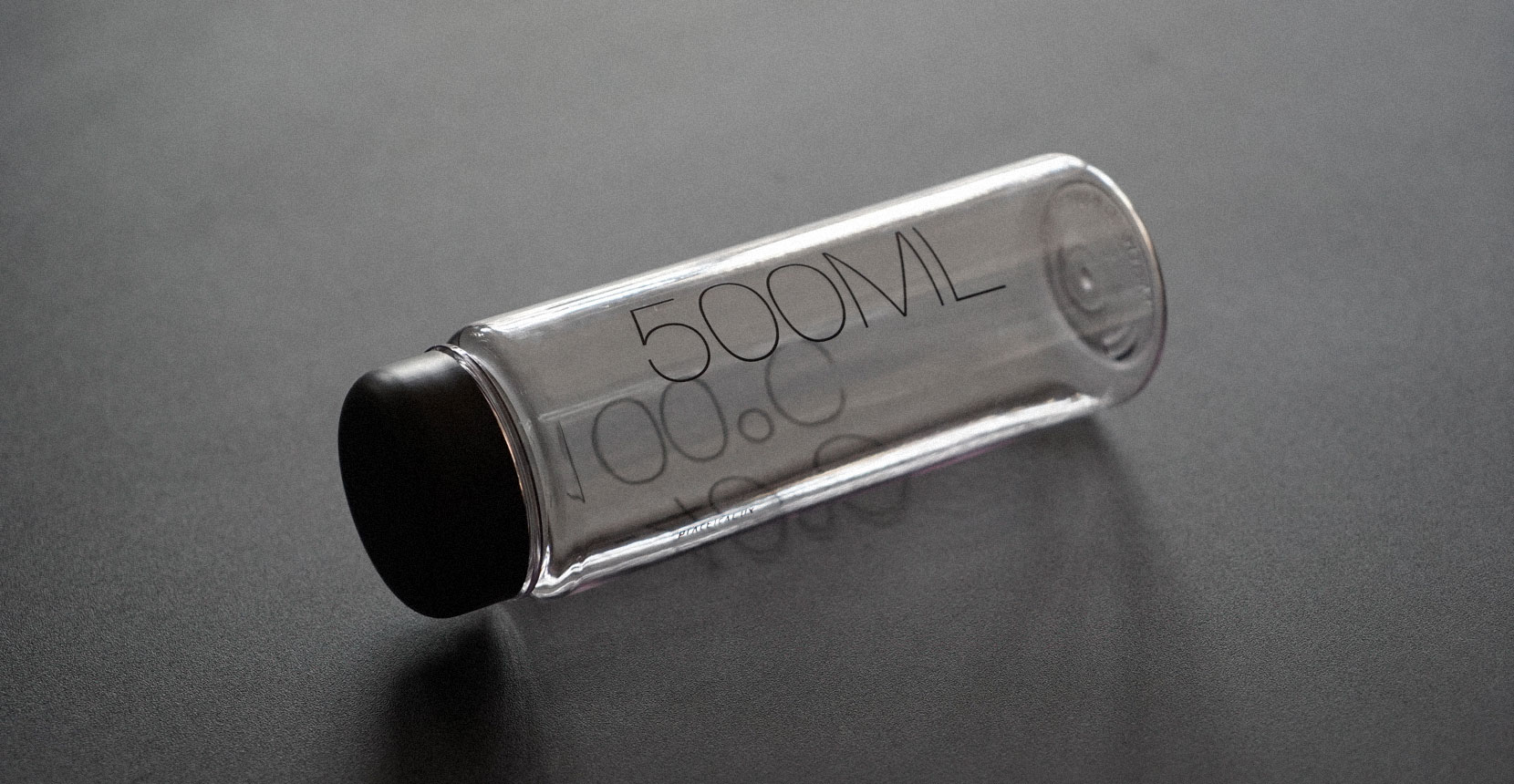 Tumblers and water bottles vary in price, depending on function, material, or shape. Some products with unique functions or unique designs are offered at very high prices.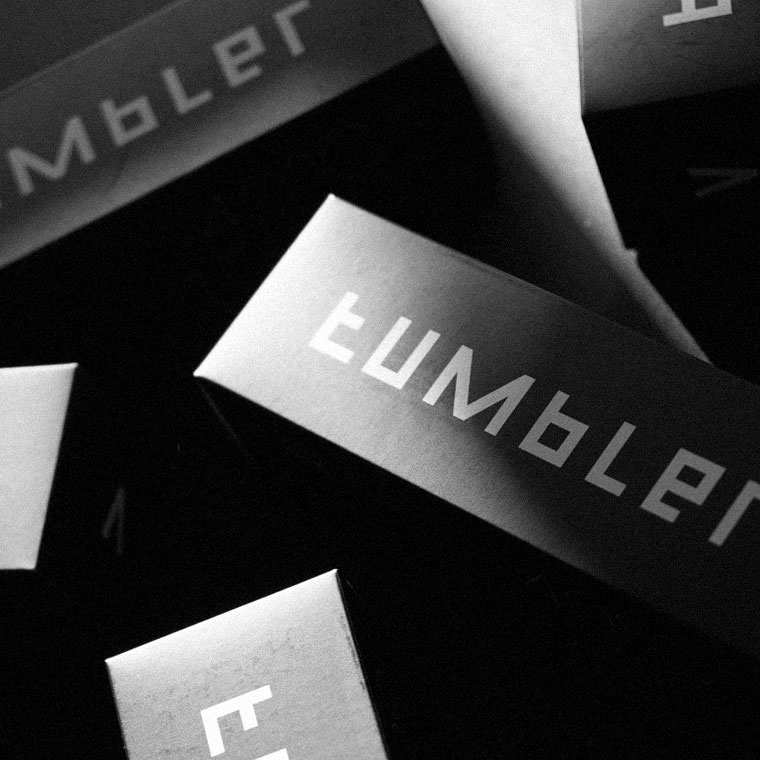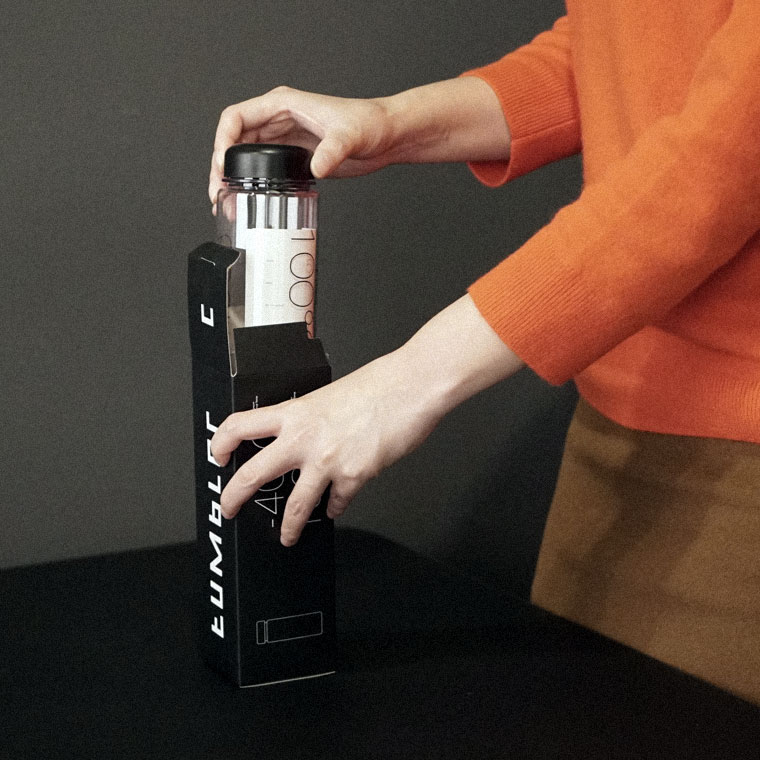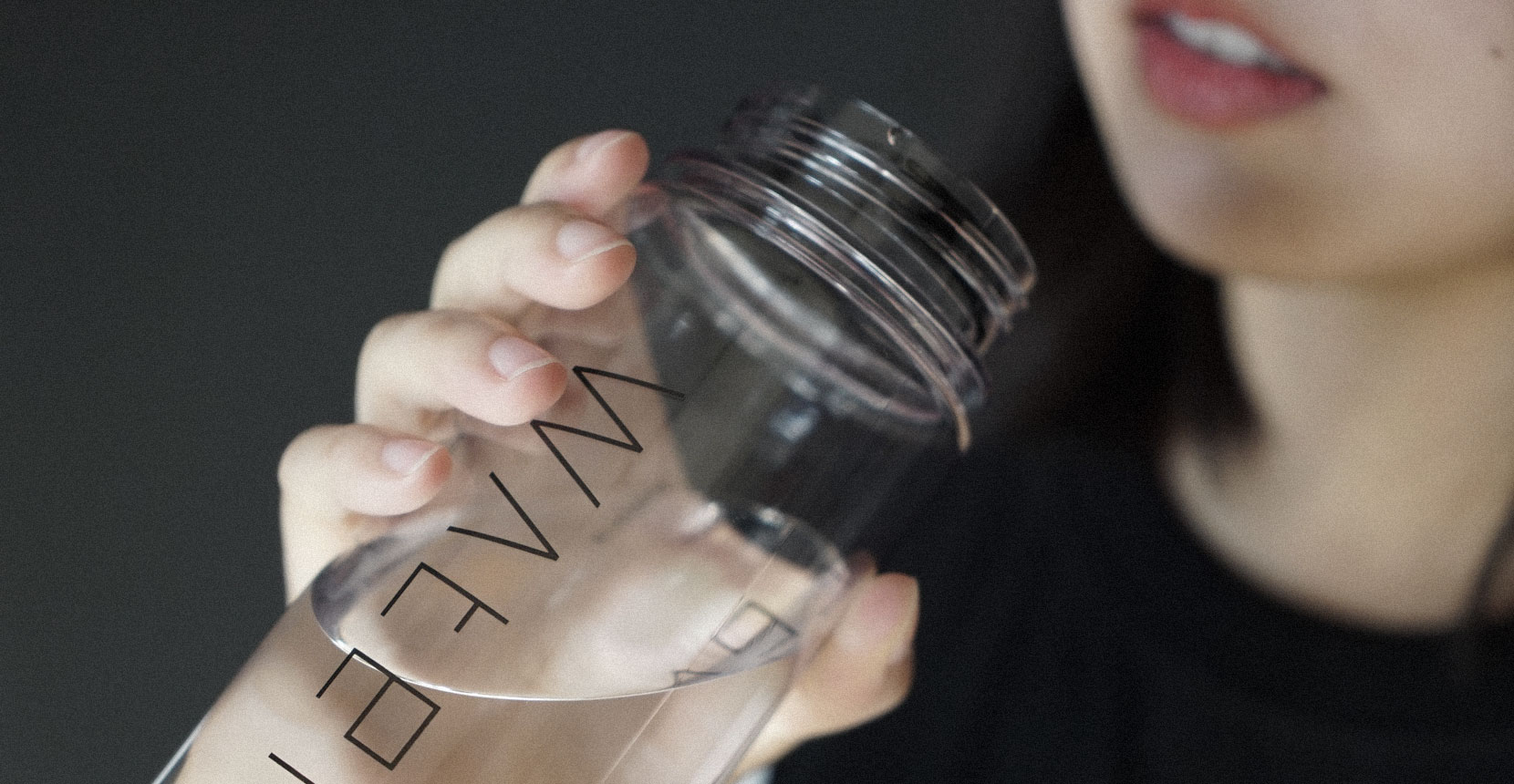 However, very basic tritan bottles are most likely to be used. Heavy stainless-steel tumblers or bottles hard to clean cannot be used every day.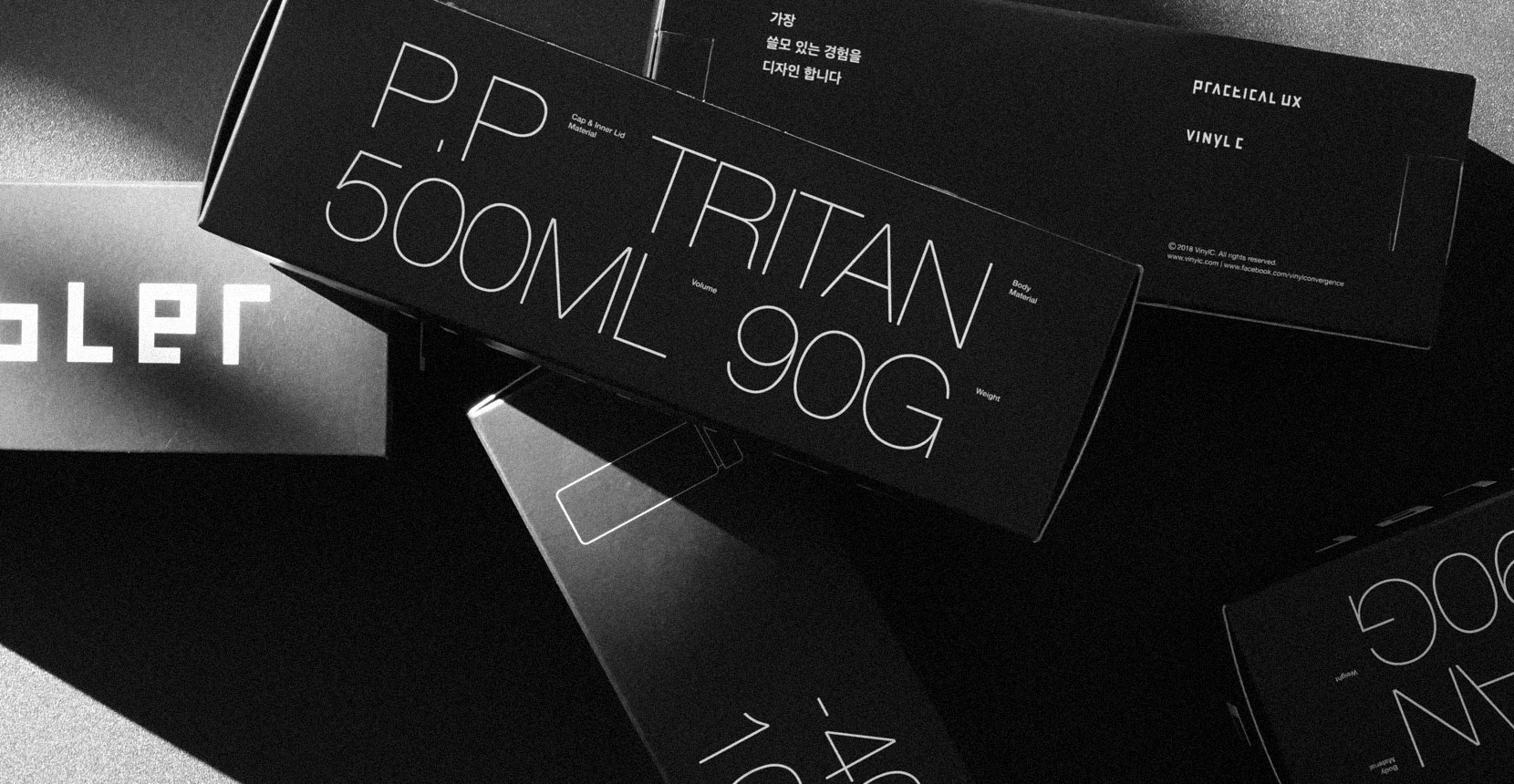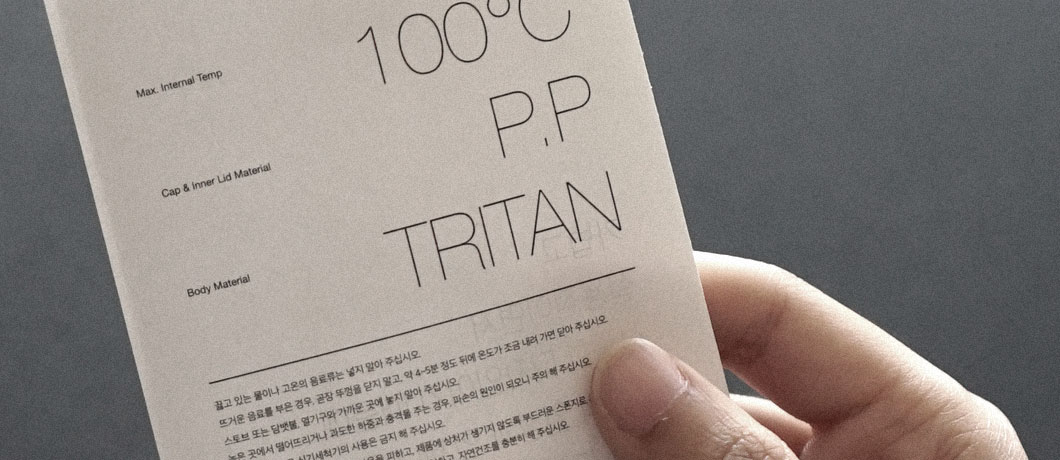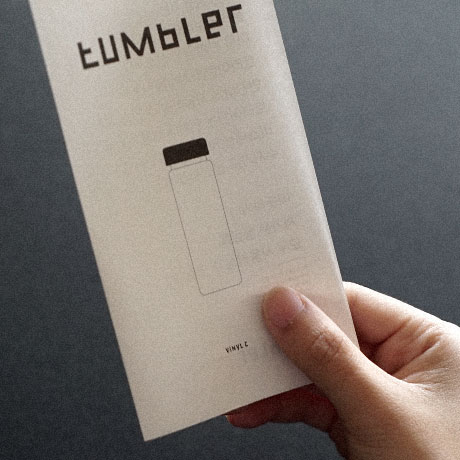 Therefore, we have chosen a transparent bottle, somewhat usual but for everyone. Applied only the minimum design factors for this everyday water bottle.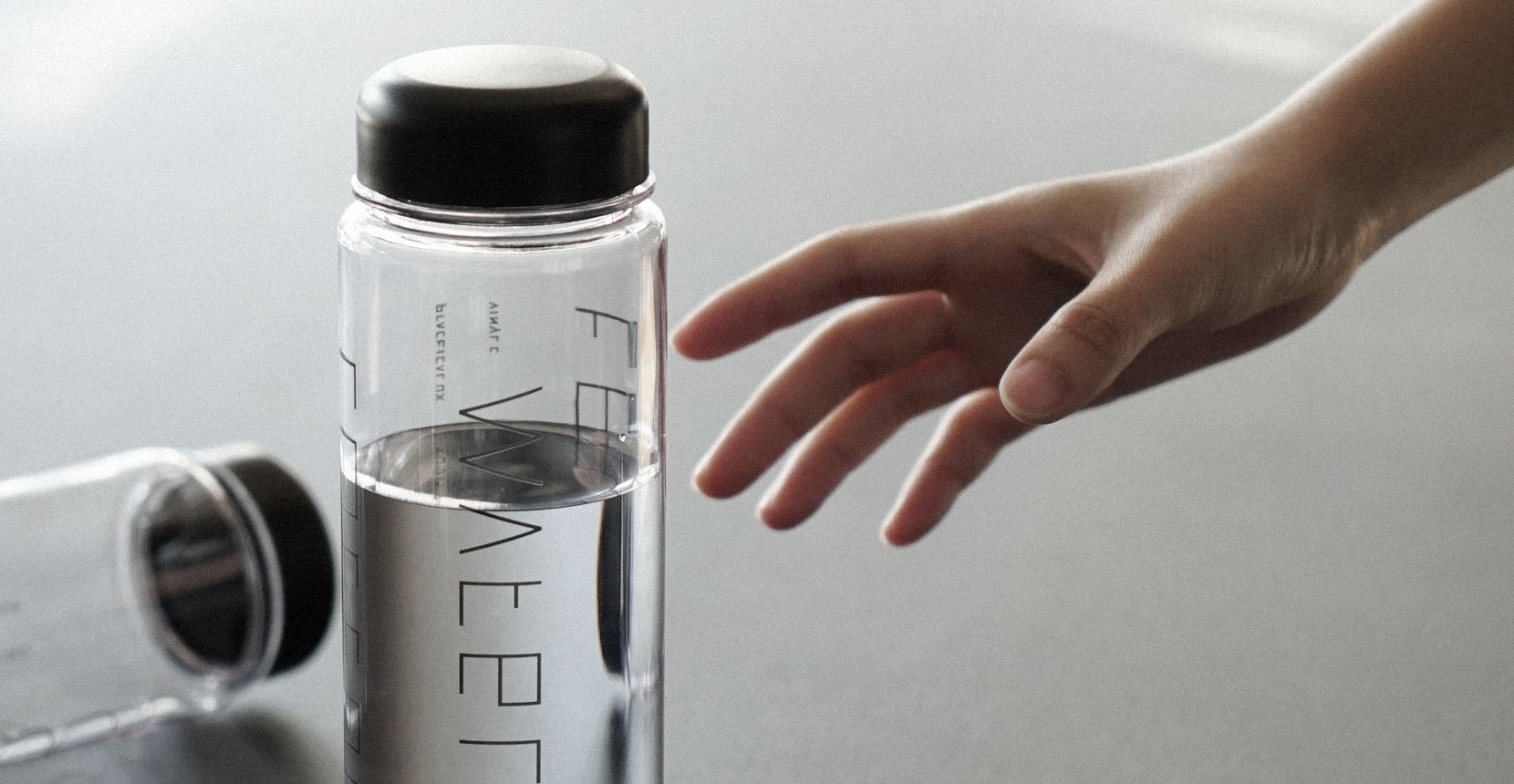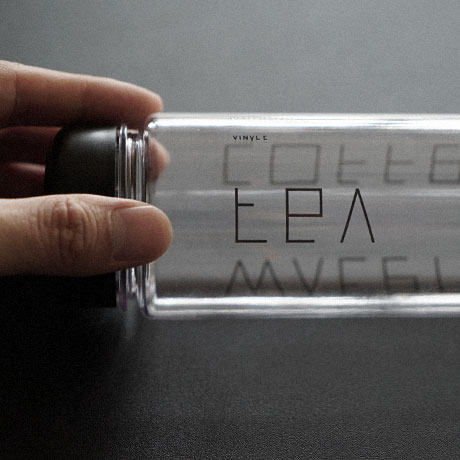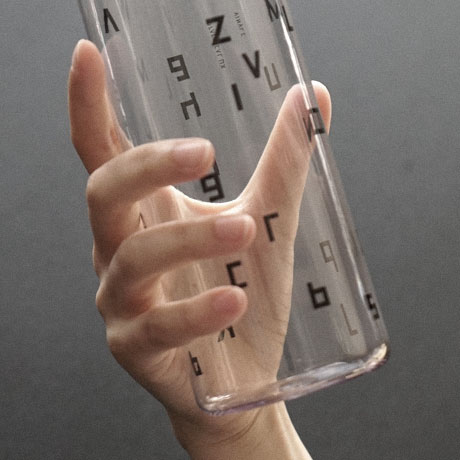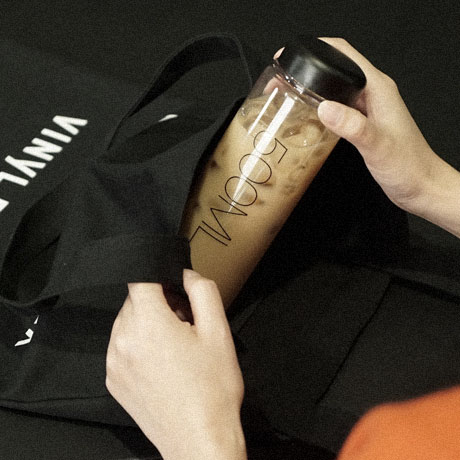 Tritan water bottles, often used as baby bottles, are safe to use with hot water and for anytime and anywhere, and the design, visualizing information of the bottle, is suitable for anyone.