Goods Details
Beginning and end of day with Ecobag

We use various bags in our daily lives. Prices and types vary depending on different functions, uses and materials.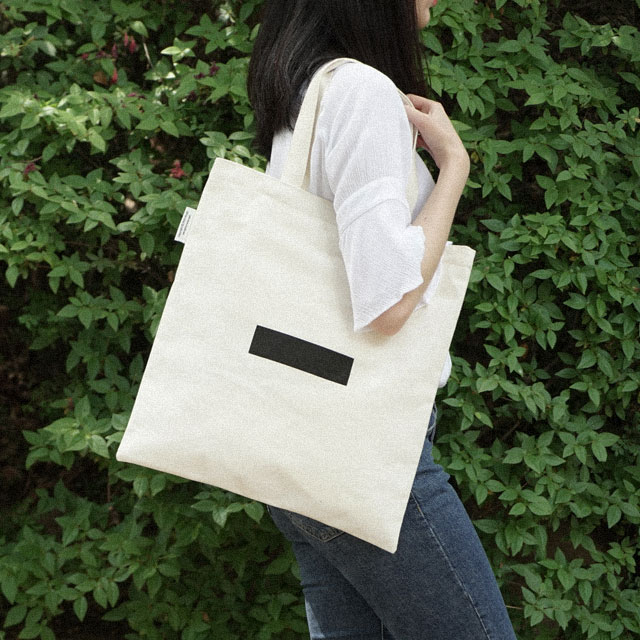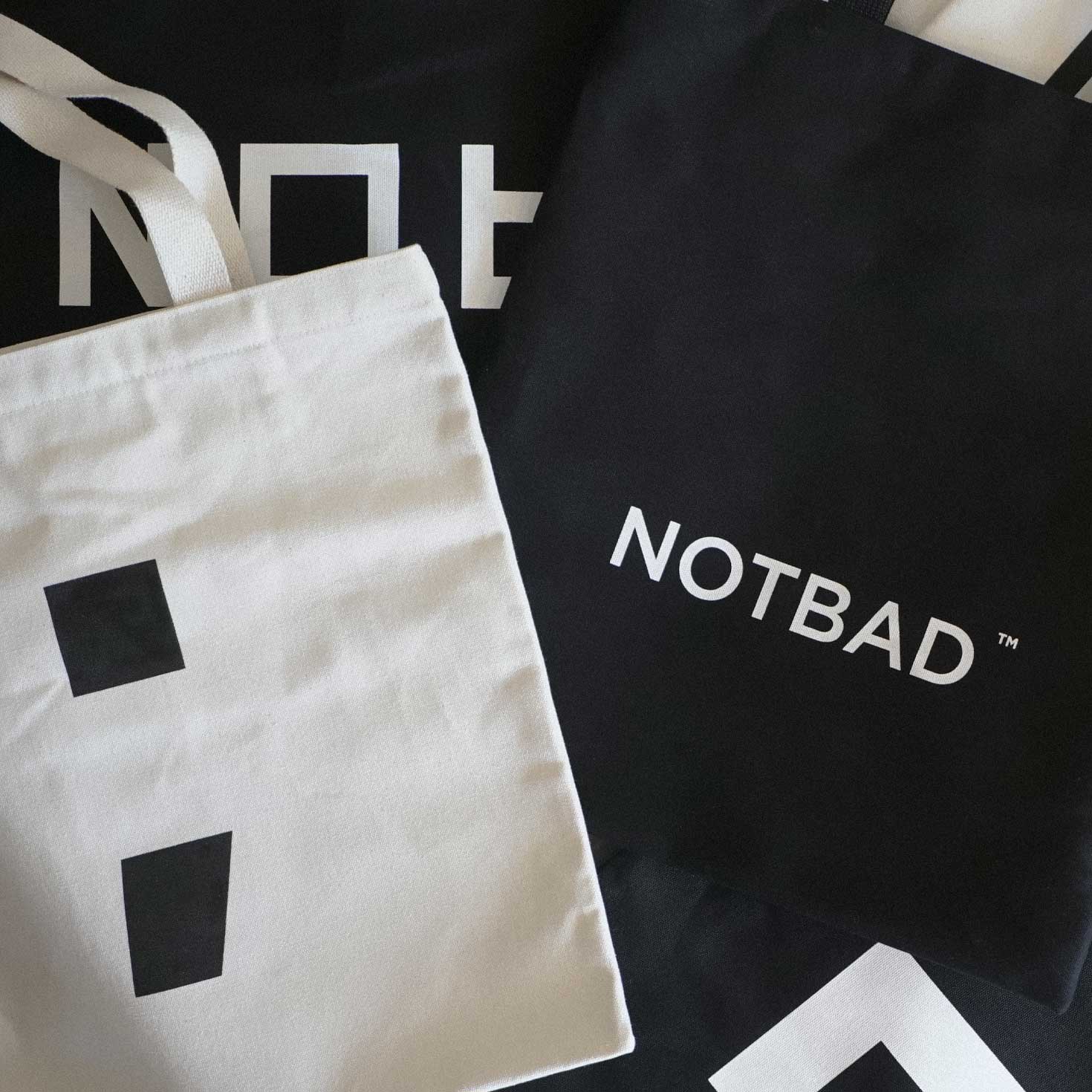 Ecobag, which are carried lightly, are sometimes used as attractive fashion items to express myself.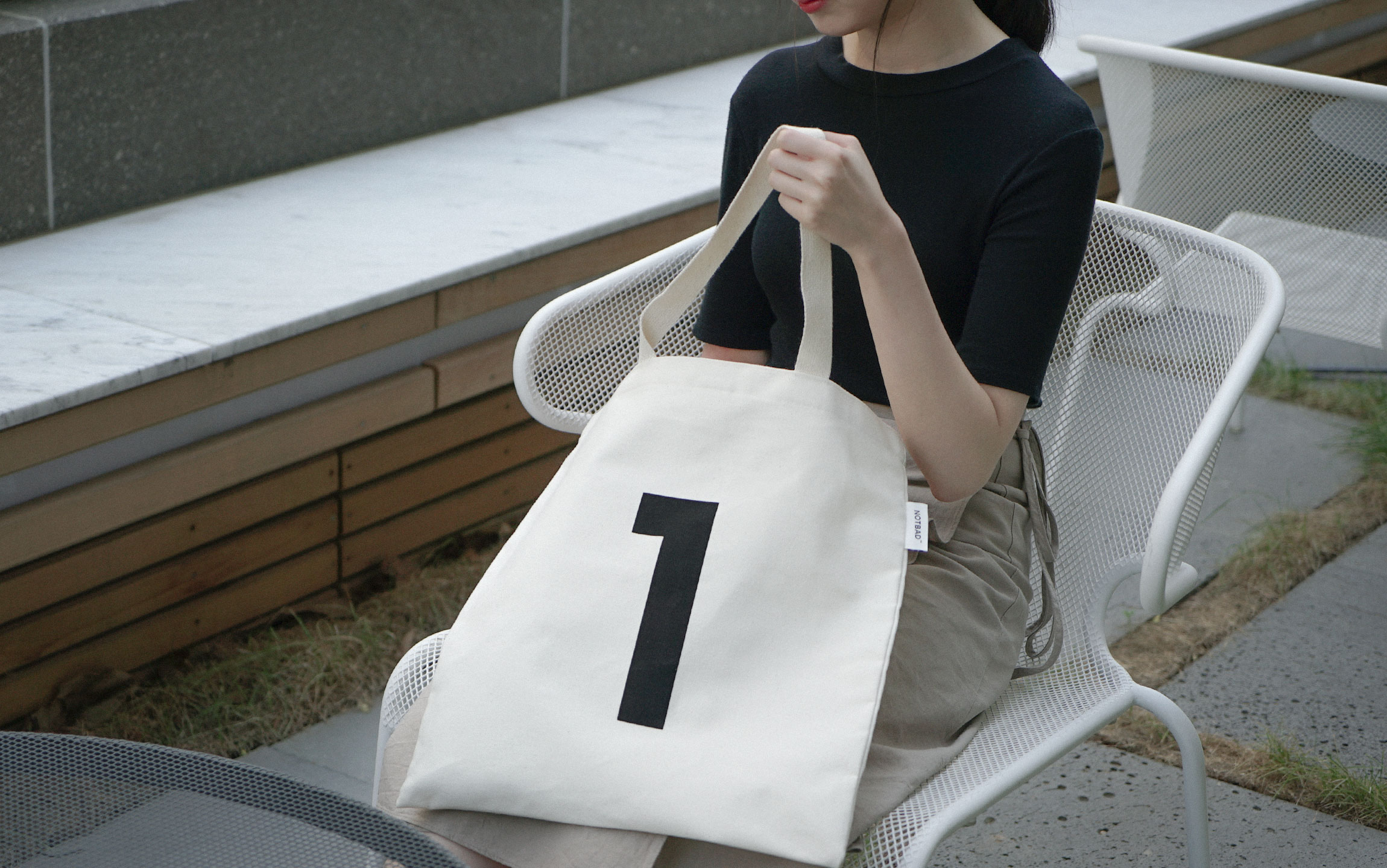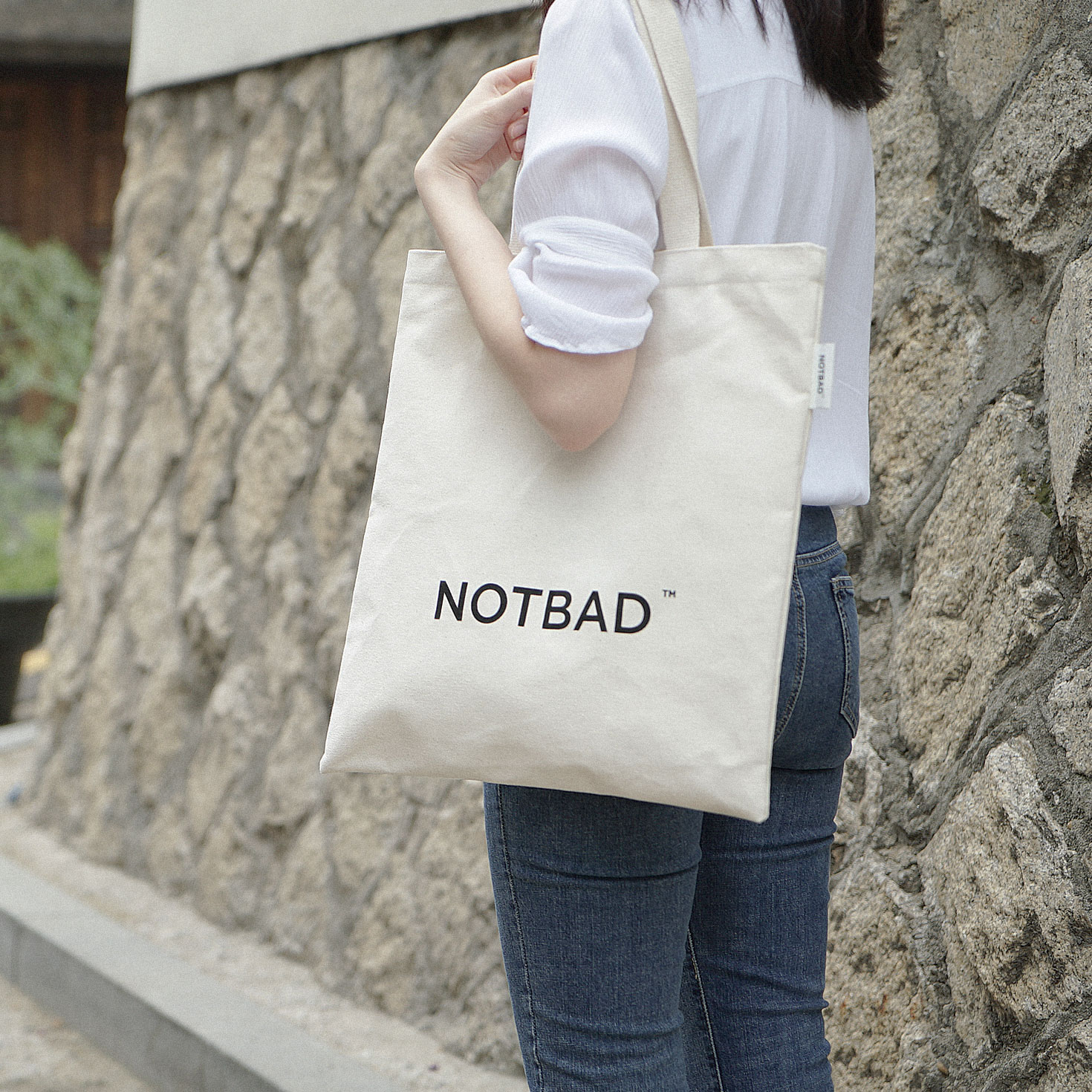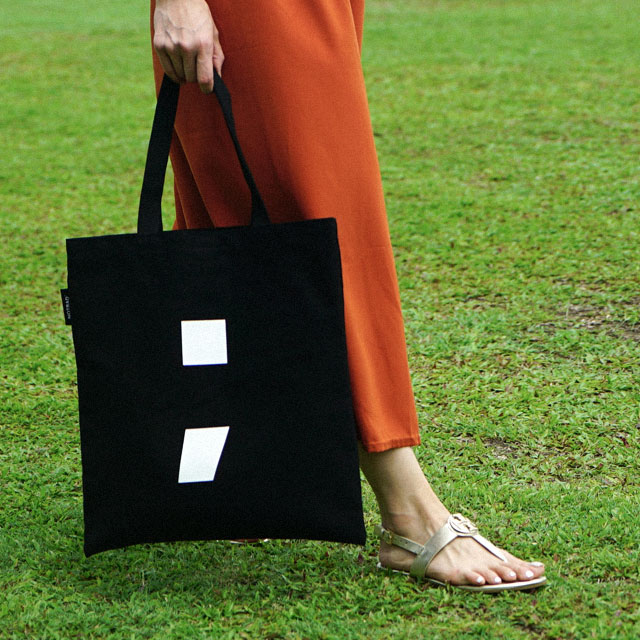 Using a bold and simple graphic design motif, the ecobag creates a sensuous style.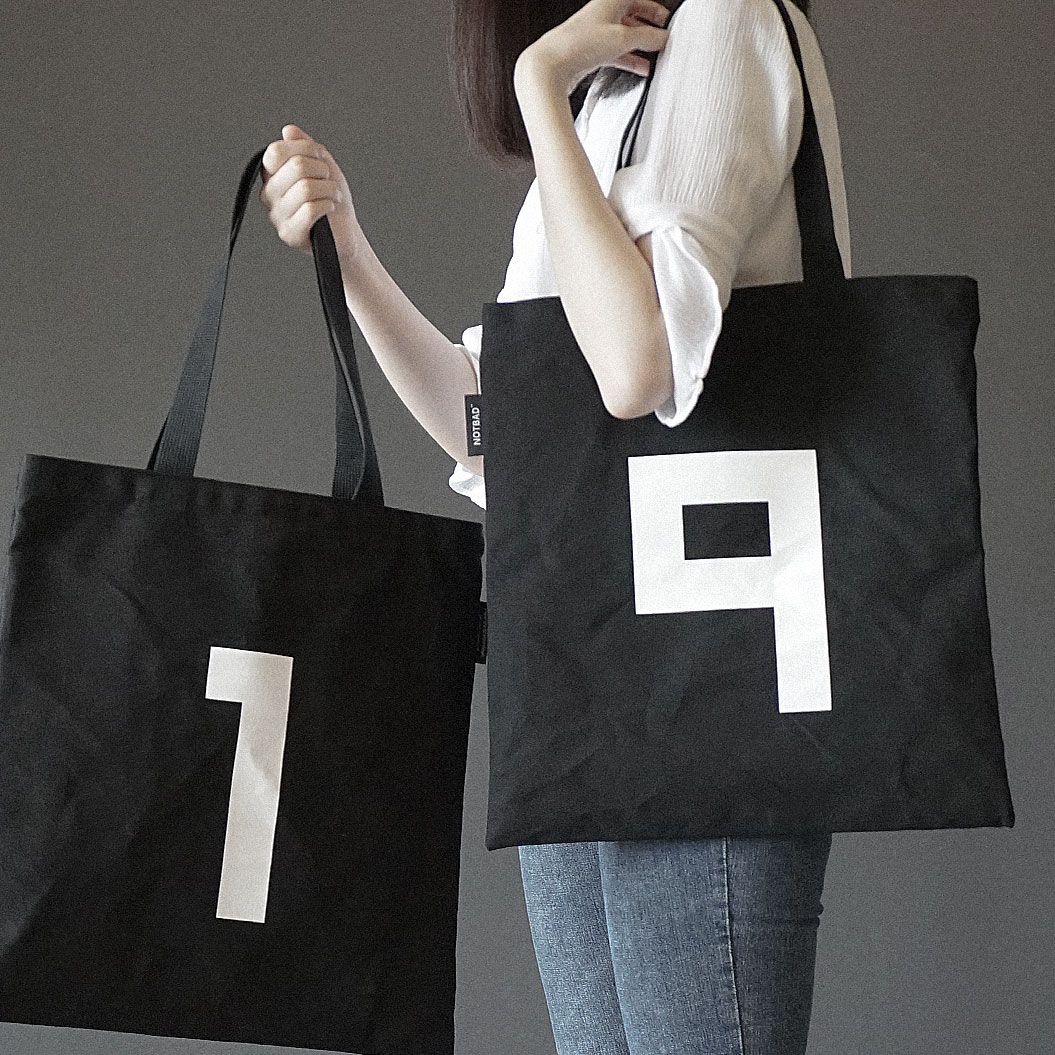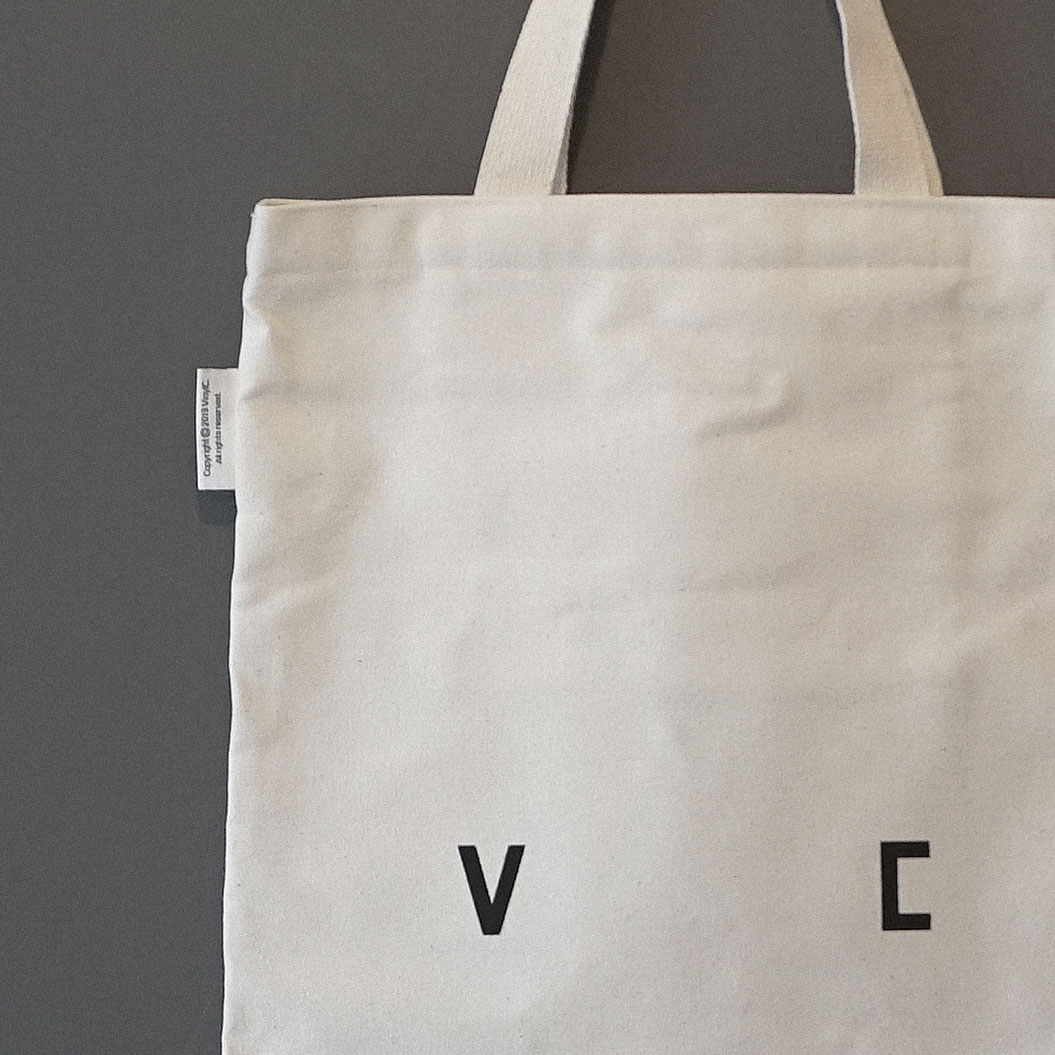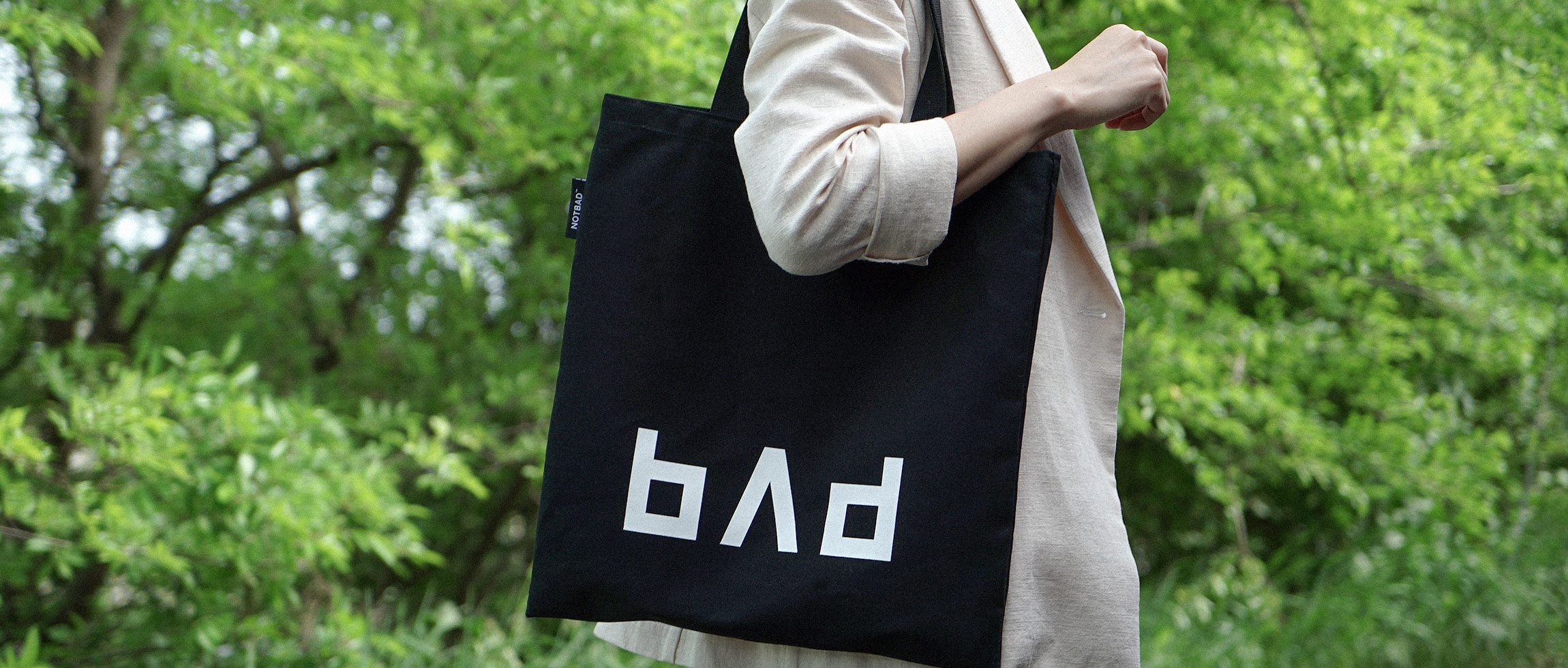 Focus on the practical functions of the product. Coated with a natural, ten-numbered, two-woven light-wood material for longer use.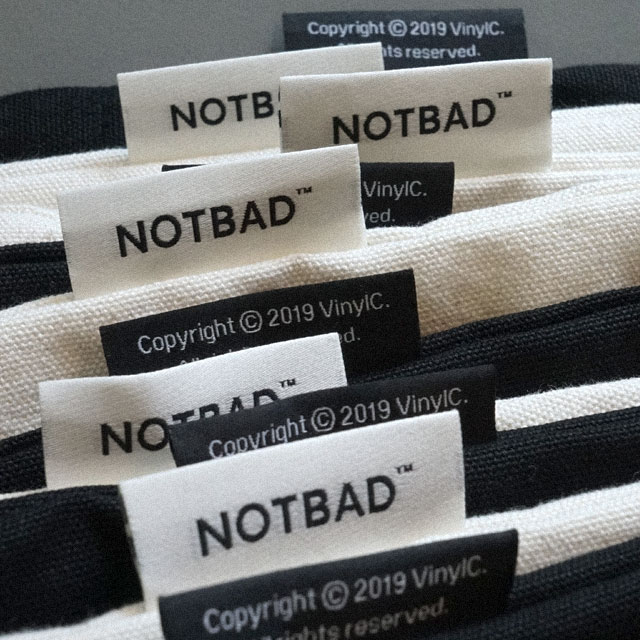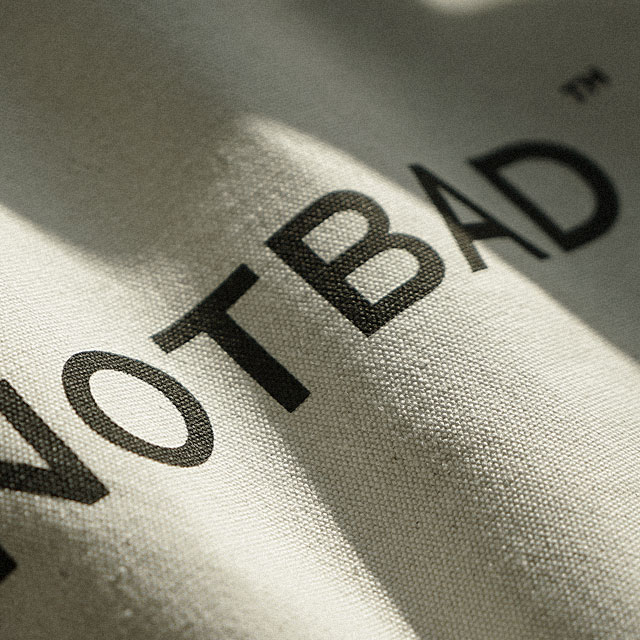 Also, a wide inner pocket can manage props that need to be stored.
And if you use our own ecobag, it's essentially the same as our idea of being true to our original function.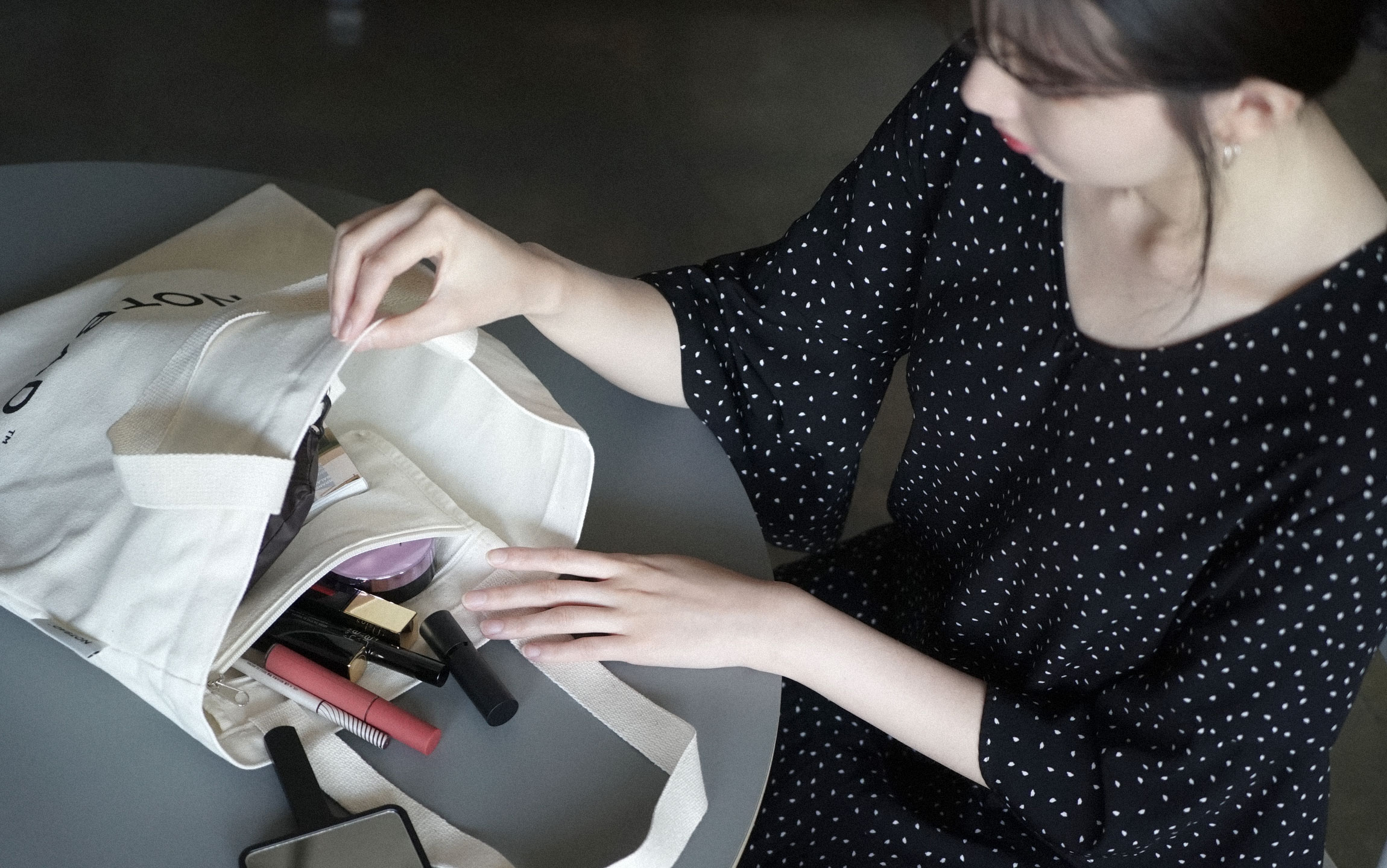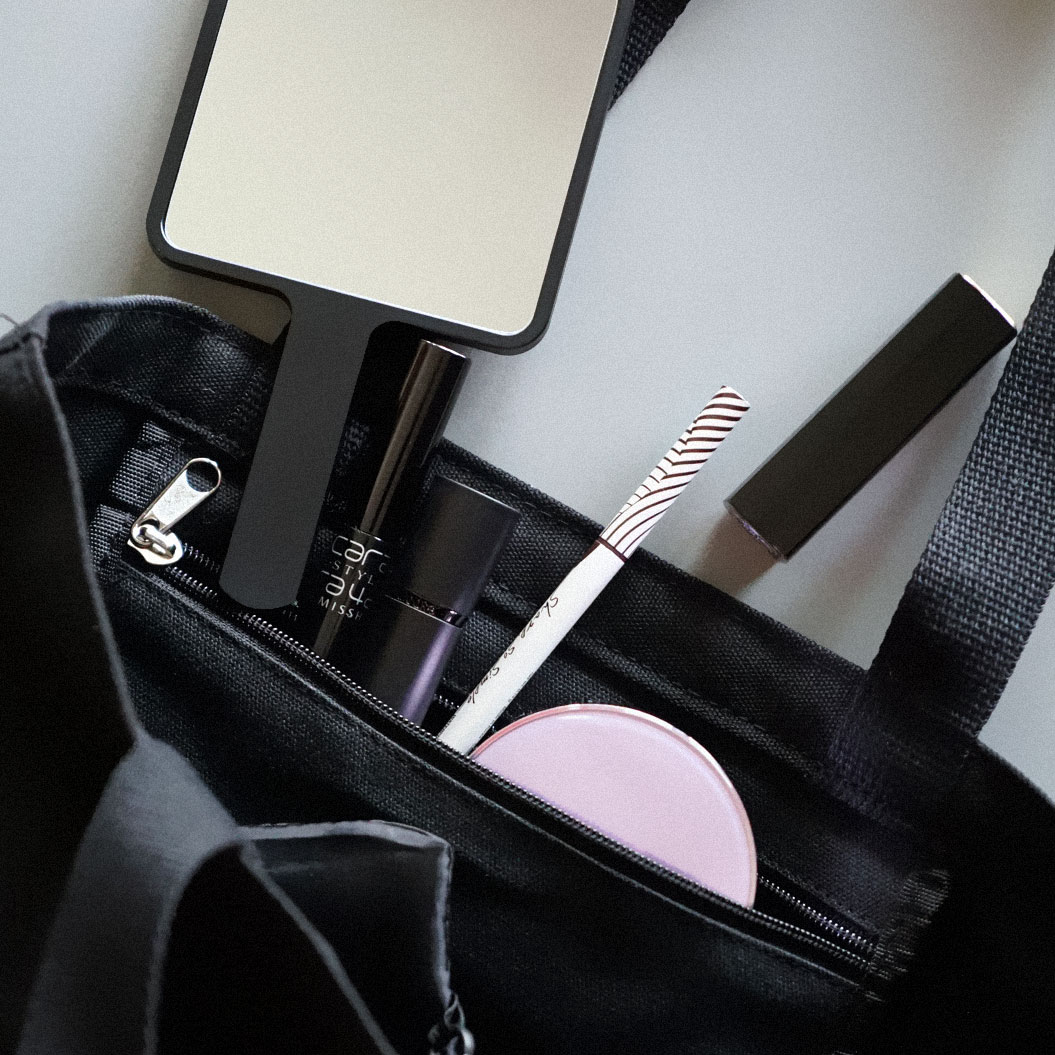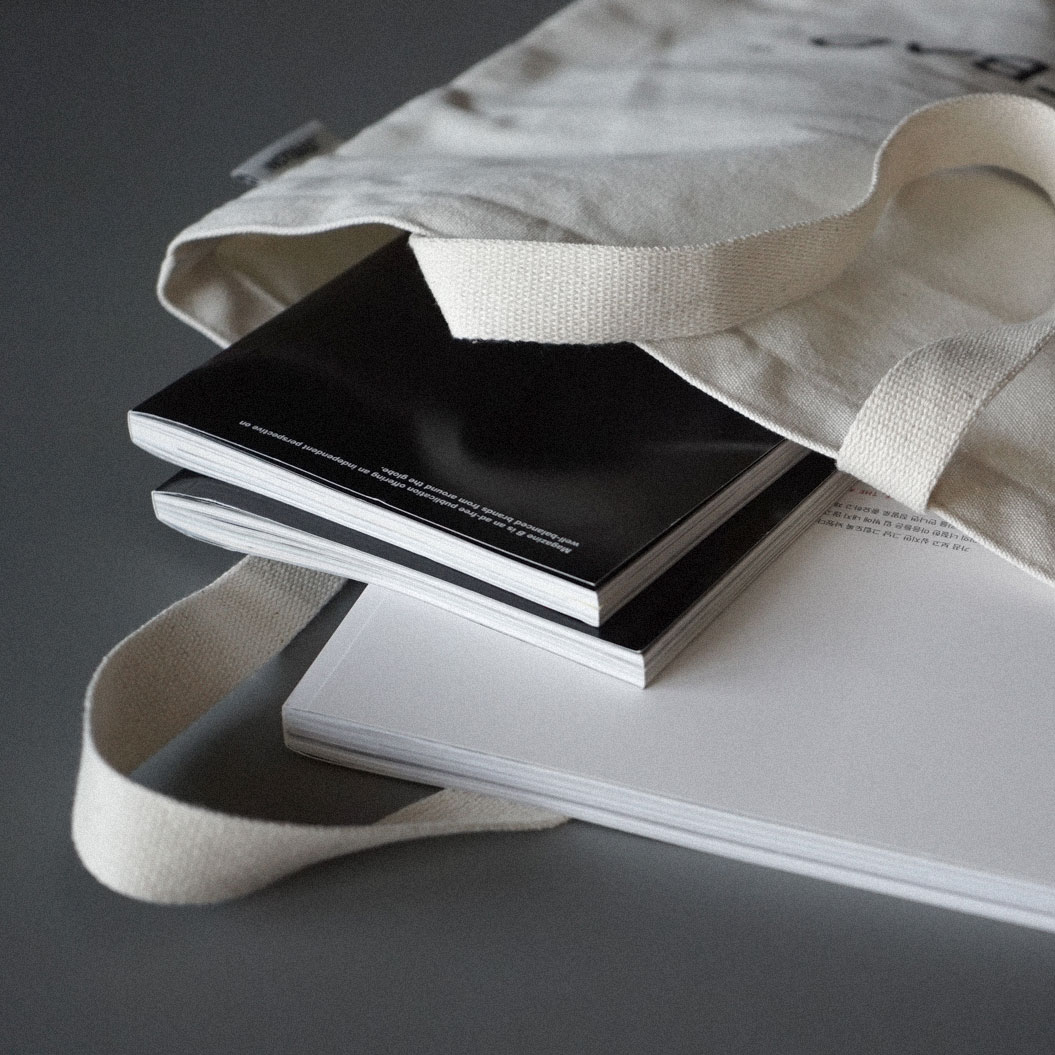 We habitually use disposable products. You can't find disposable plastic bags at the market anymore. To reduce the use of plastic bags in consideration of the environment, we combined shopping carts and ecobags into small rings. The beginning of the day is ecobag, and you can use it as a shopping cart to finish your work.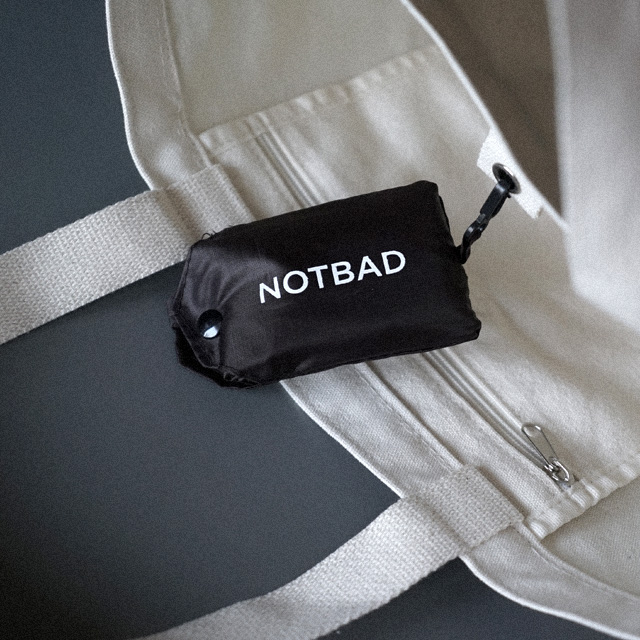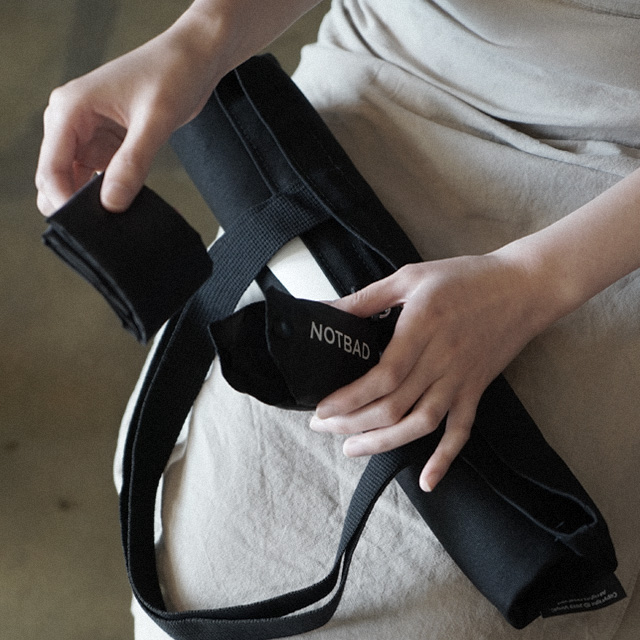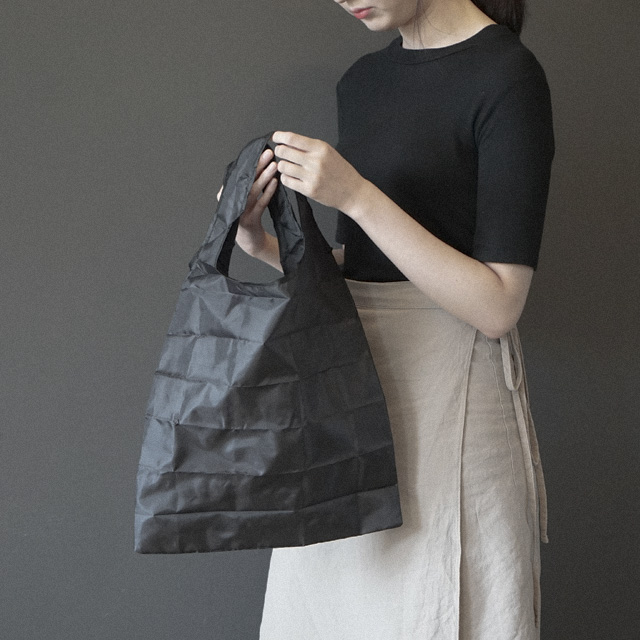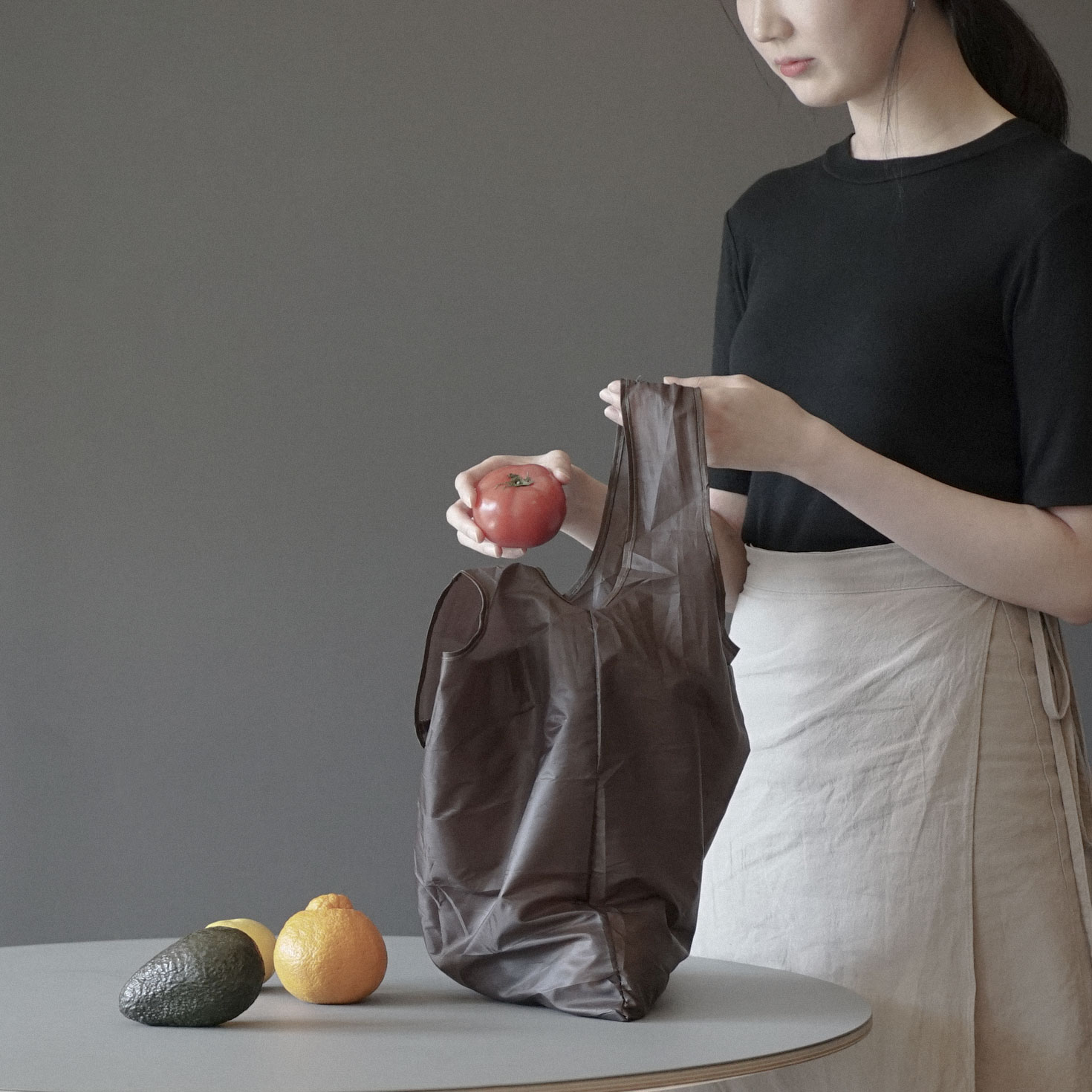 It's our idea to make the basic products in our daily lives more valuable, whether they're everyday or normal, but they're always have to be.