Goods Details
Classic on rainy days, Umbrella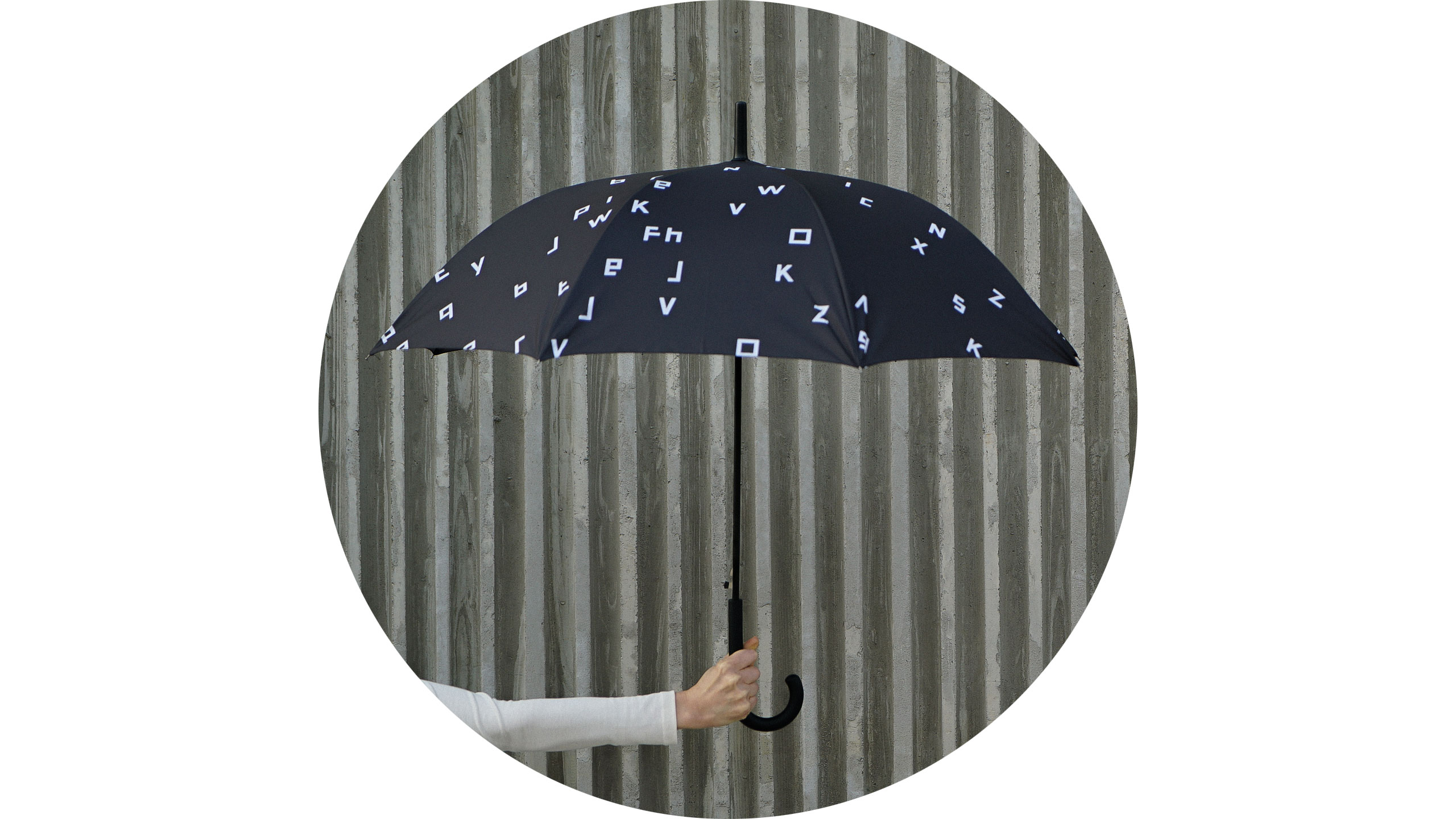 Umbrellas are a must-have item on rainy days.
Umbrellas that can be stacked one by one or two in a corner of a shoe box or office are simply non-native umbrellas.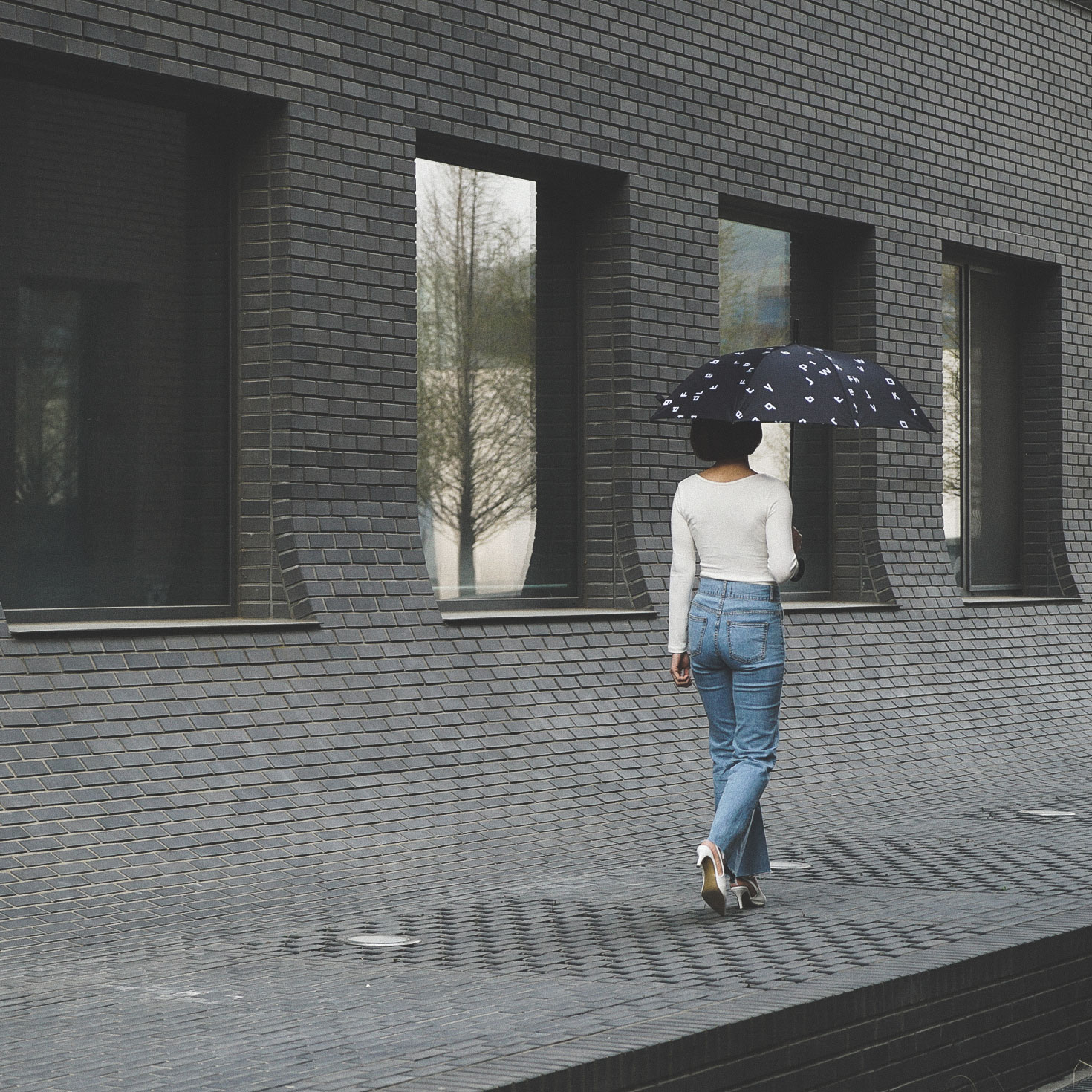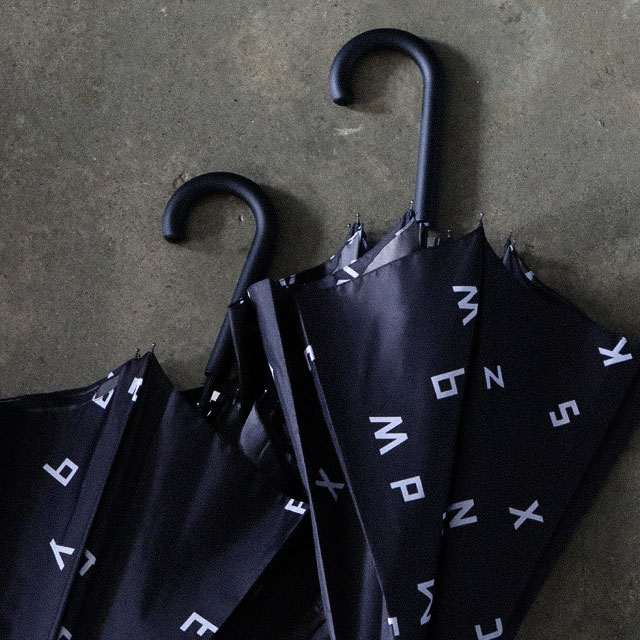 The moment you stop it, it becomes a troublesome luggage and you can easily buy it, so you can easily buy it.
If someone's personality gets stuck, from then on, it becomes a special umbrella.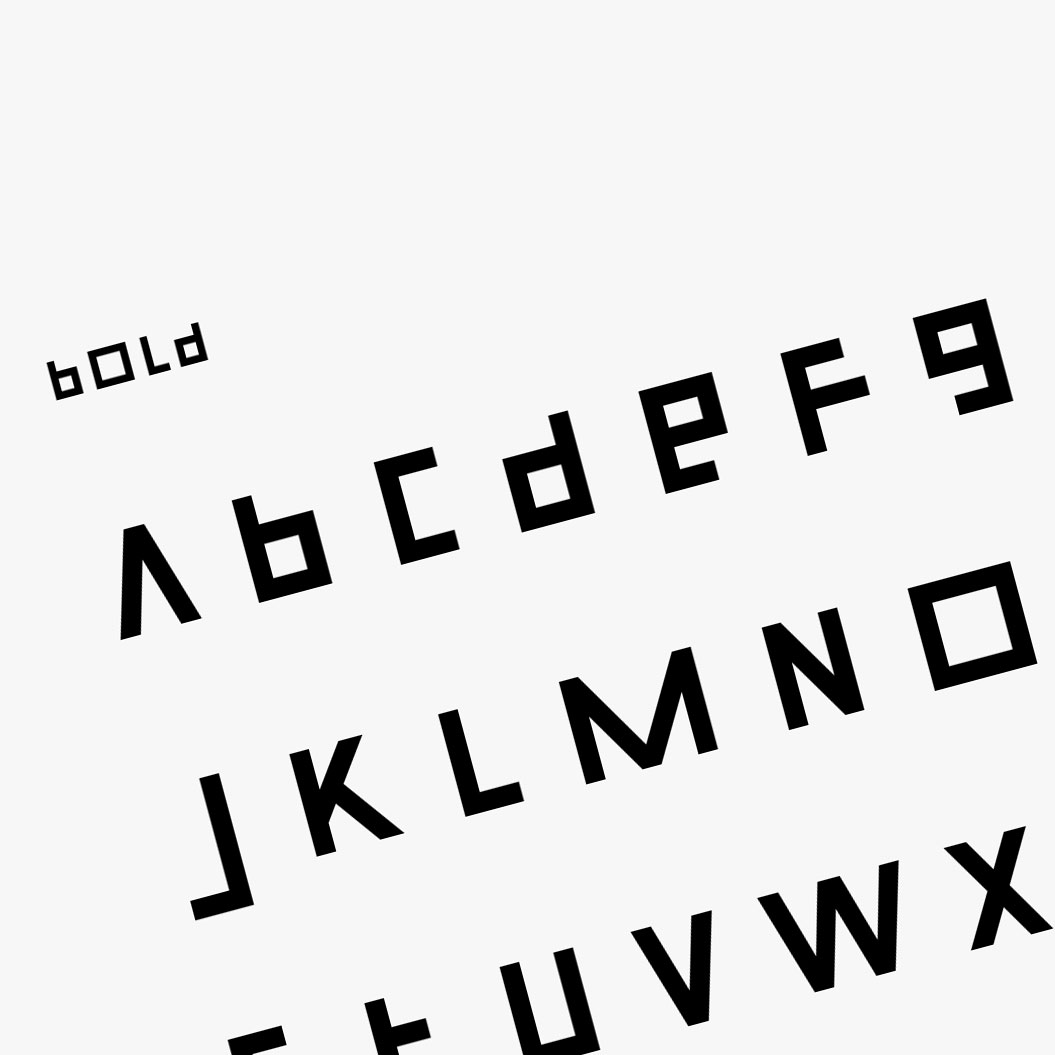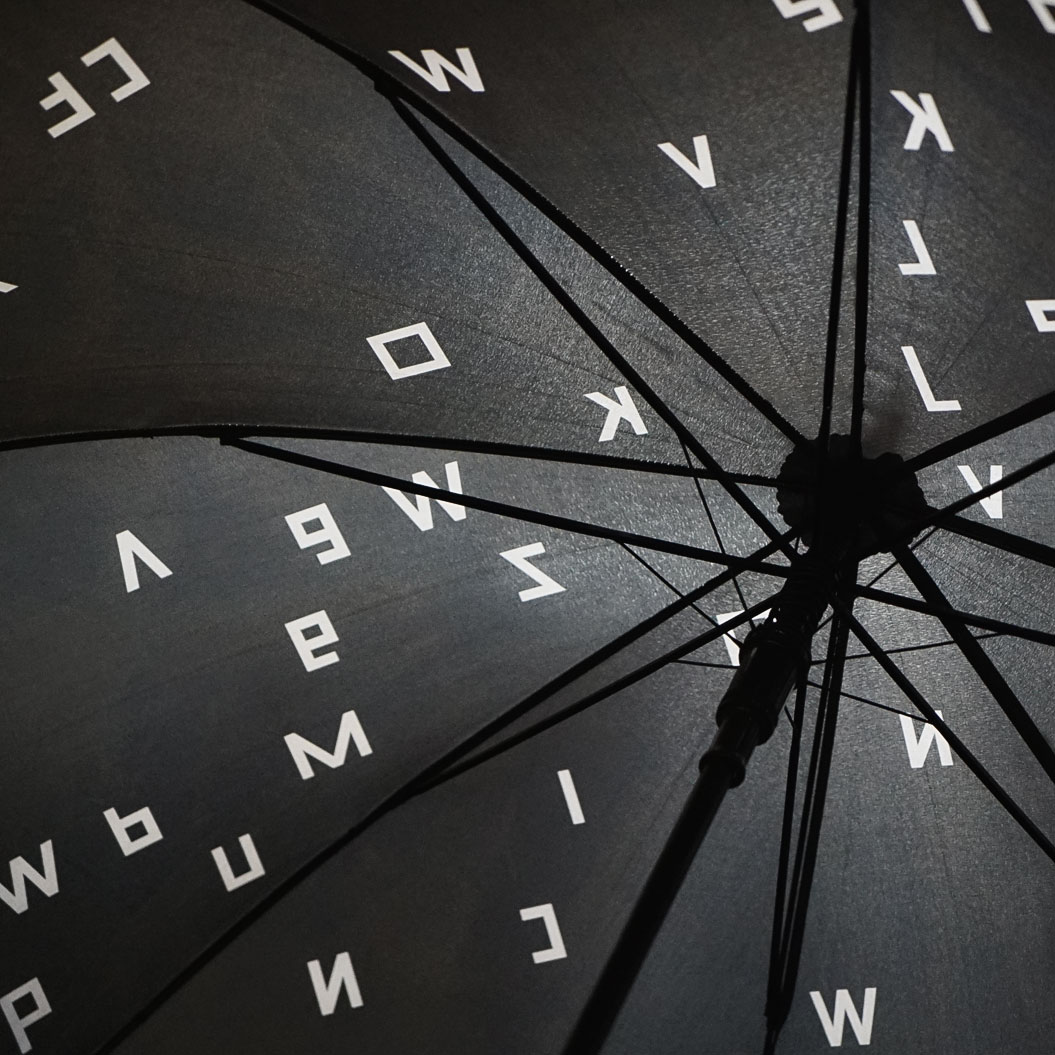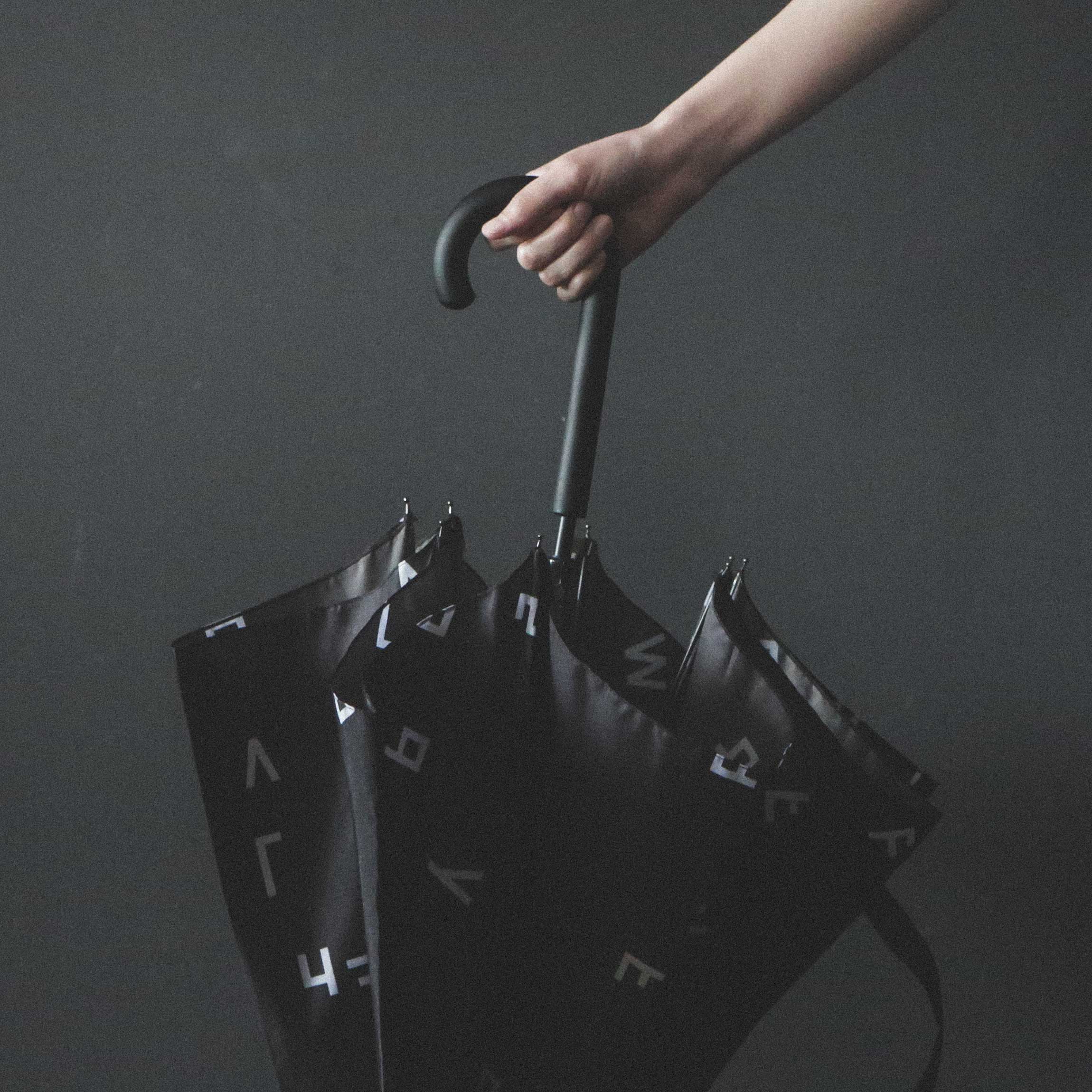 We have added our own communication letter, Hapche, to an ordinary black umbrella.
The unexpectedly presented orientation-bearing polymer effectively demonstrates our creative personality.
The Hapche spread on the black umbrella buys the taste of the design we pursue.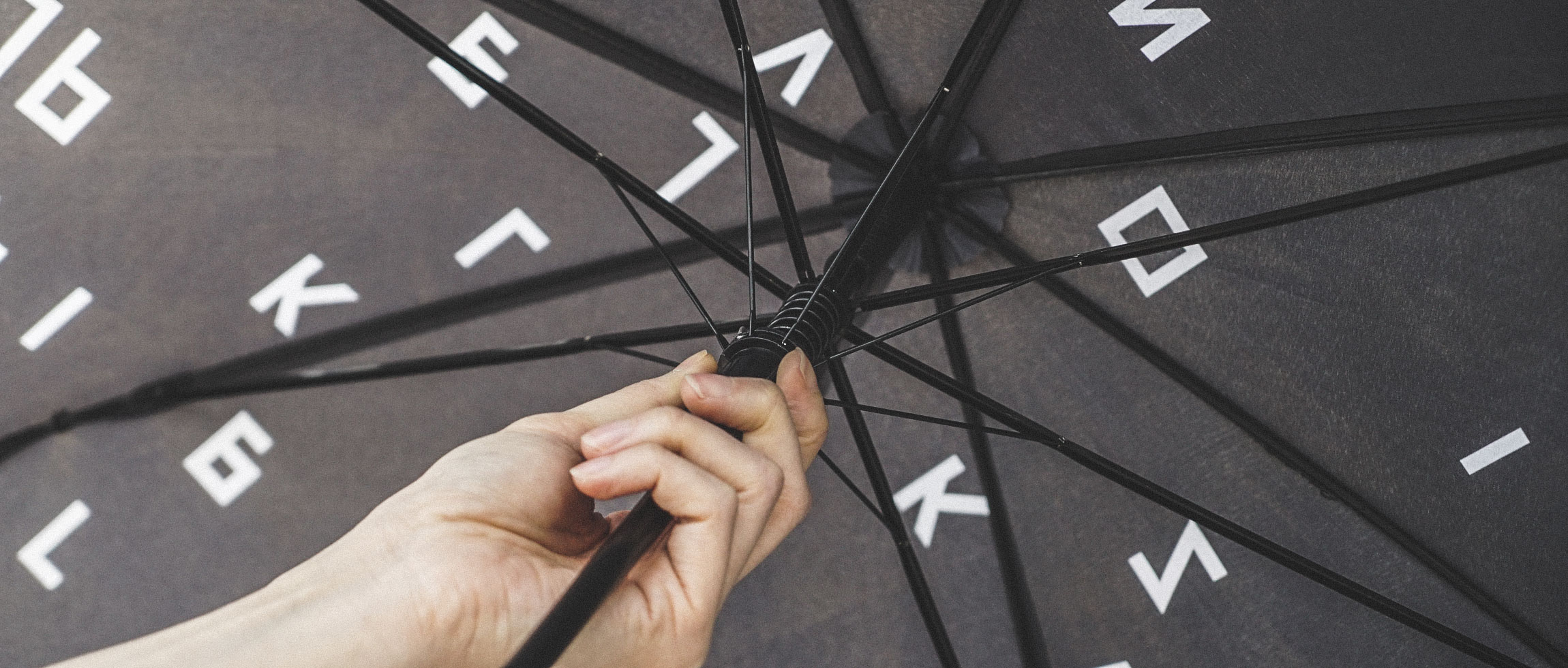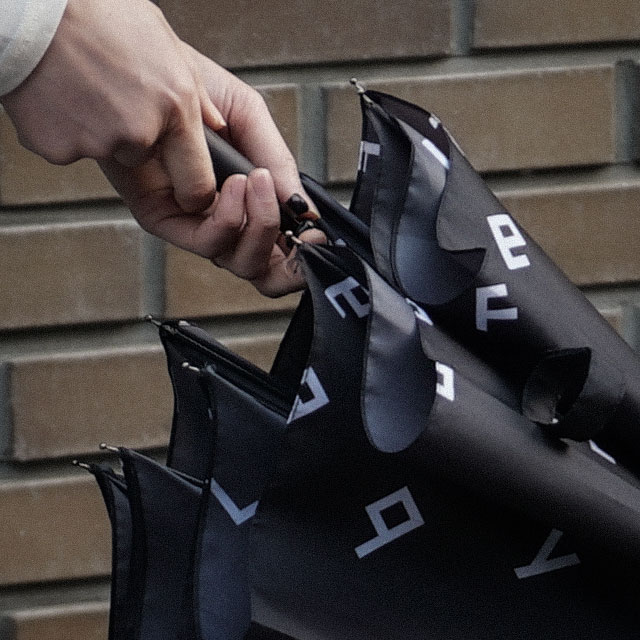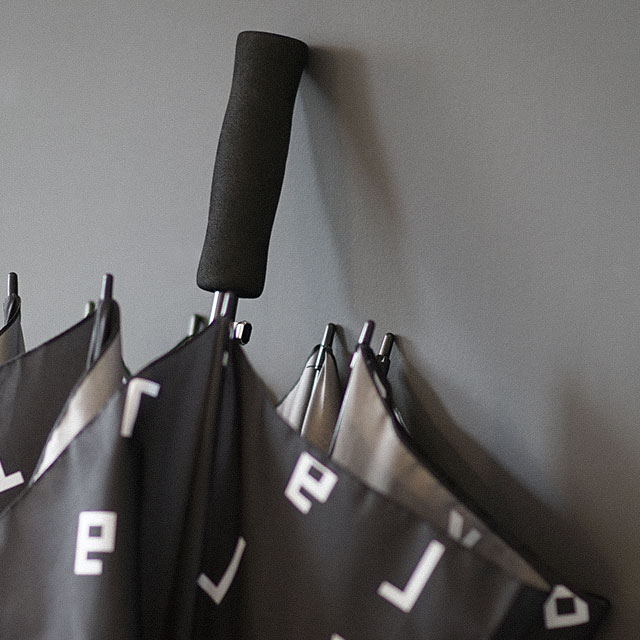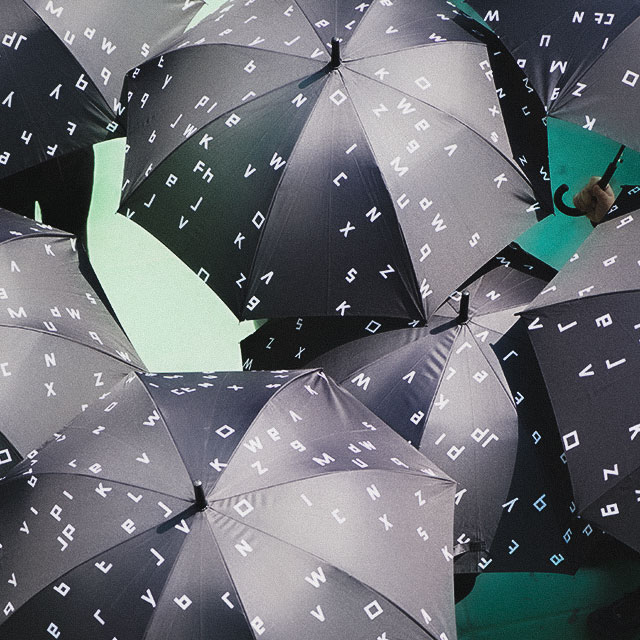 Eight umbrella grids support the umbrella with a sense of stability, and the thick fabric plays the original role of the umbrella.
The soft half-button also improves comfort.
You can choose the umbrella of your desired size and shape for the 60cm gokja handle and the 70cm date handle.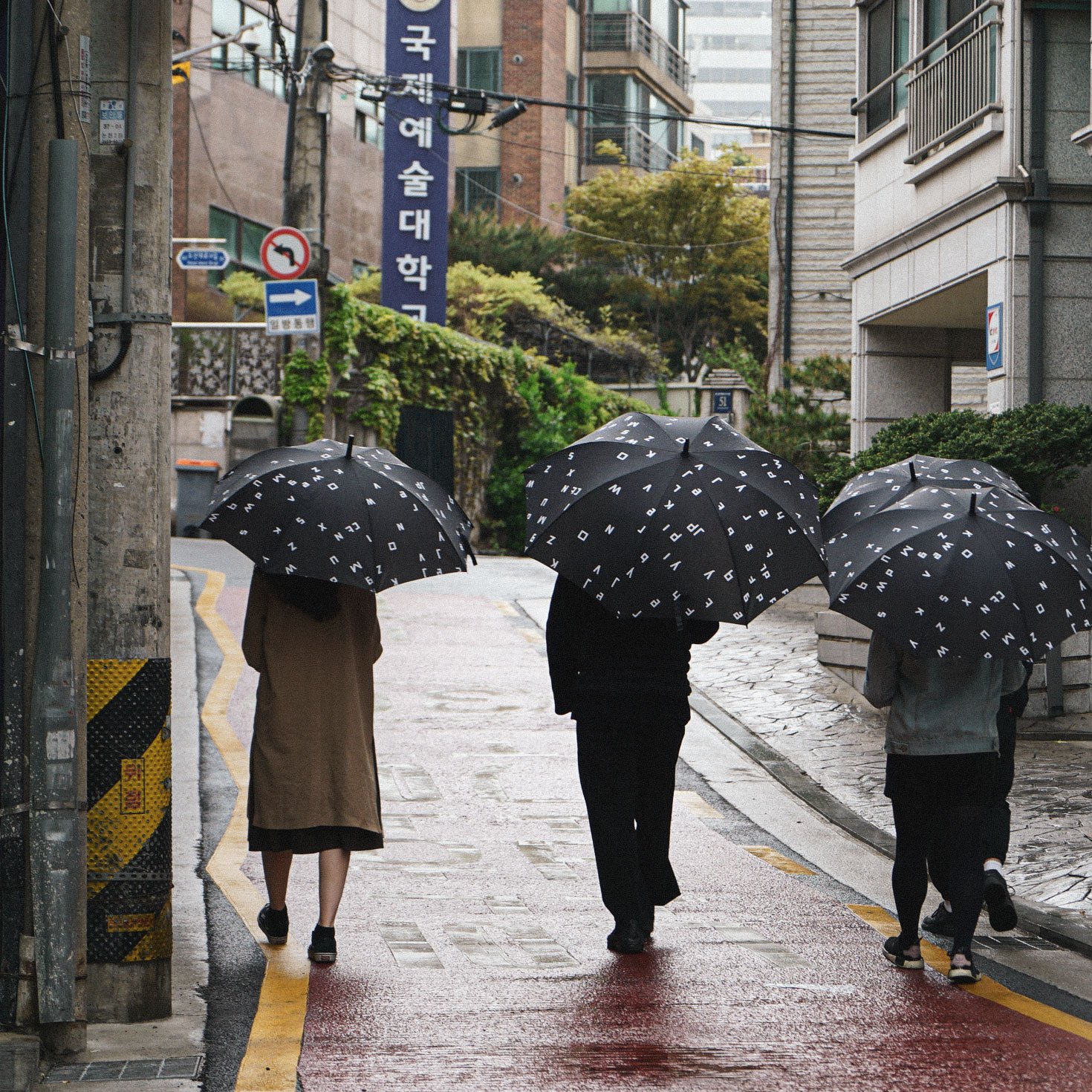 We will make an unforgettable rainy day with an umbrella.