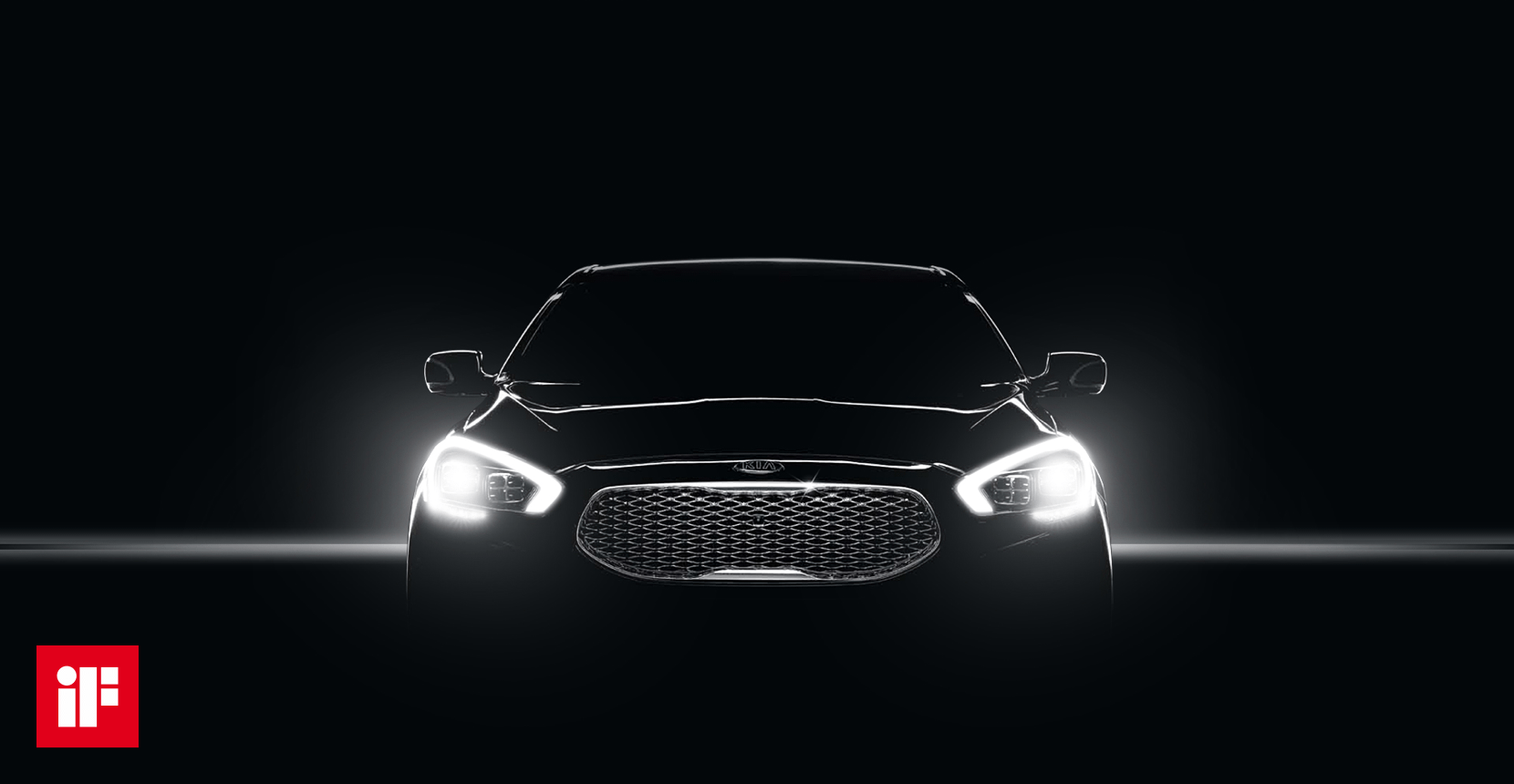 Kia Motors' corporate culture promotion website created by VinylC received the 2014 iF Award, one of the three major design awards in the world.

[Article]

Flat design with the sounds of the heart
Kia Motors has created an independent corporate culture promotion channel in 2014, celebrating its 70th anniversary.

The highlights of this site are the grid-centric flat design and well-organized contents. Before the appearance of flat design, after the era of Flash, PC Web sites were exposed to a large amount of information in a text sequence. At that time, the theme of smartphone screen design (UI) was Scure Morphism, but it was not appropriate to pursue Scure Morphism in the PC Web, which was big enough and realistic. Since Microsoft introduced Flat Design in Windows, although it was criticized for being 'not pretty', the steady appearance of flat design websites was due to the experience of integration between the PC web and mobile. This is because smartphones are difficult for older people who are mainly using PCs, and PC Web is hard for children who are used to smart phones. In the case of the exterior, there are many 'pretty' flat design websites recently, including the Hyundai Card website of last year. These websites share a common ground in that they have built a thorough design and design philosophy first.

When you access the first page of the website, the sketch of the car turns on as soon as it starts up, and the image of the screen shaking symbolizes the heartbeat. The purpose of the project is to deliver the value of Kia Motors to customers by providing vivid content through the concept of 'Heart Beat By Design'. Kia Motors offers videos of automobile manufacturing processes, showing the entire process of automobile manufacturing. In addition, the entire content structure and design were developed to display various visual-oriented contents while enhancing management efficiency by allowing combination registration management through about 40 view modules.