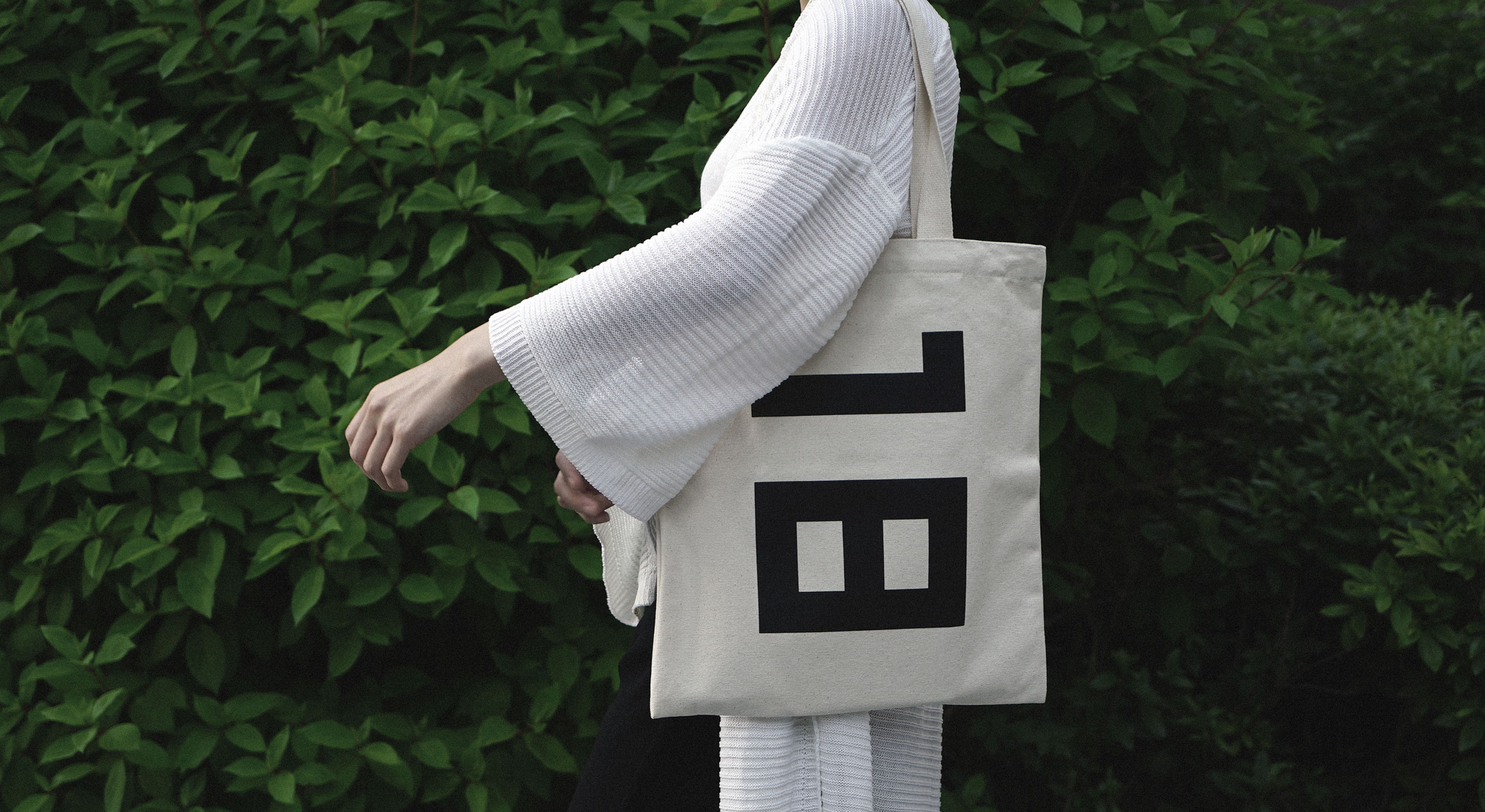 On the 9th of May, VinylC is celebrating its 18th anniversary.
This year also, we celebrate our 18th anniversary with the special anniversary eco bag.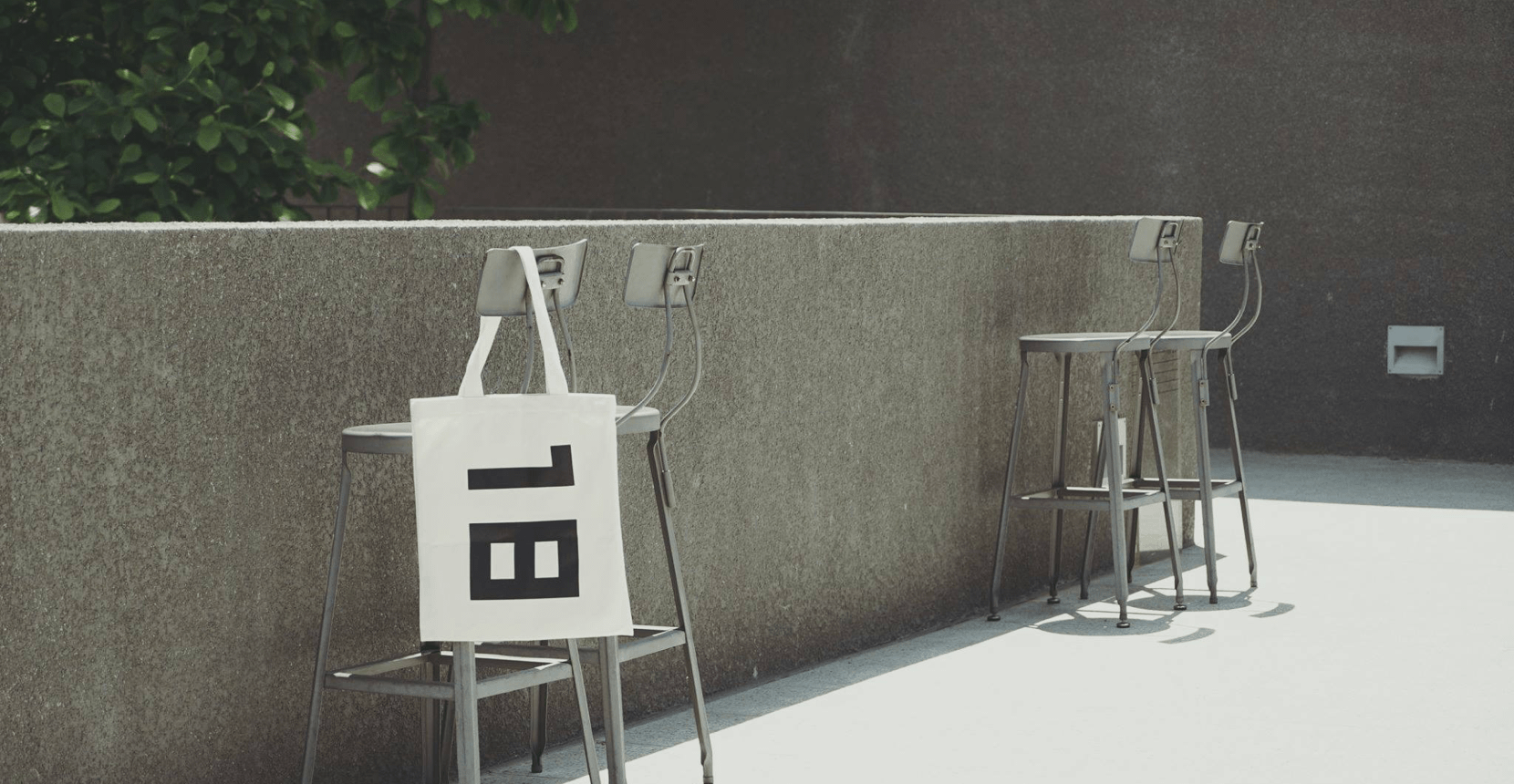 It was designed with our signature font, HAPCHE, and a numeral figure of 18.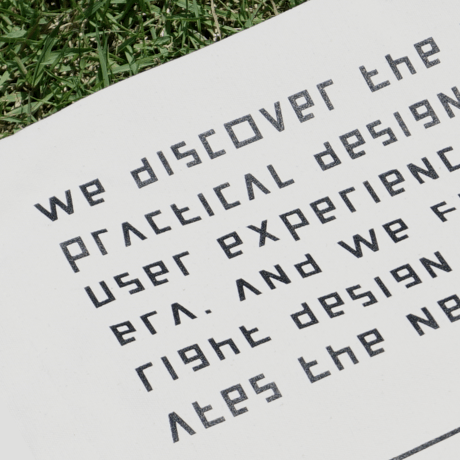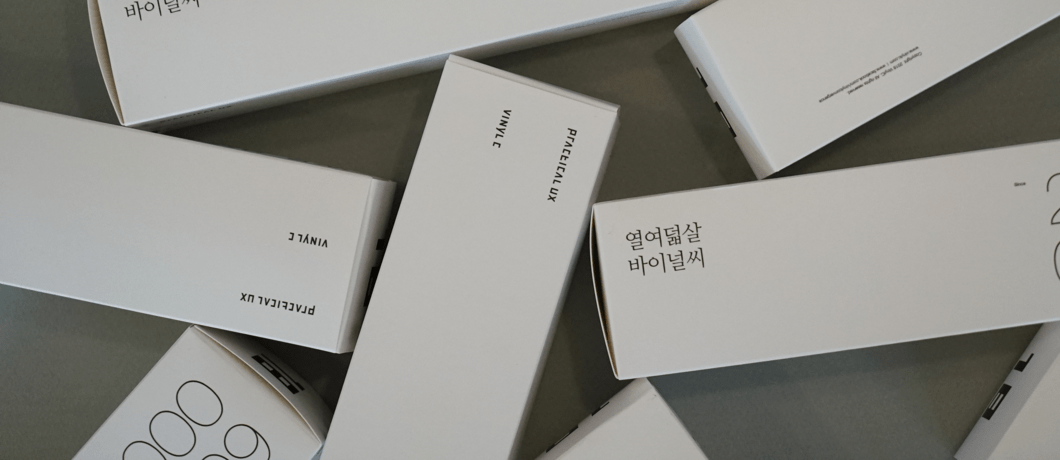 In May 2000, when the issue of millennium bug became disappeared under water, VinylC took its first step. It was when analogue was more common than digital and the 21st century seemed to be very distant. Despite of strict regulations on technologies and business environment, we have kept challenging Korea under the name of experience design for more than 18 years.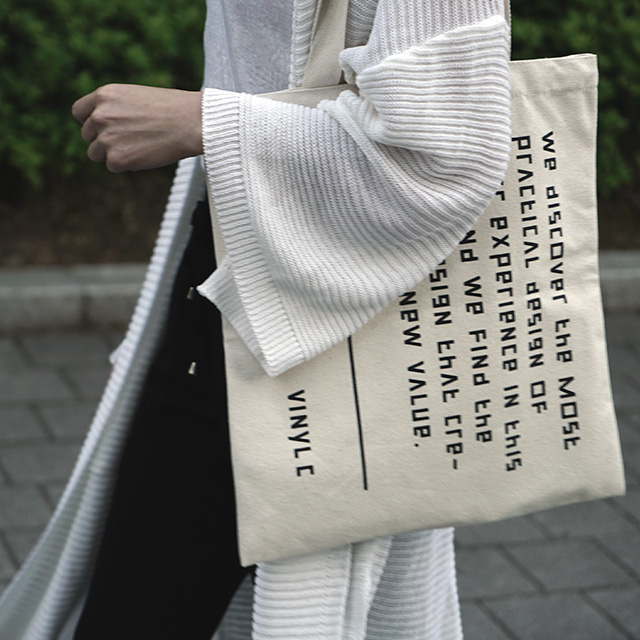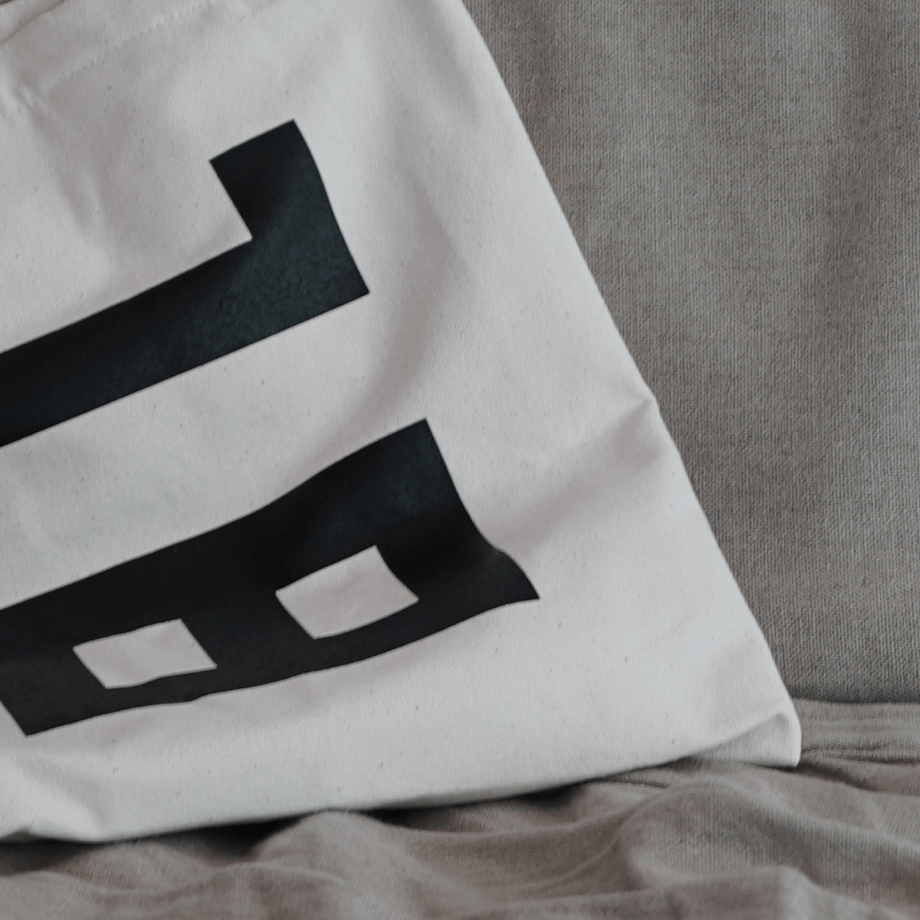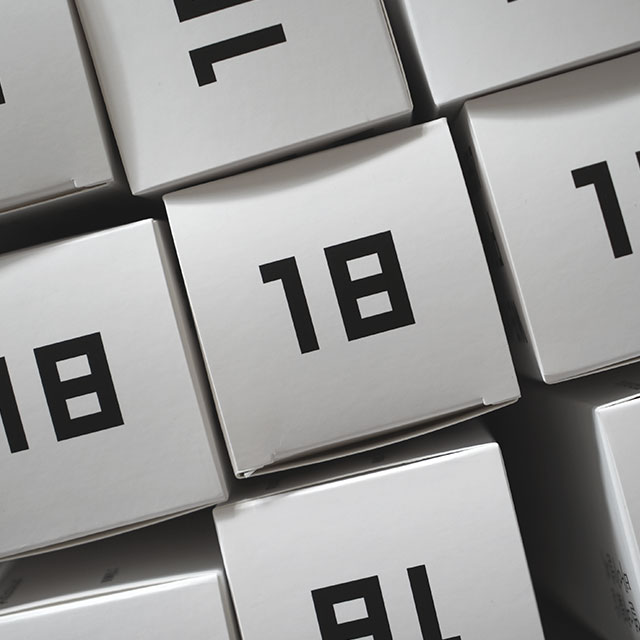 We will continue to create new digital-product experiences of users.