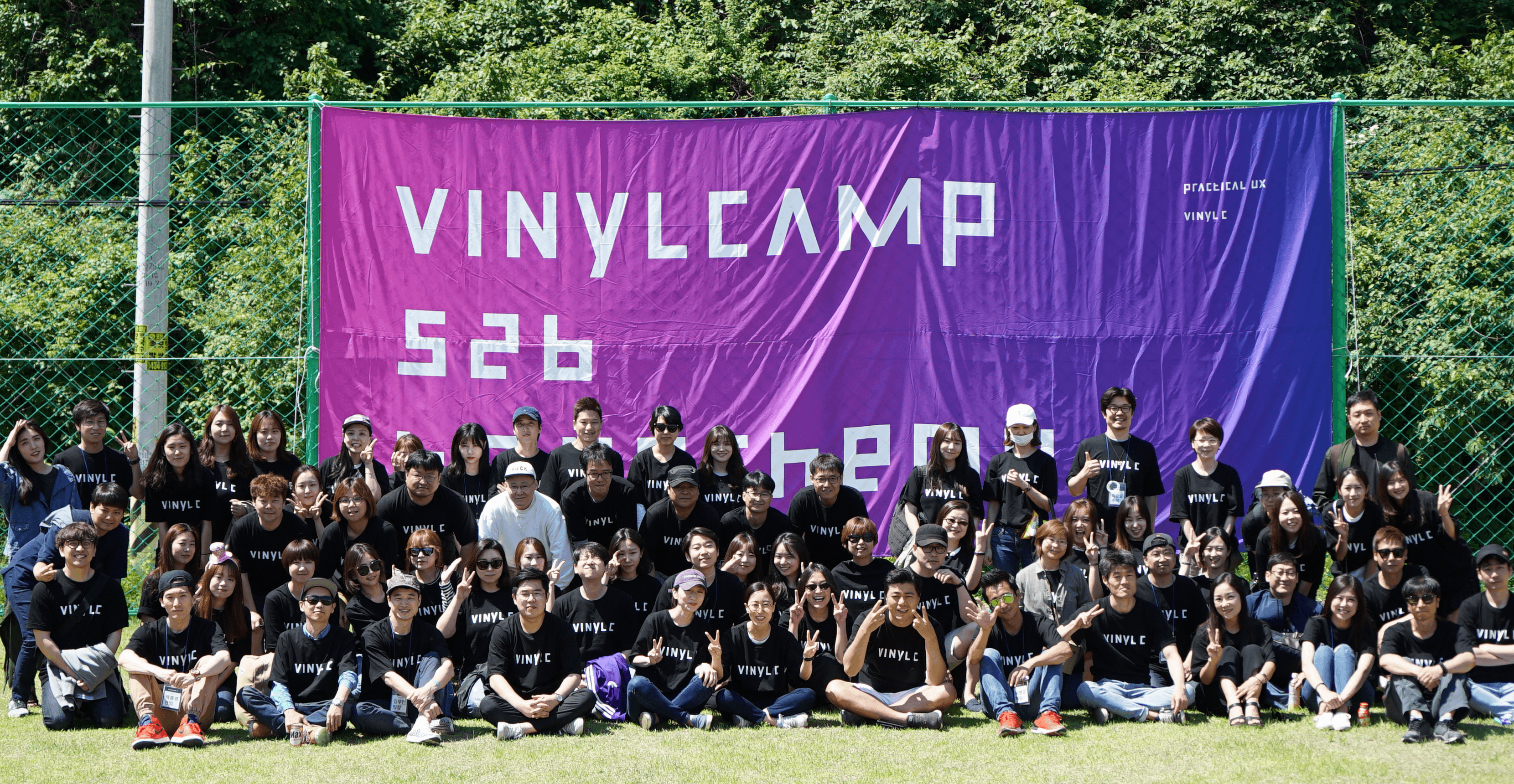 Employees and executives of VinylC went to the Vinyl Camp at the Monterio Resort, Hongcheon, Gwangwon-do in May.

Under the motto of we work when we work and we play when we play, we planned the workshop under the theme of 'Play Hard'. The workshop of VinylC is somewhat special. We literally play and play. That's how we express our appreciation about the work and life balance.

We believe that the work efficiency enhanced through refreshment leads to better outcomes. Please look forward to our new attempts.