News Details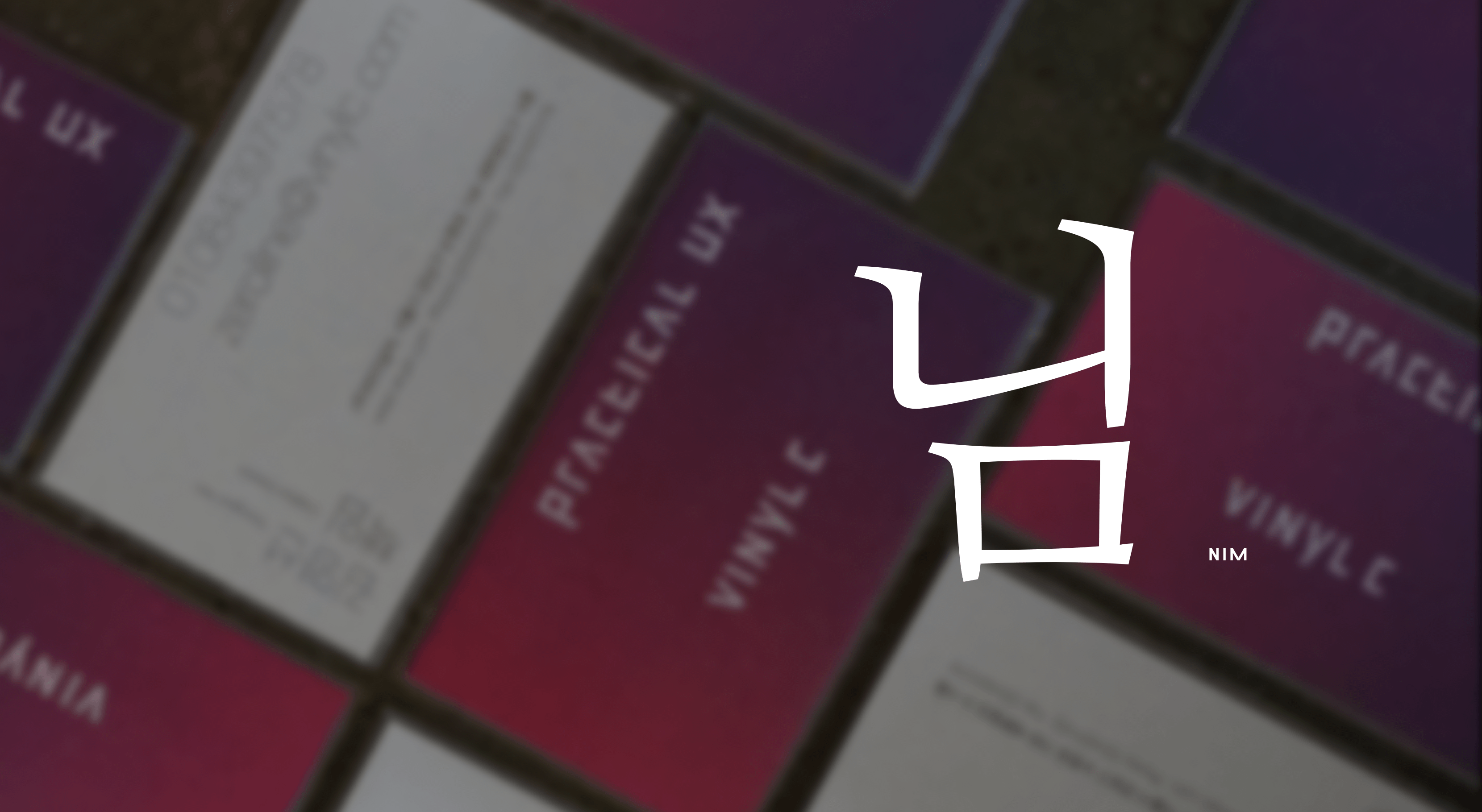 To have a healthy and flexible culture, VinylC now starts the 'Nim' designation culture.

We are all aware of the power of the flexible environment. The members of a corporate should share their opinions in a free, flexible, and less-rigid environment.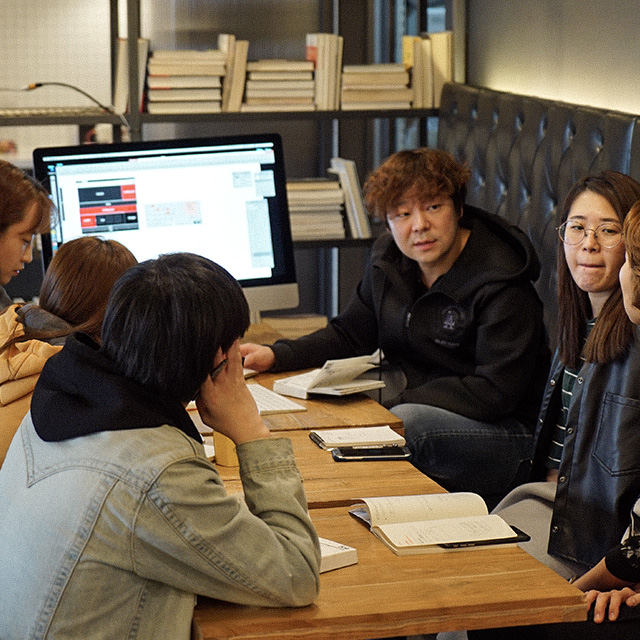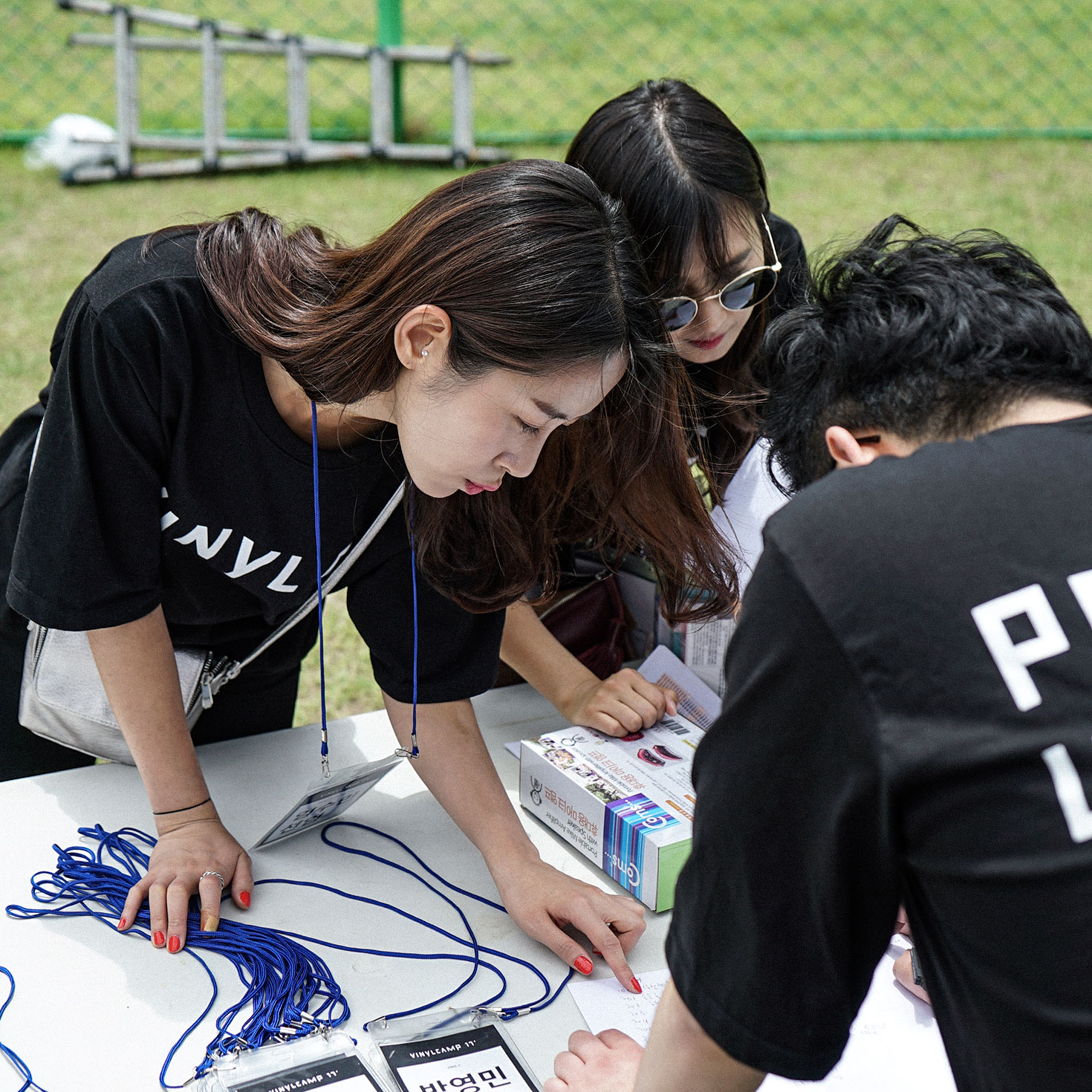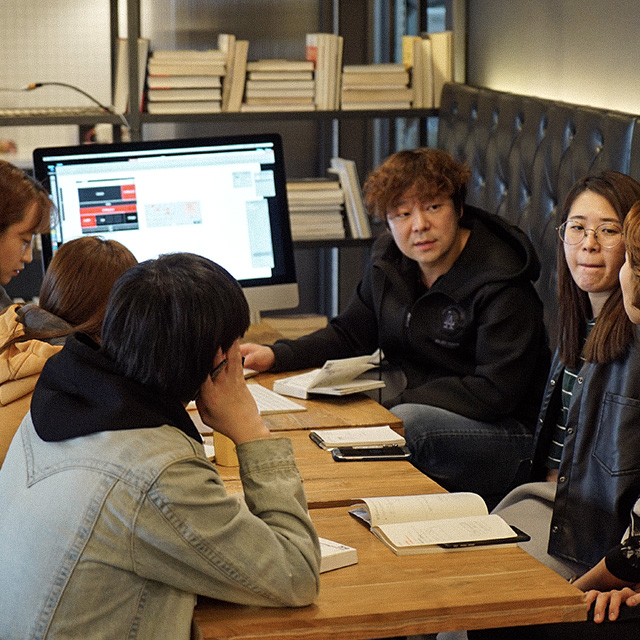 We believe that the ideas could develop further through the process of freely exchanging opinions. Consideration, empathy, and thoughts would expand and fill a gap, created by removing titles.

We should not get tied up with any unnecessary formats and procedures. Now is the age where diversity gets respected and understanding of other experiences beyond generation is essential.

We have thought about the easiness created by spending a lot of time together in the same space, and chosen the respect to allow each individual can explore its full potential. There is nothing like that from the beginning. This process of changing will become a new aspect of VinylC, walking in line with the market.

A space where thoughts can be exchanged and expressed freely. That's the space which VinylC aims for.