In December 2018, NOTBAD – a lifestyle brand of VinylC – was launched.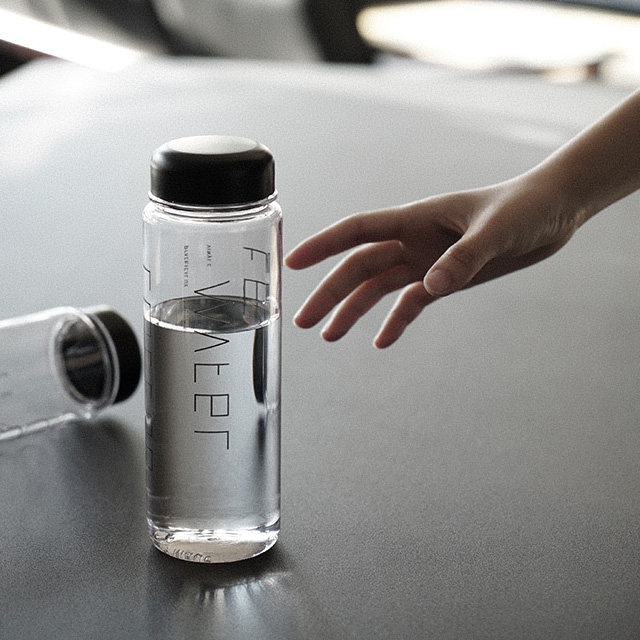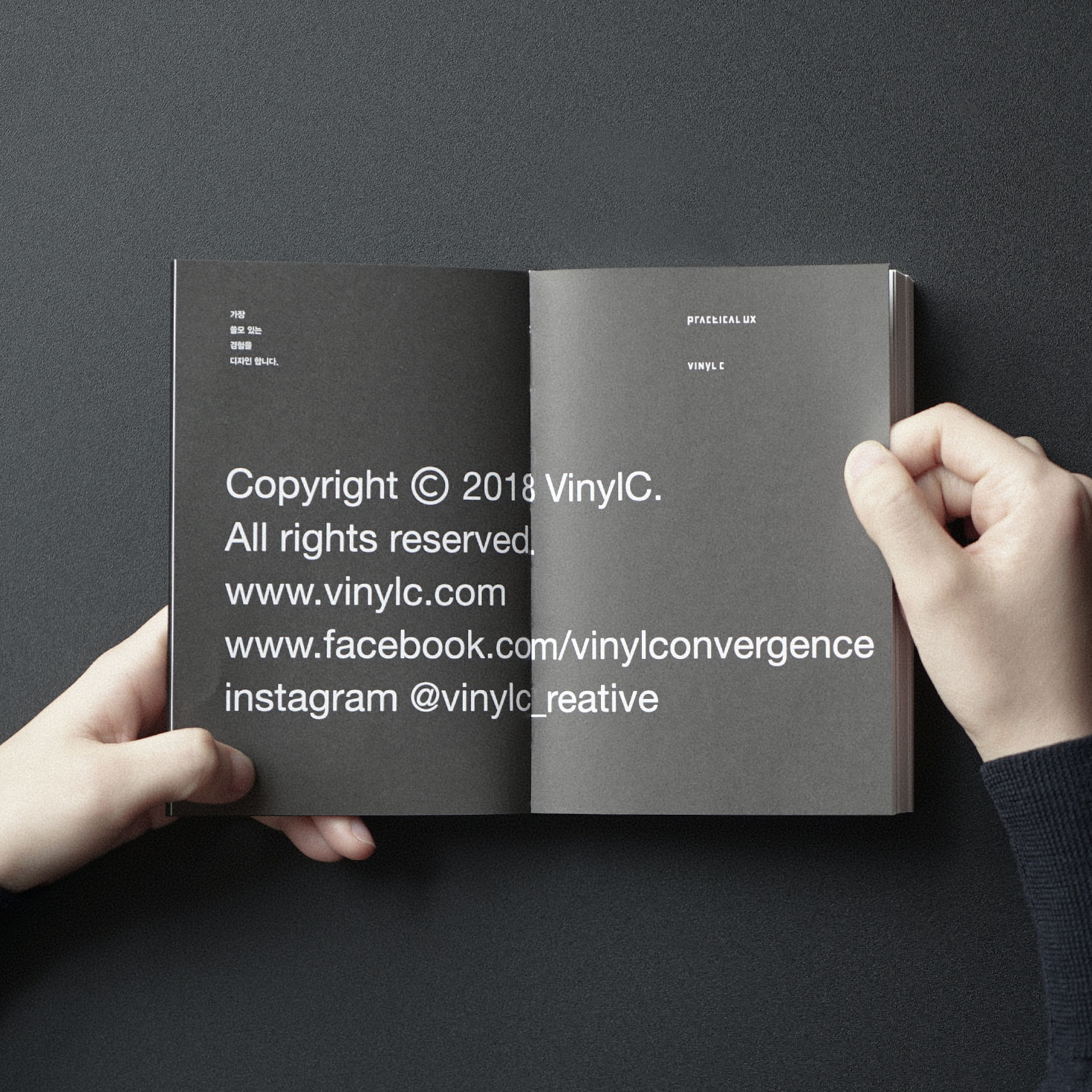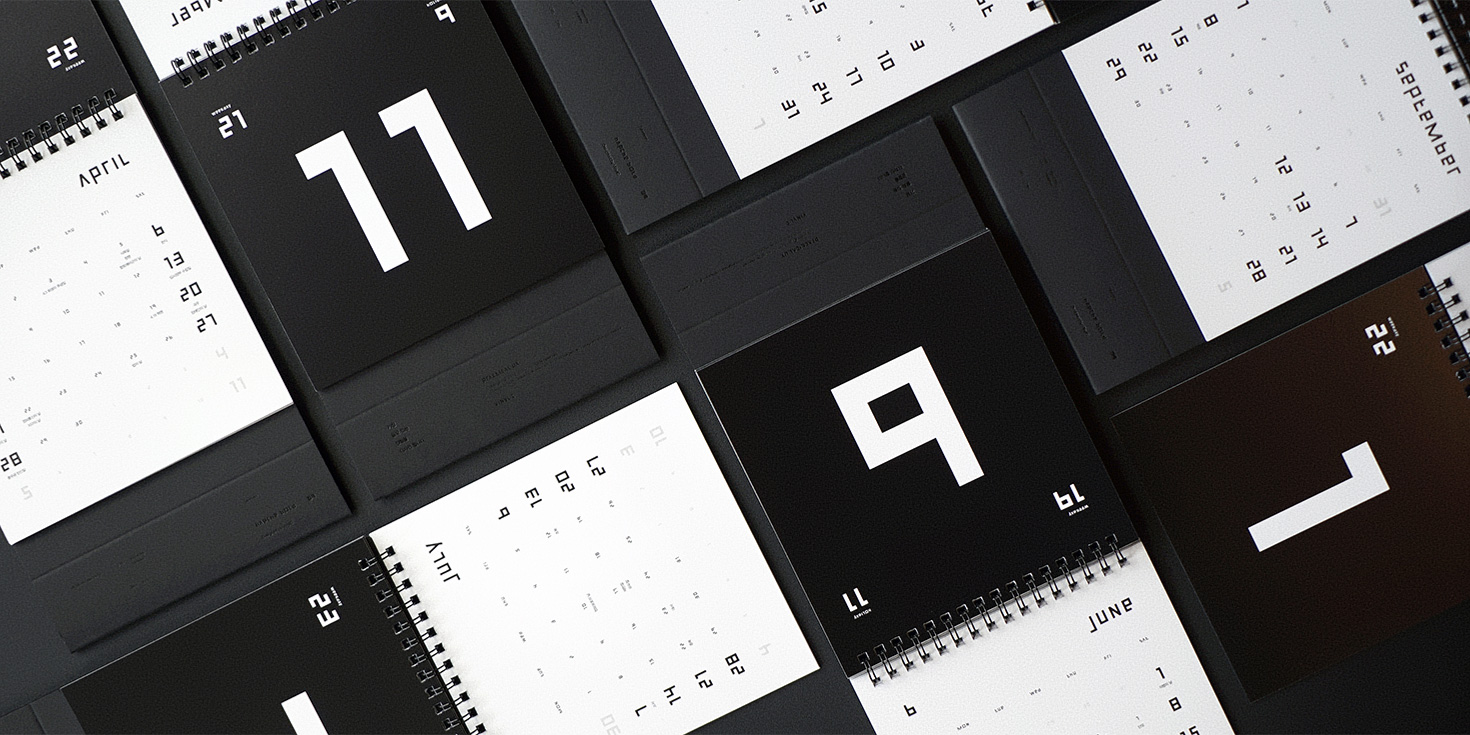 NOTBAD aims at paying an extra attention on daily products that are regarded trivial but still important.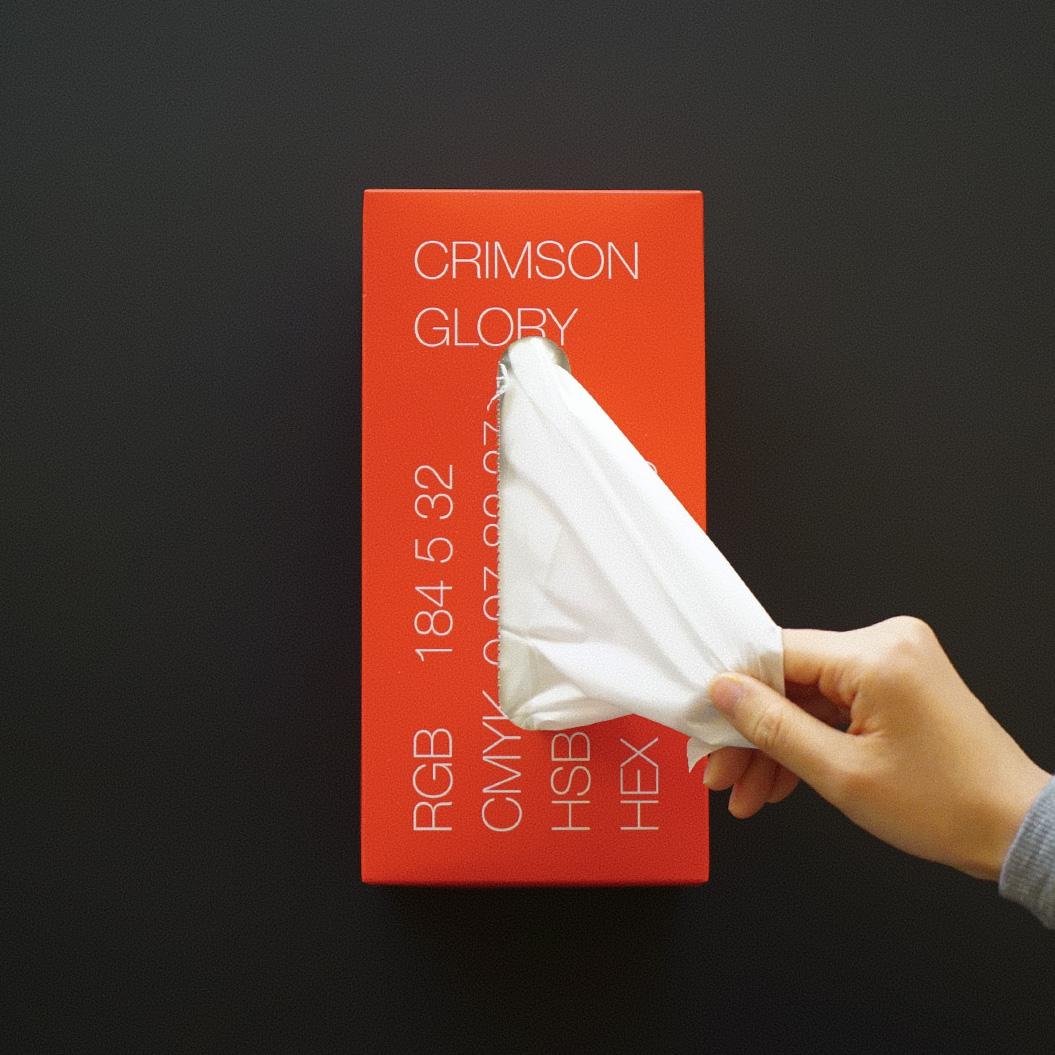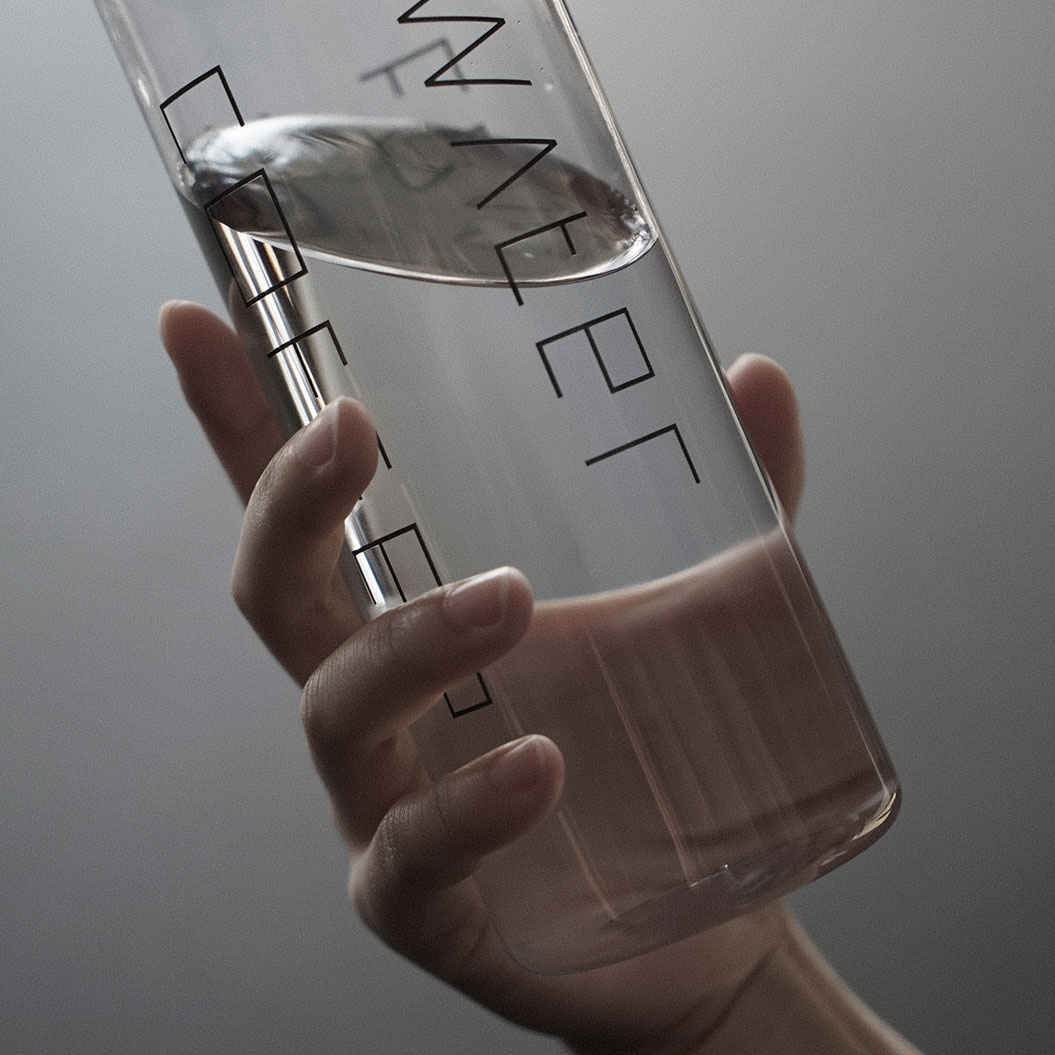 We are trying to transform the things that are somewhat trivial and used everyday into something not so usual. This design motif of NOTBAS resembles the slogan of VinylC, of designing the most useful and practical experiences.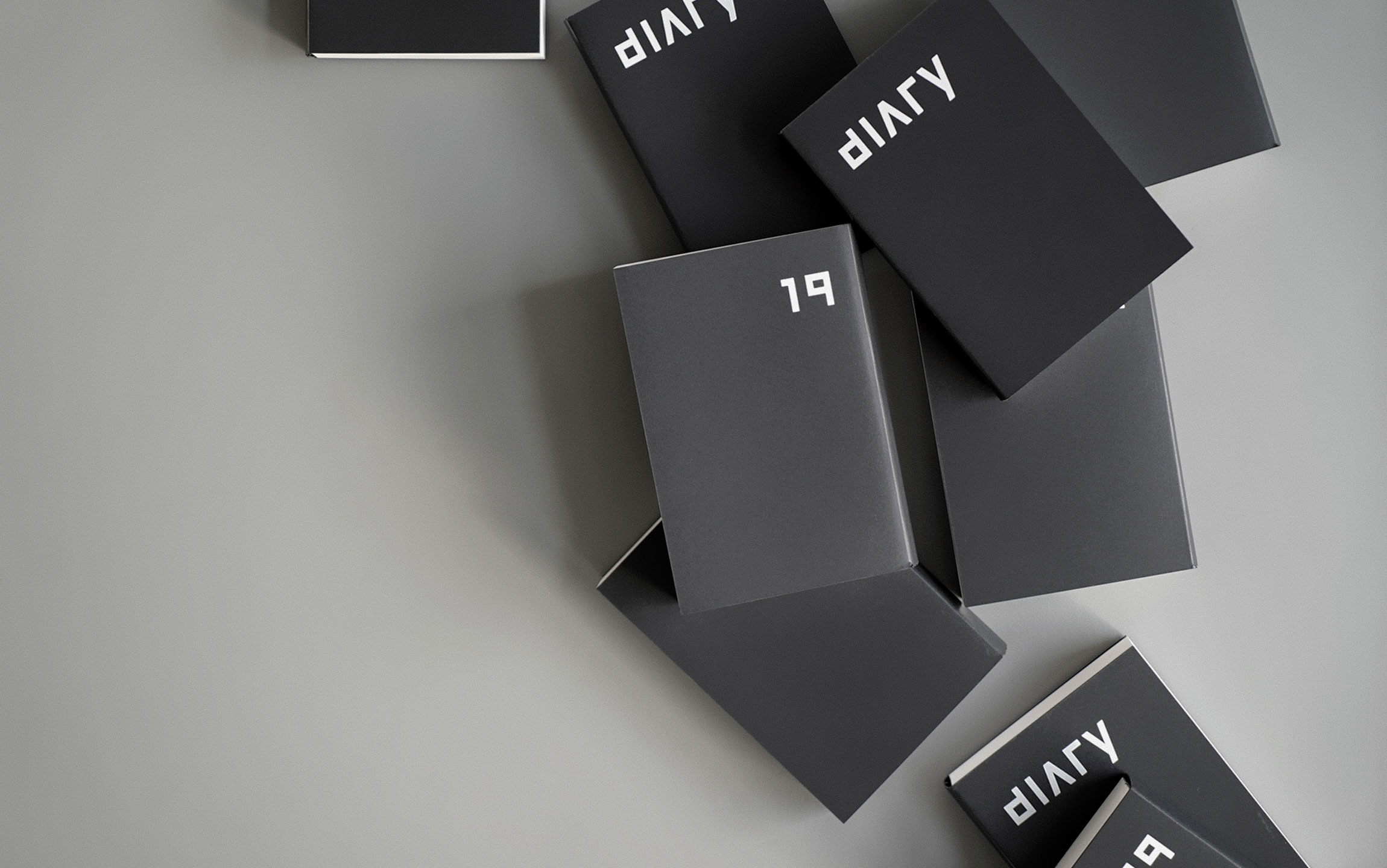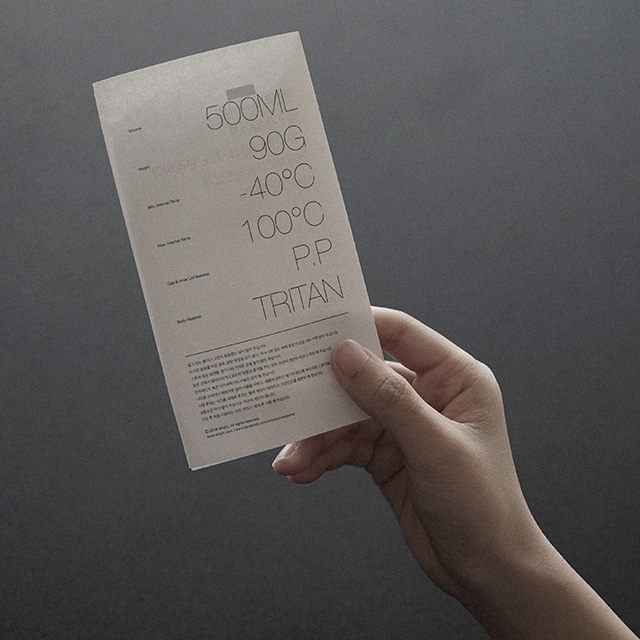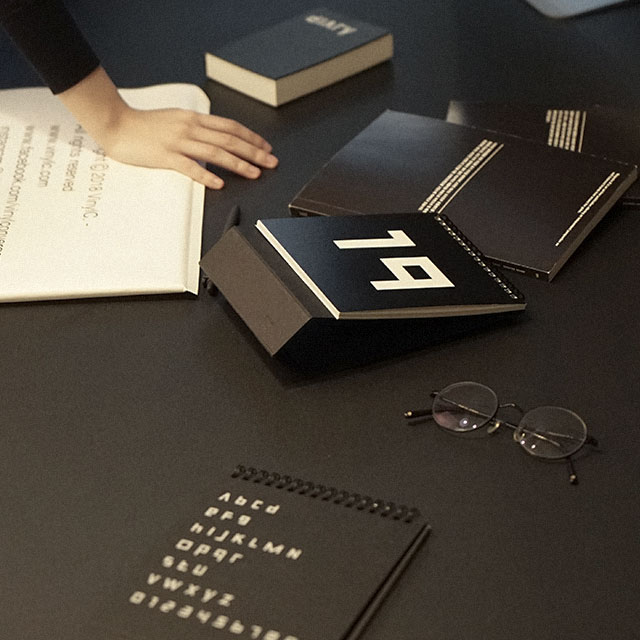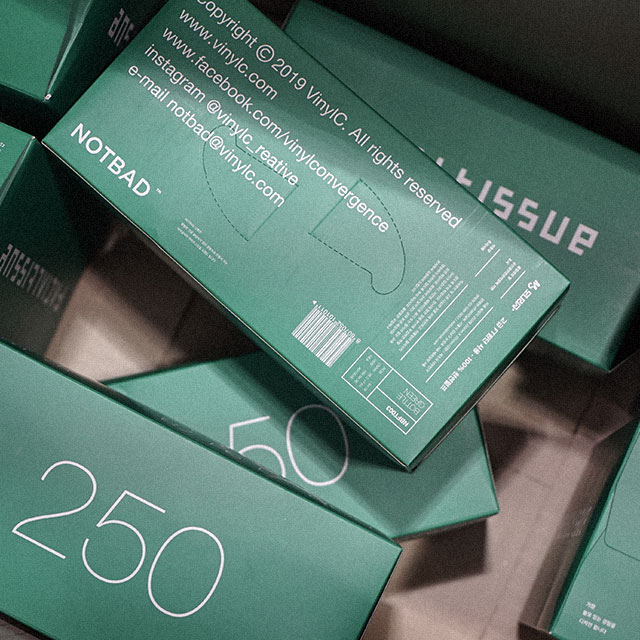 Even the smallest props would turn into something valuable so can be frequently used.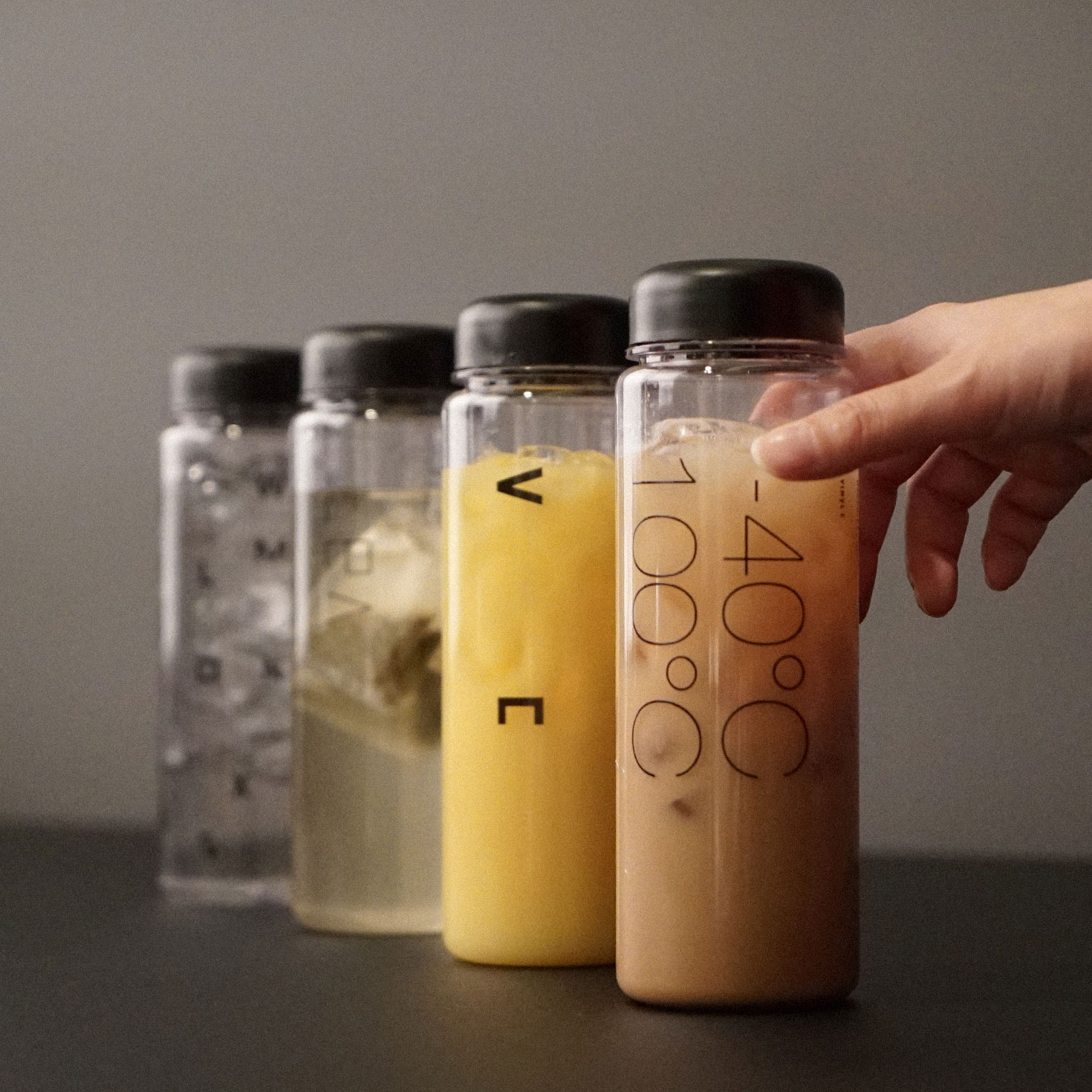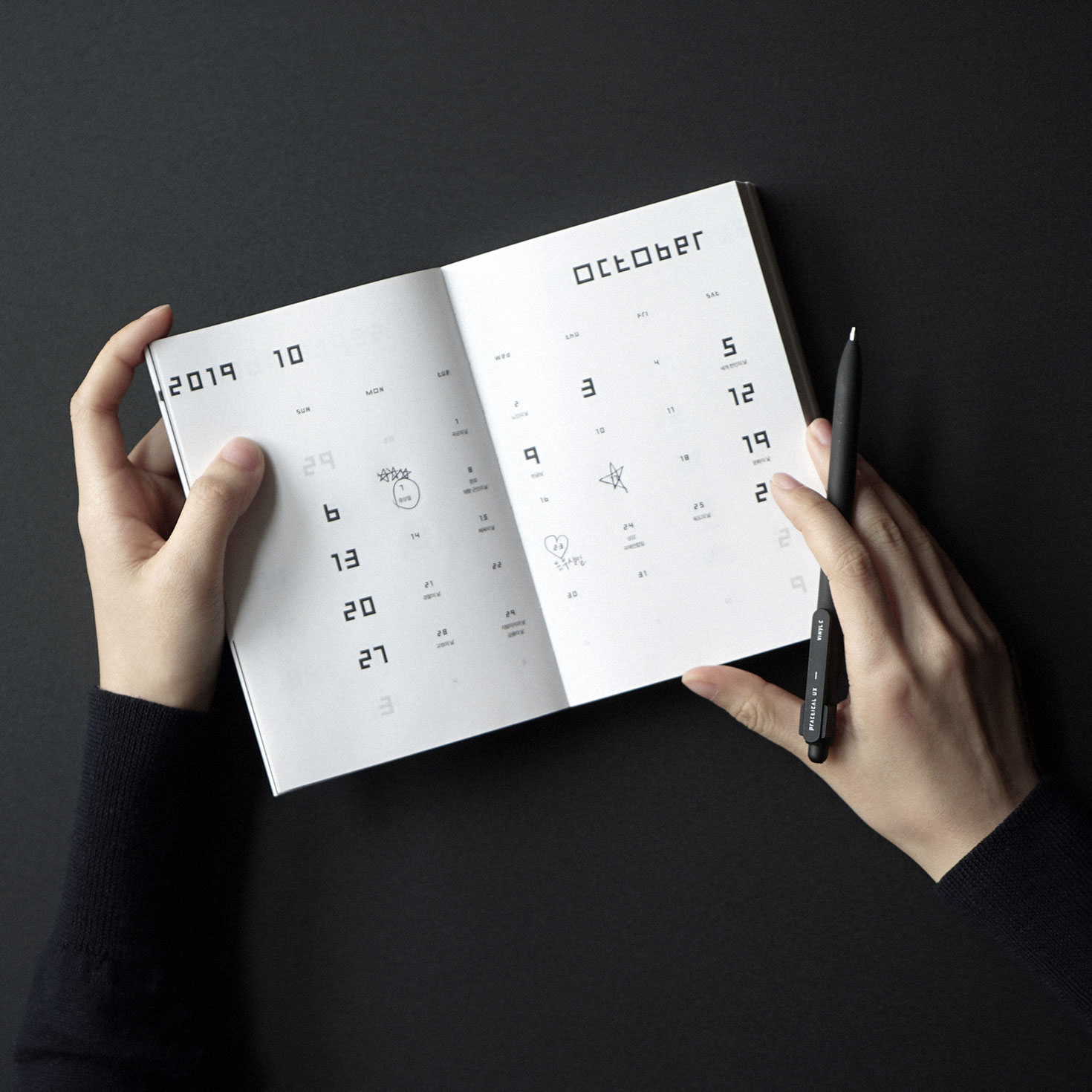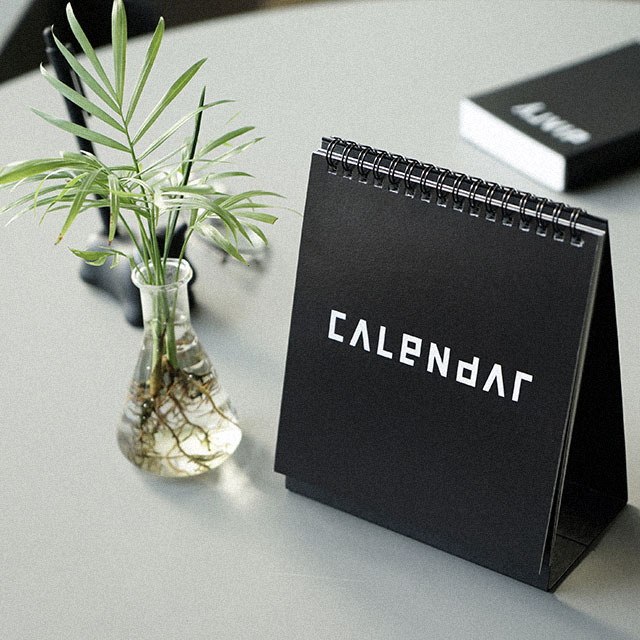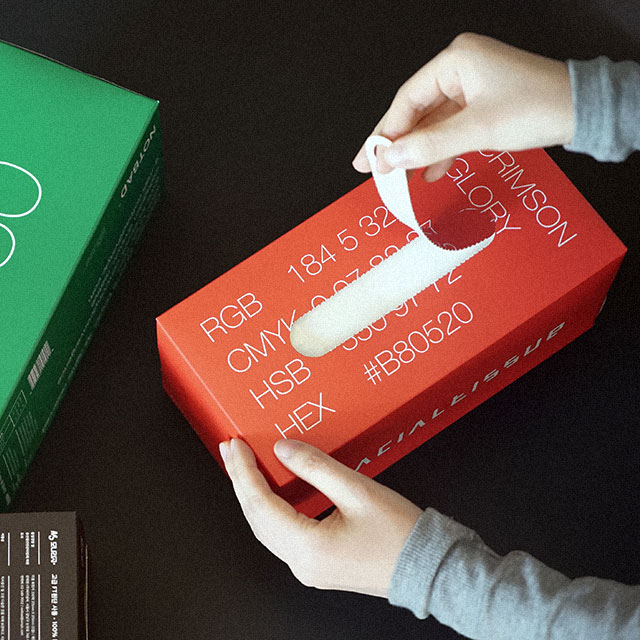 The value built upon users' experiences is sustainable. VinylC and NOTBAD would continue to earn the empathy of the market and customers via various methods.

Please look forward to a wide range of NOTBAD products shown in the near future.