News Details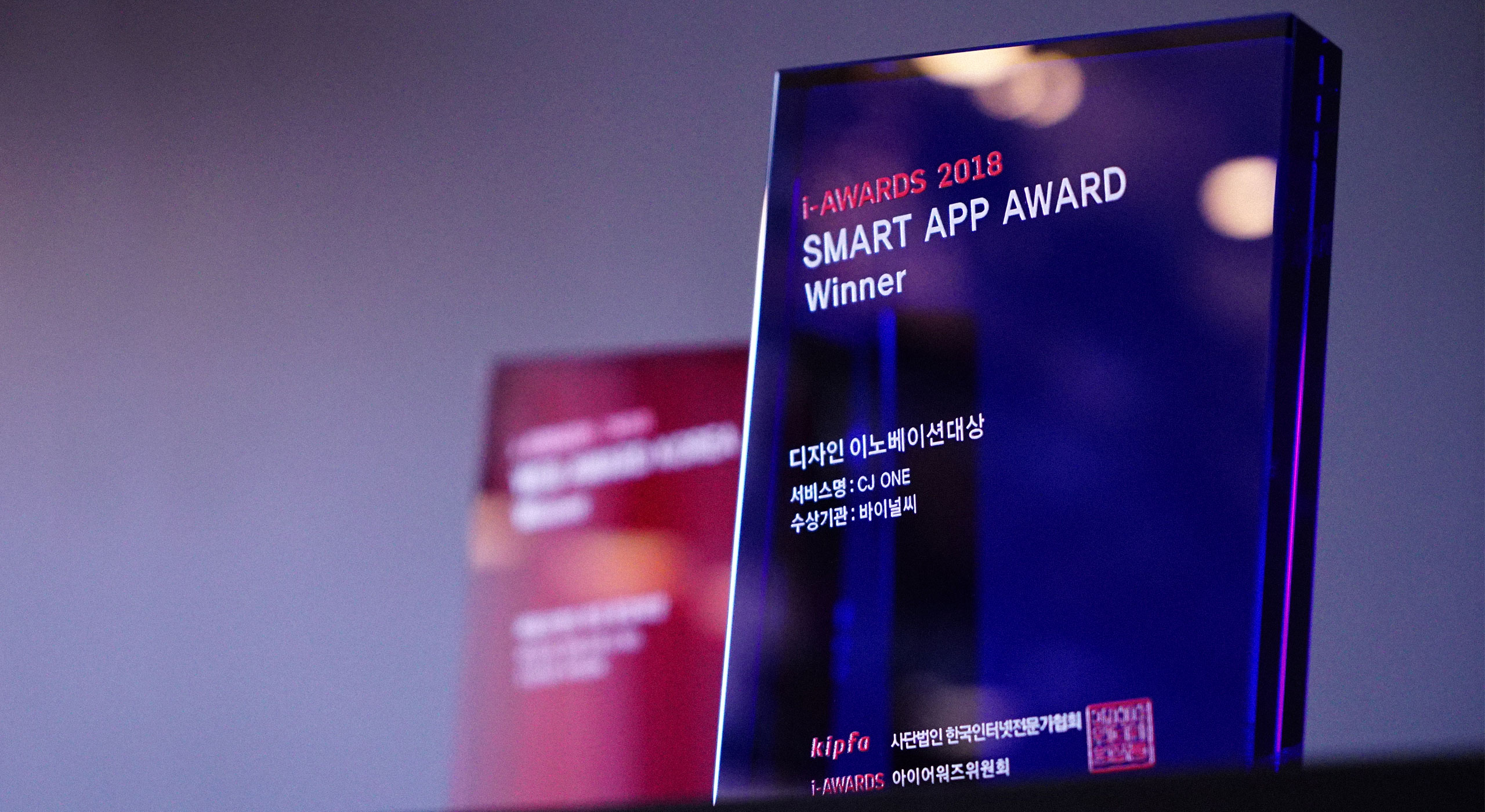 CJ ONE received the design innovation grand award of the 2018 Smart App Awards Korea.

CJ ONE is a membership platform for life culture services that link users and brands. Developed over a period of about 10 months, the CJ ONE mobile app is able to provide the benefits and information about its brands tailored for each customer via the CMS-based operation system.

VinylC was trying to provide each customer with personalized services by re-sorting the events, promotions, and benefits of each brand of CJ ONE. In addition, we made it possible to provide various missions with which customers can acquire benefit points at the place named 'Wonderland.'

Many companies are trying to upgrade their membership services offered via mobile devices and consequently, membership services that users often encounter will be improved from the perspective of actual users.