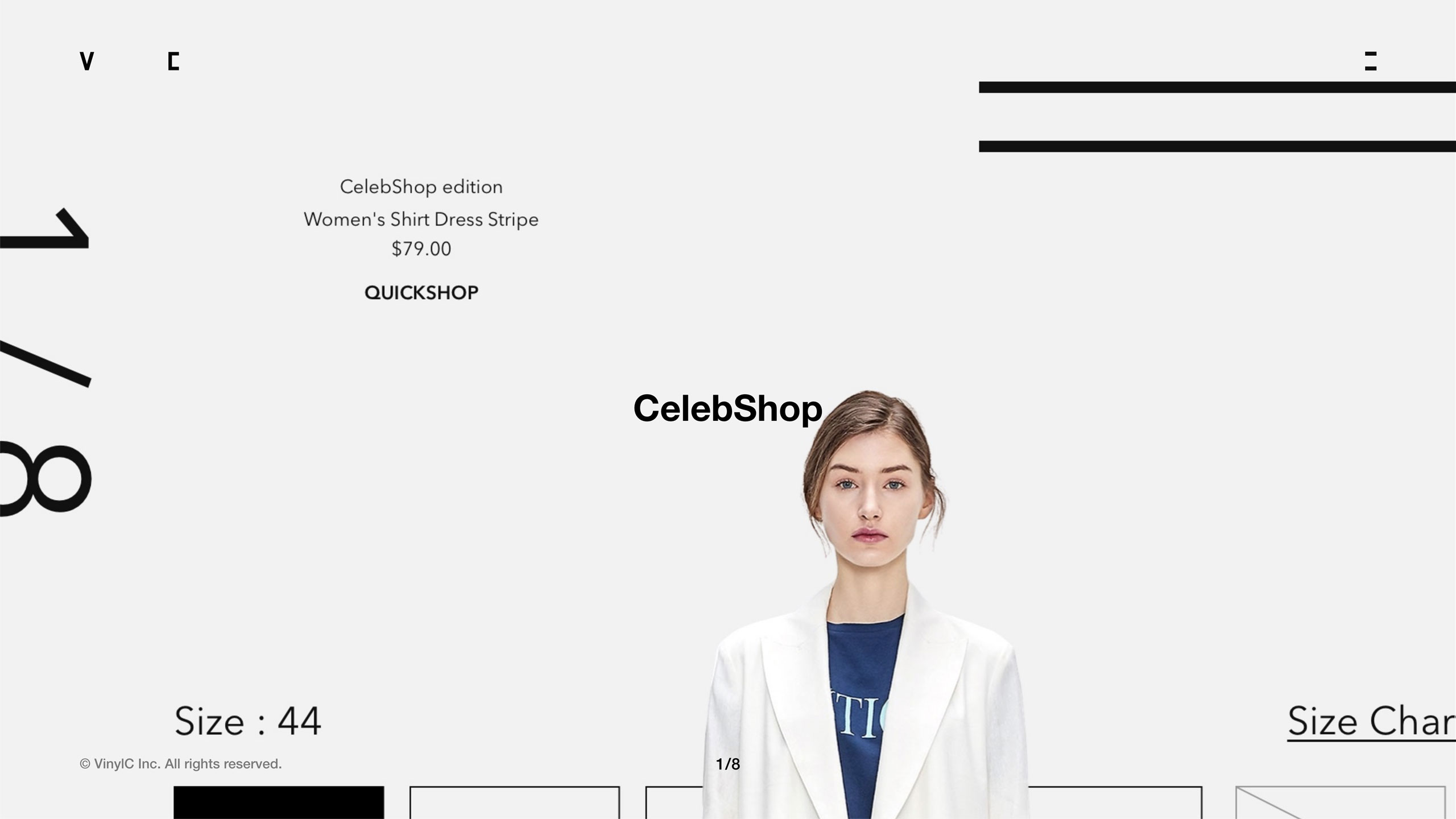 In April 2019, you can finally experience and explore the newly renovated website of VinylC.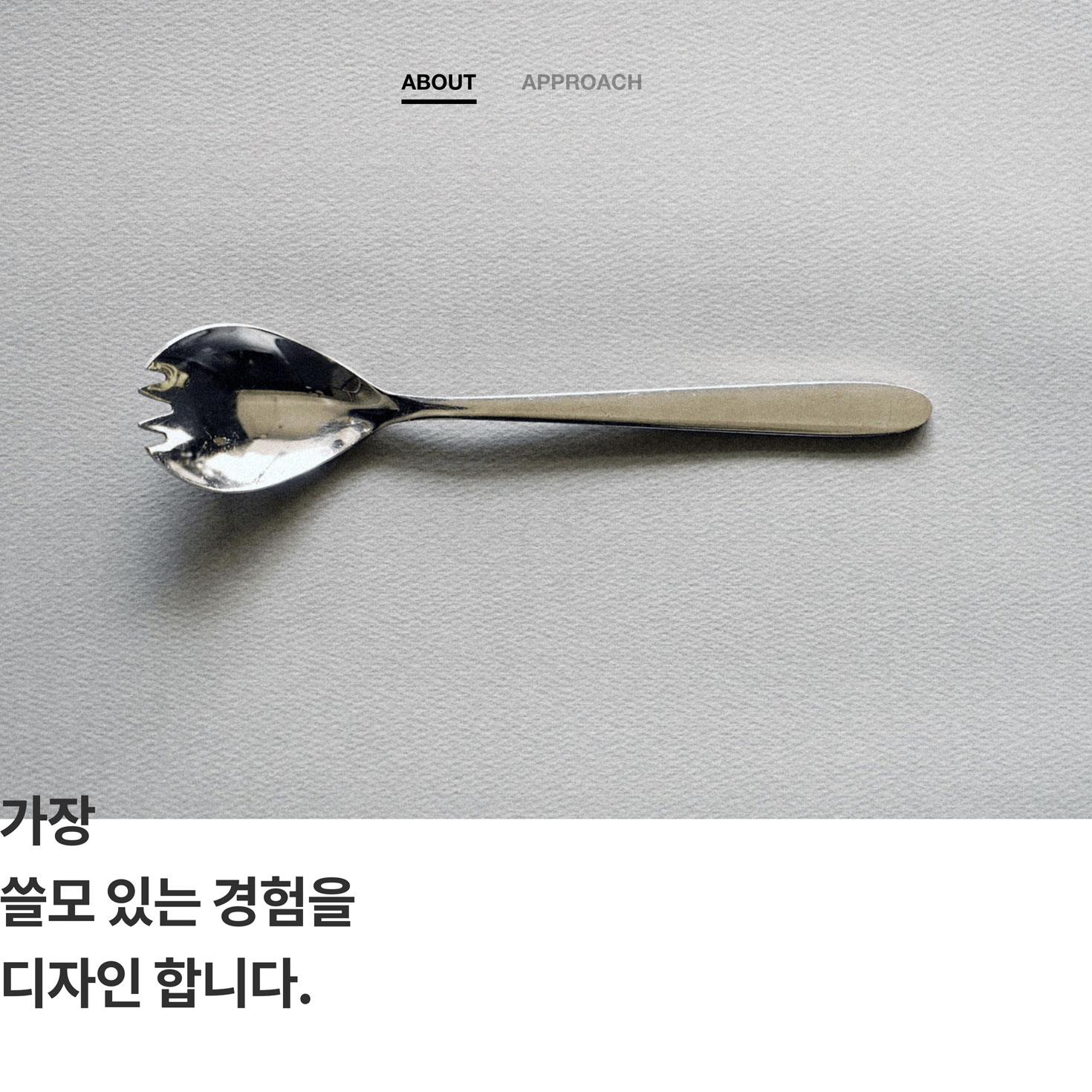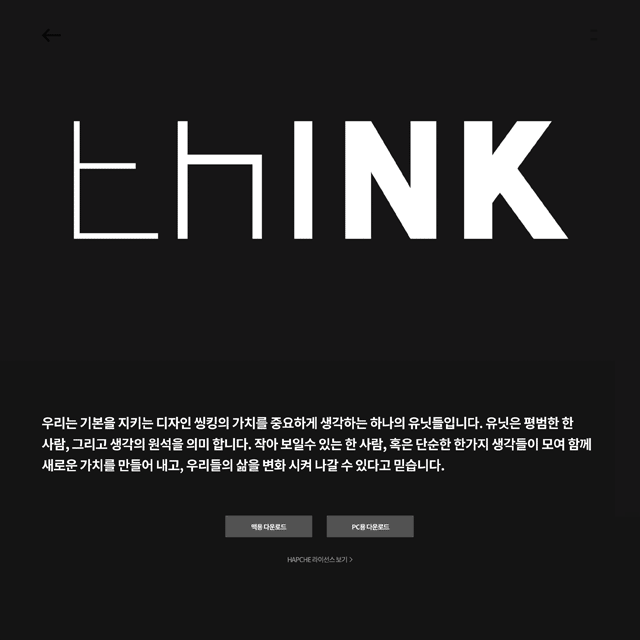 The main concept of our newly renovated website is to have the simpler design in which we could more focus on our essence. With the content-oriented text and blank margin allow the visitor to focus on our information.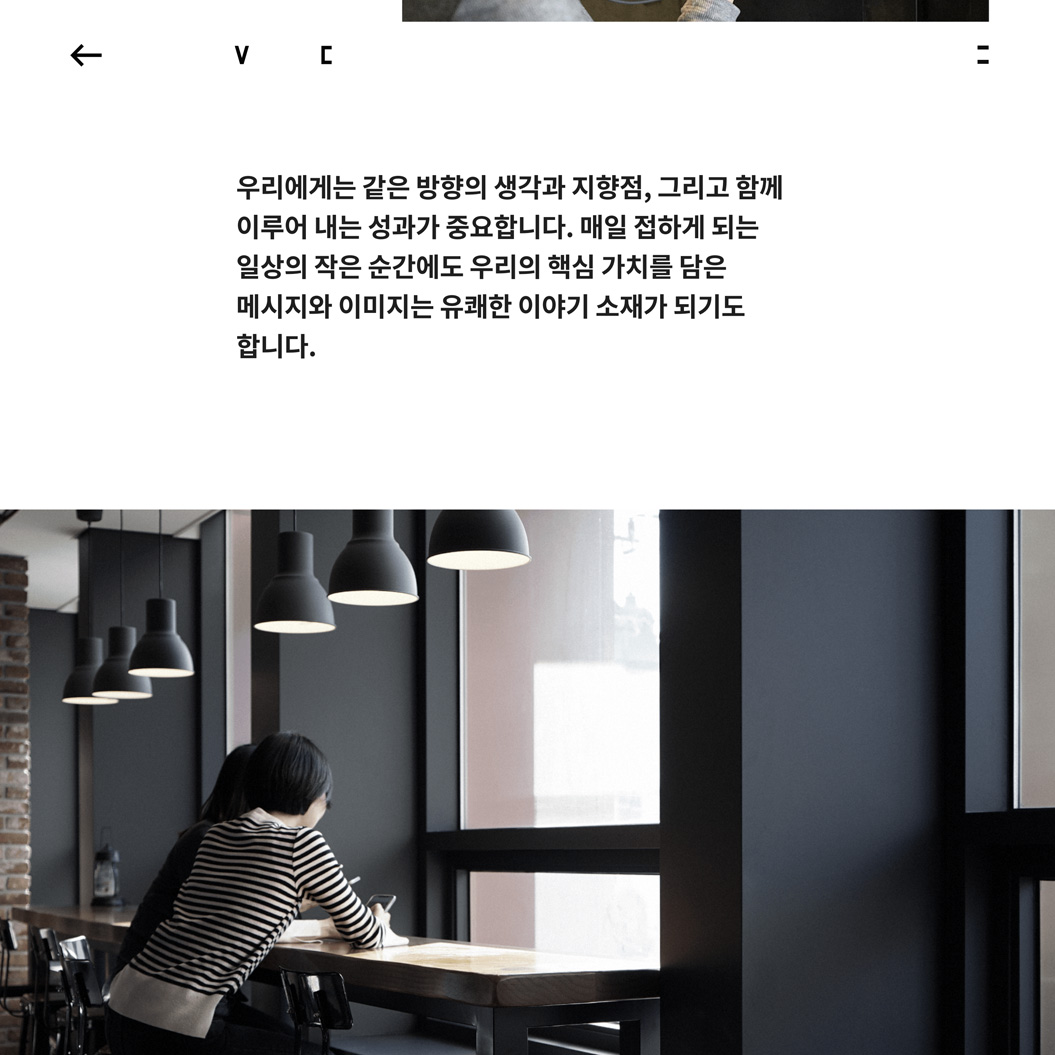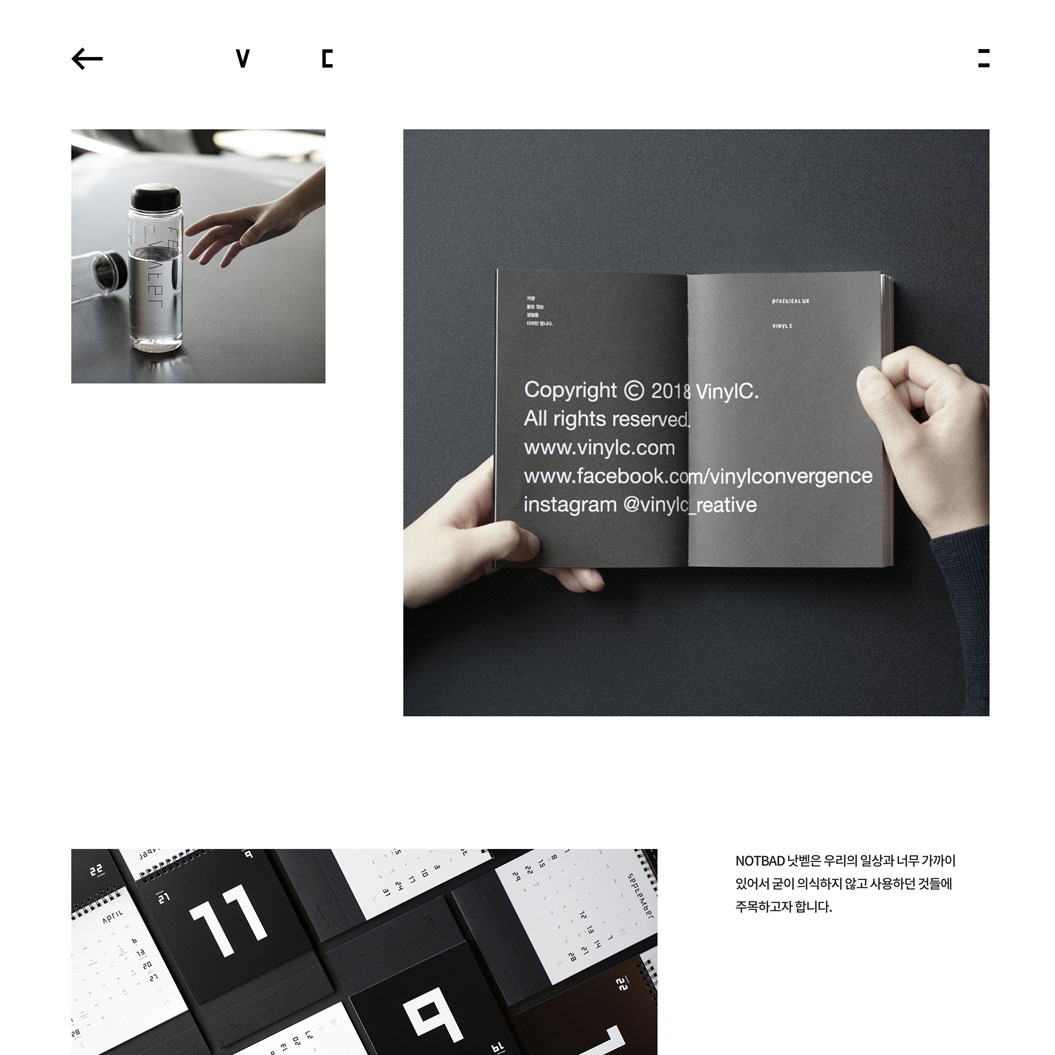 Celebrating the 19th year of business, VinylC has executed more than 500 digital projects with its organic teamwork which enables VinylC to cope with changes in the market where digital transformation and a wide range of technologies converge.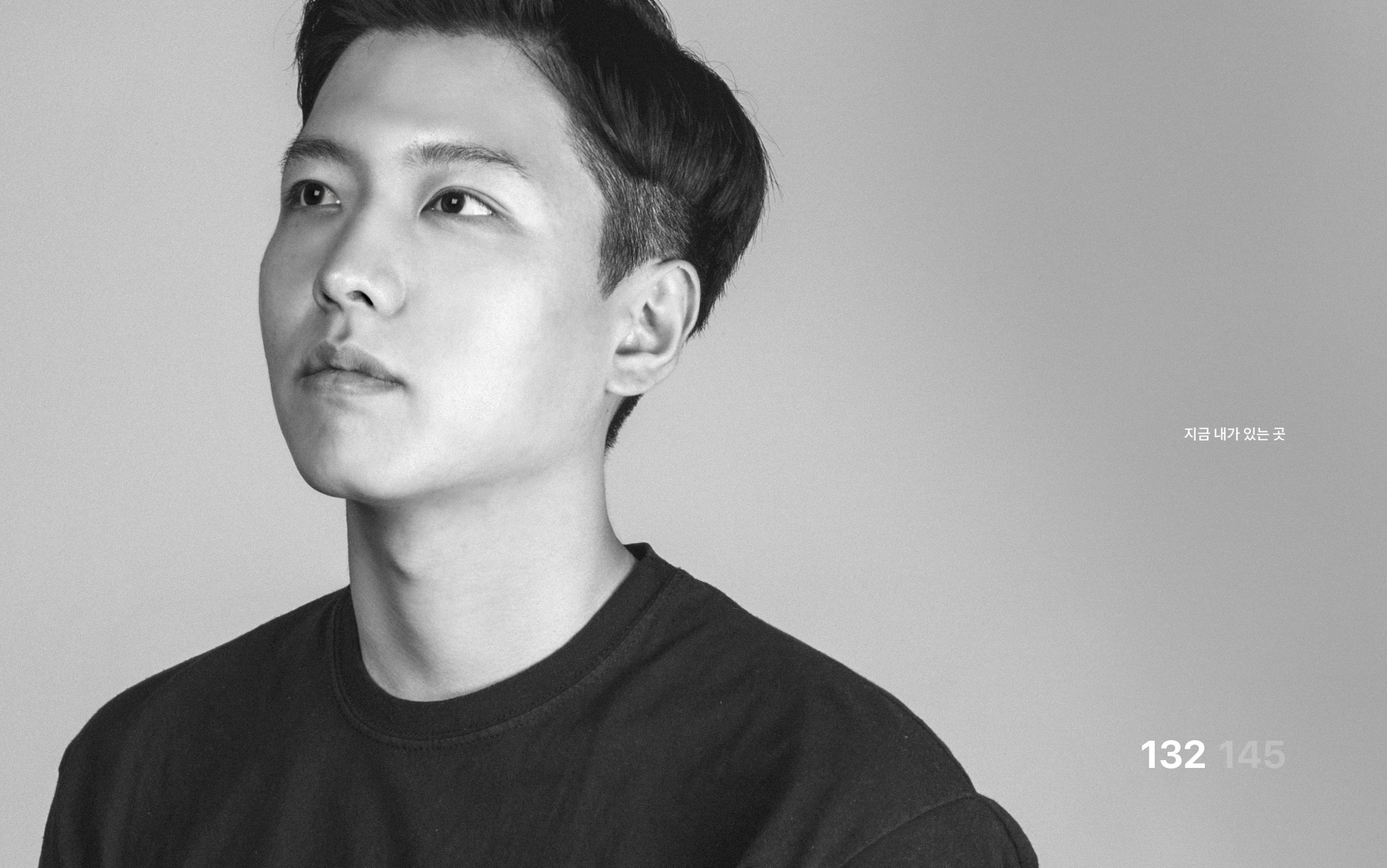 We make a simple introduction of your Vinyl Crew and offer a variety of products designed with HapChe, the unique font of VinylC in our website.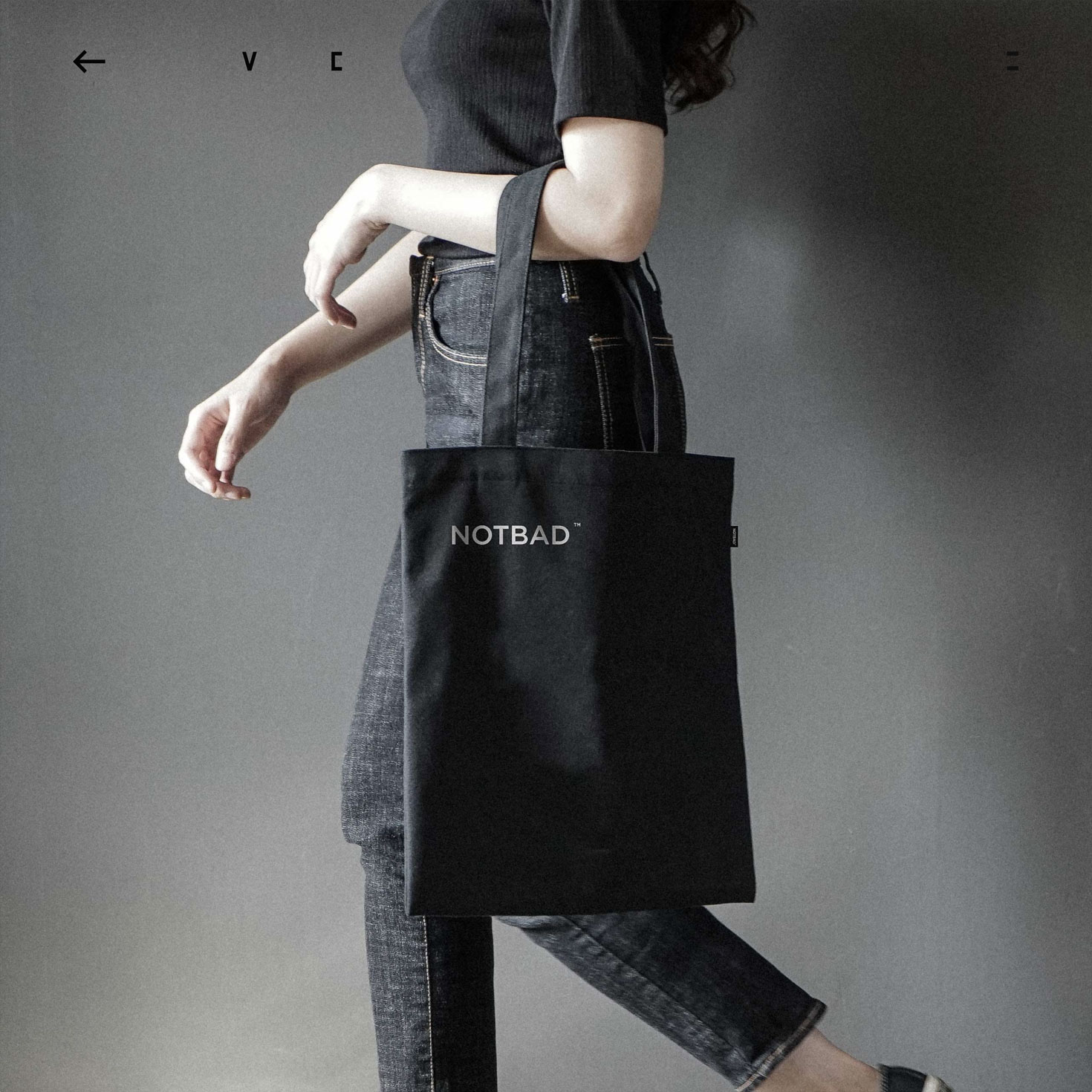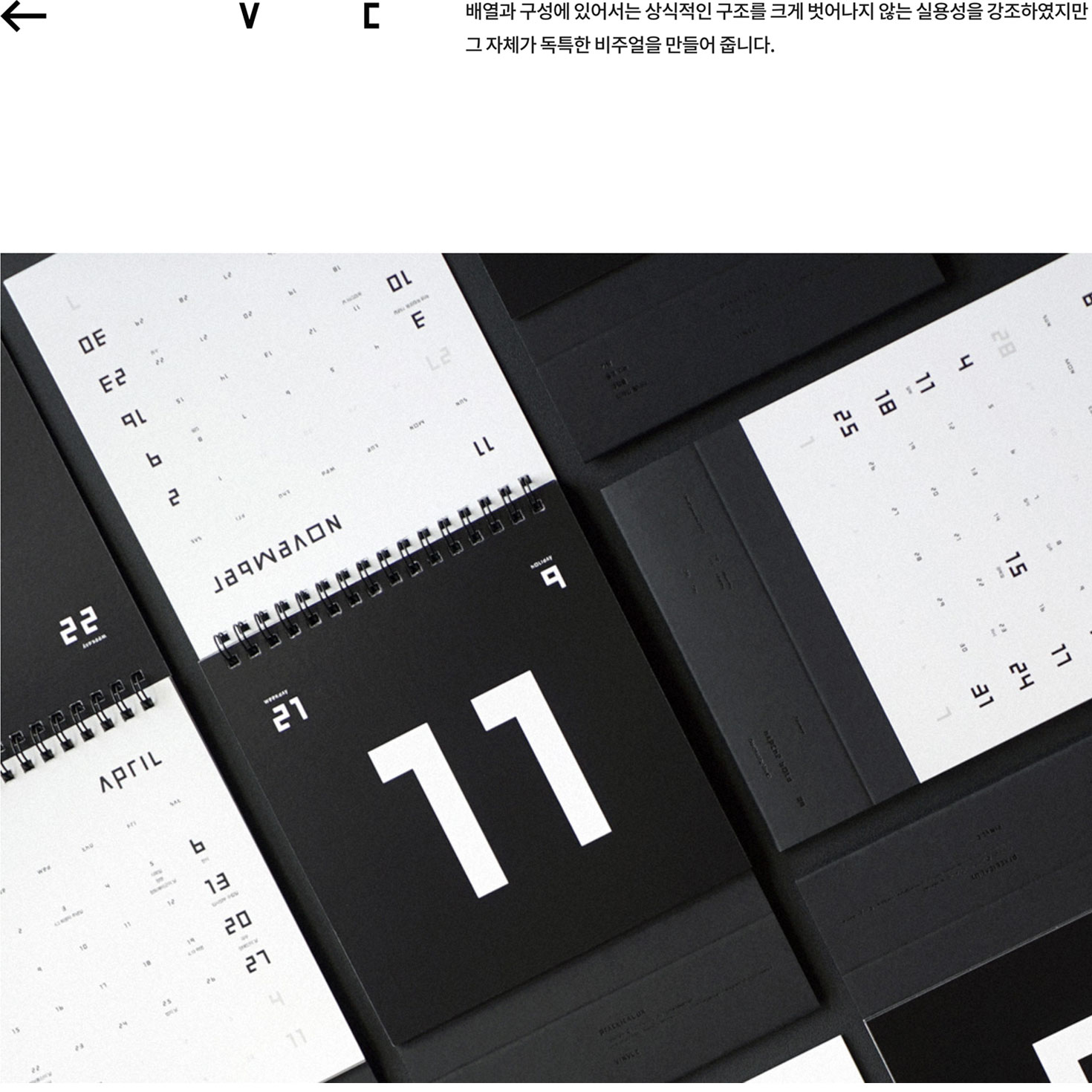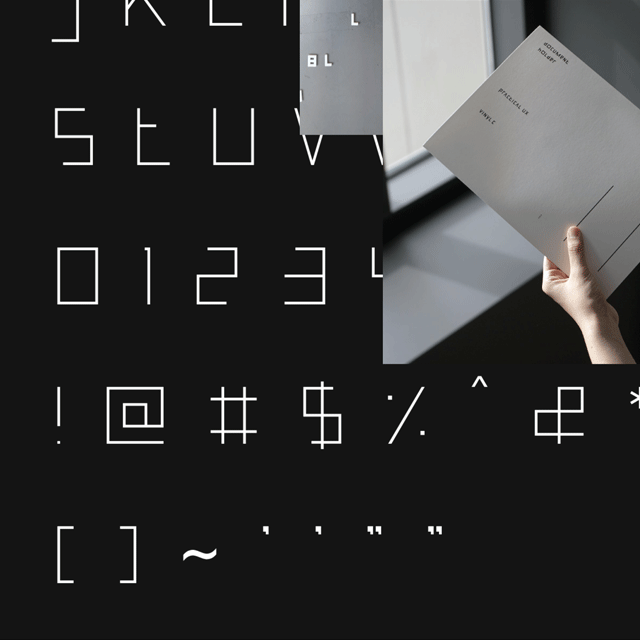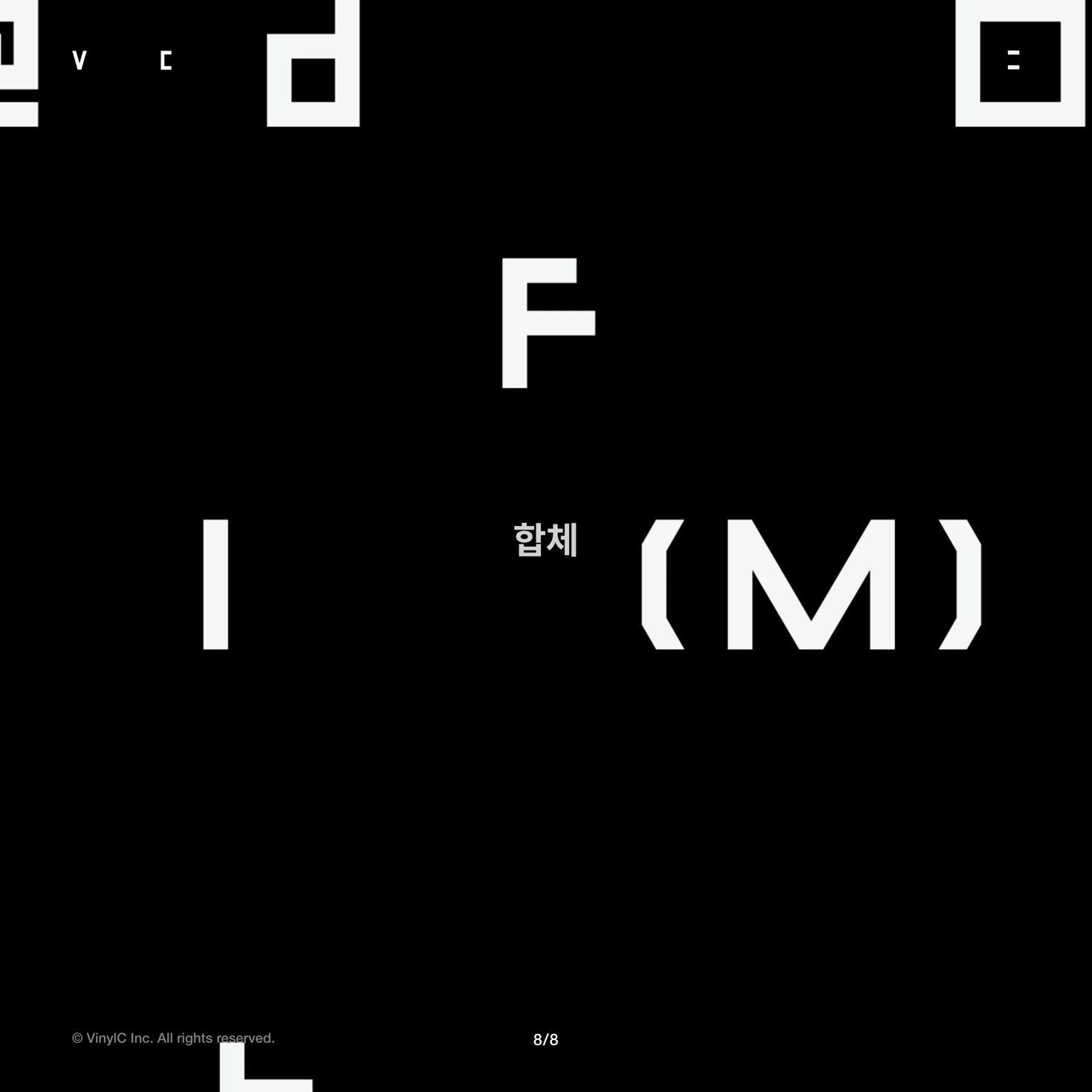 We hope that more people could empathize and share our thoughts through the contents of this website. It would be wonderful if this renovation could be a chance for us to advance as a digital product agency which supports our clients for the growth of their businesses, and provides our users with actual convenience.

Please stay alert of practical and useful experiences we offer.