News Details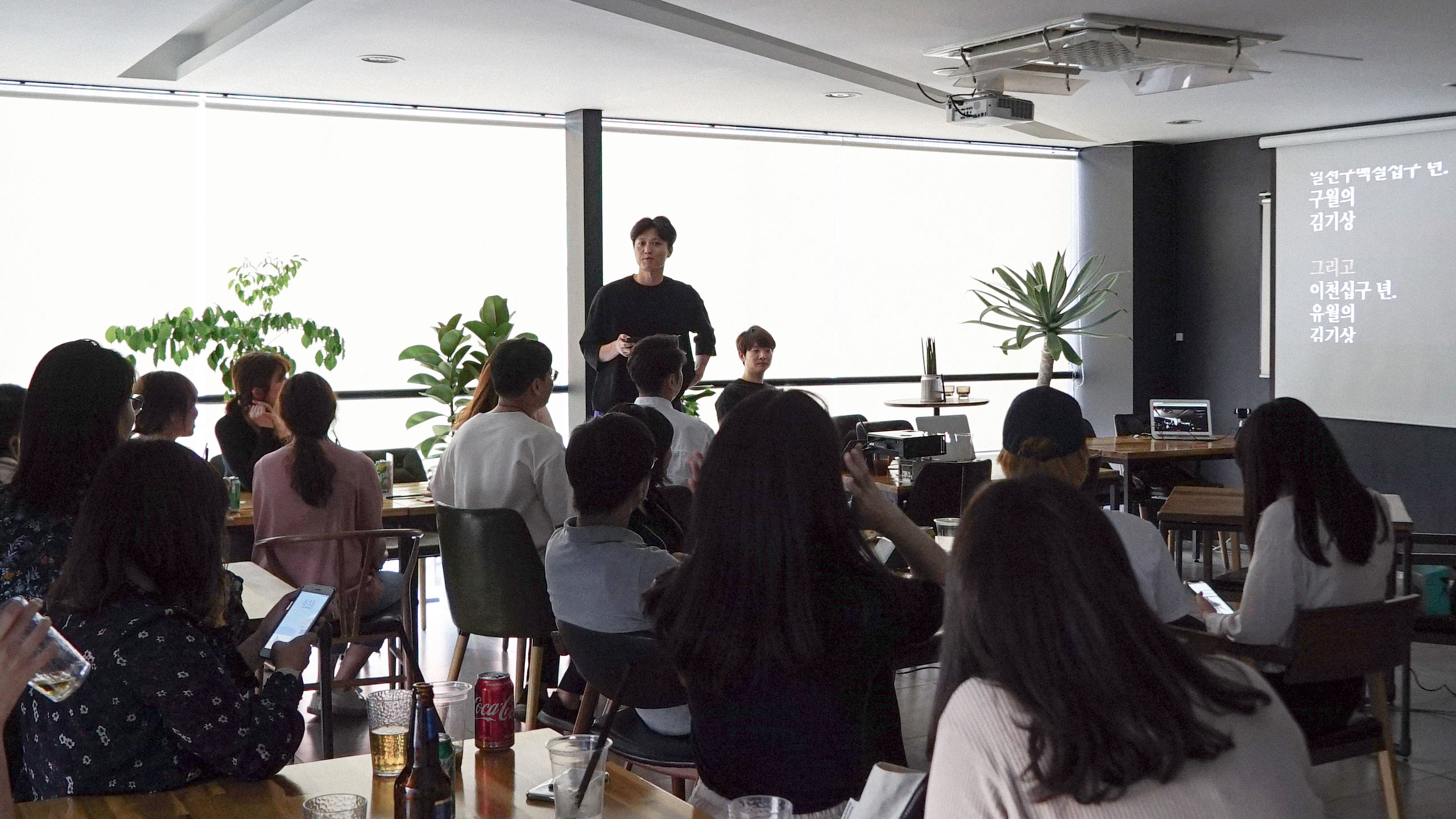 On Friday, VinylC held a seminar titled "Click the Binary Creator" for its internal employees at Bin Anen Clan in Nonhyeon-dong.

Discussions were held at the seminar on project-oriented brand experience cases and creative ideas to share the changes and trends in the digital market and strengthen the competitiveness of the work.

Prior to sharing the case, the announcement was made under the theme of "Changing the automotive display market." The automotive display market is one of the fast-growing areas of new technology with the development of digital technology, analyzing individualized user experiences and finding examples of corporate use.

He stressed that specific data analysis to respond to changes in digital technology should be based on this and that segments of creative areas should be established, and that the UX analysis capabilities are being strengthened accordingly." "We will continue to operate internal programs that provide insight by strengthening our roles and strategies so that we can respond to changes without any division of territory," said a VinylC official.

VinylC is expanding its support system for internal and external education programs for its internal employees to adapt to the fast-changing digital environment.