News Details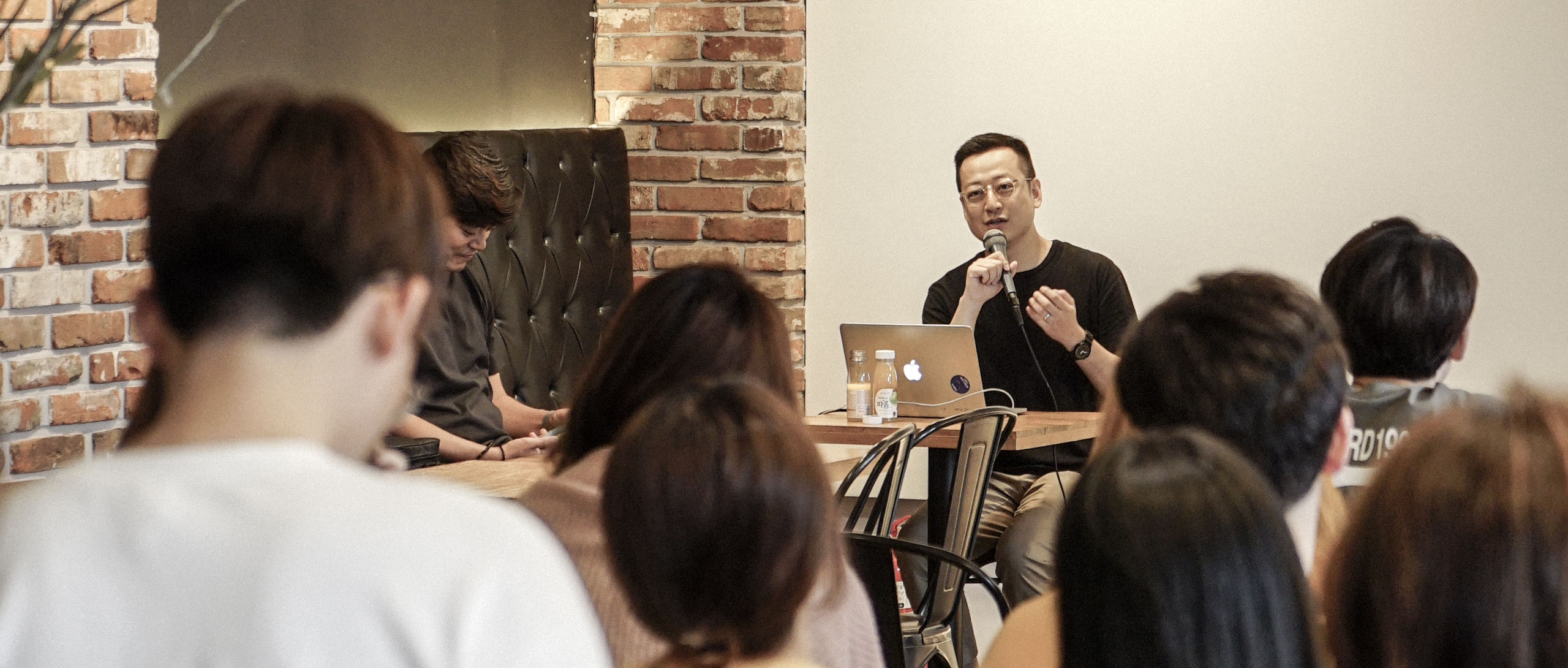 VinylC) held its second conference on Wednesday to strengthen the internal staff's role.

The conference invited Seok Jaewon, a visual design professor at Hongik University's School of Design and Design, to share design ideas and experiences with the theme of "drawing a line, crossing a line or crossing a line."

"The act of crossing the line is a definition of how well one can convey differences in the traditional way, and should begin with the question of premise itself," Seok Jaewon said. "When all designs are patterned, they become habit and begin to change into arsenic." In particular, he stressed that setting a good base point is more important than anything else because "when the direction of the process is set, the goals and paths will change accordingly."

"As part of our employee shared growth program, we are making an enterprise-wide effort to understand and adapt to rapidly changing technology, culture and environment," VinylC said. "As part of our employee shared growth program, we will increase our understanding of the changing market through the continuous operation of diverse external views and experience sharing such as the VinylConference."

"We are planning active and active internal education to expand our internal education culture and further strengthen our competitiveness in the digital technology market," a VinylC official said. "We are preparing various in-house education programs aimed at fostering motivation and manpower."

Meanwhile, VinylC is supporting internal and external education programs to enhance employees' work productivity and capacity, and is striving to add work expertise, including support for paid seminars related to them.