News Details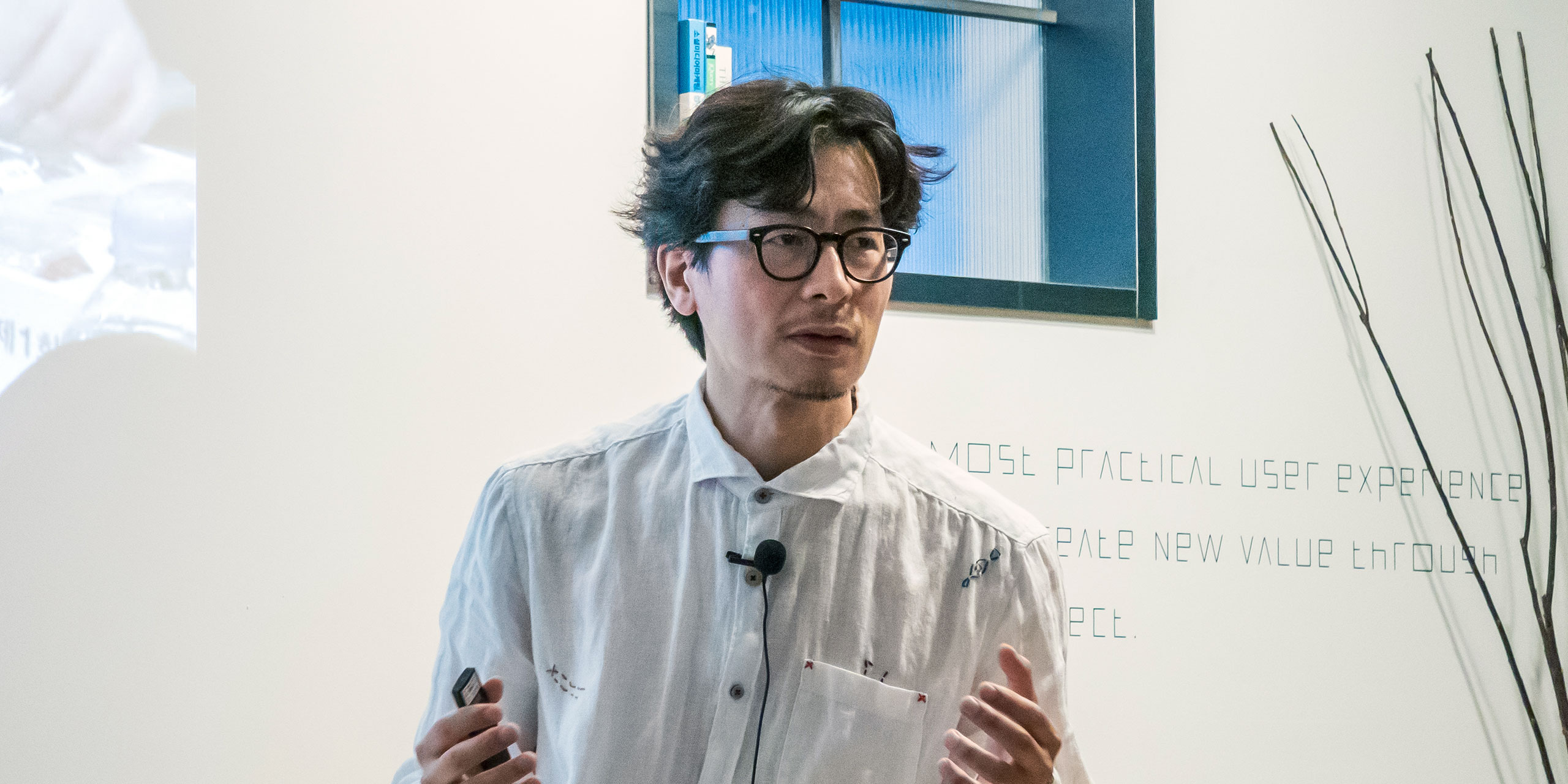 VinylC held its fourth conference on Wednesday.

At the conference, we invited Han Myeong-soo, the executive director of the Woowa Brothers, to say, 'Let's work with honor. Under the theme of "Baemin's Creative Labor," lectures were given on how to work at startups that focus on people's organizing culture and branding.

"In an organization, the right communication can be achieved only when intentions and thoughts and feelings are conveyed," said Han Myeong-soo, executive vice president of the company. "In order for Startup to protect its corporate identity, high density focus on invisible areas is needed," he said, stressing that sharing vision and synchronization between organizations and individuals is paramount through continuous brand internalization.

"It was a pleasant and enjoyable lecture," said a VinylC official. "To understand the changing technology and cultural environment, we continue to share visions of individuals and organizations by taking time to share experiences and views from outside, such as the Vinal Conference - the VinylConference."