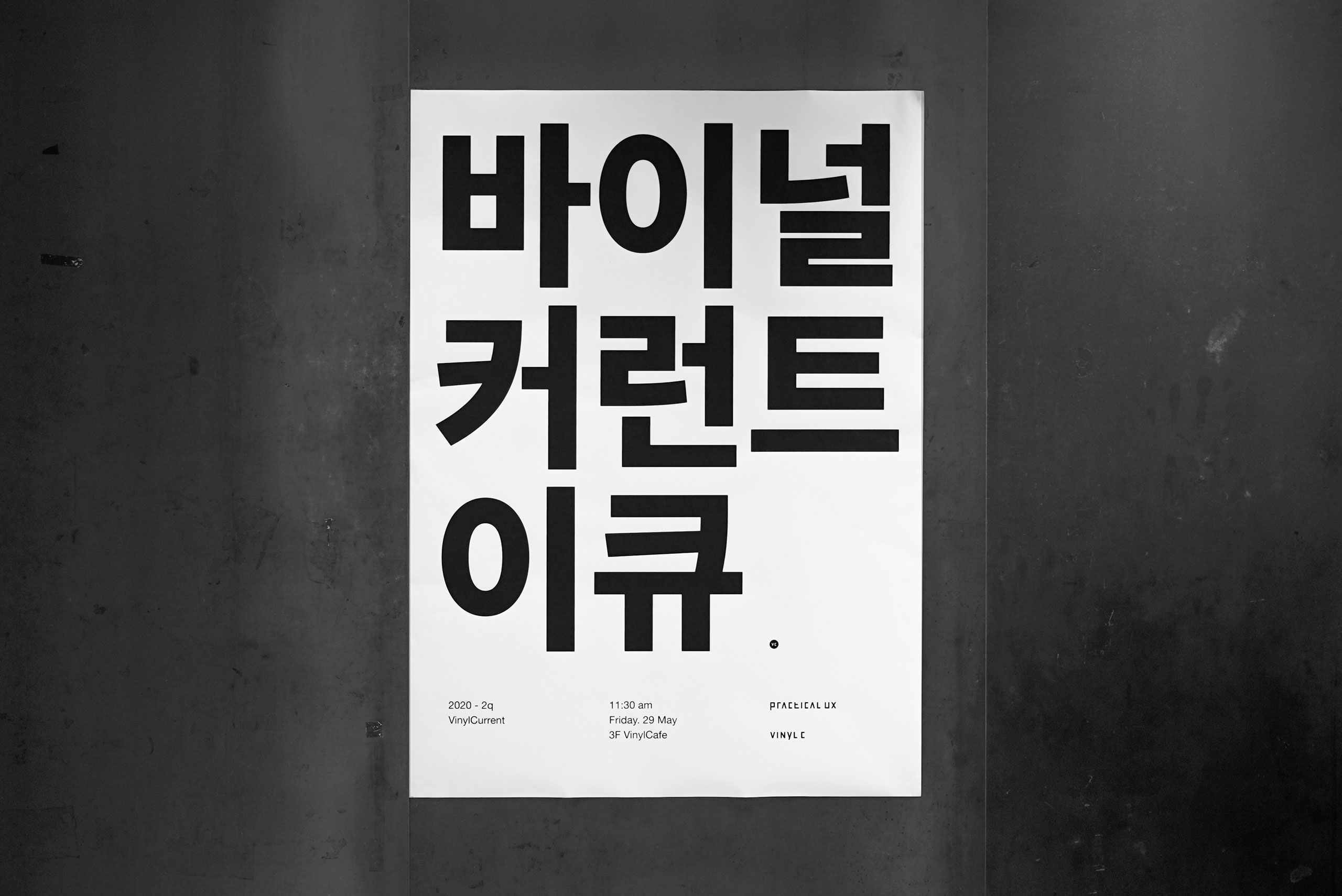 VinylCurrent held in Q2 2020 to share VinylC's first half results.

It was held on May 29th last year, and the VinylCurrent is to organize the situation of VinylC in the first half and prepare for the second half.

VinylC also positively evaluated the first half of the year due to the spread of Covid 19 and the resulting economic downturn. The expected effect that social interest in non-face-to-face services will lead to an increase in demand for digital products is reflected in the decrease in domestic and foreign investment by companies. Backed by this trend, VinylC's first half has exceeded the forecast target set last year.

VinylC set operating profit higher than last year as a target for the second half of the year. The numbers are based on the fact that the internal scale has been expanded and a stable product has been released. Voluntarily focusing on the second half of the project, even if it is a slightly offensive target value, is a target that should be achieved sufficiently.

On the other hand, in order to share VinylC's achievements with all employees, there will be a total of three times in the beginning of the year (January), the first half of the year (May), and the second half of the year (October).