Works Details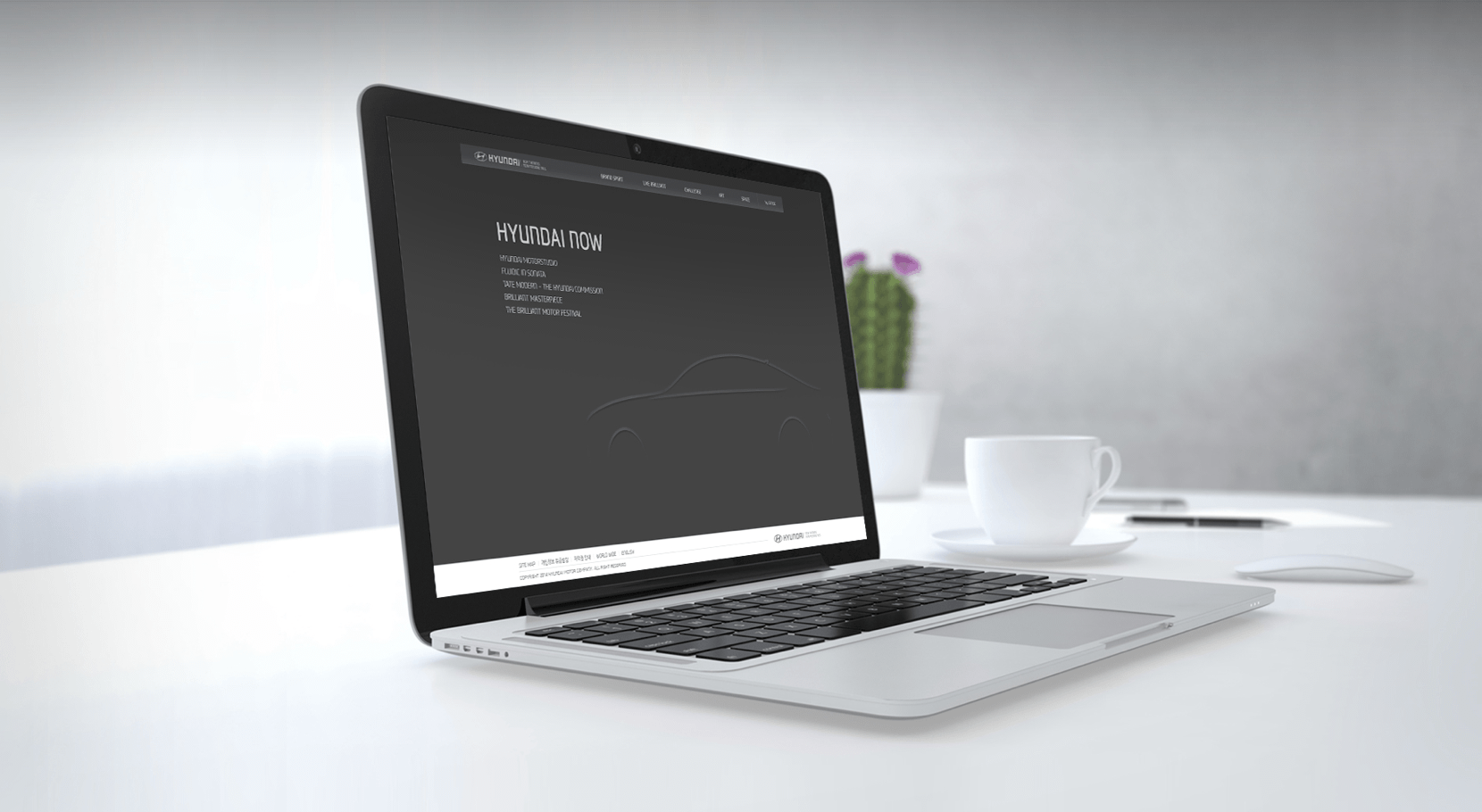 UX

In-Depth Interview, UX Concept Building, UI Concept Building, User Flow, Lo-Fi Prototyping, Wireframing, UI Design
Tech

HTML5, CSS, Web/App Accessibility, SEO, jQuery, Java, Tibero
By adding look & feel of modern premium onto various brand activities, its digital experiences were created, and we were trying to support Hyundai Motors to have sincere communication with its customers.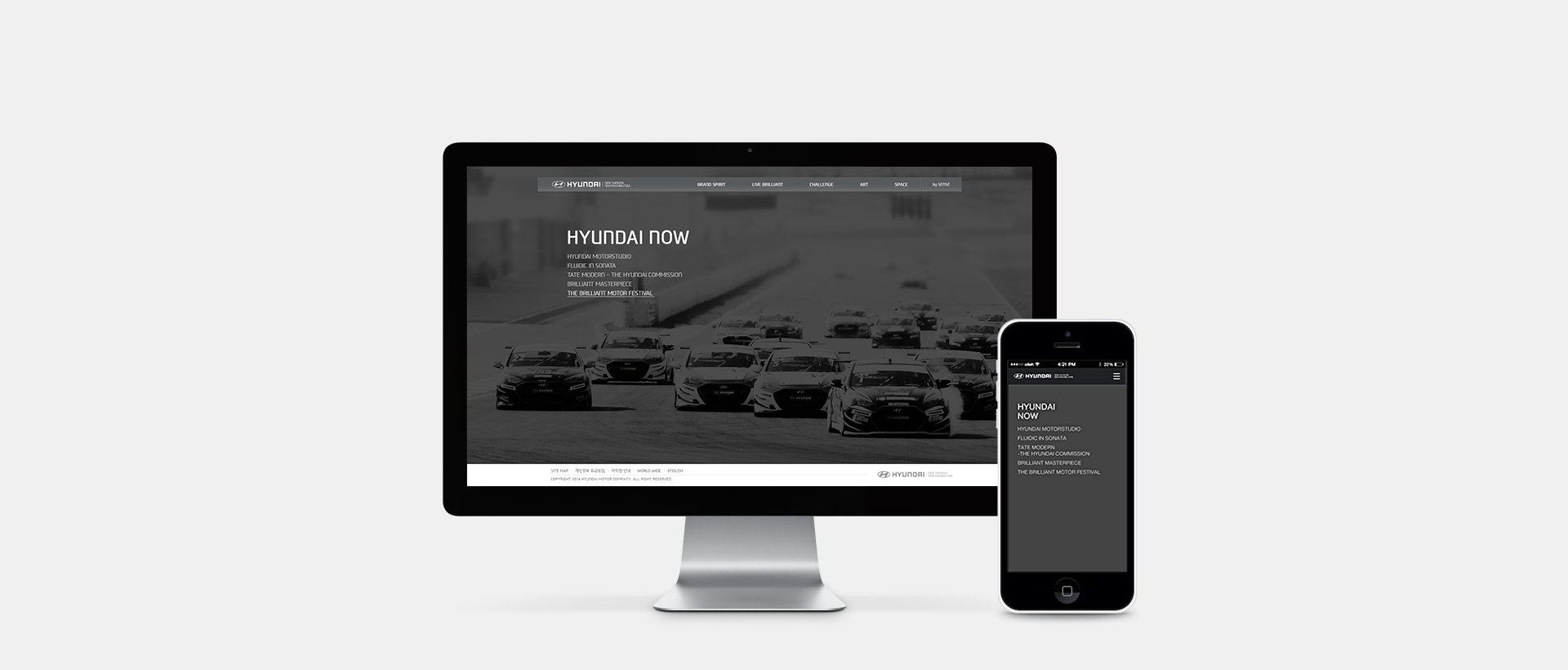 Although minimalism is the latest trend, we considered the new and efficient operation rather than just simplicity. We focused on the construction of UI/UX with stories so customers could have indirect experiences with multimedia information. Our core strategy was to provide information in the simpler, easier, and more attractive manner, even with a single picture.

In case of 'by.SENSE Channel', its brand contents were categorized into SEE, HEAR, TOUCH, and TASTE so customers could feel such contents using the named sense.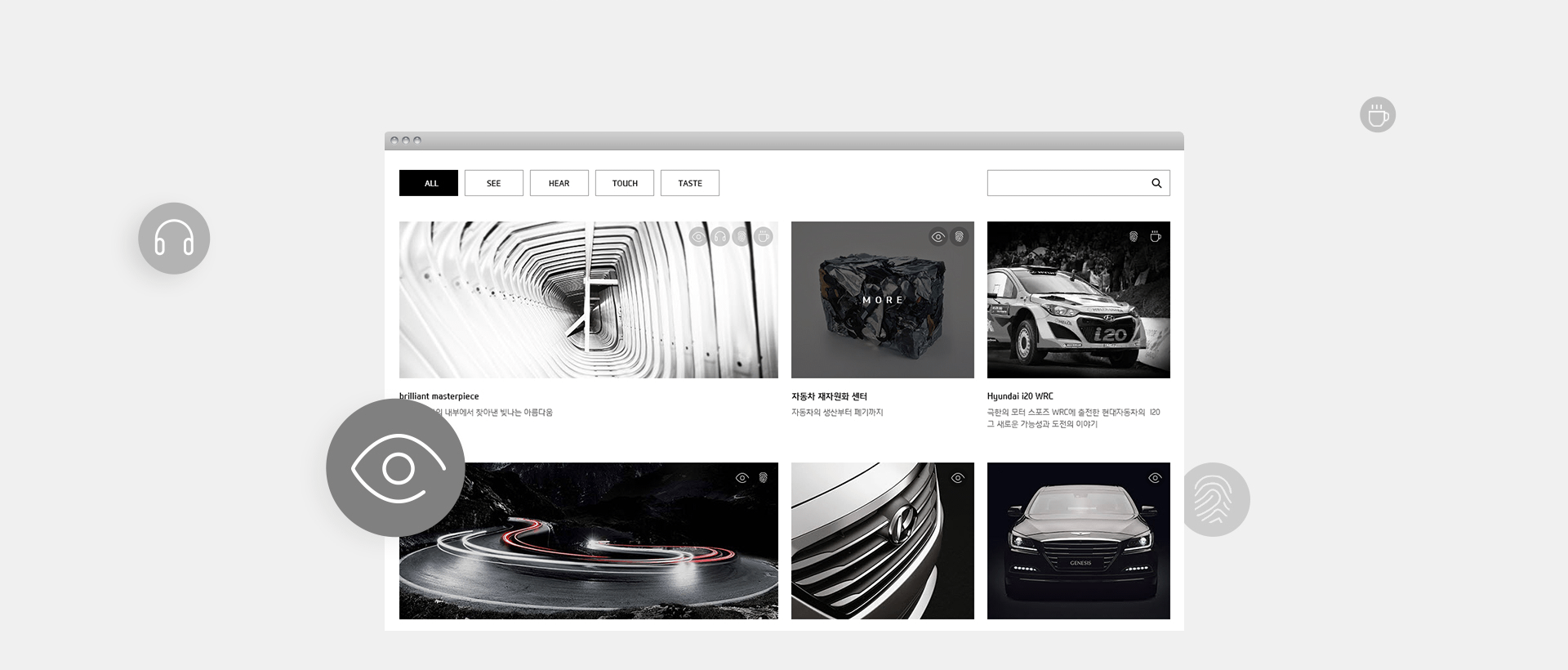 Along with the SNS sharing for consumption/spreading of its brand contents, the search optimization was executed.

As with other projects requiring flexible layouts, it required elaborate design and well-defined guideline suitable for various devices. By applying the modular design, adopted for solving an issue of the degree of freedom of the CMS, we managed to cope with the complicated design requirements.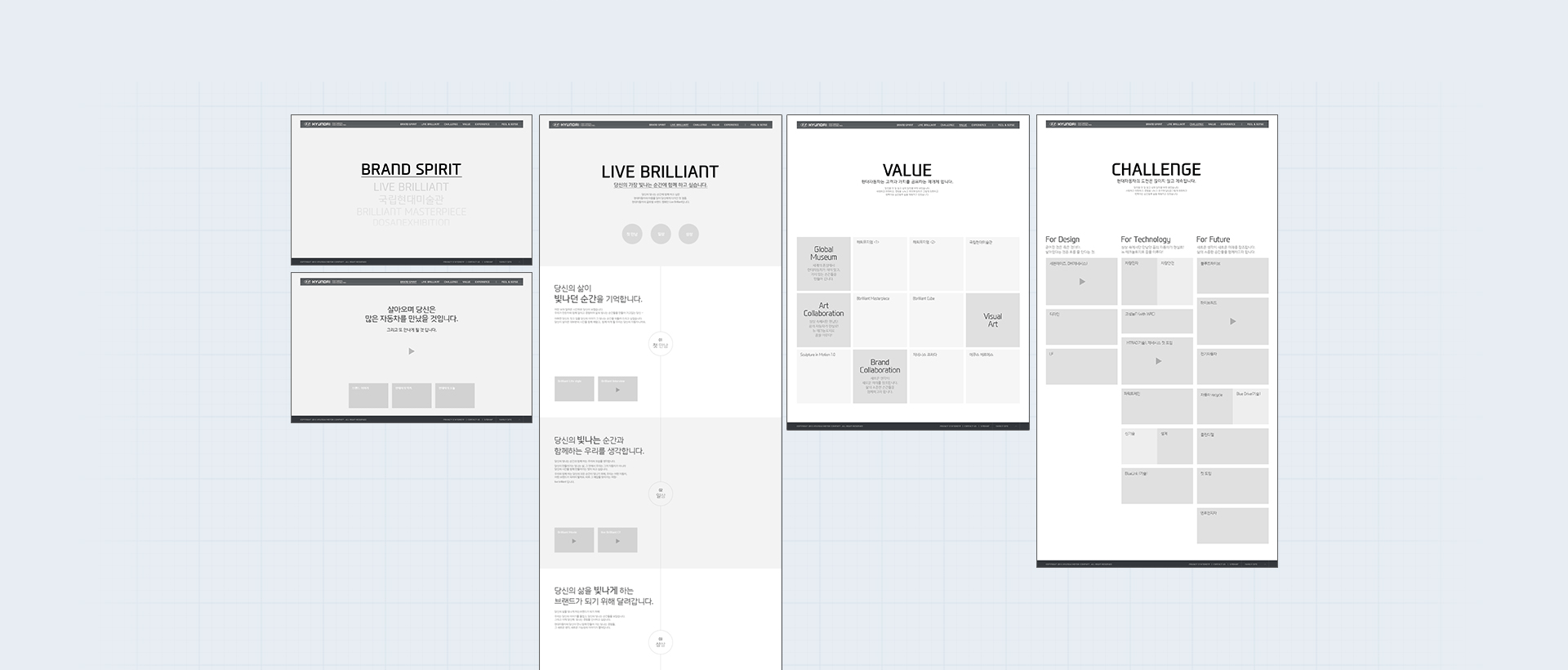 Credits
Project Manager

Choi Seungil

Creative Director

Hyeon Sunmi

UX Designer

Kim Youna, Jeong Eunhye, Jang Taeyeon, Kim Narang, Jang Dongmun, Jeong Nari, Ha Heonju

UI Designer

Oh Gyeongjun, Kim Mirae, Choe Seongyu, Min Jiyoung, Han Yungyeong, Lee Ji hyun, Nam Youngseon

Front-end Developer

Chae Gyeonghui, Seo Younggyo, Bang Daejong, Lee Jungmin, Choe Daejin, Kang Taejin, Kim Jeonggi, Kim Seungil, Kim Duil

Interaction Designer

Lee Jaeho, Yu Jeongseon