Works Details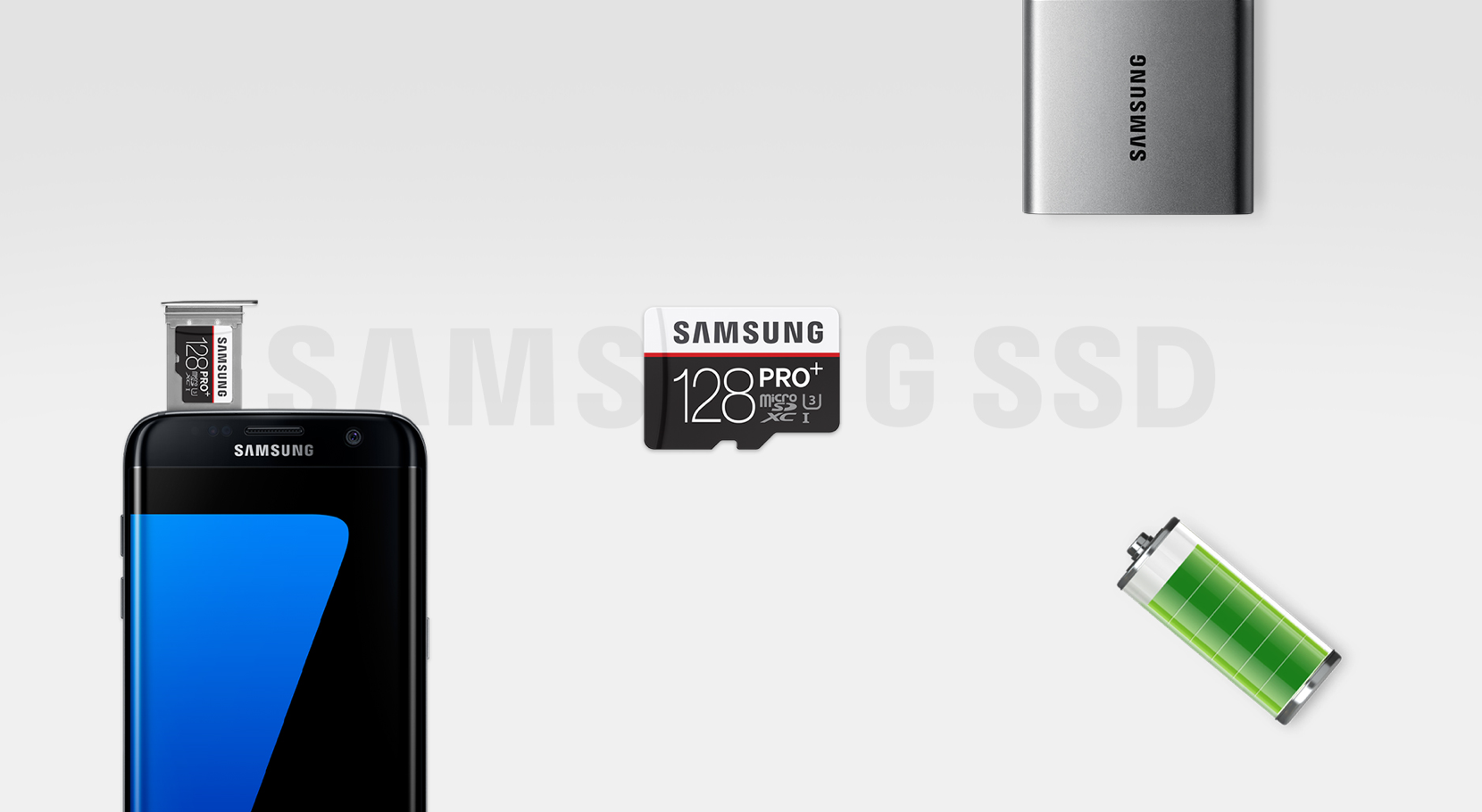 UX

UX Concept Building, UI Concept Building, User Flow, Lo-Fi Prototyping, Wireframing, UI Design
Tech

HTML5, CSS, Web/App Accessibility
The technology-oriented contents are translated into the sensual key visual to earn the empathy of customers.

The object is used to induce the natural flow of gaze and to introduce the products in the intuitive manner.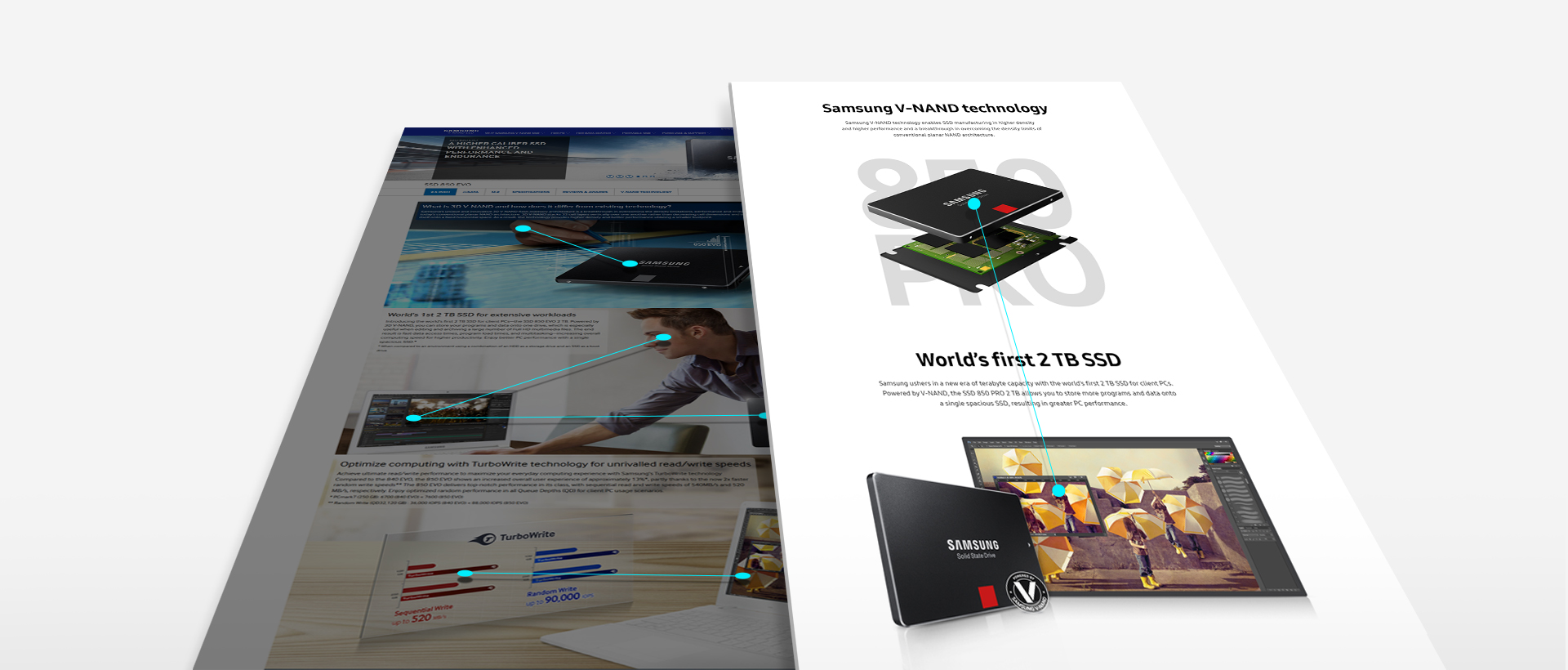 In order to have the customers pay attentions on products, PDP was composed mainly of products and the product descr-iption was maximized by adding images for the convenience of users.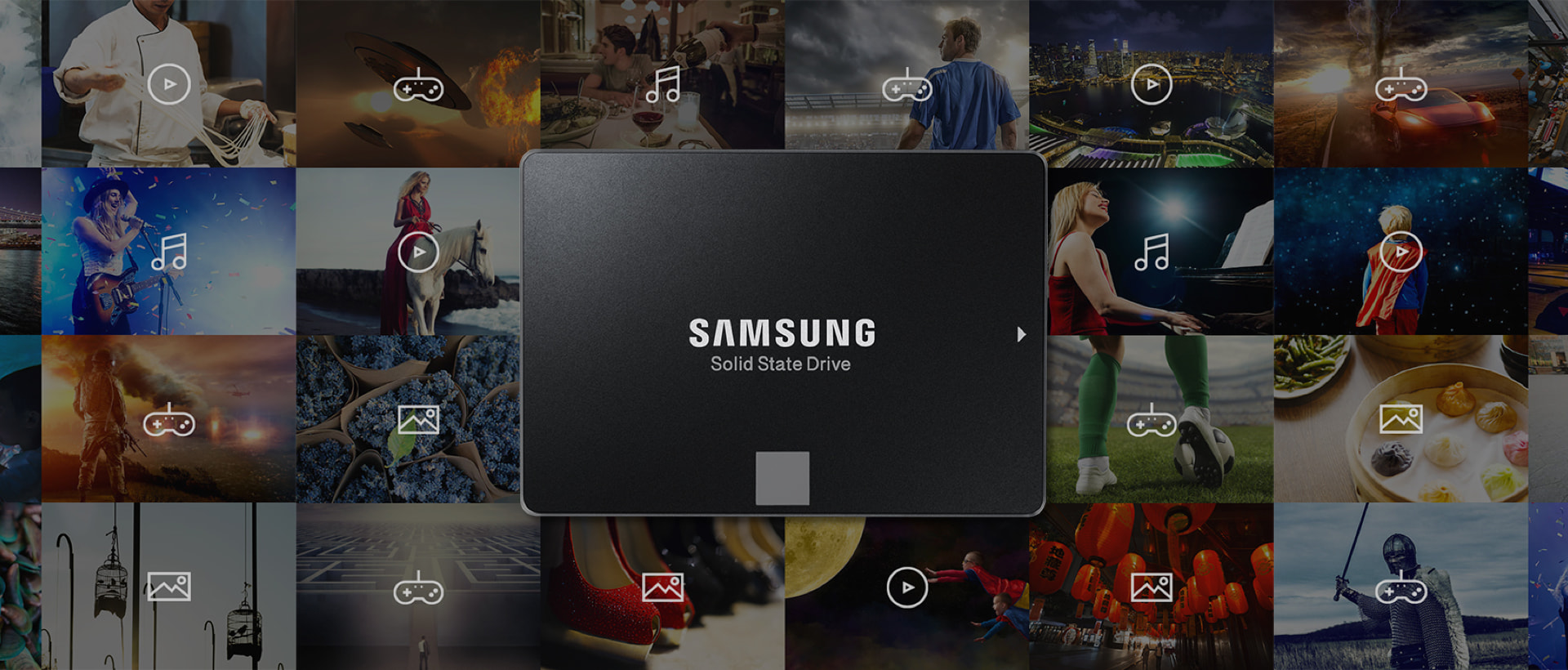 The entire process, including the sketch of PDP products, filming, and designing, was managed in the meticulous manner to have the high-quality outcome.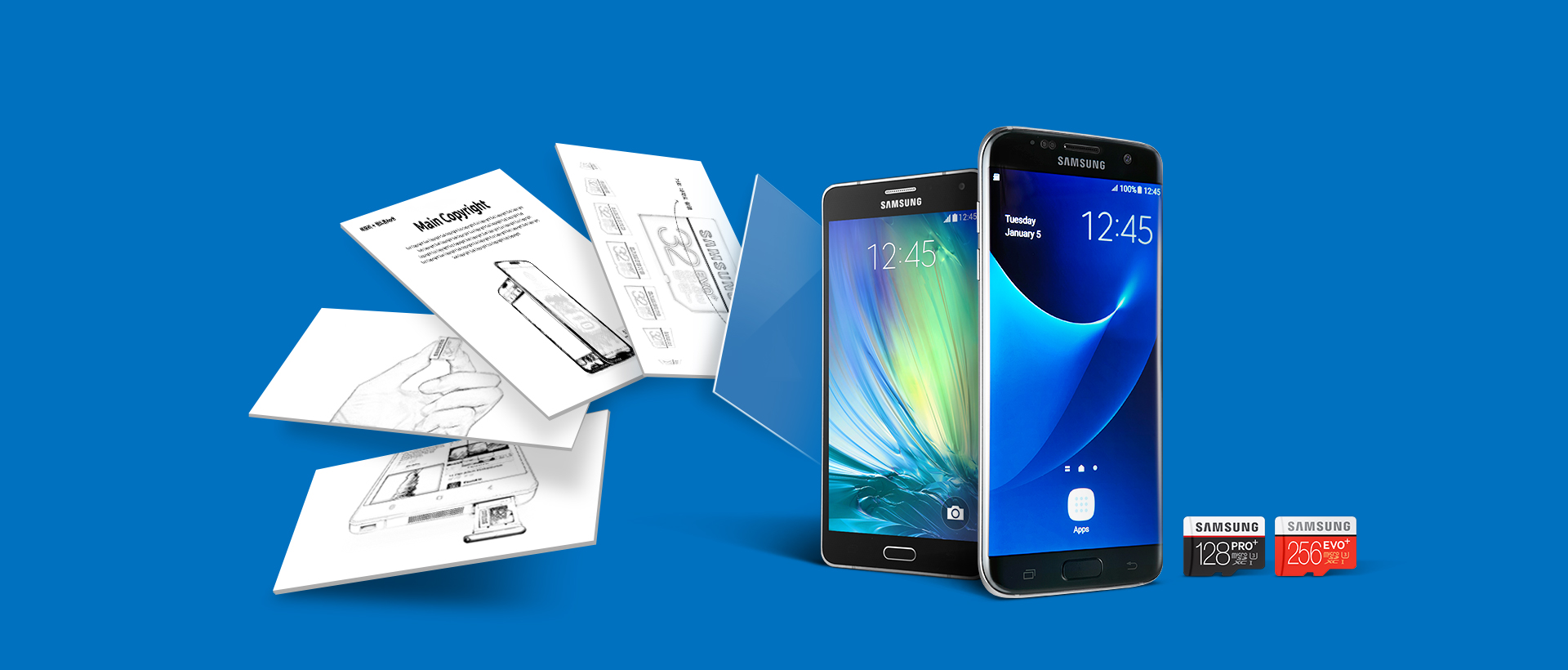 We developed the distinctive icon styles of SAMSUNG SSD using semiconductors as its metaphor.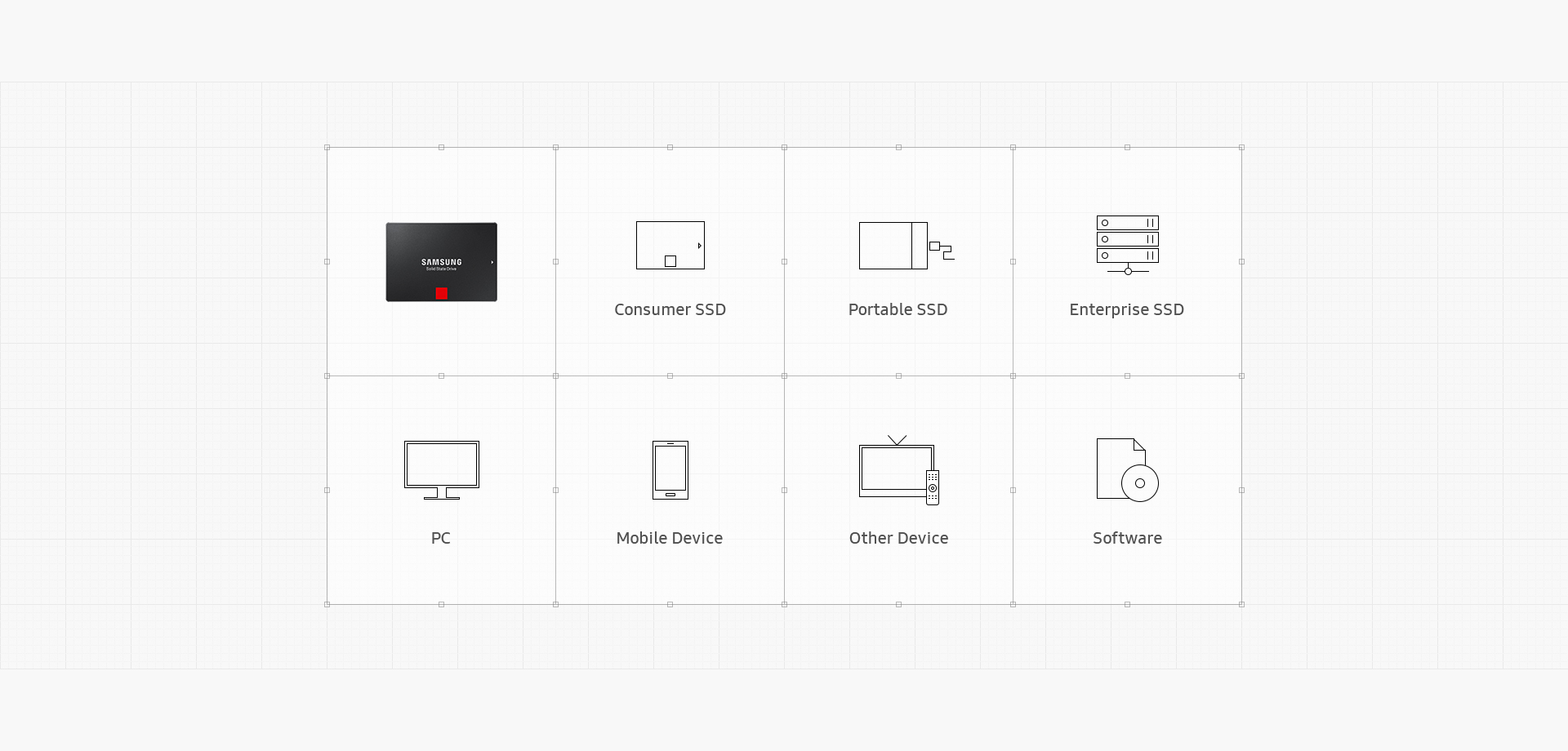 To provide the UI that is convenient for use with various devices such as PC, tablet, and mobile, it was constructed as a responsive website to optimize the web standards and web accessibility.