Works Details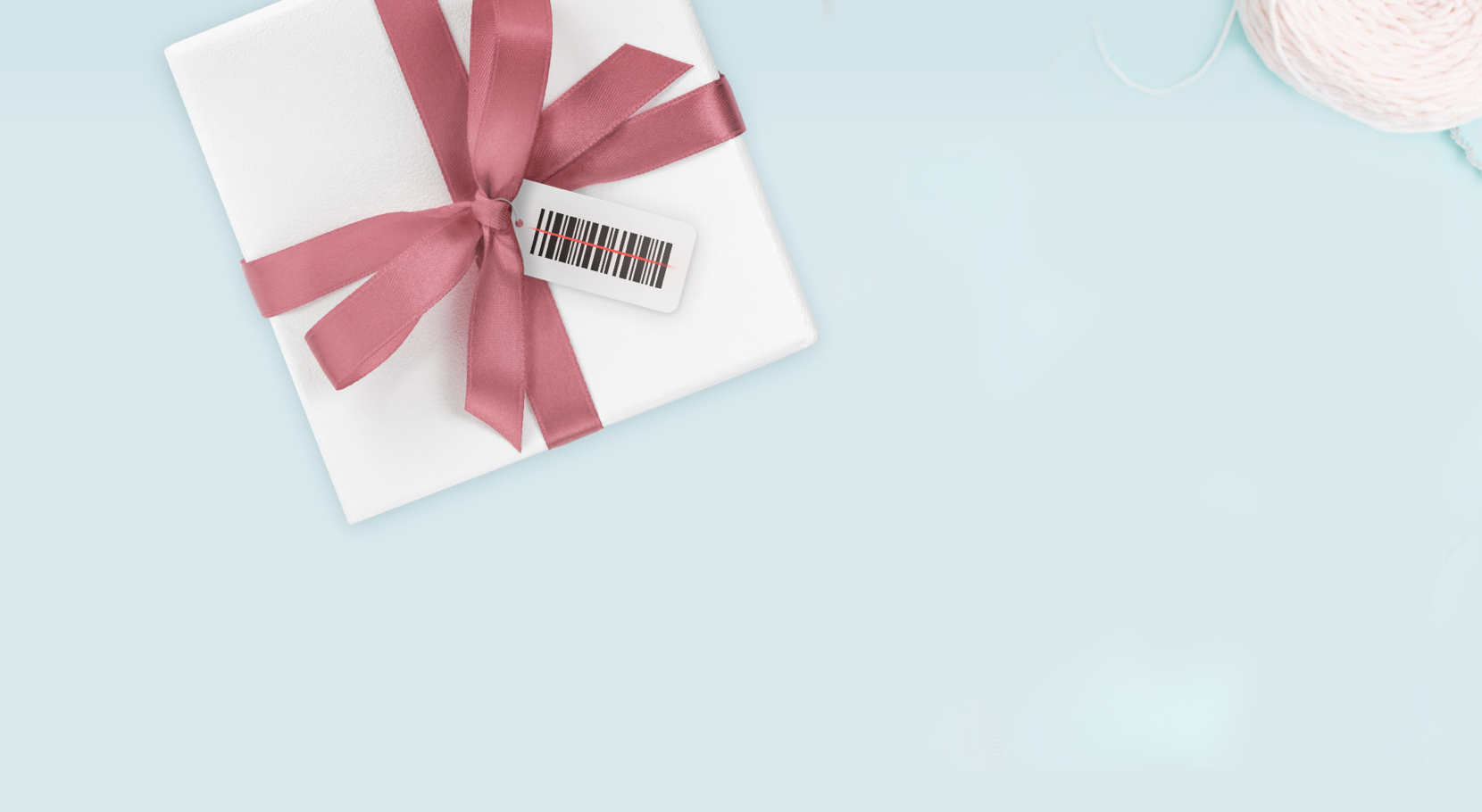 UX

In-Depth Interview, UX Concept Building, UI Concept Building, User Flow, Lo-Fi Prototyping, Wireframing, UI Design
Tech

HTML5, CSS, Web/App Accessibility, SEO, Java, Objective-C, Android
We were trying to capture the essence of the offline shopping experience in order to provide a reasonable and practical online shopping service.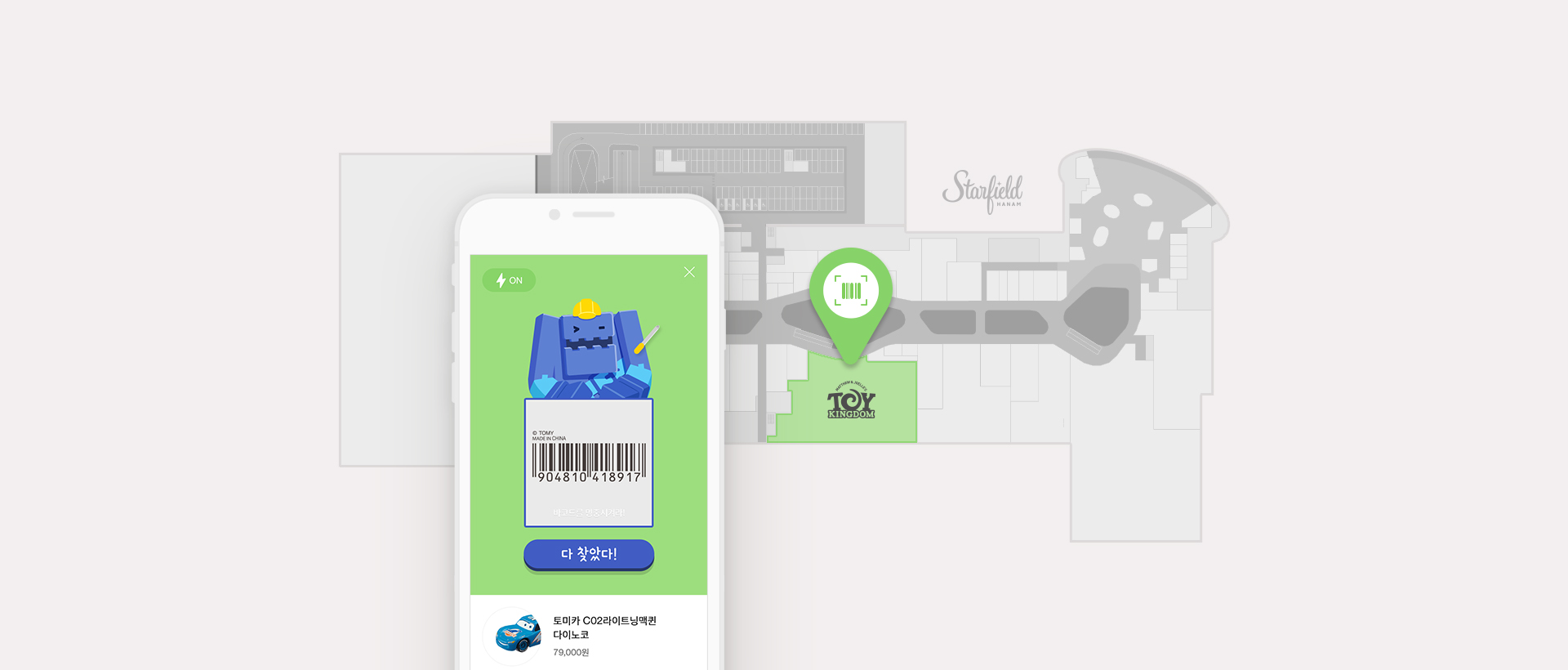 The E-Mart O2O Service is integrated with E-Mart offline stores so customers can directly experience and select the recommended products. Also, with the online scan, customers can easily create a wish list as well as a list of recommended products.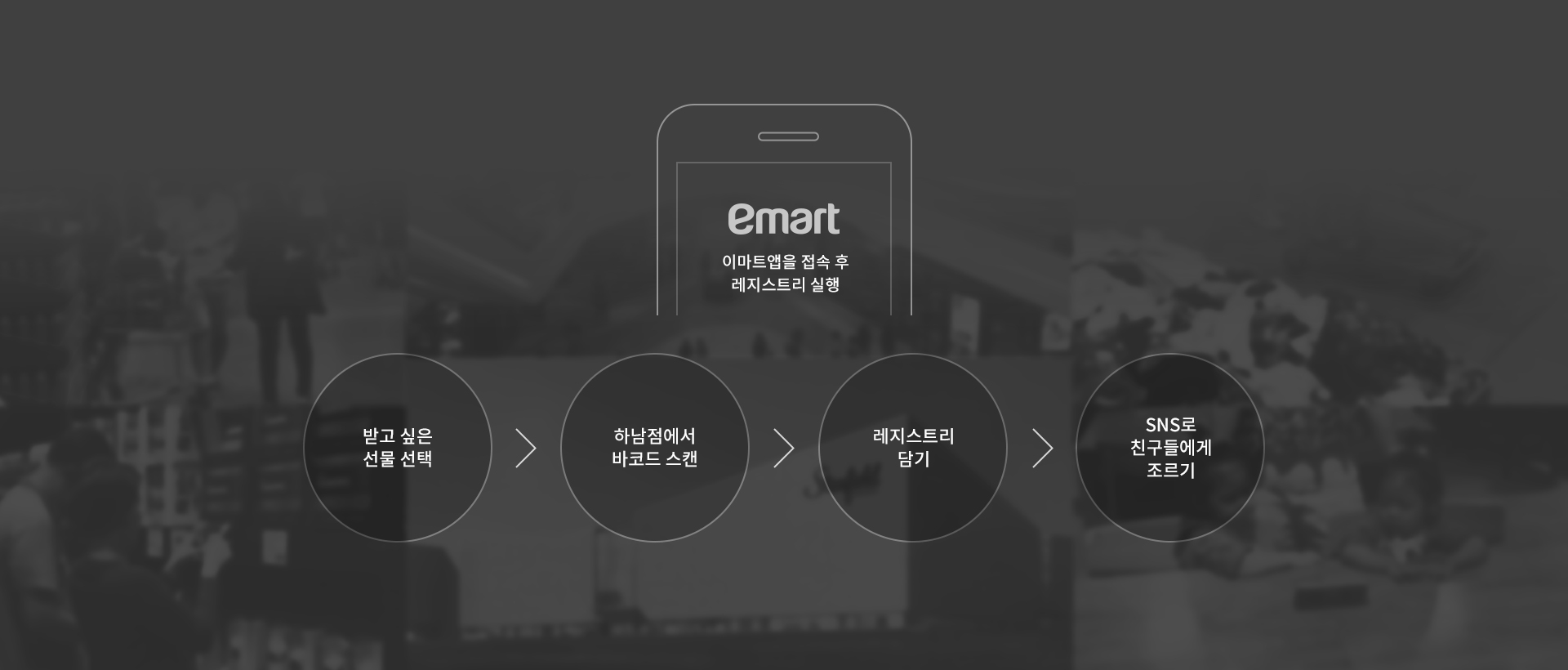 When a customer visits an offline store and scan the barcode of a product, the name, picture, and price of the product will automatically be provided. By pressing 'In Cart' on the right side, you can add the product into your shopping cart and by pressing 'Ask' to request to receive it as a gift from its acquaintance.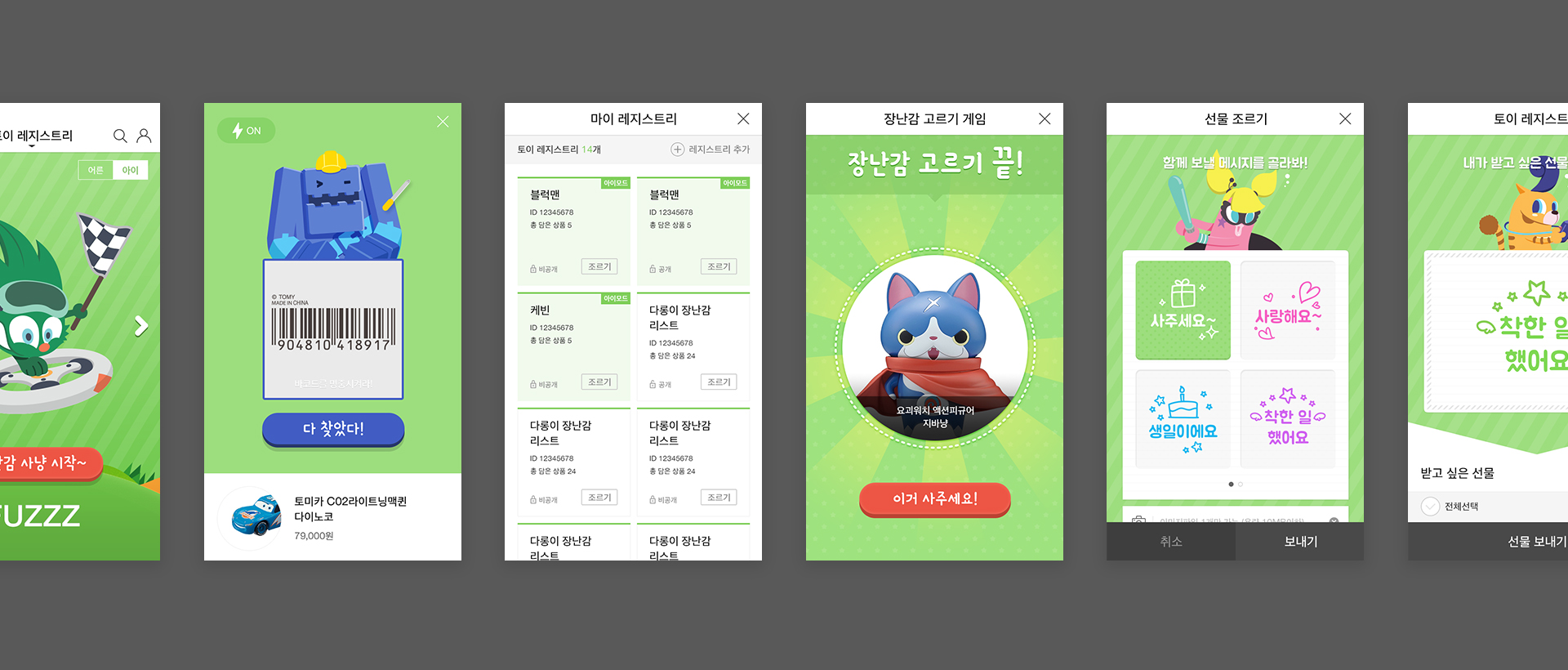 With the baby registry menu, it provides information on the baby products as well as information on the trendy baby products.

By registering the information of a child, it is possible to get recommended for the child products along with a check list for must-have items for the corresponding age.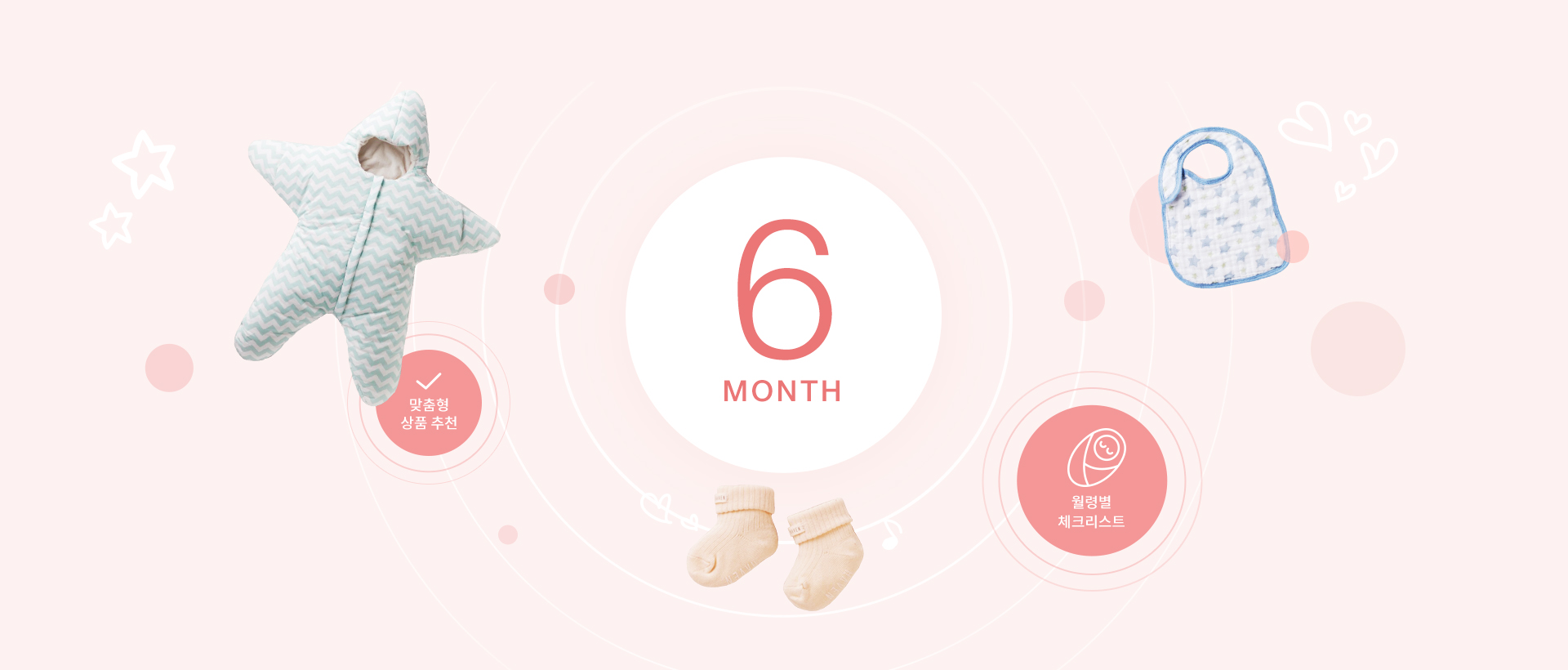 By adding motions to the E-mart characters, customers can have more fun in shopping.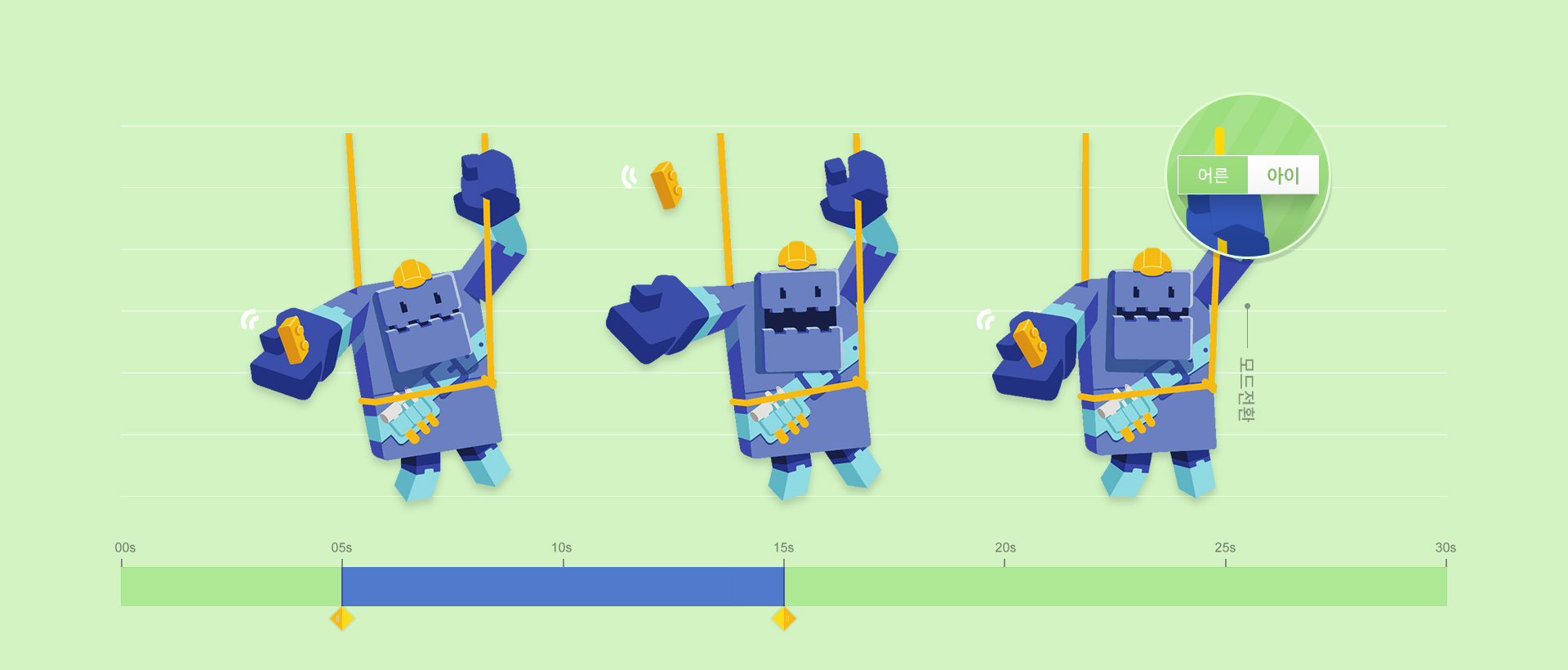 By entering the D-Day information, a customer can add your personal anniversary. Products will be recommended for the corresponding occasion.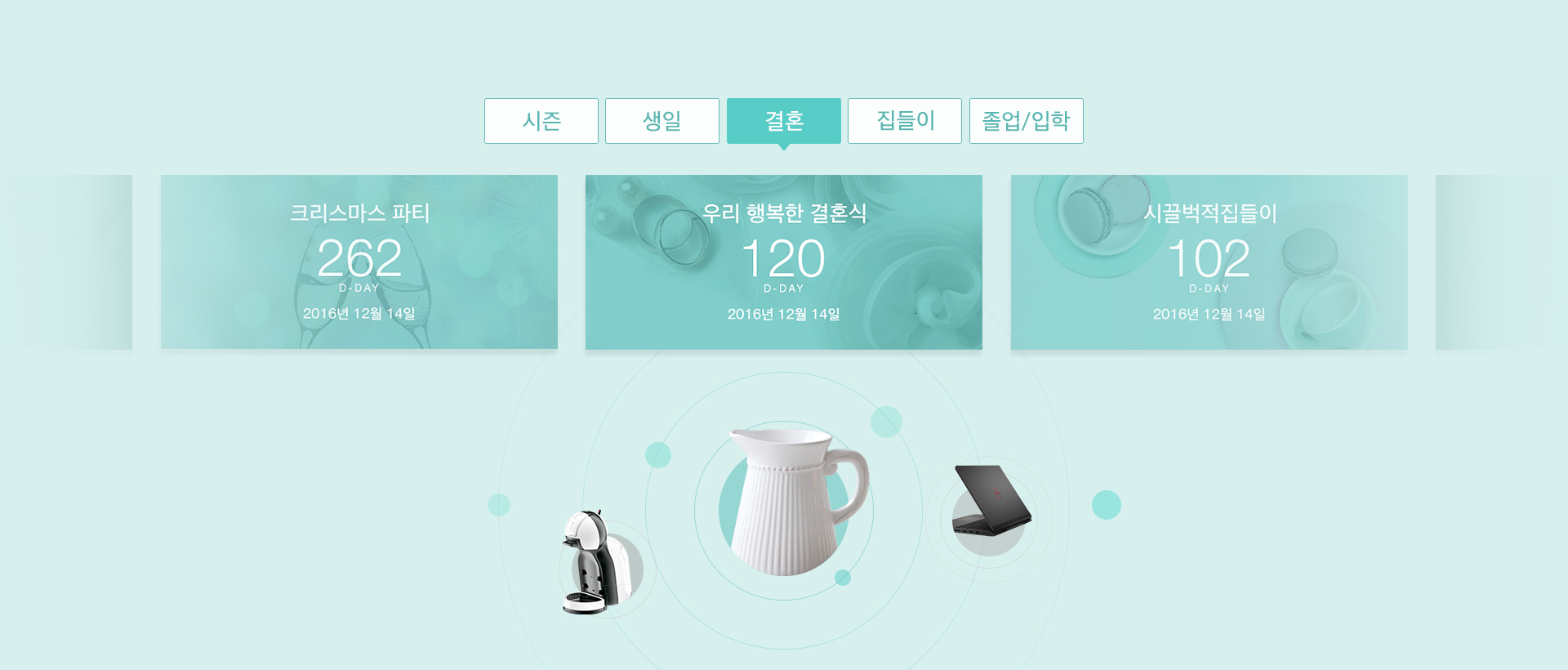 Since it is the O2O service, integrated with offline service, the screen was optimized for the screen configuration of mobile devices and designed to be controlled with one hand.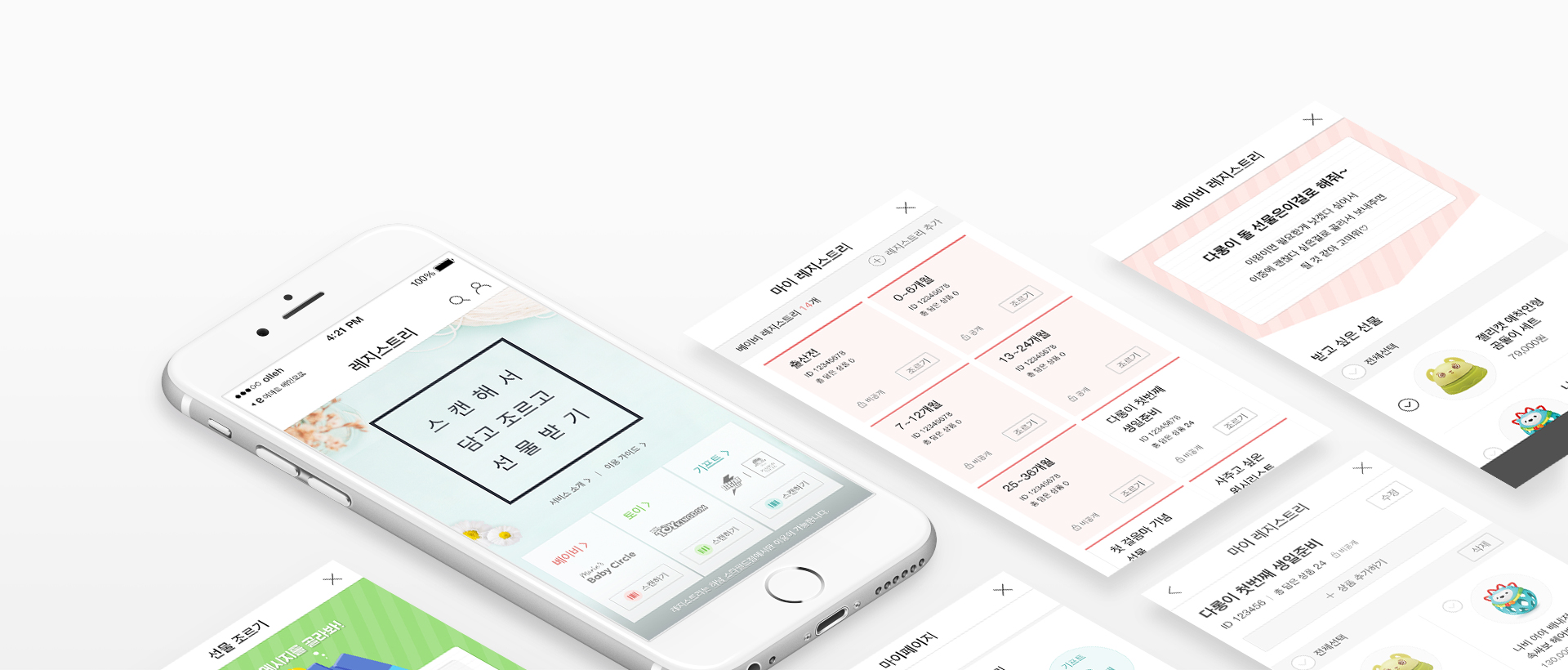 Credits
Project Manager

Lee Gwangseong

Creative Director

Nam Youngseon

UX Designer

Seon Soyang, Yun Chiseong, Jo Eunhye, Kim Seonran

UI Designer

Kim Jihye, Kang Areum

Back-end Developer

Nam Giuk, Jeong Seungwoo