Works Details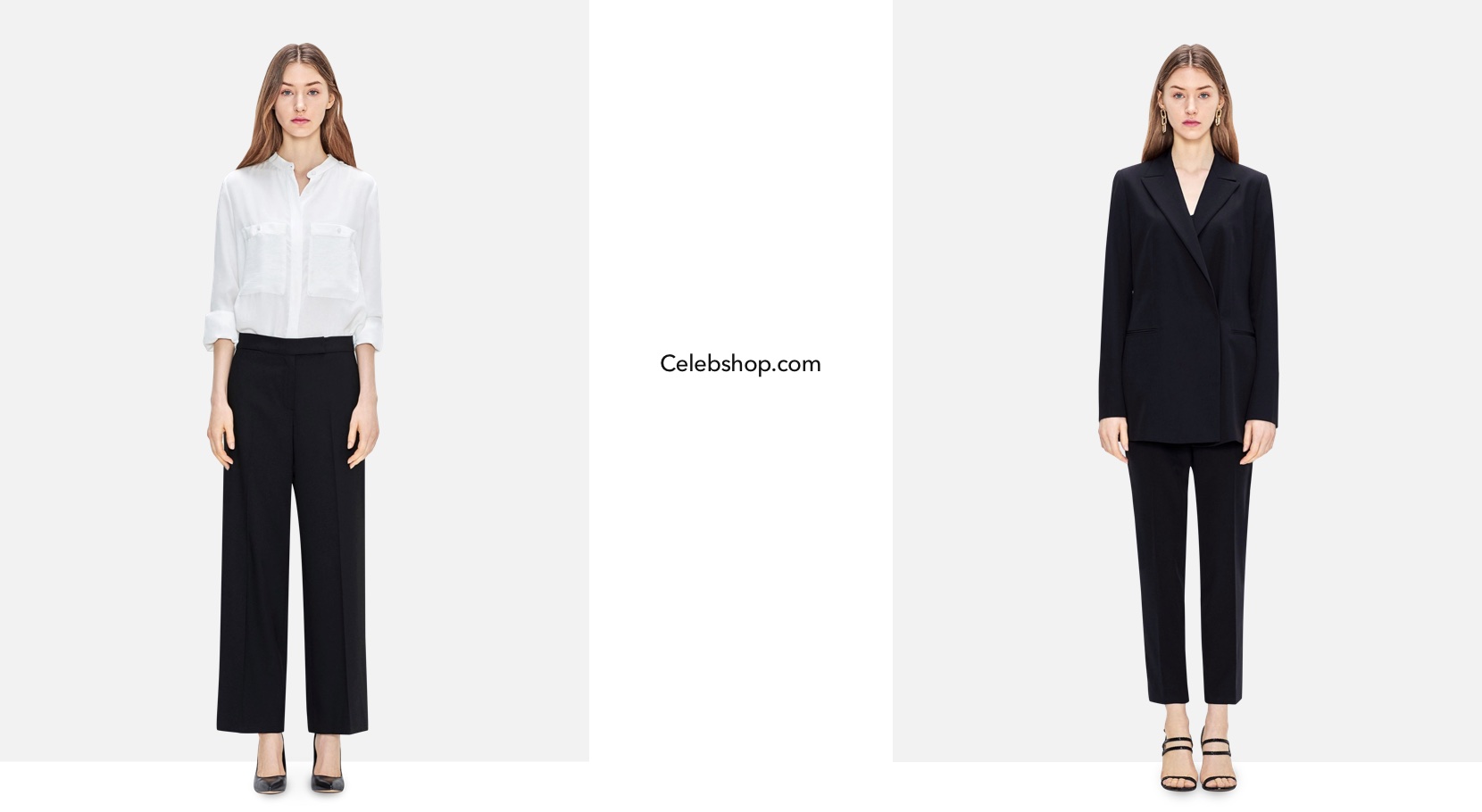 UX

In-Depth Interview, UX Concept Building, UI Concept Building, User Flow, Lo-Fi Prototyping, Hi-Fi Prototyping, Wireframing, UI Design, Sketch
Tech

HTML5, CSS, CSS Preprocessor, Web/App Accessibility, SEO
CJ O Shopping has established a new e-commerce platform via launching of 'CelebShop', a modern contemporary fashion brand. The Celebshop has been built upon the expertise and know-how of CJ O Shopping accumulated through its total styling program 'CelebShop'. We focused on the brand identity of 'CelebShop', which is 'stylish items that anyone can wear at ease at reasonable prices'. We analyzed the lifestyles and consumption tendencies of women in their 25~50s, a target consumer group, and aimed to realize the UI/UX design optimized for the mobile platform.

CelebShop has established the e-commerce contacting with its customers in order to transform into a global total styling fashion brand while maintaining its brand identity. We simplified the design structure to improve its operation efficiency and have the consistent visual.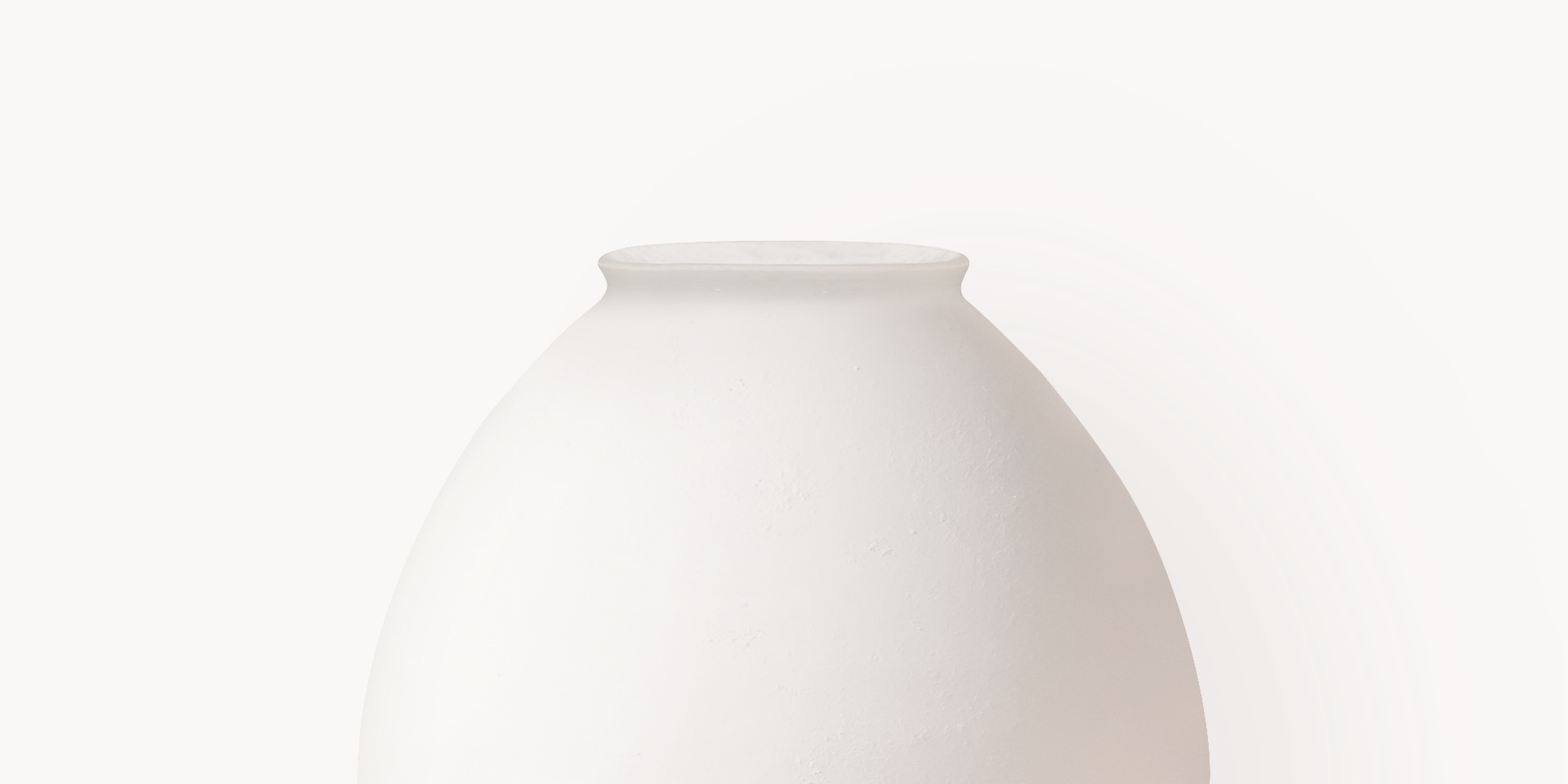 An honest object gets completed with a blank space. This object becomes a work of CelebShop. The basic product is used as an art work, creating a stylish mood. In addition, a page design is kept minimum to maximize the benefits of a product.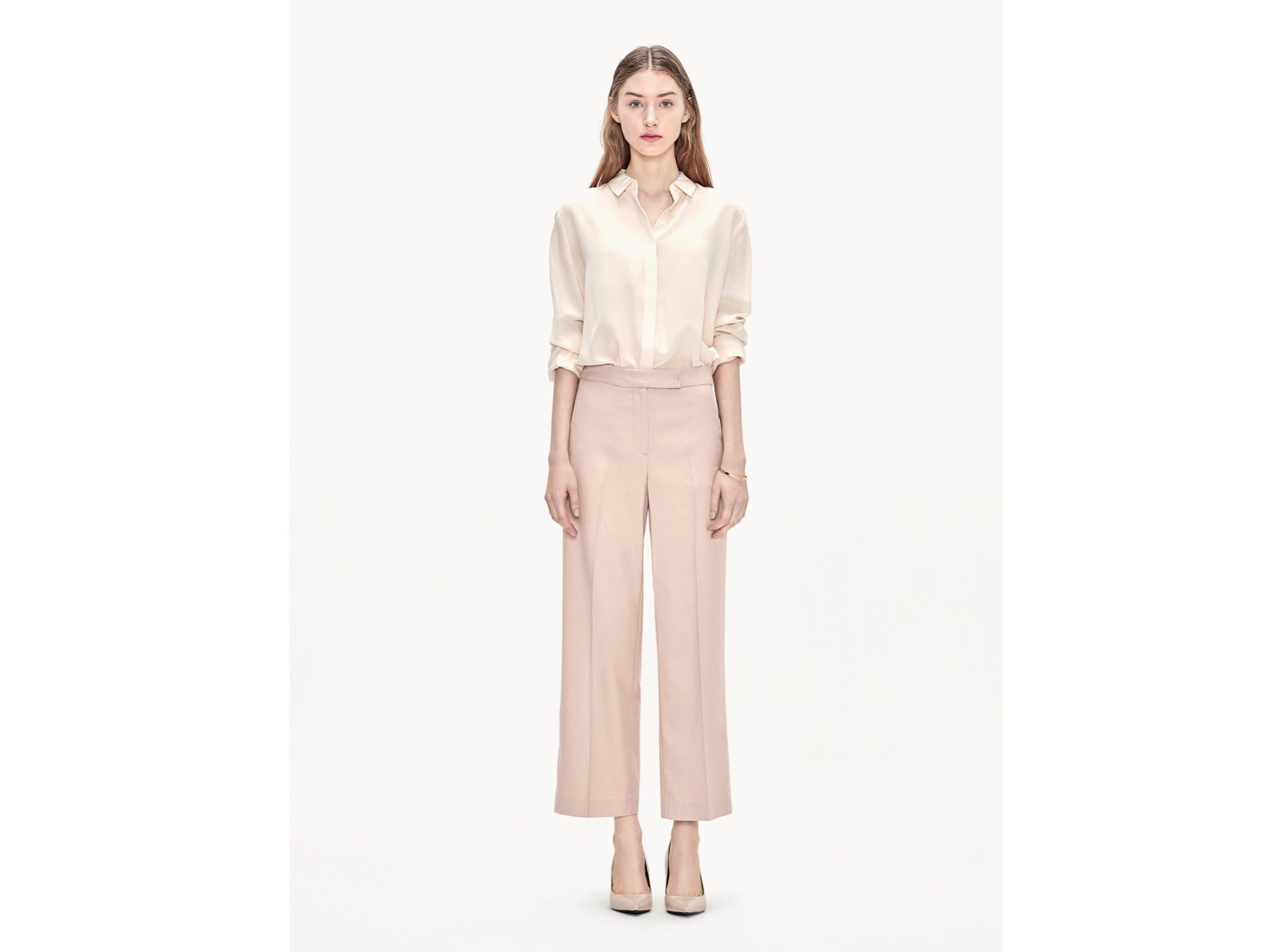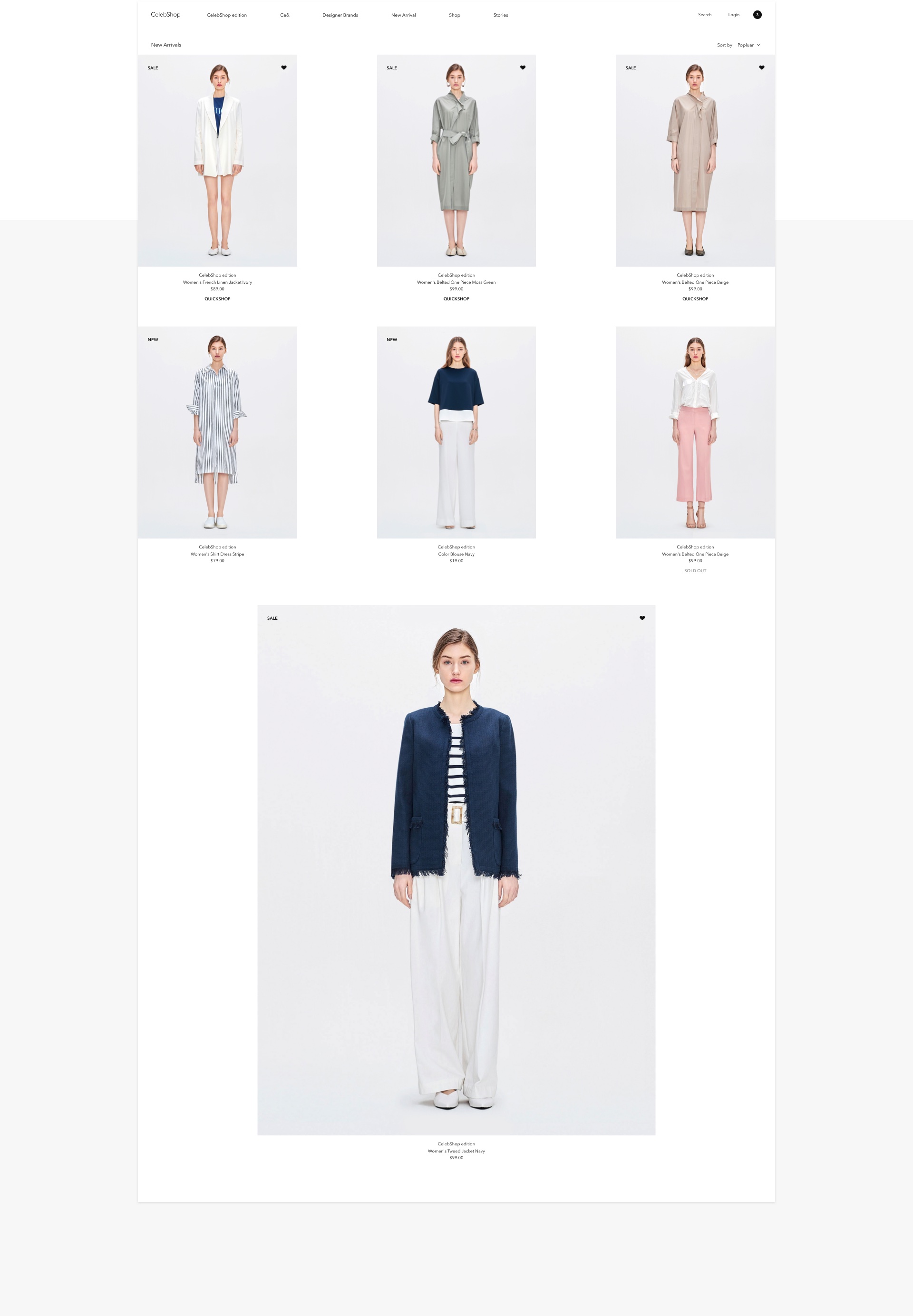 The design structure of menus becomes unified, and with the modularization of exhibits, a various and harmonious visual rising content gets emphasized. Especially, by consistently exposing campaigns for seasonal look and archives, the brand concept becomes emphasized while catching a user's eyes.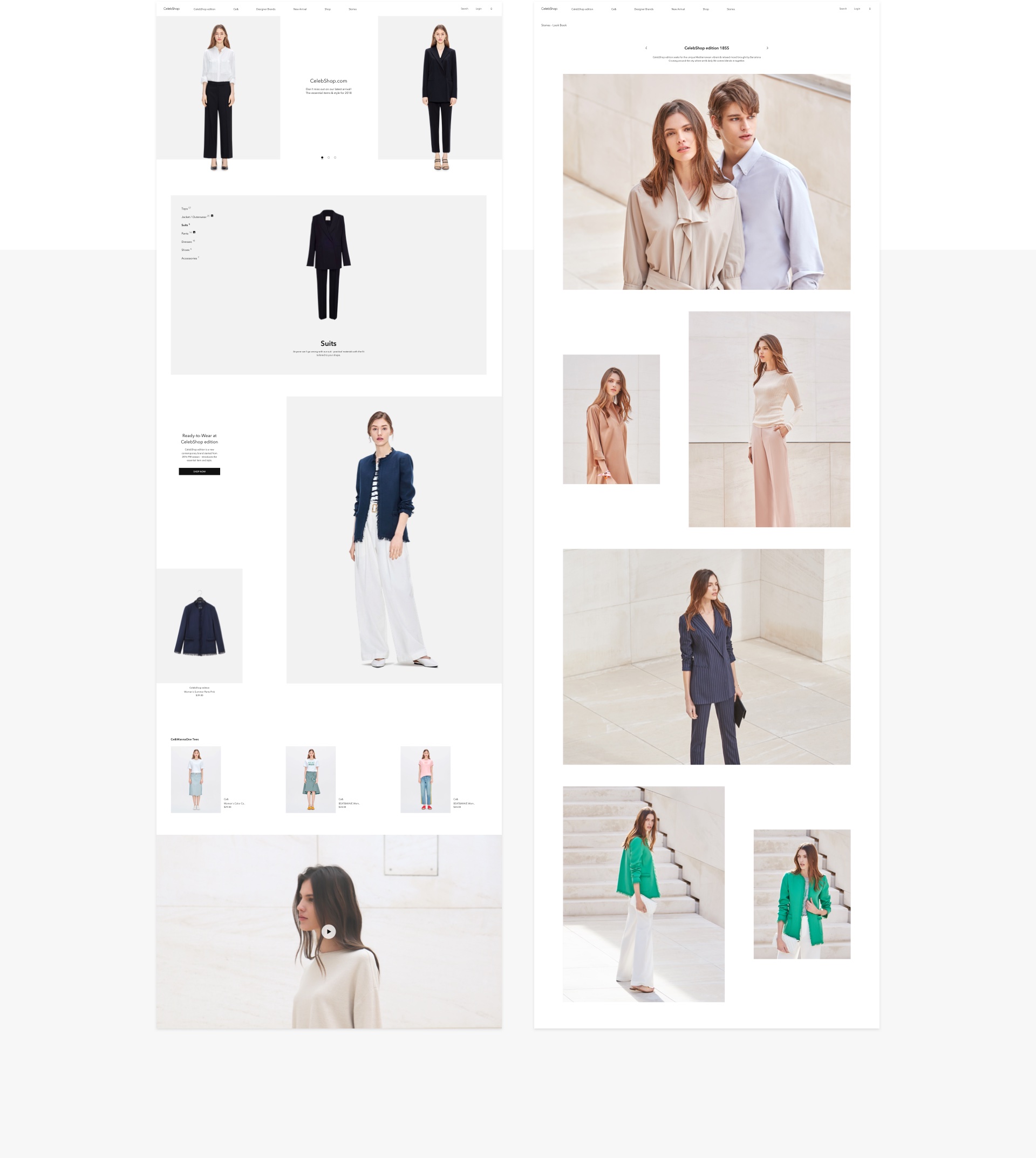 We were concerned about how to access to information more easily and quickly. It was designed to check the color and size and even make a purchase without scrolling down, and the customer management was enhanced by implementing the simple and basic framework.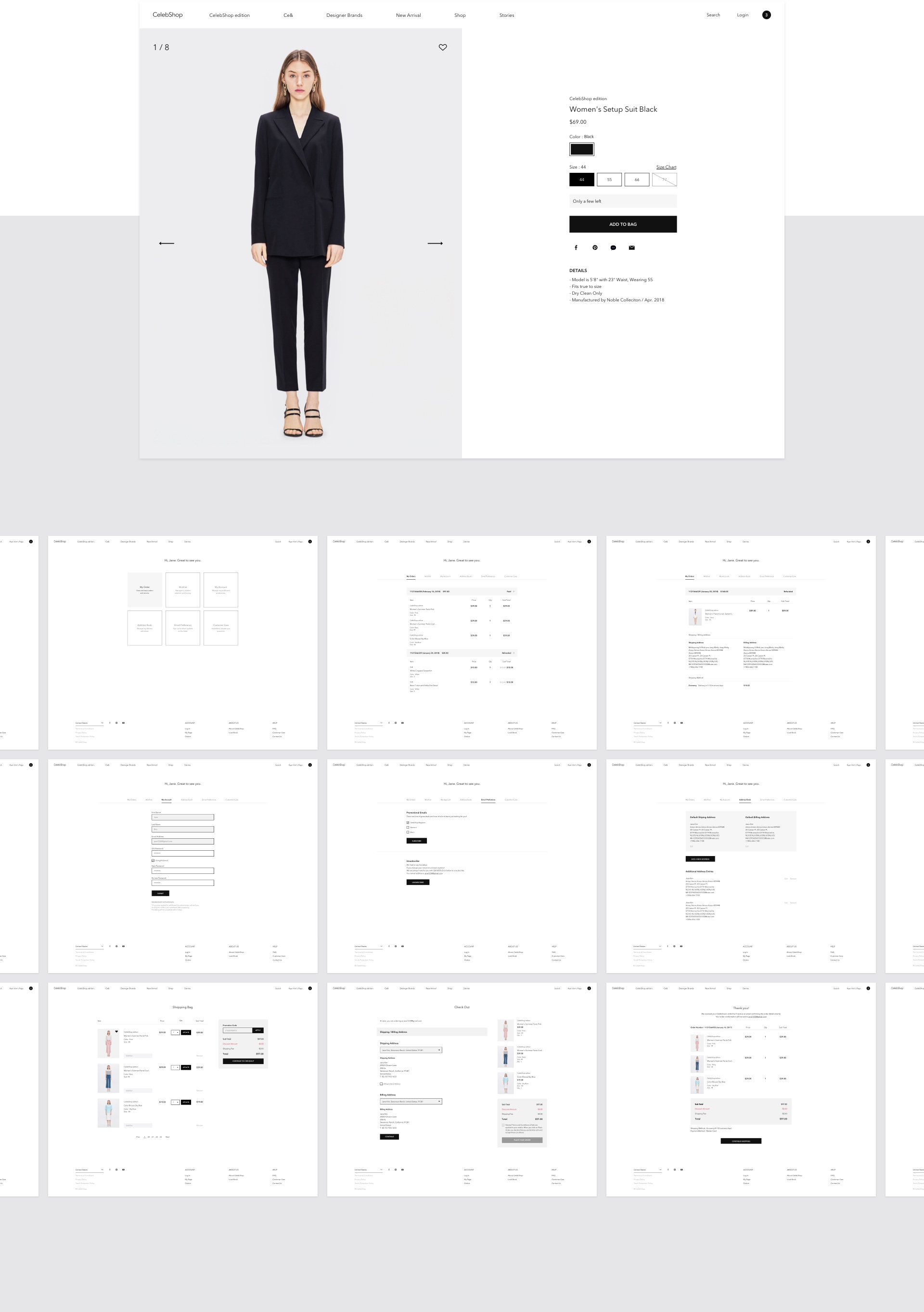 We implemented the UI design considering the lifestyles and consumption tendencies of women in their 25~50s, a target consumer group. Purchasing services and product information optimized for the mobile environment and detail pages of the full frame provide a more sensuous mood while attracting customers to make an actual purchase.

Credits
Creative Director

Jin Sujin

Project Manager

Lee Chan, Kim Hyeri, Baek Seonghee

Interaction Designer

Kim Gisang, Yoo Jungsun