UX

UI Concept Building, User Flow, Lo-Fi Prototyping, Hi-Fi Prototyping, Wireframing, UI Design, Sketch, Framer, Proto.io, Zeplin
Tech

HTML5, CSS, CSS Preprocessor, Web/App Accessibility, SEO
The movement to satisfy the eye level of consumers is becoming more active. This is to catch consumers who are getting harder with higher product and service levels. The e-commerce market, which is showing particularly stable growth, is advancing to new changes beyond the simple marketing that induces the purchase of products. Consumers spend their time enjoying content from the platform, and the change to the so-called'commerce portal', which is connected by natural purchase, is in full swing.

CJ ENM has set up a new turning point for intra-company mergers. CJ ENM, which was established in 2018, maximized the synergy effect by absorbing the advanced commerce capabilities of CJ O Shopping and the quality content of CJ E&M. With the sudden change in the global online environment, it supported CJ ENM's vertical services in an integrated manner and recognized the need for a standardized global platform service. VinylC built Shop+, a platform for CJ ENM's pursuit of digital media-commerce global business expansion and efficient integrated service management


By focusing on the characteristics of the global standard e-commerce platform, VinylC focused on making it easy for anyone in Japan or overseas to use the service.
BI also has a unique service with Shop+ and the meaning that each brand can be flexibly applied to the platform and lead to expansion.

Not only that, we designed the modular design of Shop+ as a component of the commerce platform aiming at an intuitive UX. Various brands have undergone a lot of testing to be structured within a single platform, and efforts have also been made to maximize the rational and practicality of the organic mix of platforms and platforms. It also supports country-specific languages to establish the foundation of the global e-commerce platform, allowing overseas users to access the platform quickly and easily.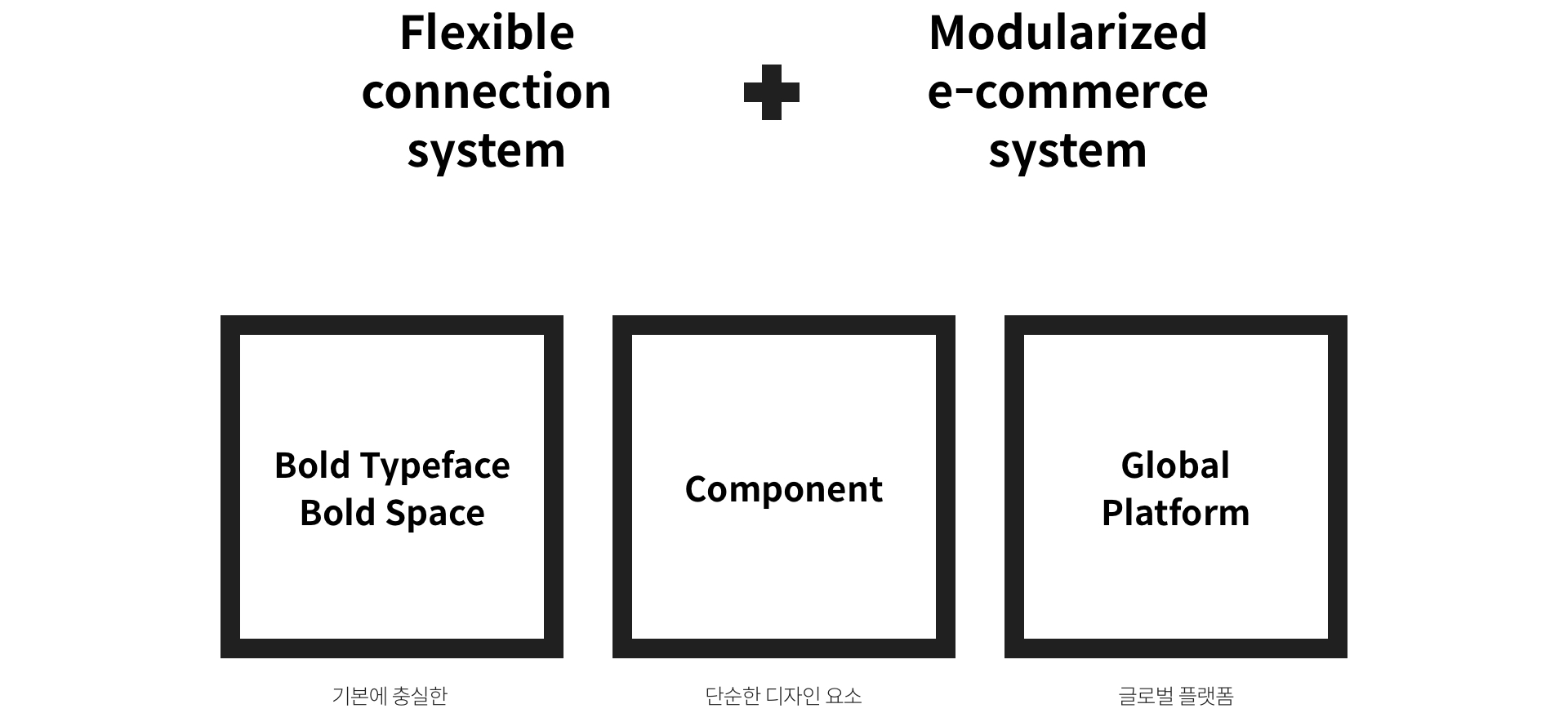 The design for the user's intuitive use of the service focused on quick recognition of information and easy understanding.
The pages of various brands such as media, fashion, beauty, food, and goods were modularized, and based on this, gradual structuring was performed. In addition, expressing the brand image in the key visuals and contents suitable for each brand, and providing a consistent framework not only on the main page but also on the product exhibition page to properly utilize the page space and typeface.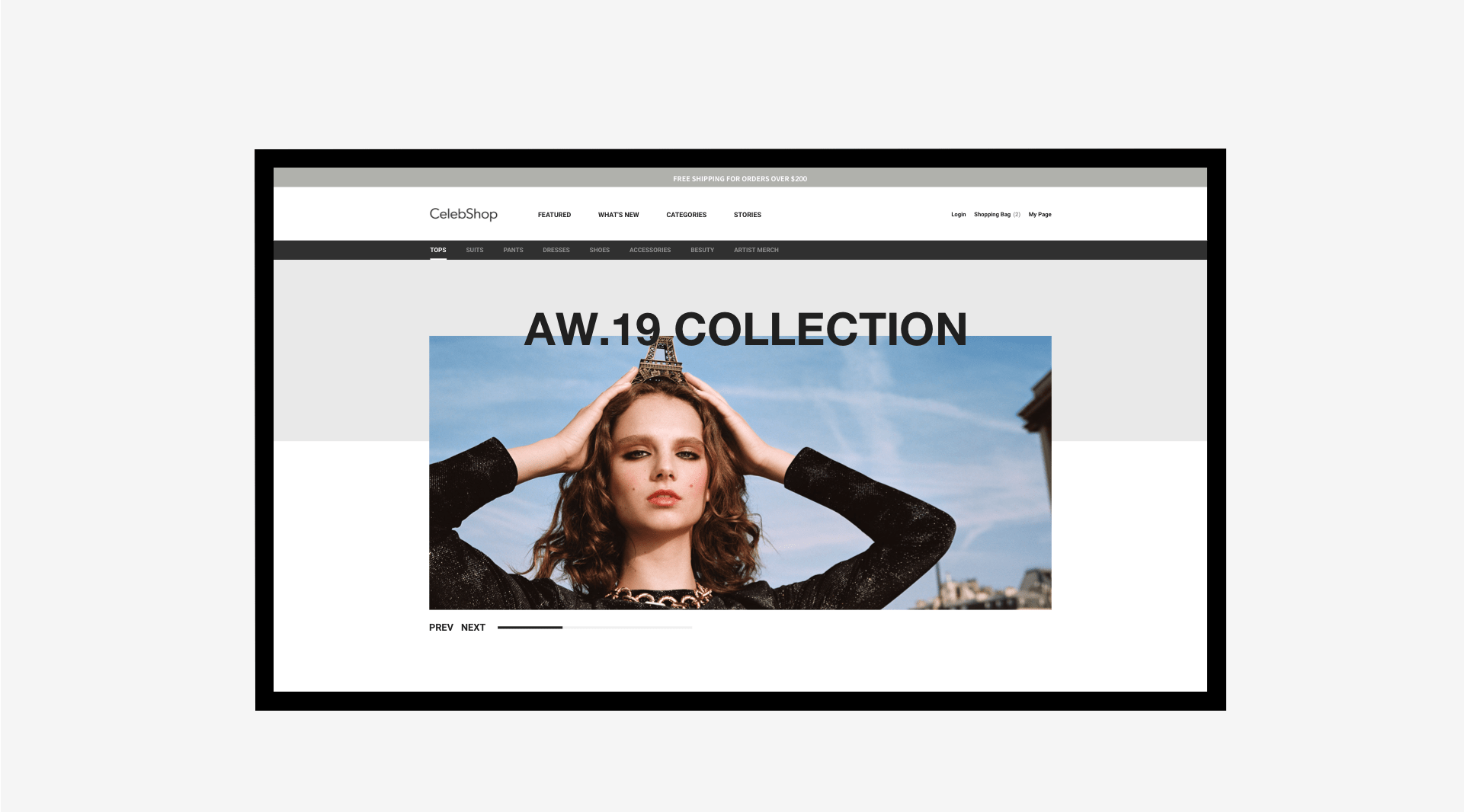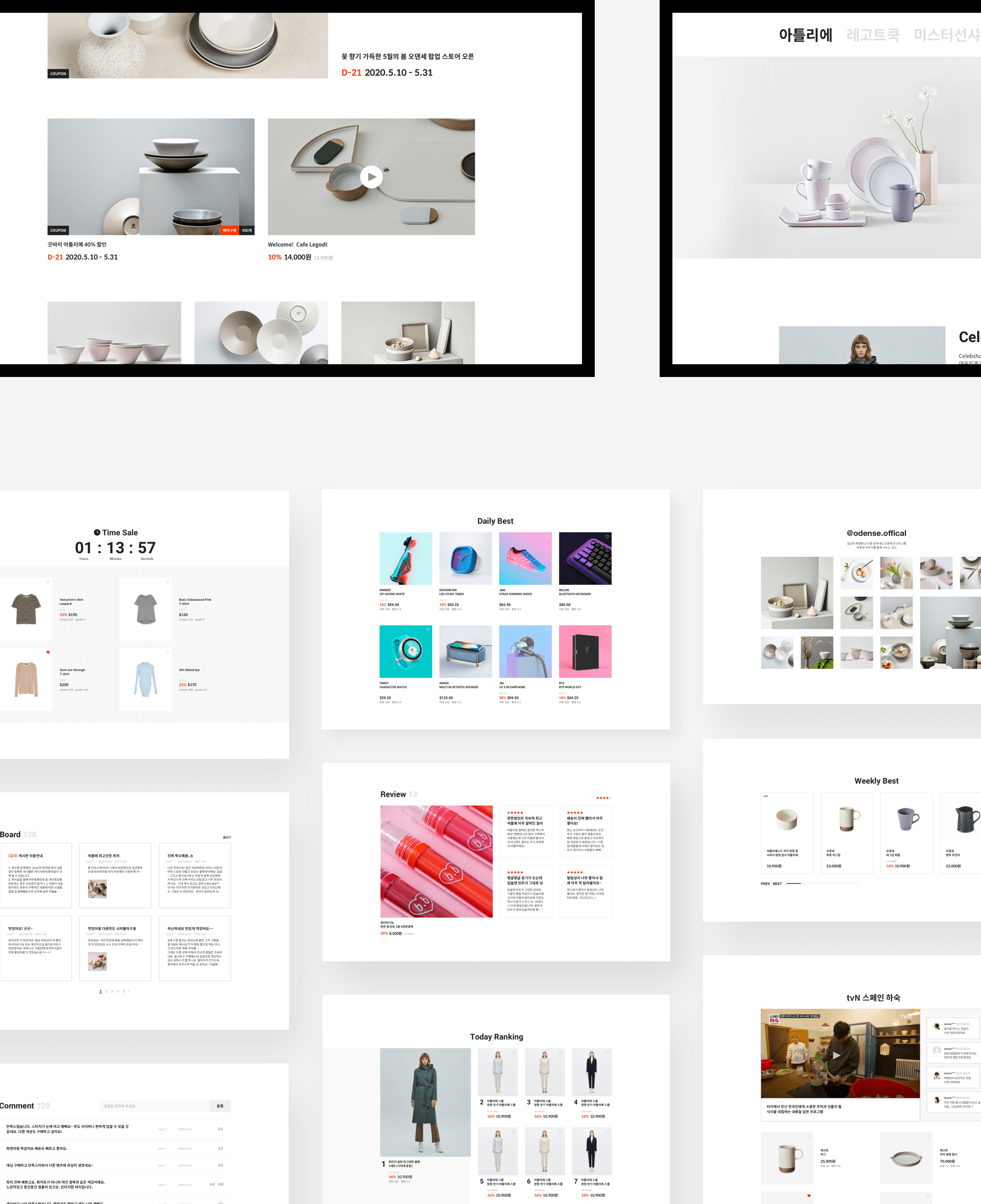 Designed to intuitively understand important information for users such as product display, price policy, login, and My Page. VinylC has implemented a global purchasing process so that anyone can buy anywhere with national language support.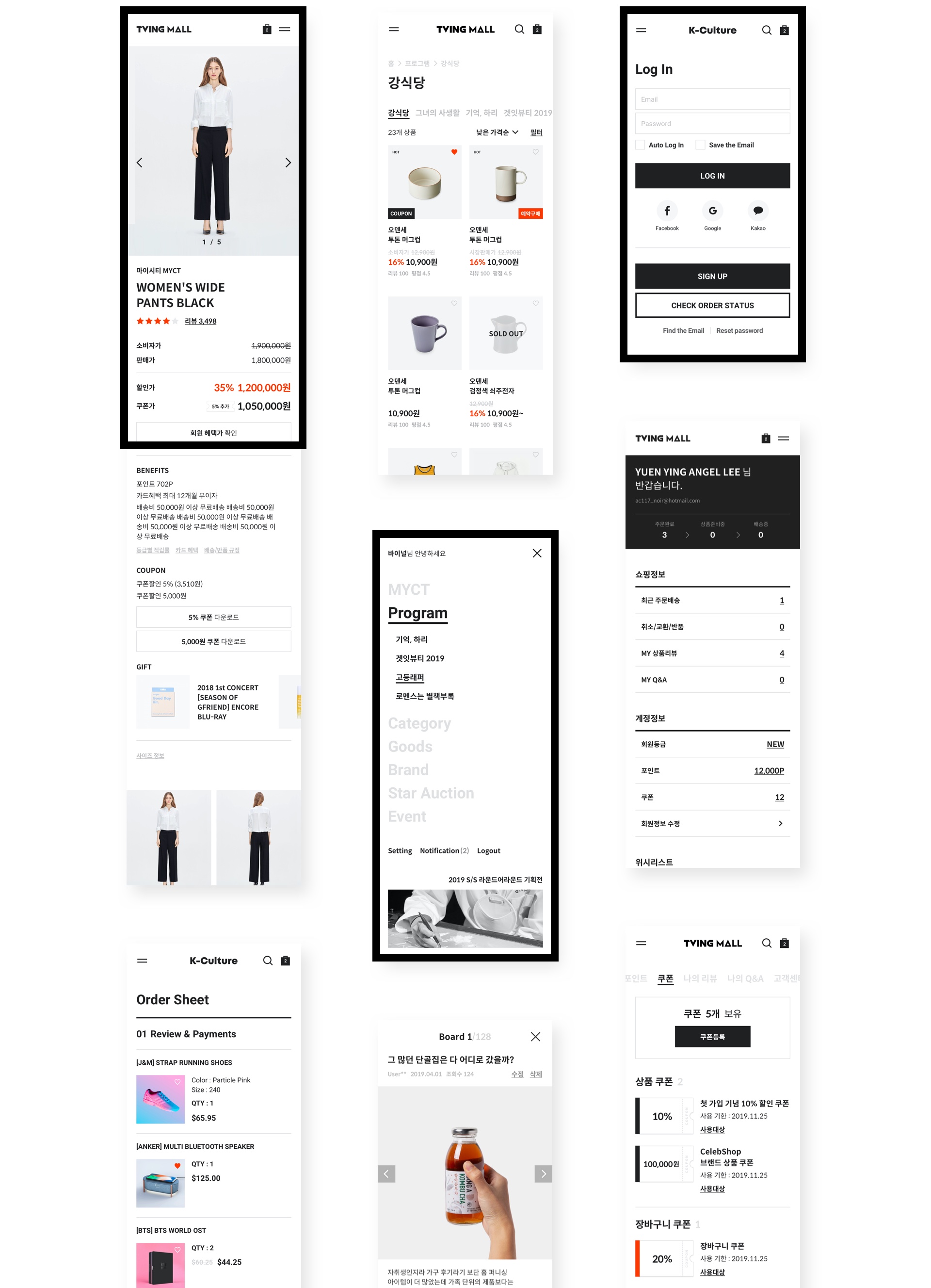 VinylC created a module by using a grid system so that users can see products that they feel comfortable with. The grid system can provide consistent service support in different situations for each device.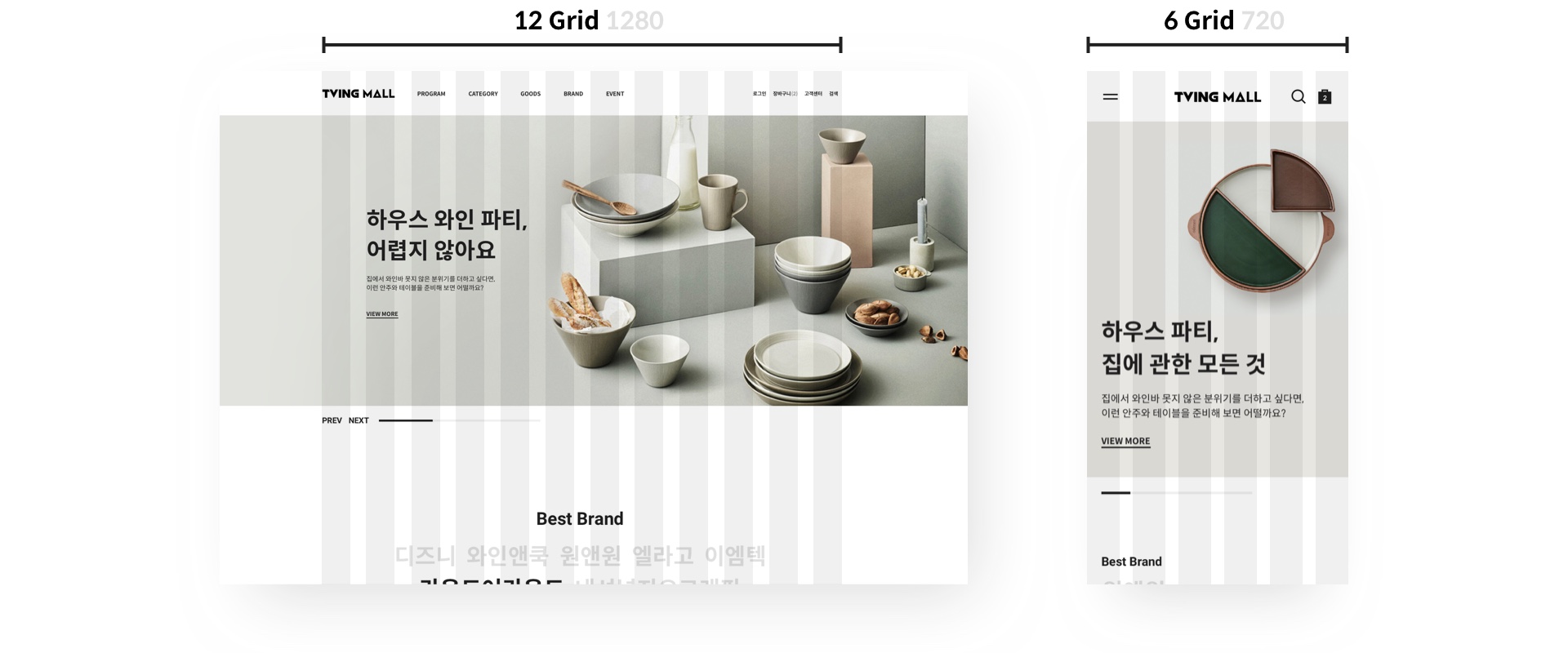 The icon for the overall unity of the platform brought the motif with the flexible connections that are the plastic feature of the Shop+ logo. The icon is clearly and intuitively designed to make it easy for domestic and foreign users to use the service.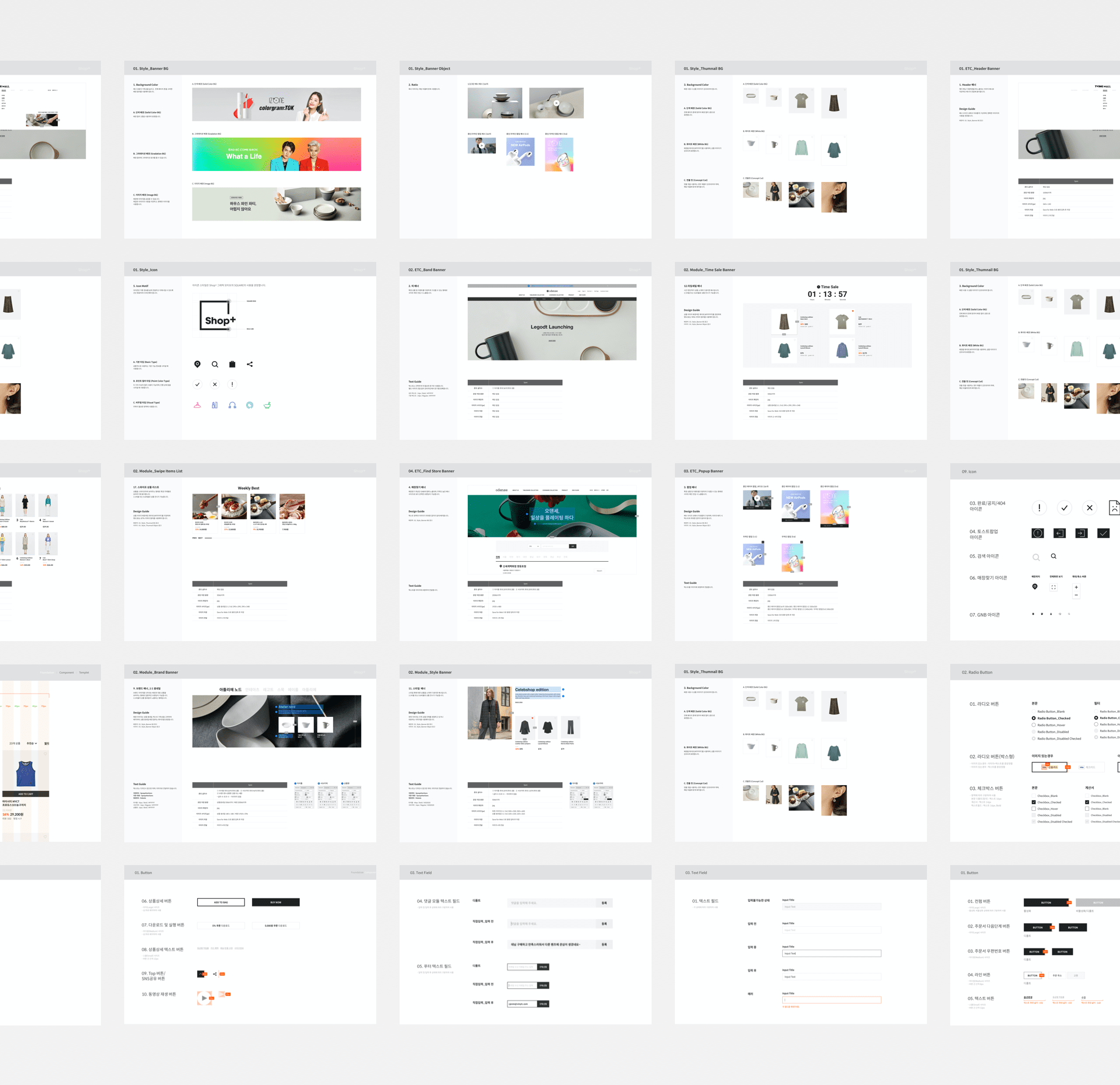 Some services allow users to quickly find the information they need. Show popular search terms and related terms based on data that analyzes the user's experience, and provide users with a variety of necessary content.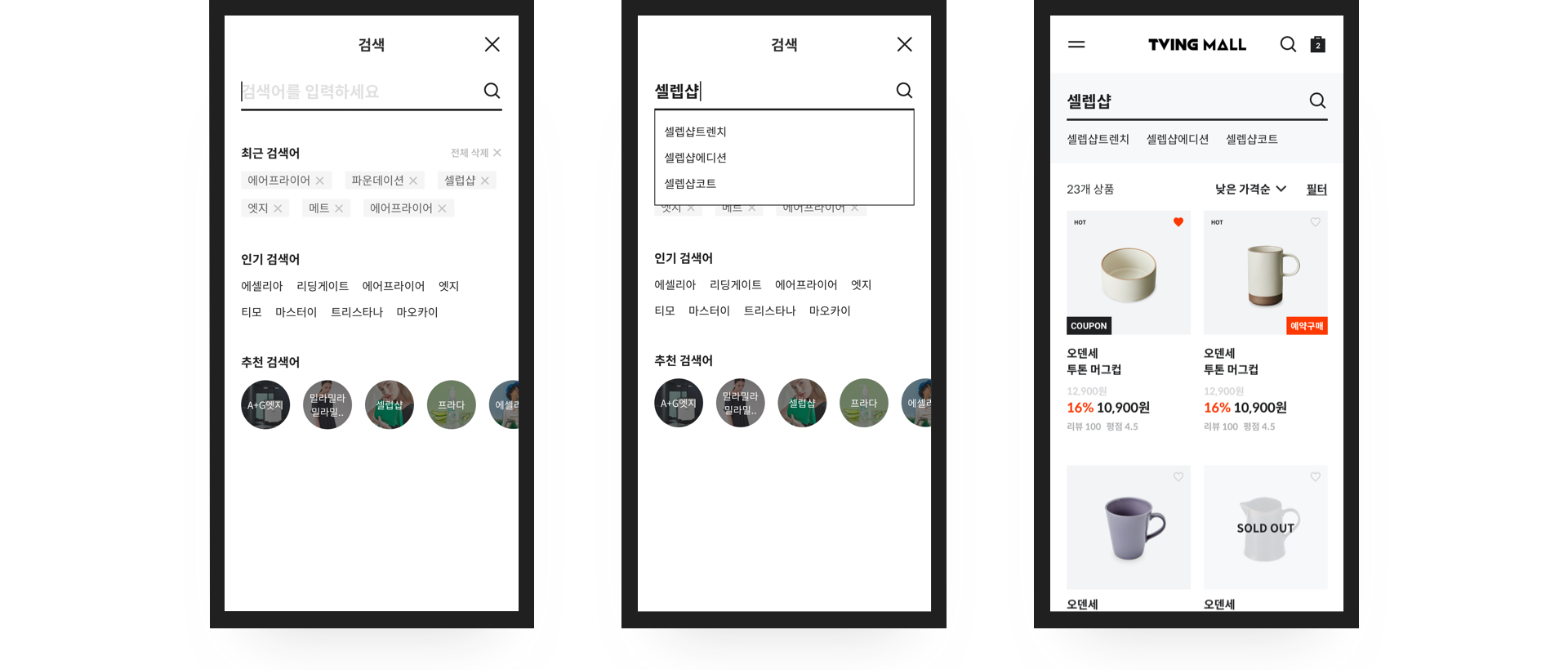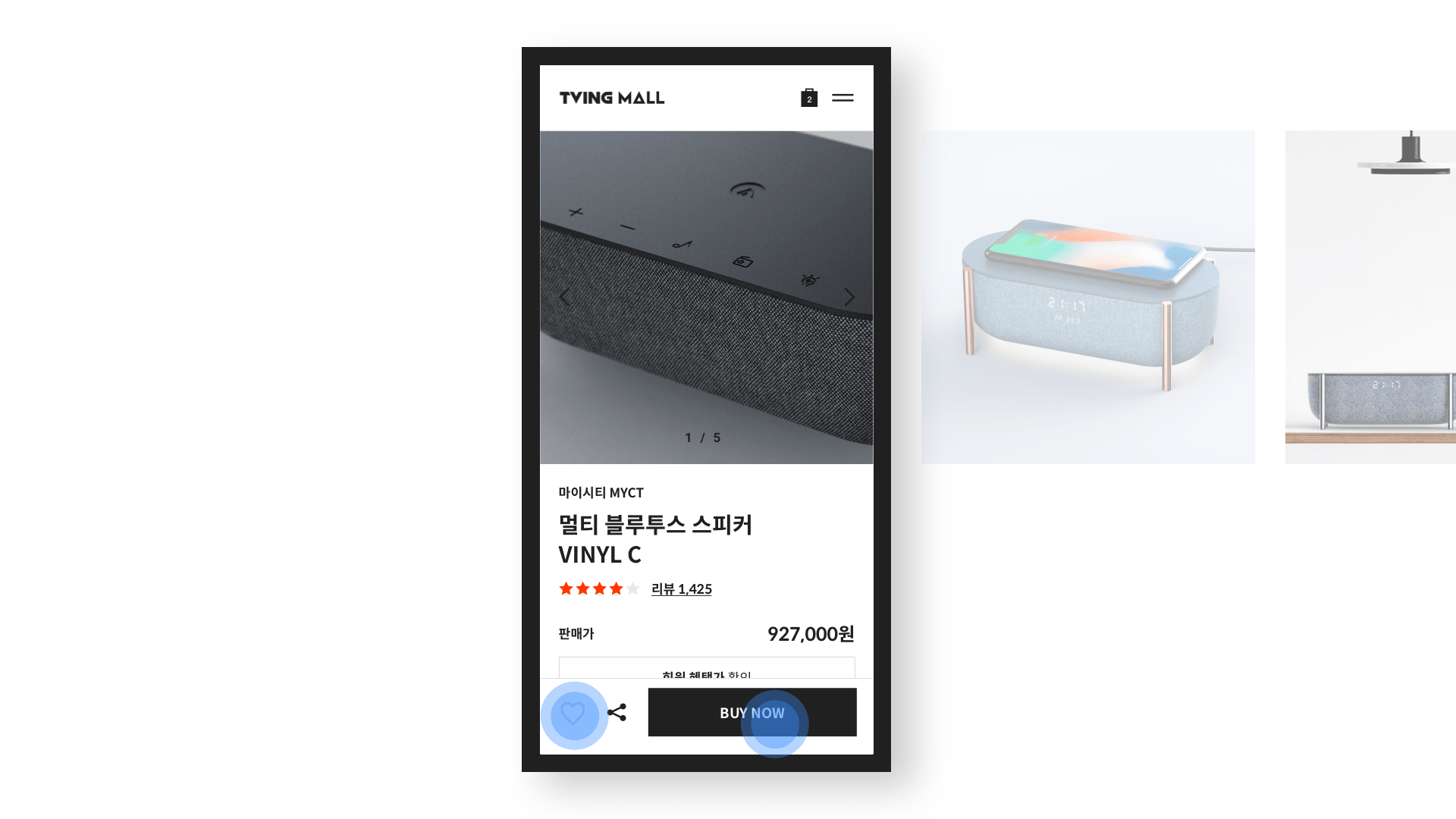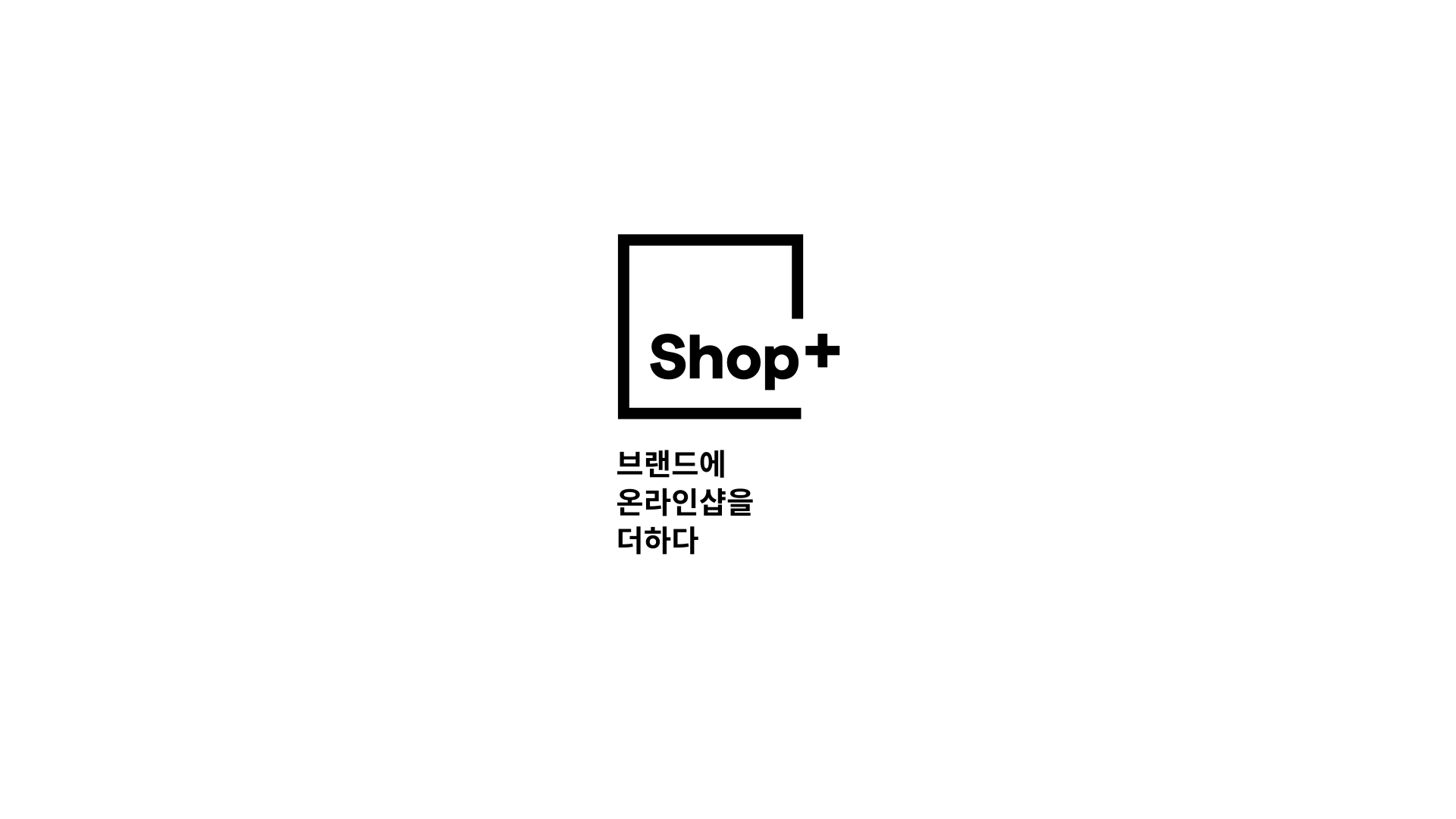 Credits
Creative Director

Jin Sujin

UI Designer

Lee Chan, Park Jongkyeong, Lee Bulhwi, Kang Nayoung, Baek Seonghee, Ko Minhee

Interaction Designer

Kim Gisang, Yoo Jungsun, Cha Seunghong