Careers Detail
We consider new meetings valuable.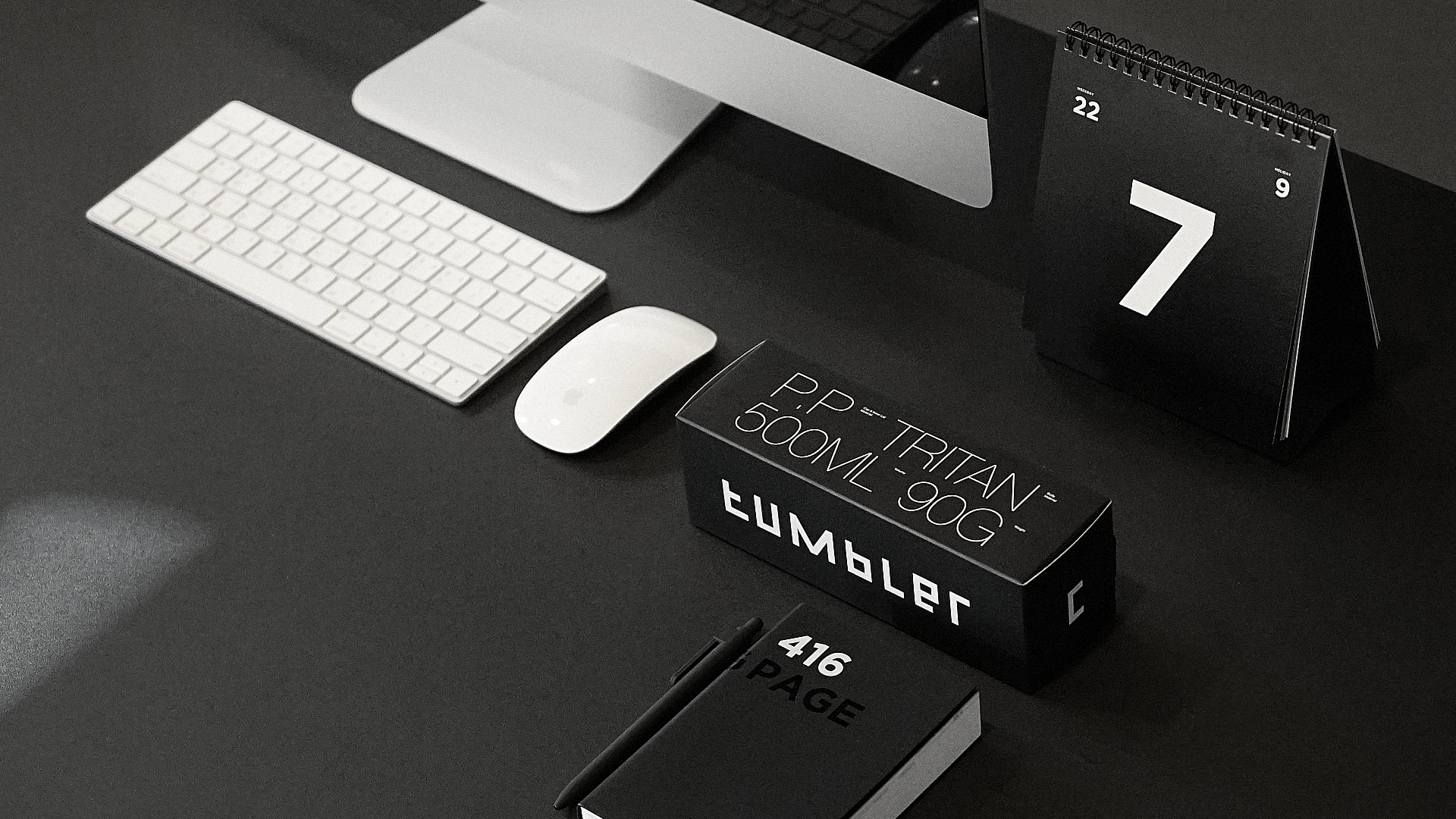 We have been spending a lot of time having different thoughts in different environments. For VinylCrew to head towards the same direction in the future, we make efforts to come up with methods that would allow us to become one more wontedly and naturally.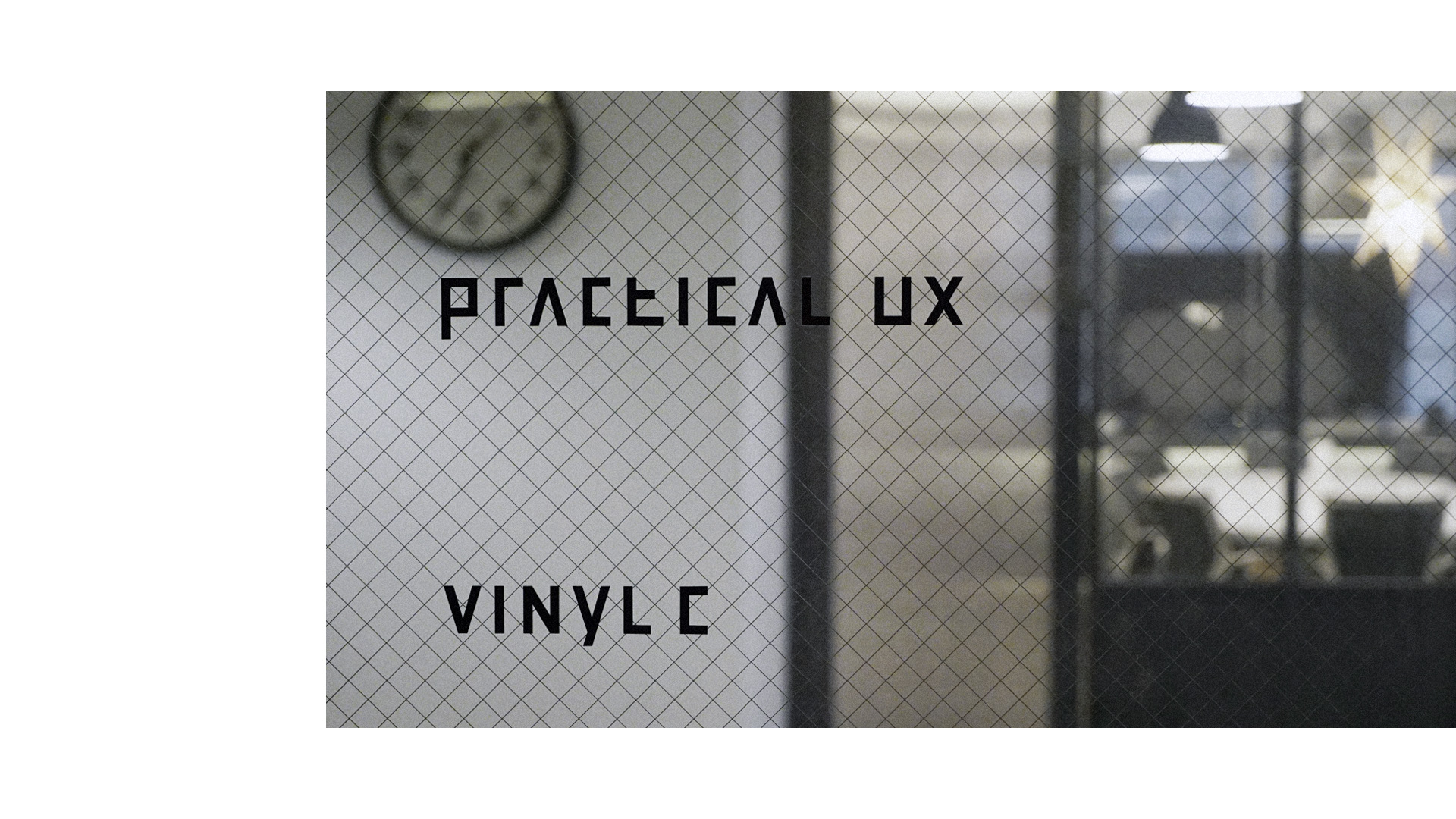 On the very first day of work, The first thing you will find is VinylC's efforts made to remember you.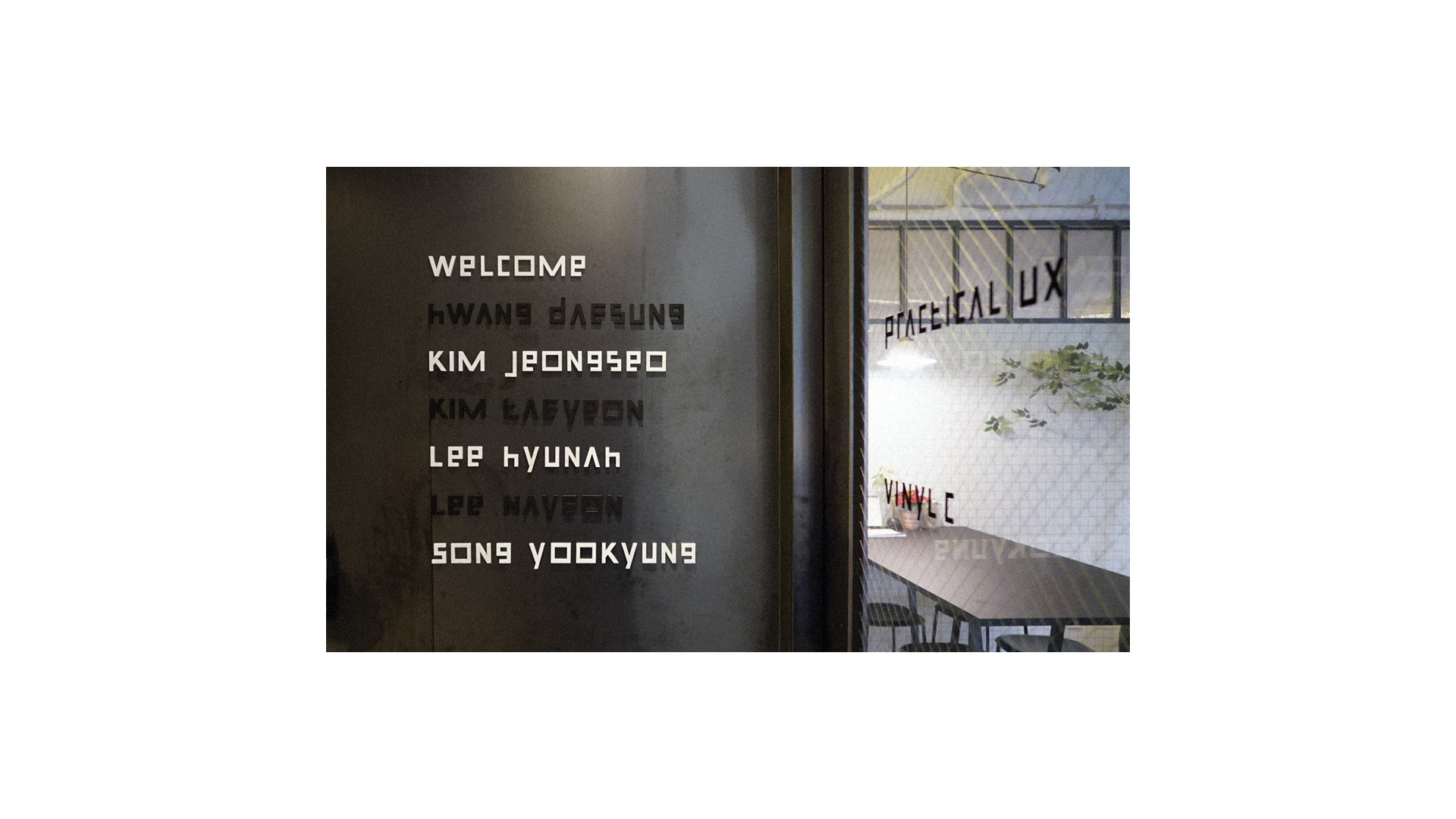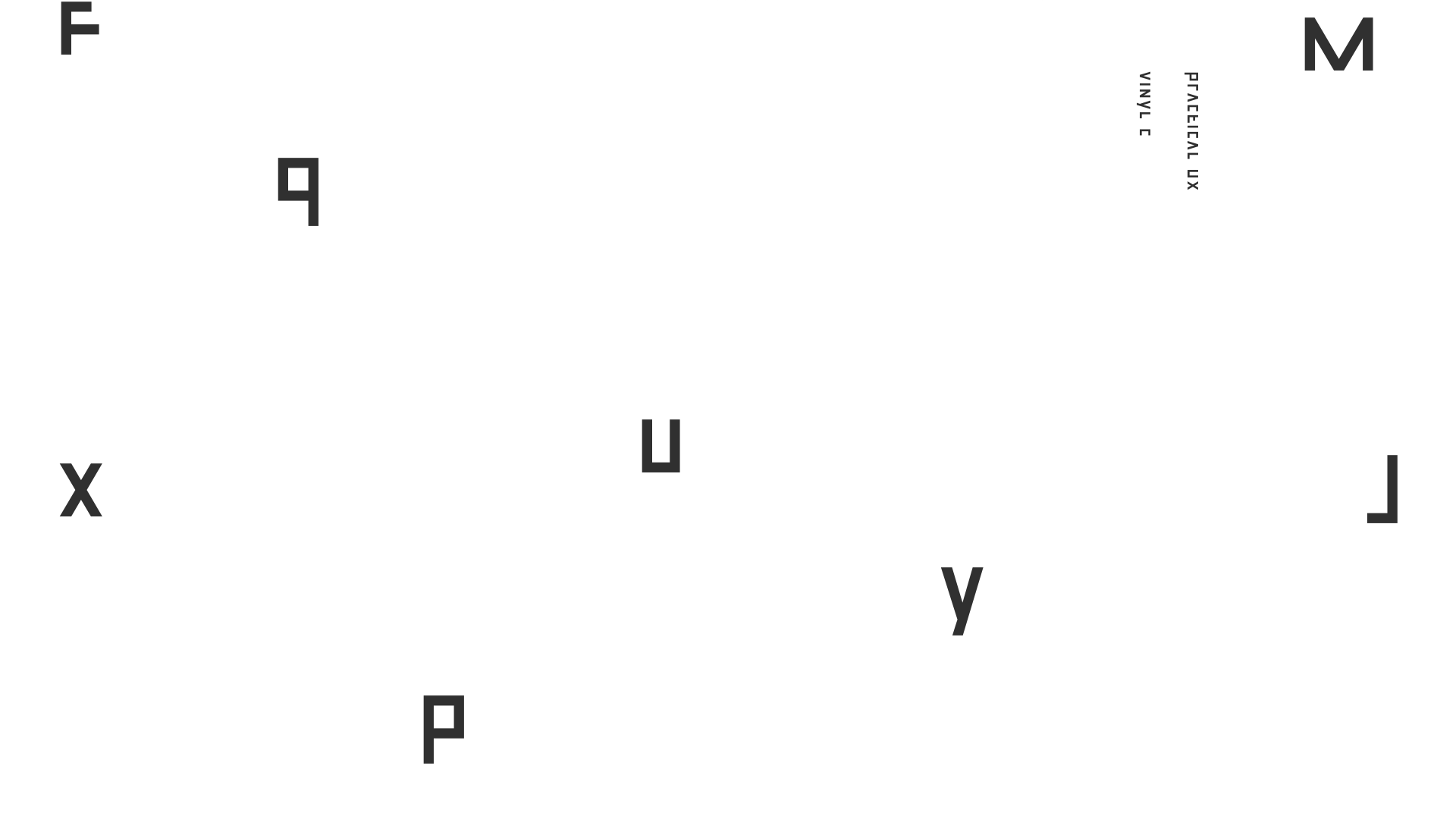 We pursue practical, efficient thoughts. Although it is a must to understand advanced technology and trends, we do not apply such technology and trends recklessly without discretion. VinylCrew consists of people making efforts to acquire values and experiences that would arouse sympathy from the market and users.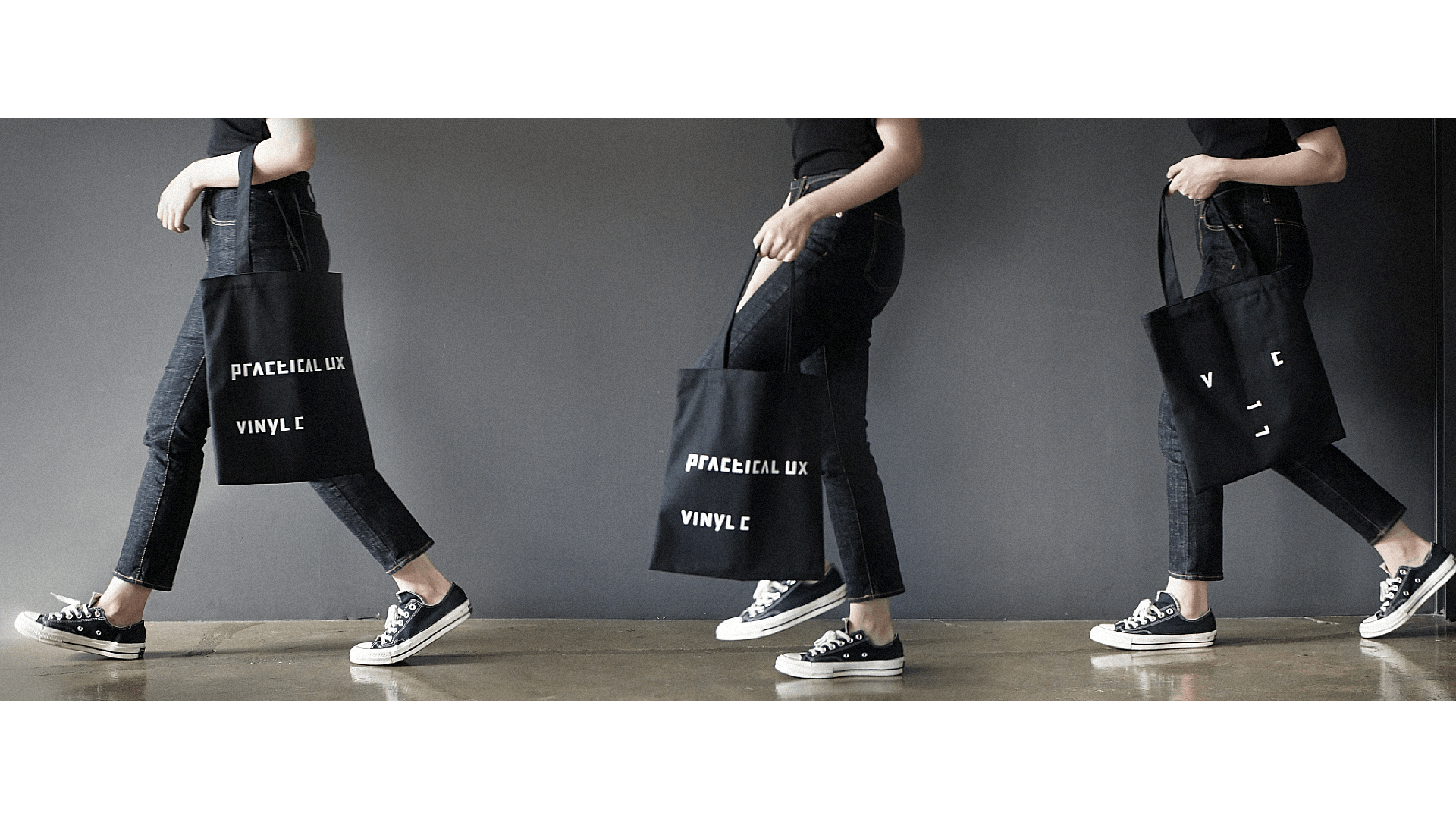 We consider the sharing process important. It is necessary to understand not only the successful and failed outcomes experienced by VinylC in the past, but also the direction VinylC is and will be headed towards. We aim to share as many things as possible so that such shared things can be naturally absorbed into our culture.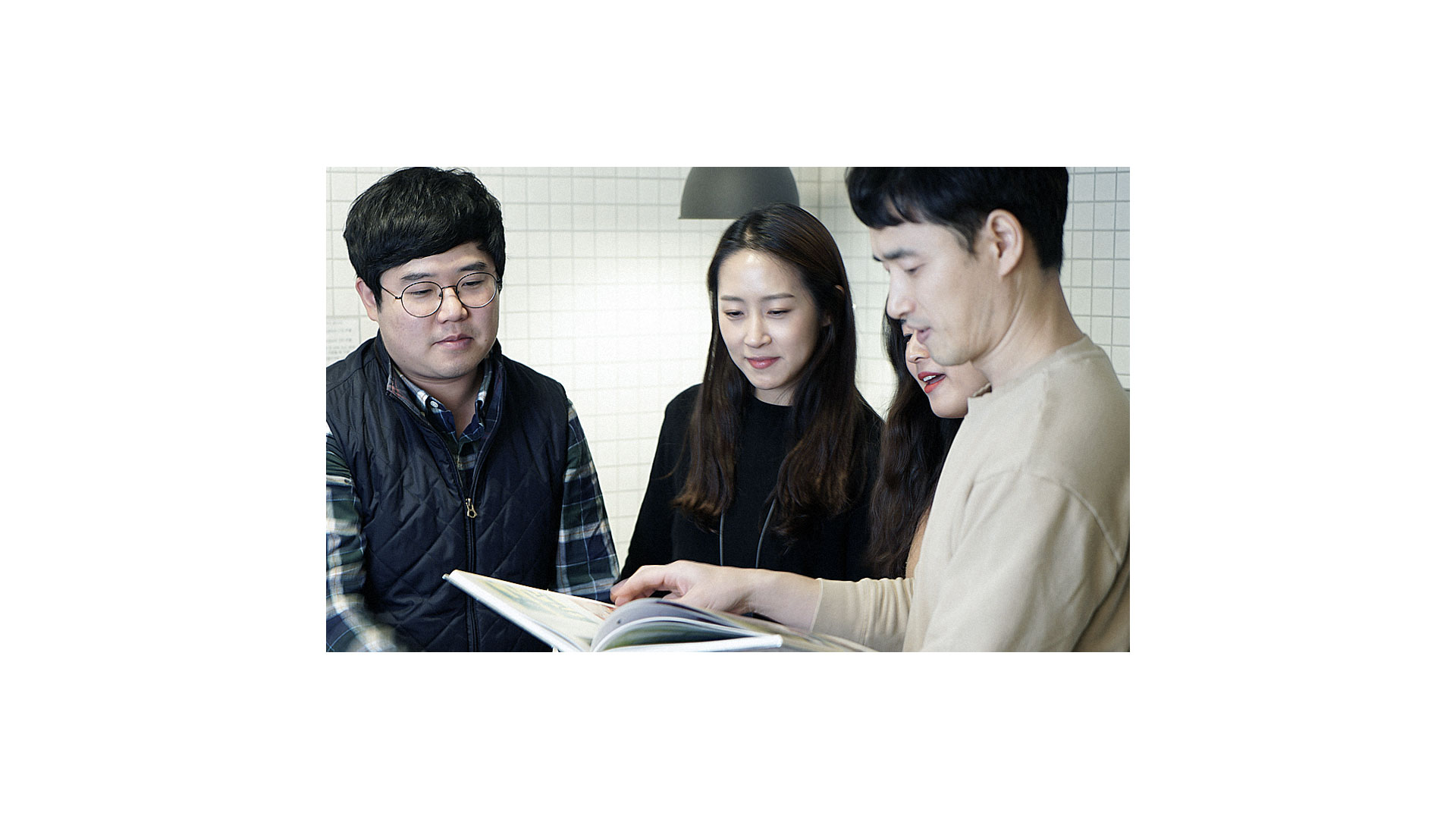 It is important that we think and pursue towards the same direction, and that we achieve significant results together. Even in small moments that we experience on a daily basis, our messages and images containing our core values serve as pleasant story-telling materials.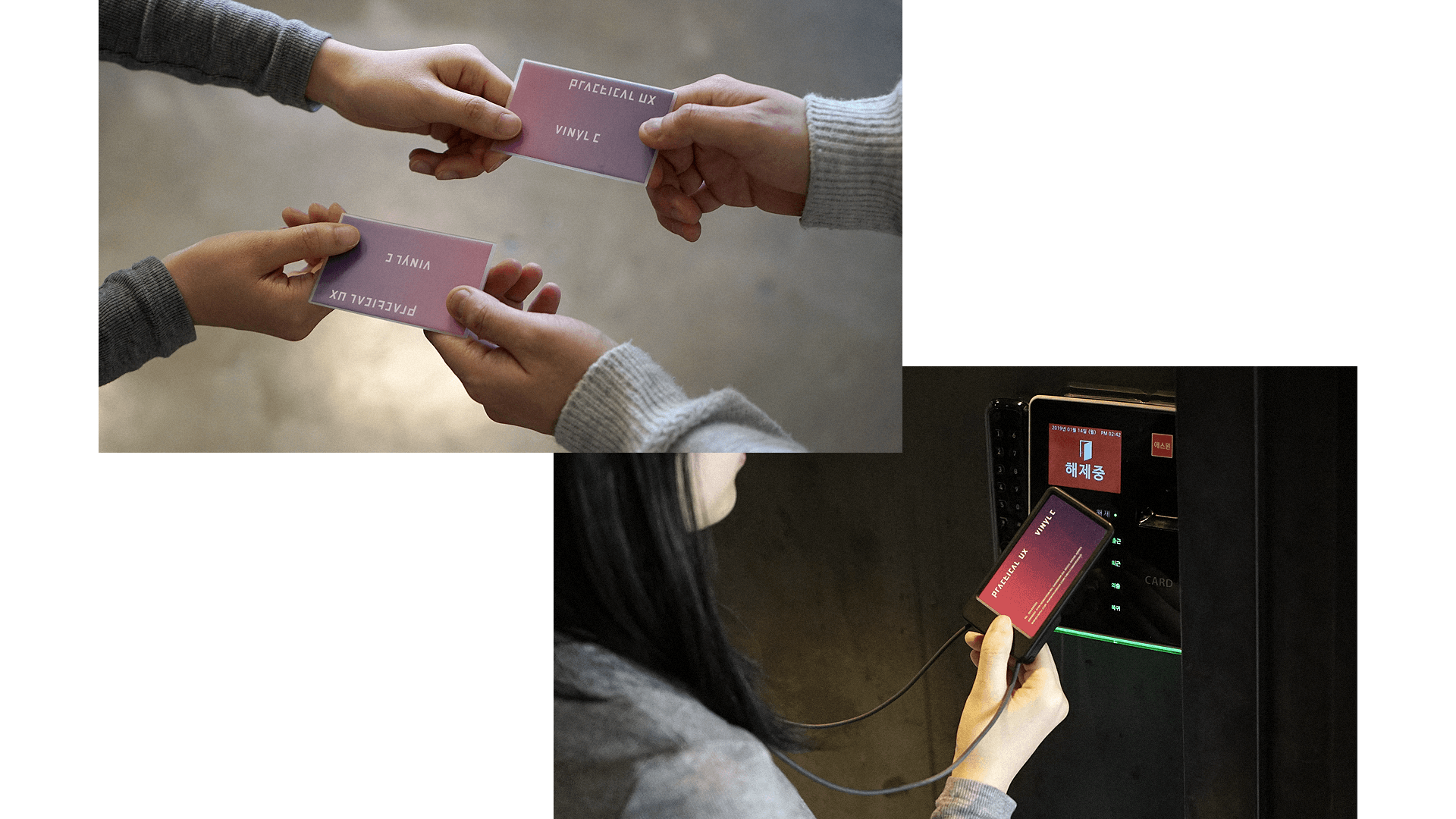 We believe that our values are delivered from the moment that we meet up with people and exchange business cards. Business cards and access cards made of our one and only font and entertaining story-telling materials are the initial pride that VinylCrew senses.