Careers Detail
We create the most useful space.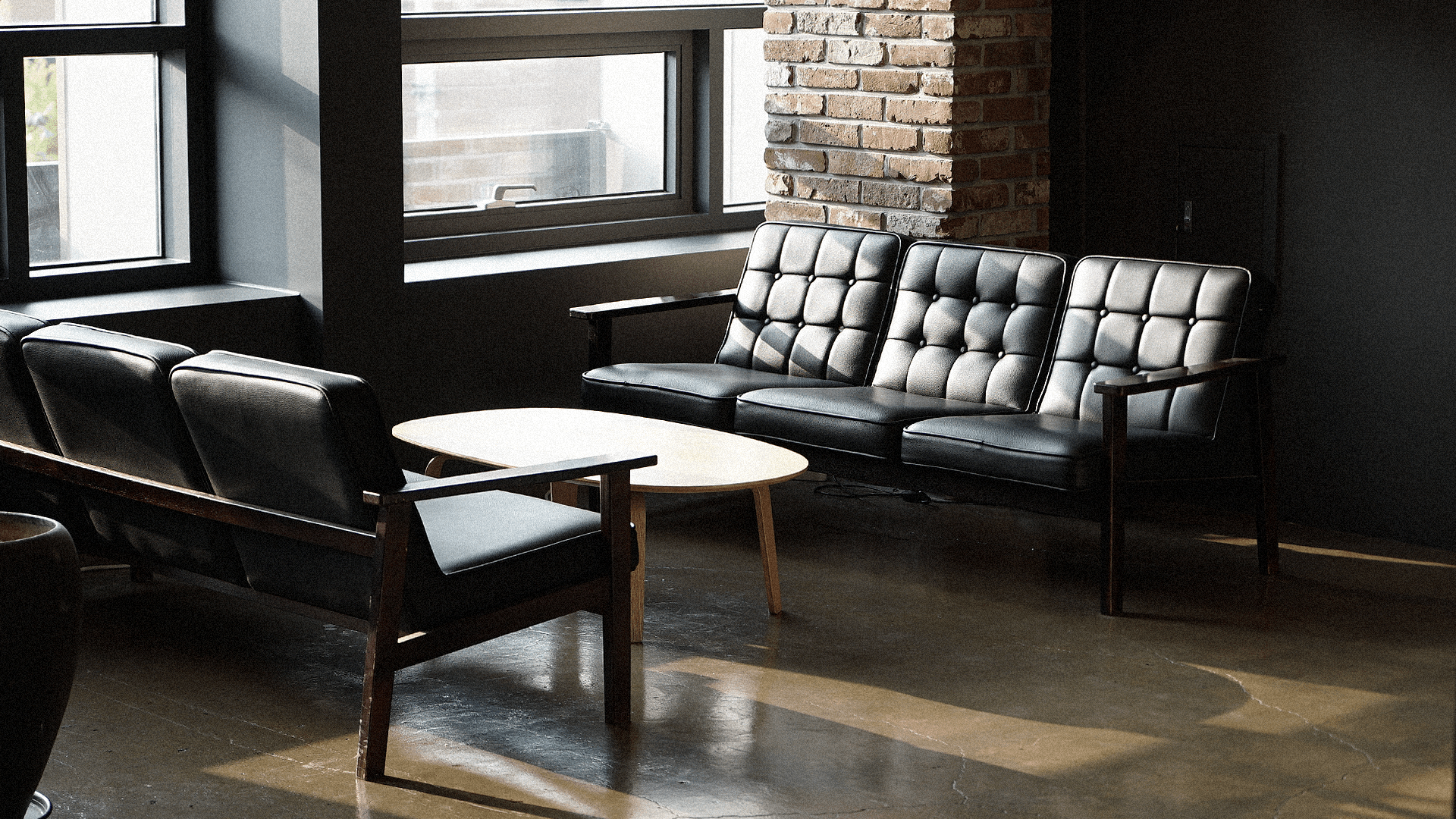 Start a day with gentle music and a cup of coffee. Spaces could influence people's thoughts and actions. We always need something new to inspire us since we have to understand users' emotions. Our free and trendy work space helps have a more creative design thinking.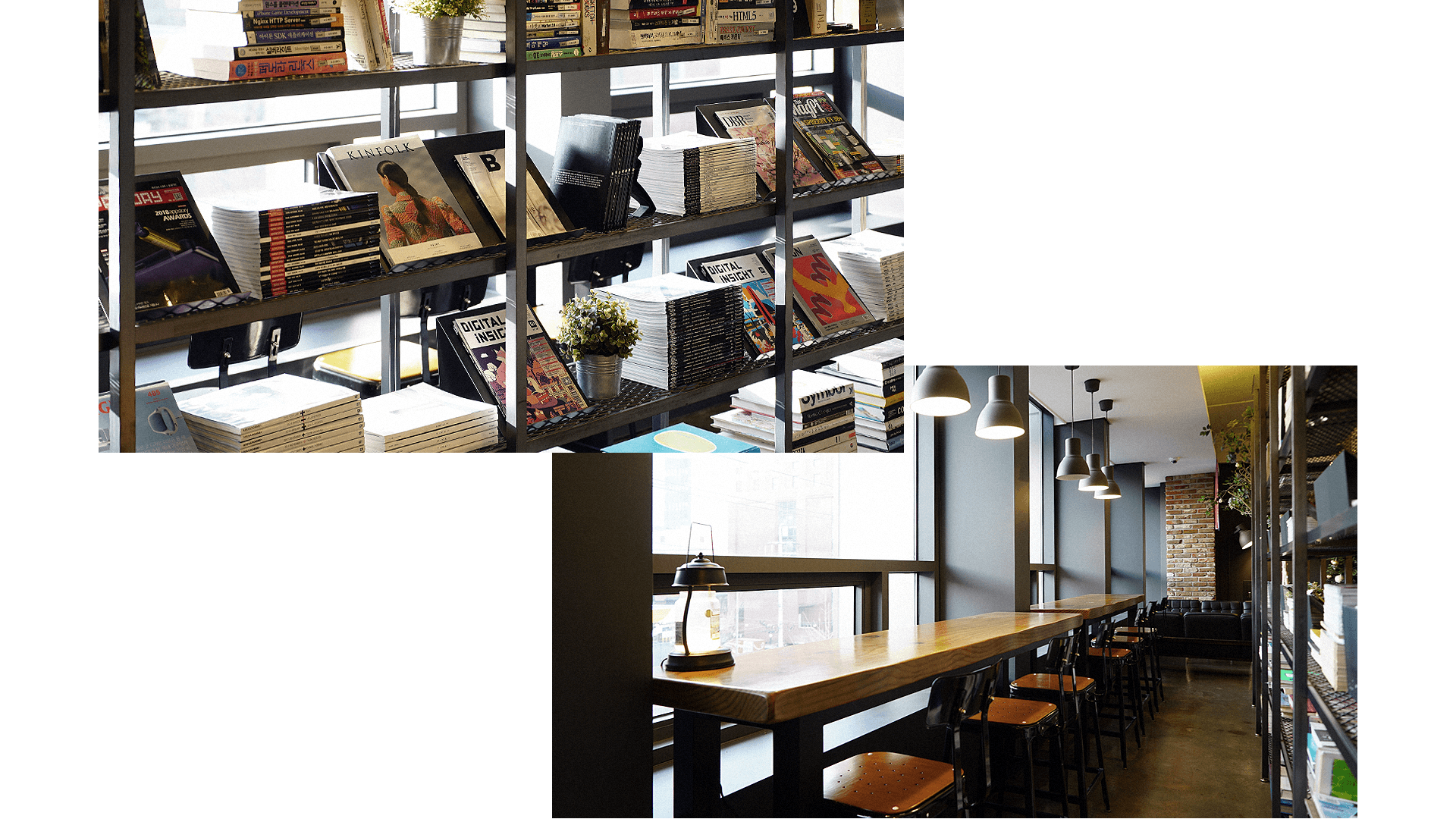 We spend many hours of day in office. More than anything, it is critical to provide a pleasant and comfortable work space.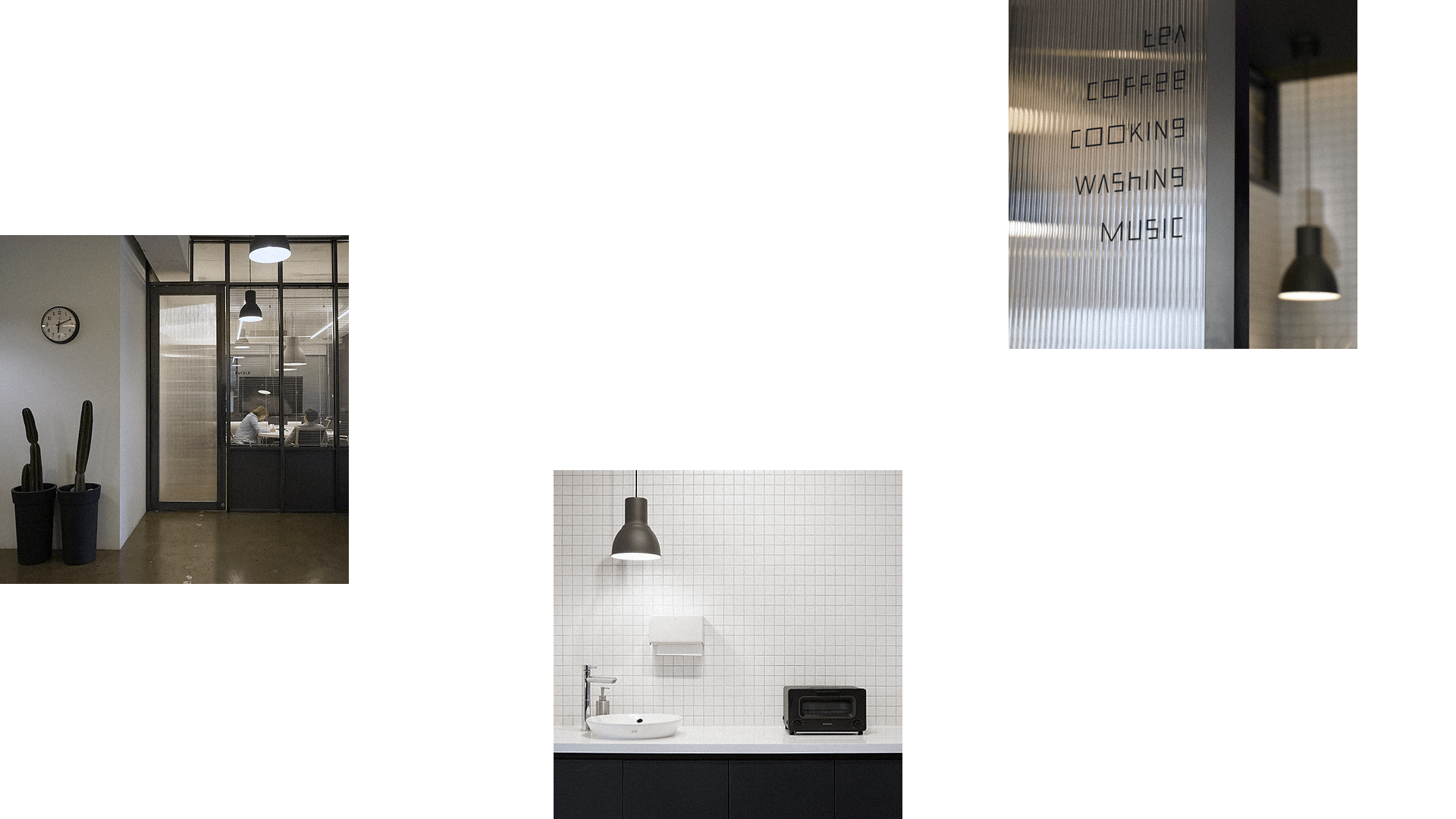 In many parts of our work space, HAPCHE is used. The concept of HAPCHE, a single unit but possible to change its shape by combining with other units, is what VinylC want to see in our crews.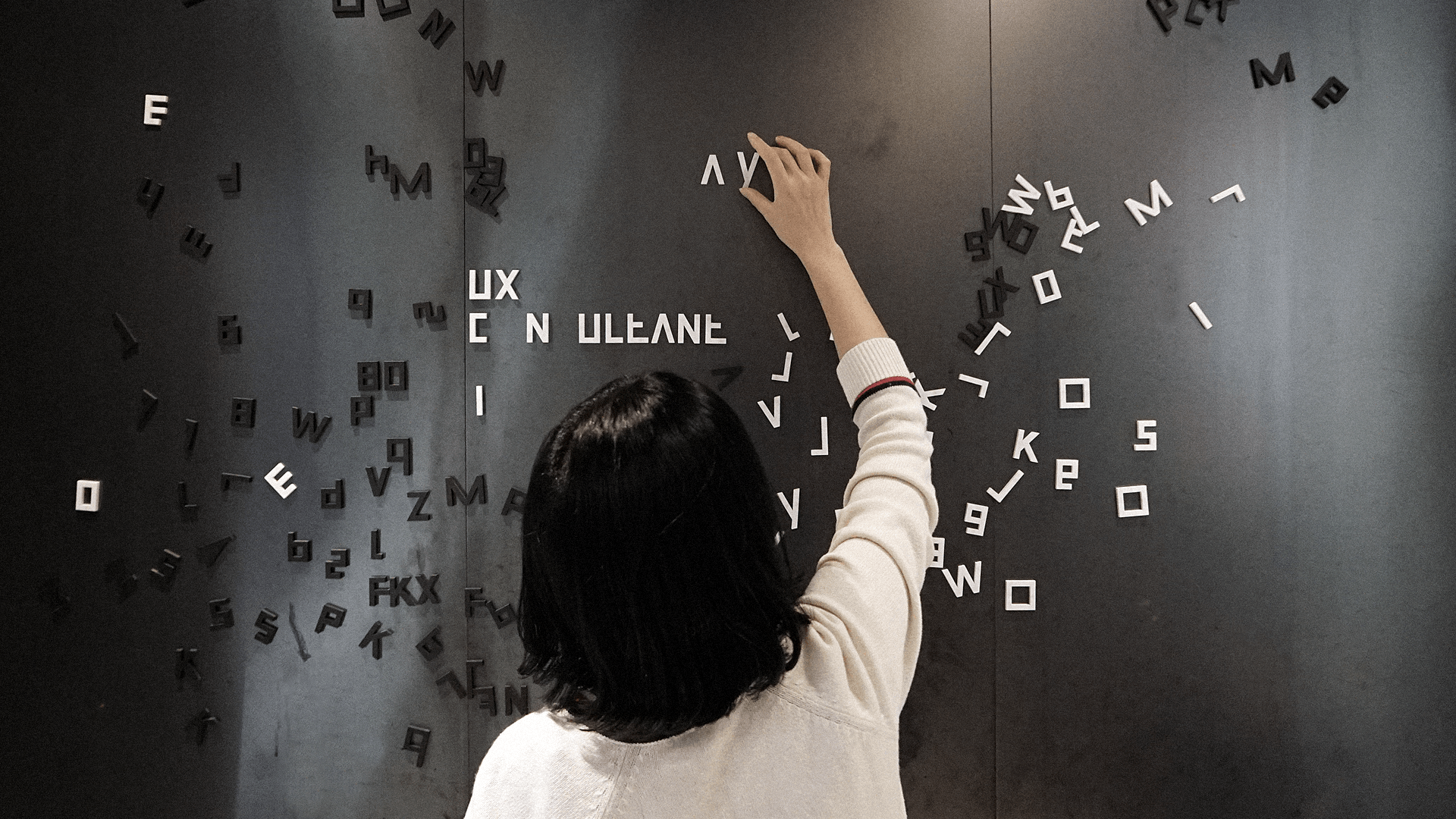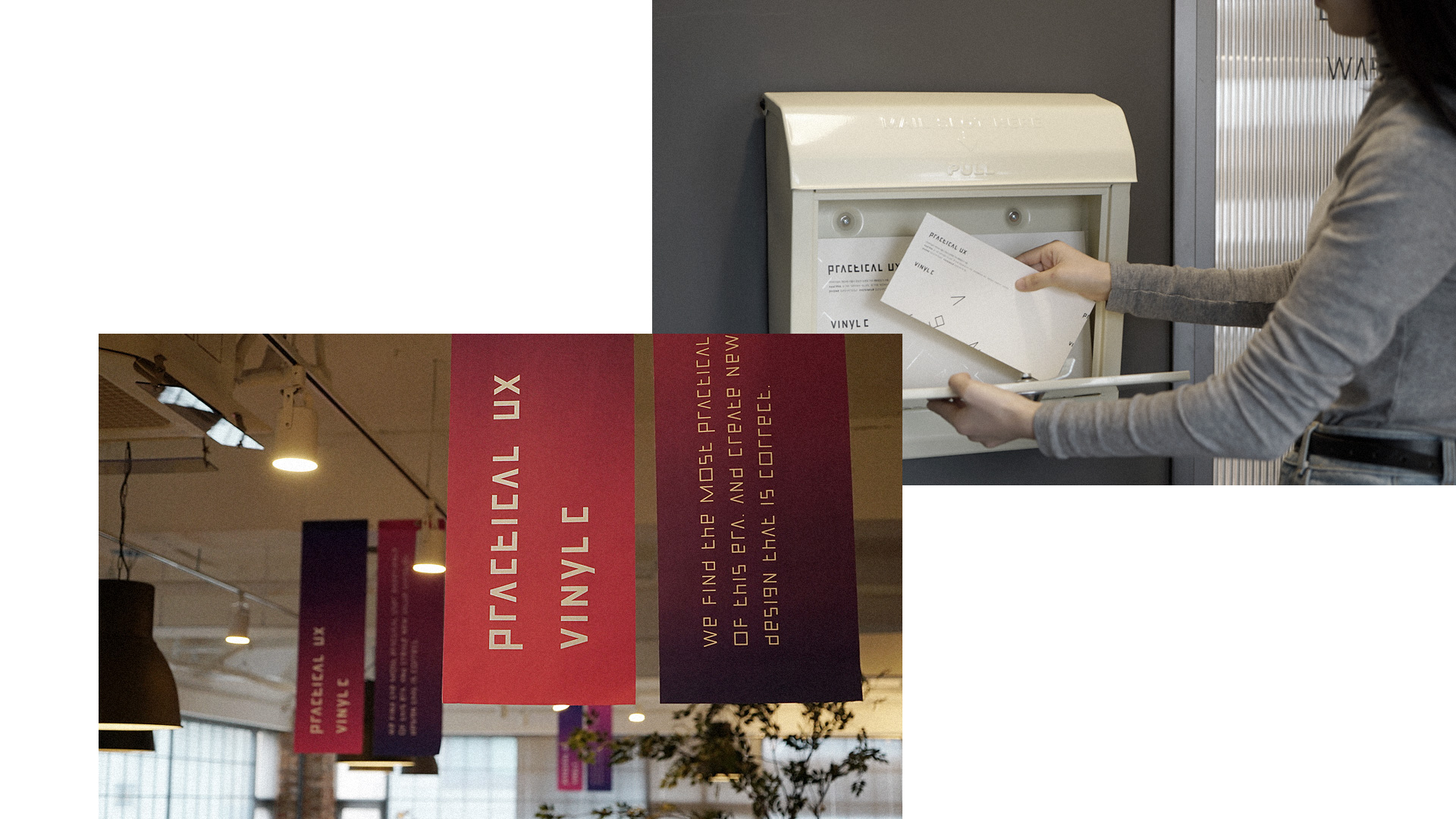 In the late afternoon when ideas do not come to float or becomes exhausted, VinylCandy helps us refresh.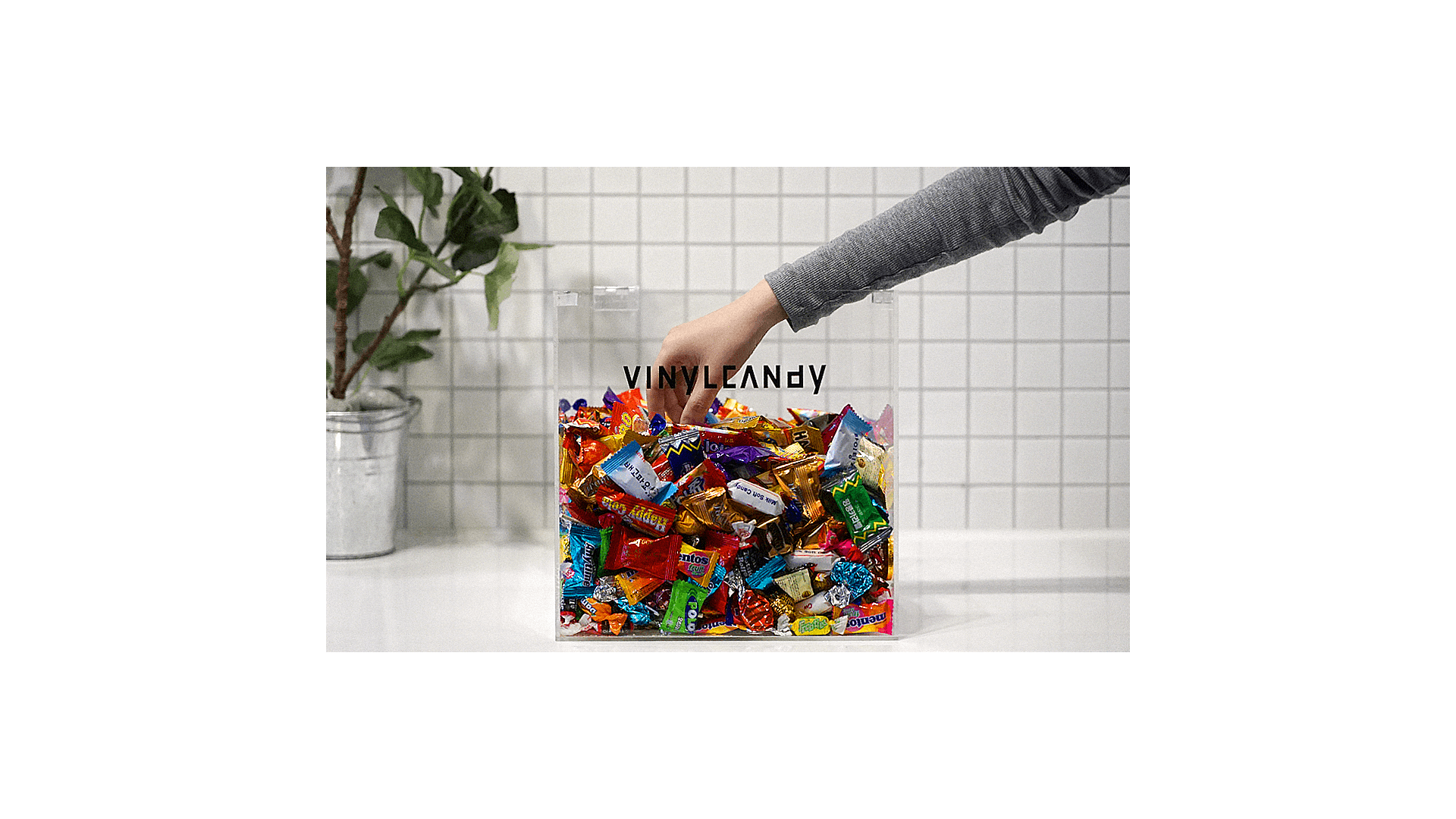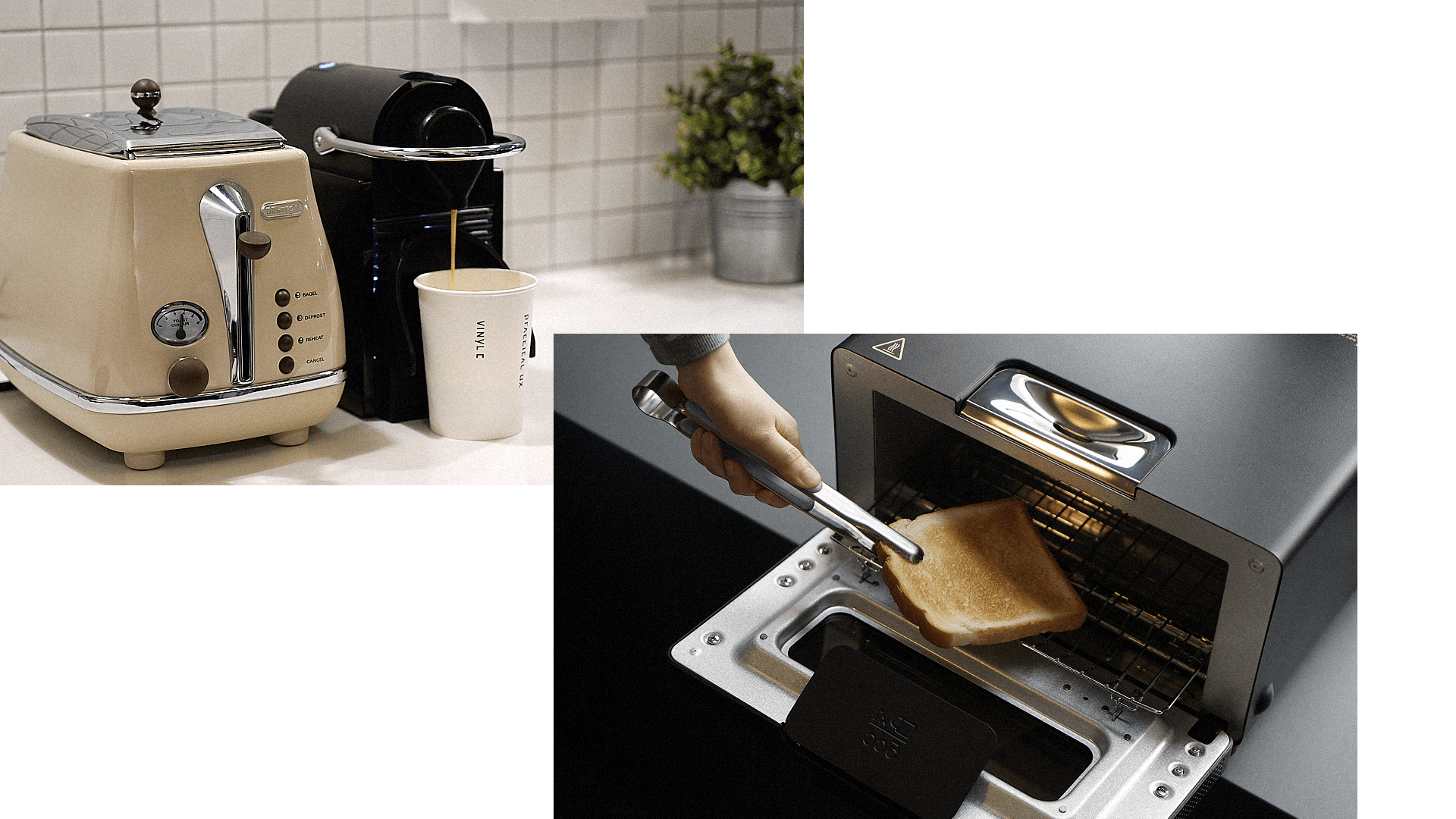 We need a logical, but creative approach. Spending time in our inspiring work space could allow us to have more creative ideas.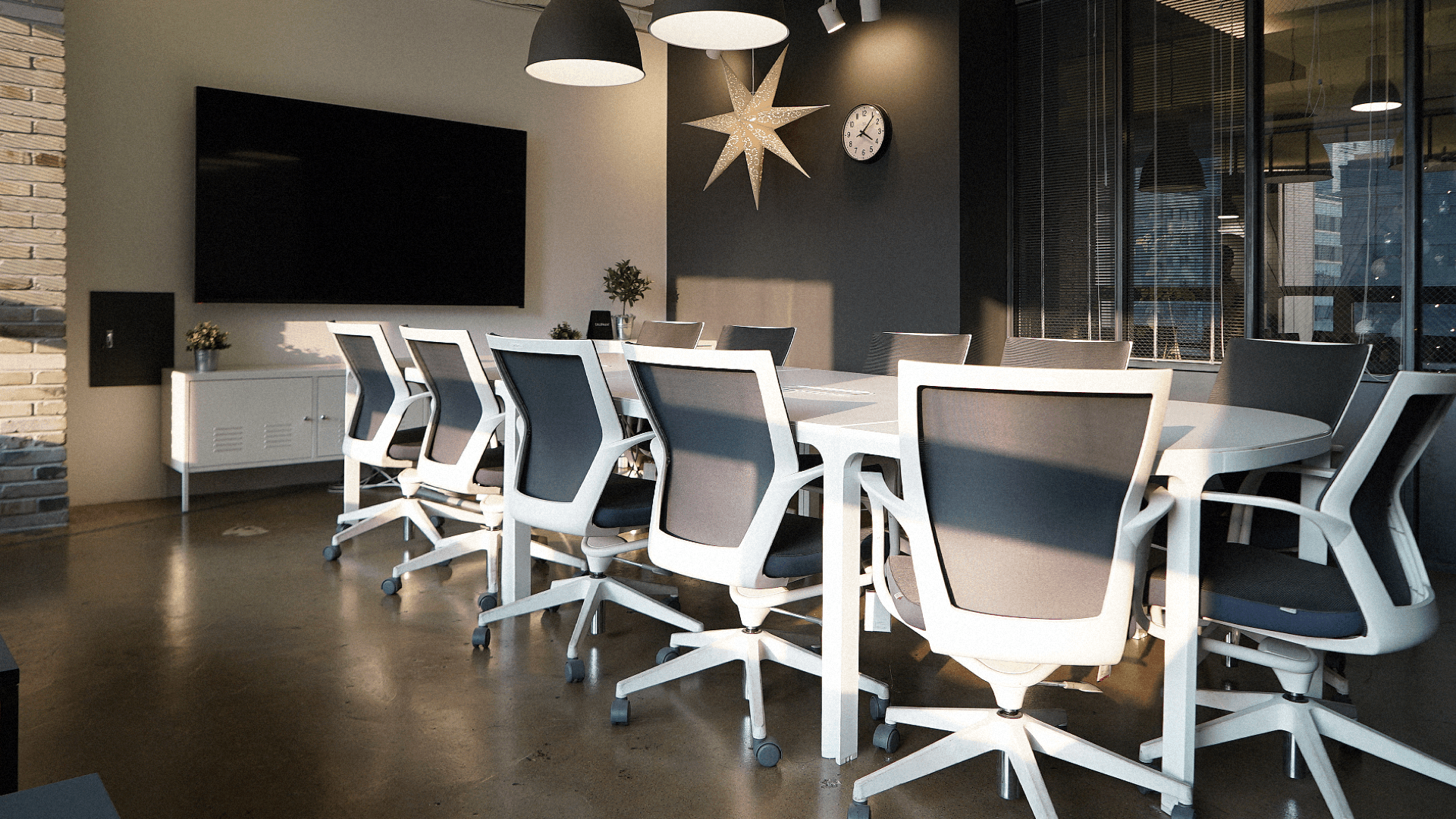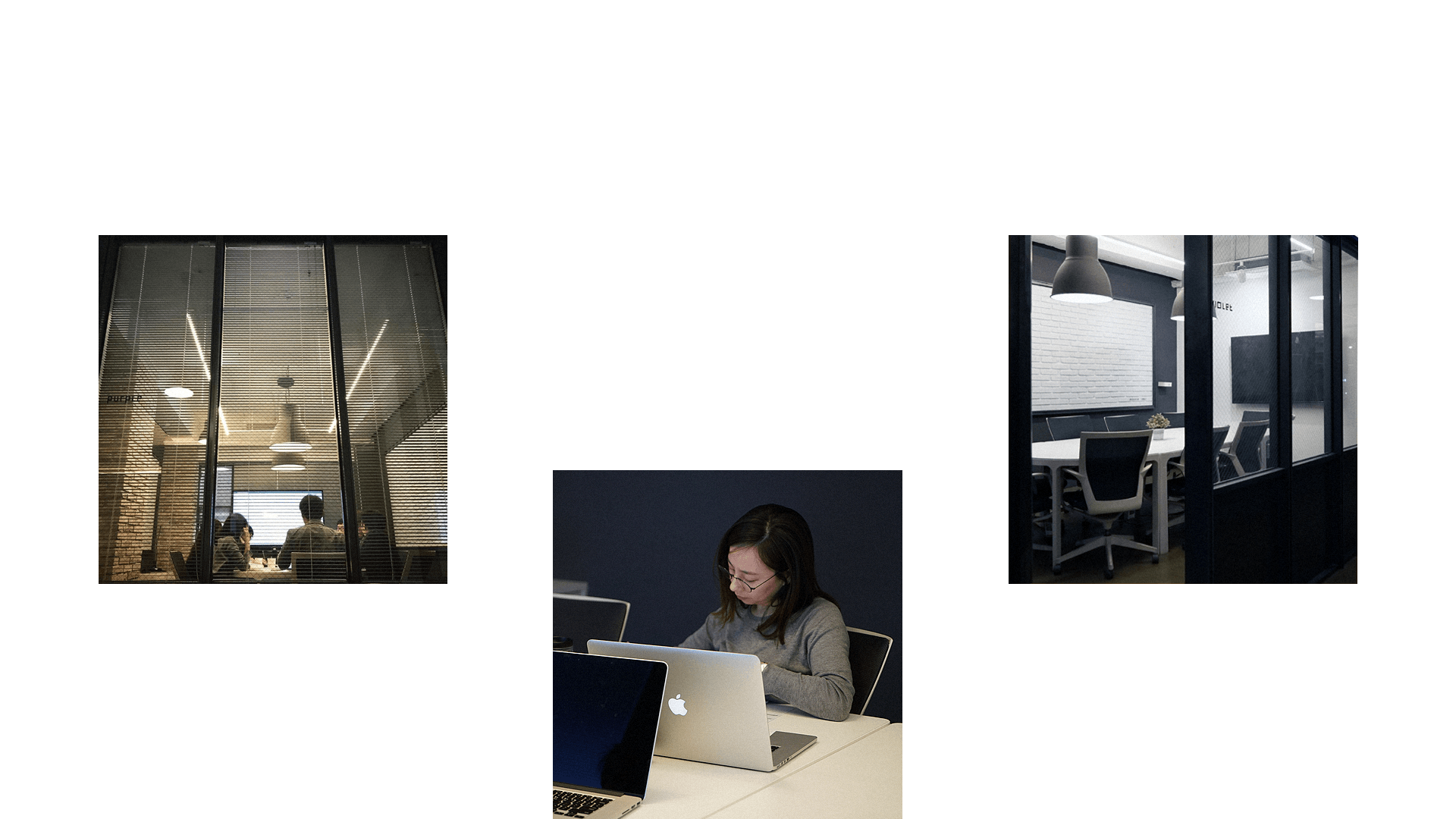 We create a culture in which our crews can freely cooperate and discuss. Our crews learn not to be afraid of failure by freely sharing ideas and materializing those ideas in the prompt manner.