Works Details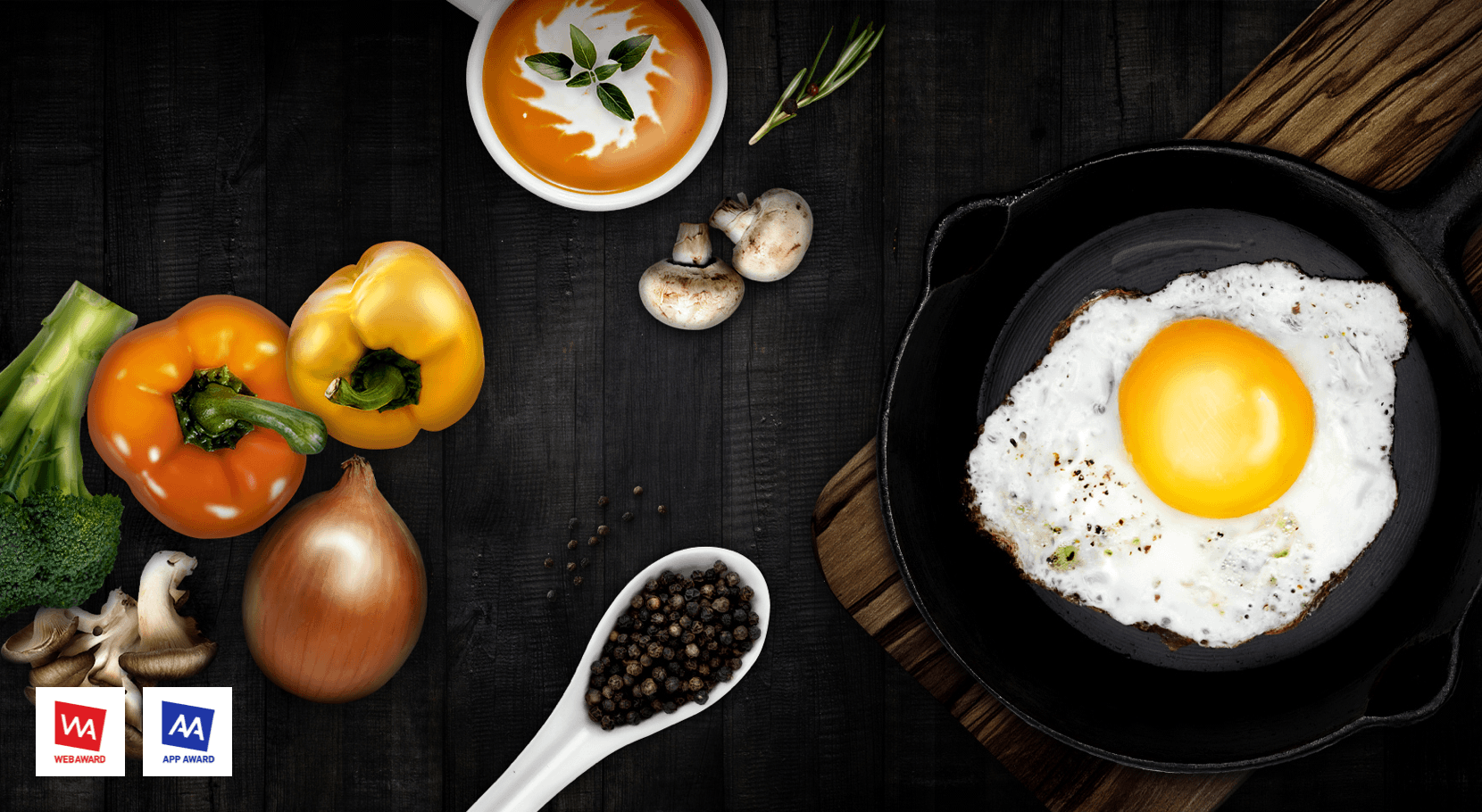 UX

In-Depth Interview, UX Concept Building, UI Concept Building, User Flow, Lo-Fi Prototyping, Wireframing, UI Design
Tech

HTML5, CSS, CSS Preprocessor, Web/App Accessibility
This project was started with the goal of providing shopping information to customers through diverse media, in the more familiarized and fast manner. We came up with persona for each situation before, during, and after shopping in order to figure out necessary services that could be offered from its website/application. Through such efforts, we decided to provide basic information on the store and its event, introduction to each corner, and business days to customers before shopping; services for convenience of shopping including coupons and points during shopping; and a storage box for receipts and a claim for missing points after shopping. In addition, for strengthening of its brand image, we recommended to have an introduction to its PB products or use its exclusive contents, such as E-Mart Music where users could listen to E-Mart songs.

Unlike any online malls, E-Mart Online does not offer direct e-commerce. Therefore, the ultimate purpose of this project was to tout its visitors to make an actual visit. VinylC also concerned about how to tout the website visitors to make an actual visit and an actual purchase. Each store has a designated holiday, but customers cannot know every single holiday of the store. Therefore, if a customer registers its frequently visited store at the website, a holiday information will be alarmed 3 days and 1 day before the holiday so the customer won't waste its time.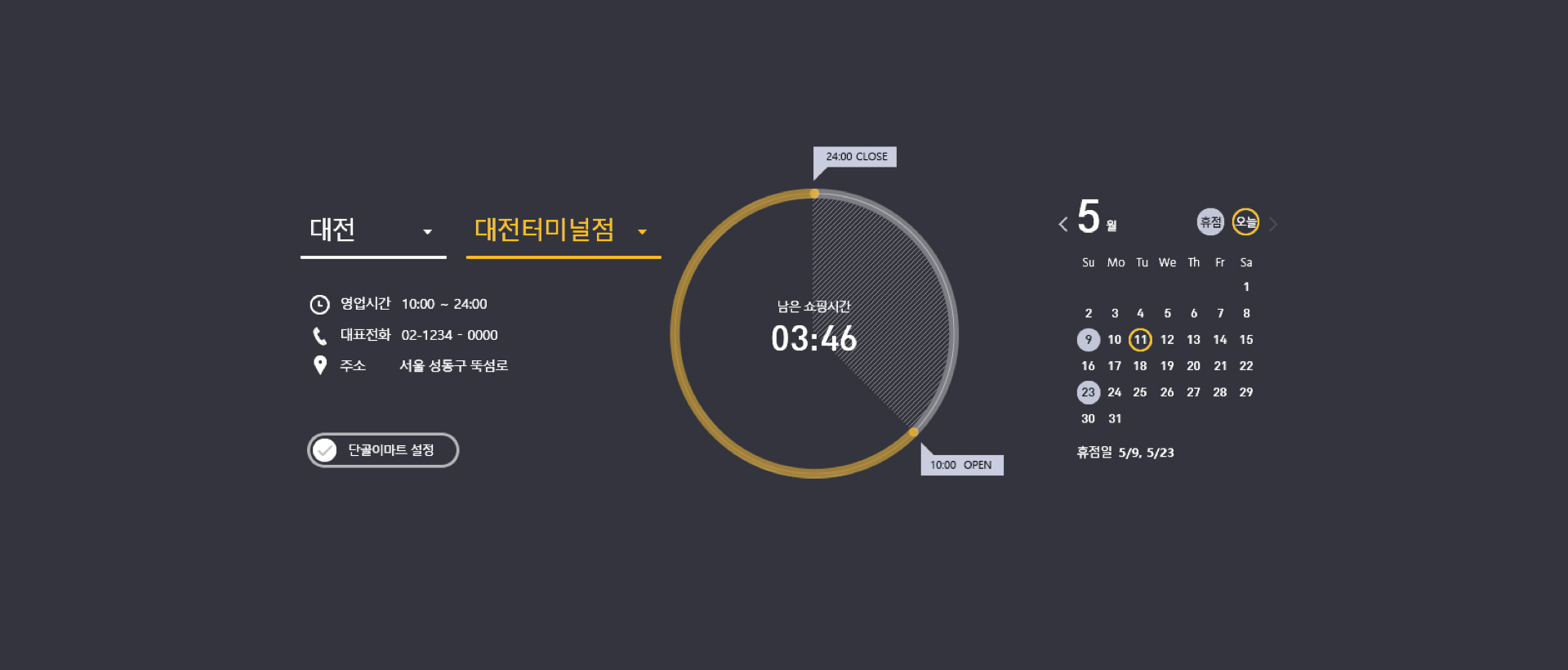 Collecting a variety of information from individual user and offering targeted information only are not an easy job to do. Especially, recent dispute over collection of private information, it is difficult to generate significant data. Therefore, targeting was designed to use CRM data collected online/offline, but to have the easy mapping by integrating with CRM on the web. Now, administrators can simply register push messages and events by uploading the target customers. Push messages are structured not only with texts, but also with various web elements, including images and links, so they could be used as effective marketing means.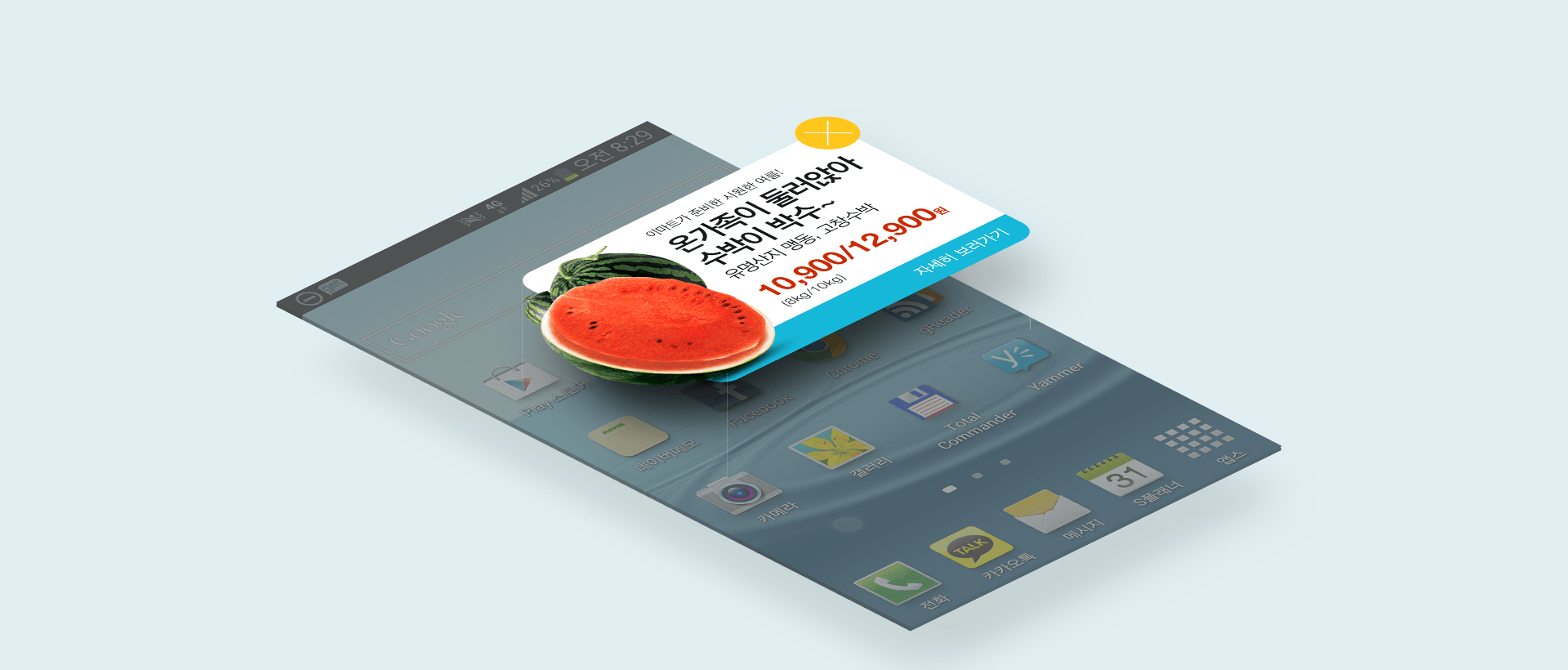 We tried several methods to reflect the users' web use patterns as well as core values of E-Mart.
We experienced shopping at E-mart and analyzed the patterns of such daily shopping experiences from the new perspective. Among them, we believed that the most effective method was the card-sorting with which various ideas could be created and sorted. The service planning team, UX design team, and development team were working together and their experiences and ideas were reflected on the user scenarios.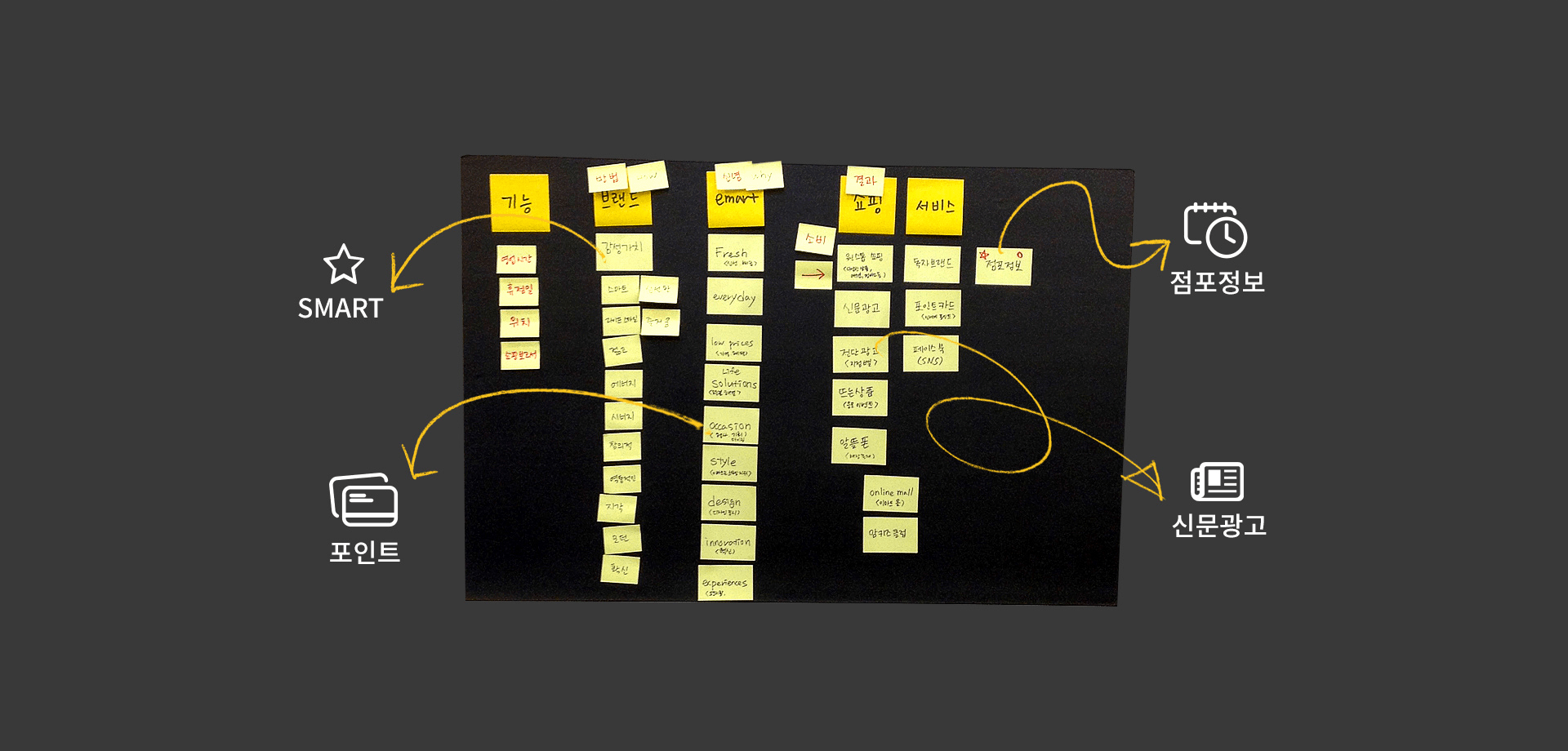 E-Mart offers a variety of sound sources played at the store, written by Kim Hyung-Song, a composer, and others. This Ajax-based player can be used and shared by anyone and it does not require any installation.

To minimize the path between its main page to its major services, they are placed at where they could be directly perceived upon starting of the app.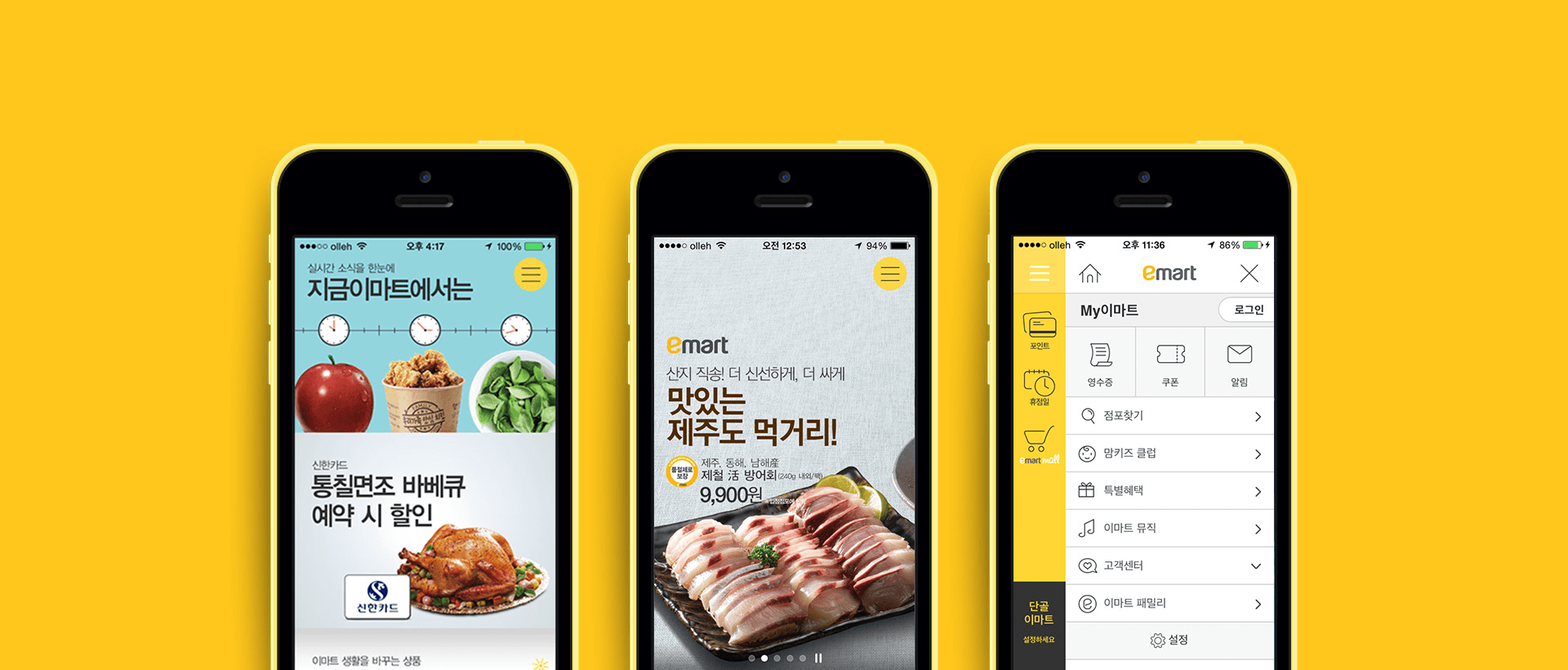 One of its key assignments was to cope with multiple browsers. By applying/developing/testing a module with which the payment is allowed in Chrome, Safari, and Firefox, its services are now available in any browser.