Works Details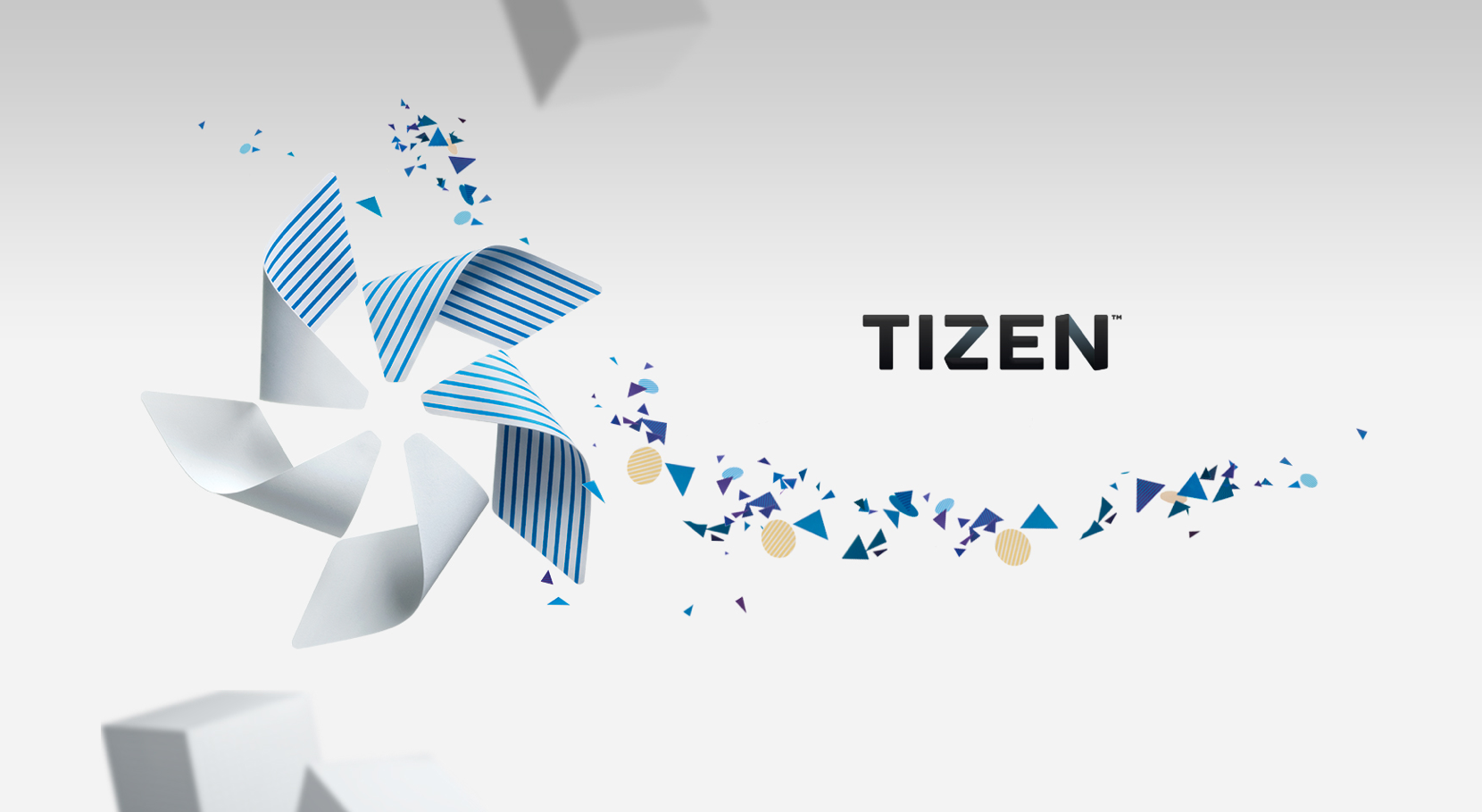 UX

UX Concept Building, UI Concept Building, Lo-Fi Prototyping, Wireframing, UI Design
Tech

HTML5, CSS, Web/App Accessibility, SEO
By placing various information, including special features of the brand and strengths of Tizen OS, on the upper section, where is more likely to receive a lot of attention, we managed to strengthen the power of delivering its brand image. We provided shortcut links for frequently visited pages and supported various features for user's convenience. In addition, we used the icons with graphical elements familiar to users to raise the accuracy and aesthetics of the interface.

We used intuitive menus to reduce their complexity and changed to the UI that could raise the awareness of a current location. Regarding the related document items, they were classified into documents, images, and download contents for user's convenience.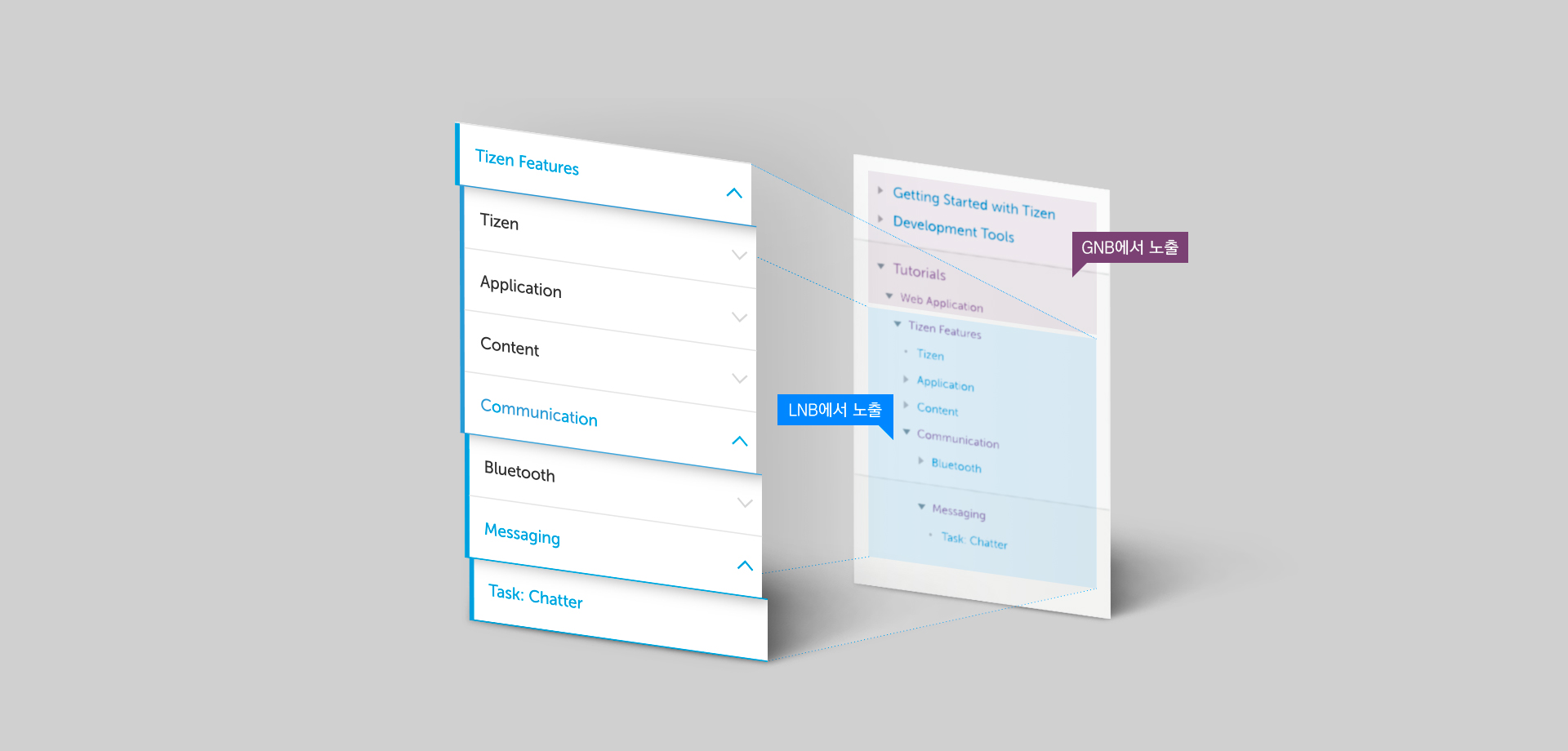 The page satisfaction survey has been upgraded so users' needs could be constantly managed.
In addition, for developers frequently searching documents, a response-type page, which uses the width of screen by 100%, is now provided so many information could be checked at a glance, raising both readability and usability.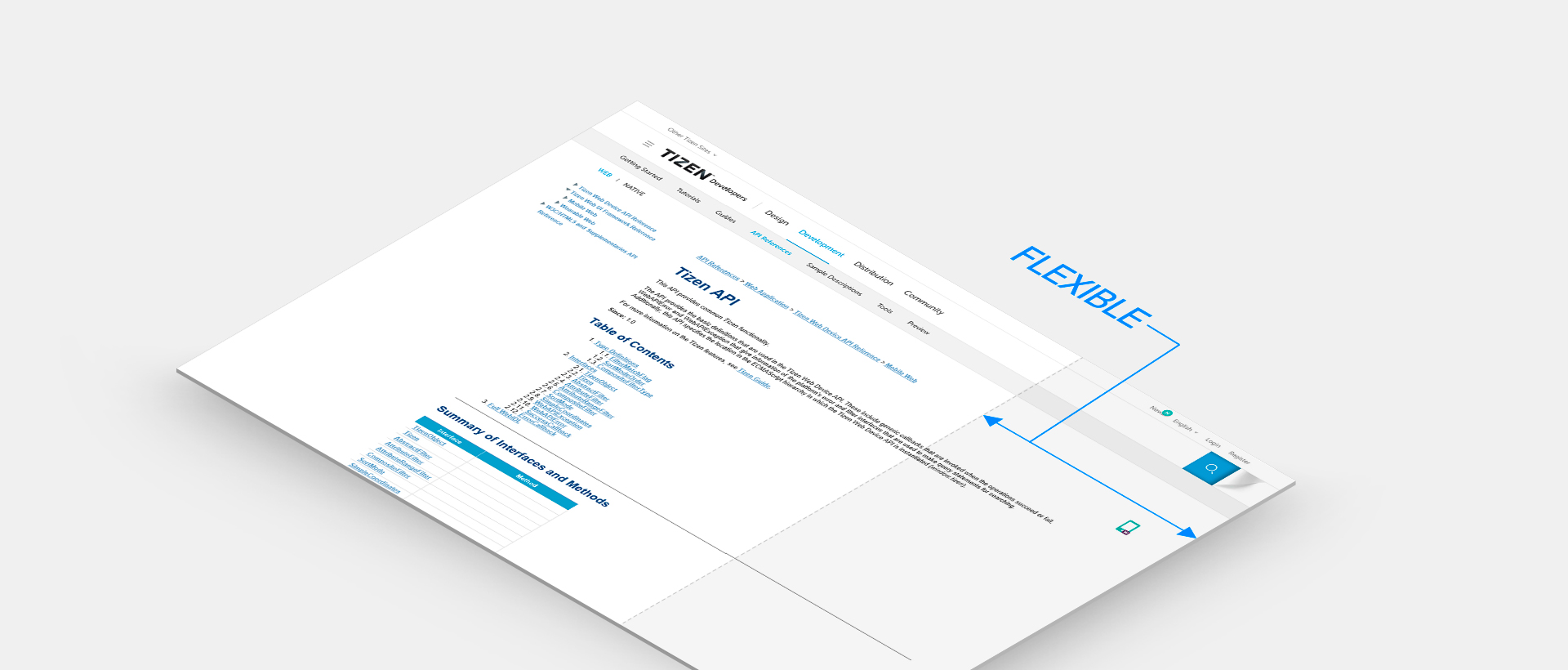 We also have provided the area where developers could actively promote useful information using image, video, text, etc. By showing major contents, which must be displayed for a strategic reason, and recently visited pages, they could be checked at once without going through menus. On the bottom, a list of videos useful for development, including but not limited to TIZEN education, events, and technologies, to induce users' interest.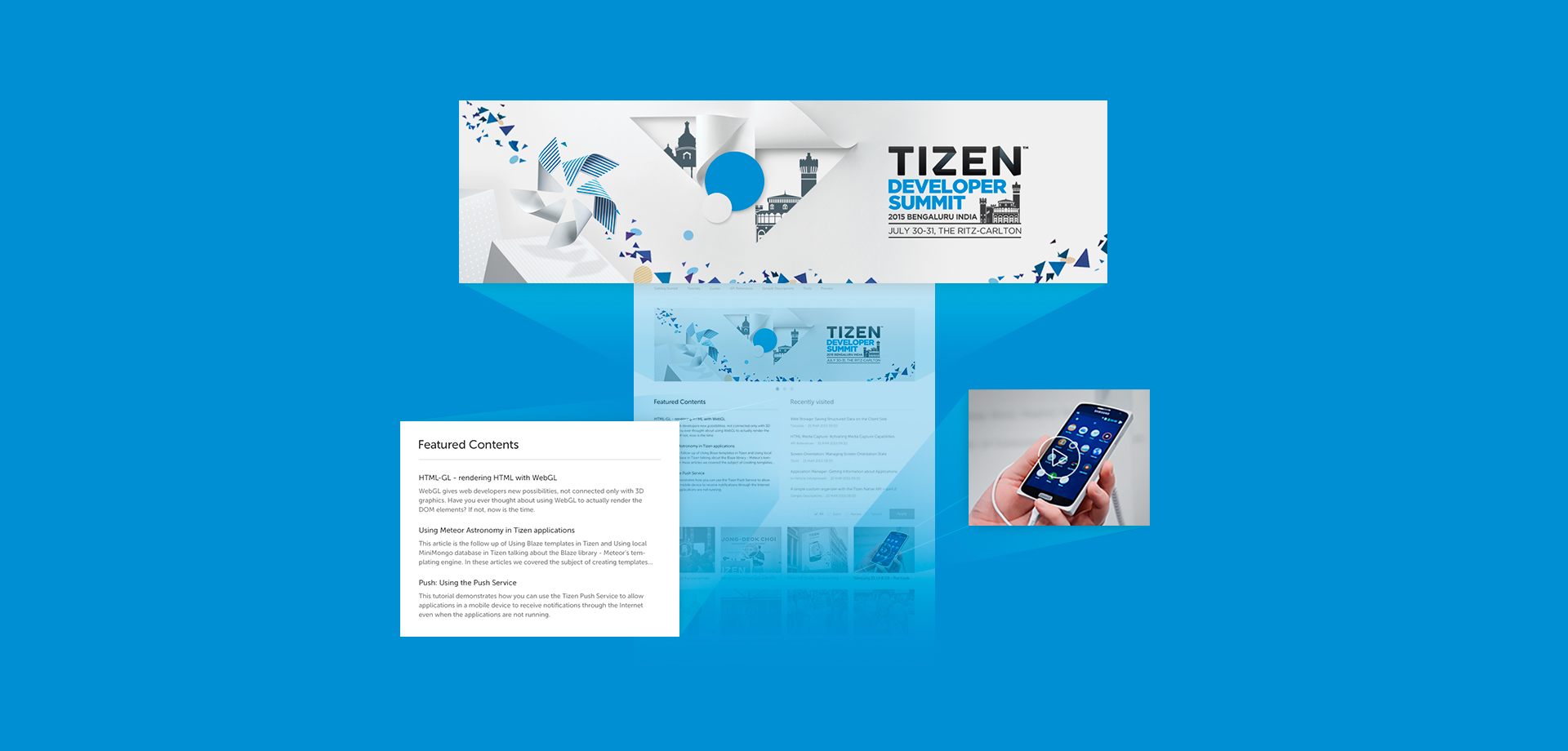 For the Search function, various user-oriented functions are given, including popular searches, recent searches, and recently searched pages. The Direct Link, providing the search words recommended by administrator and relevant links, has been added as well. In addition, the Contents Filter function has been added: It allows to expose only a desired kind of contents.

Broke from the traditional bulletin board format in which only titles and names are exposed, a new bulletin board allows to have a quick view on its content as well as the SNS sharing function and the Facebook Likes function. Moreover, the function to add and monitor interesting articles, function to directly go to the best answer, function to share through SNS, and various other functions have been added to promote the activation of its community.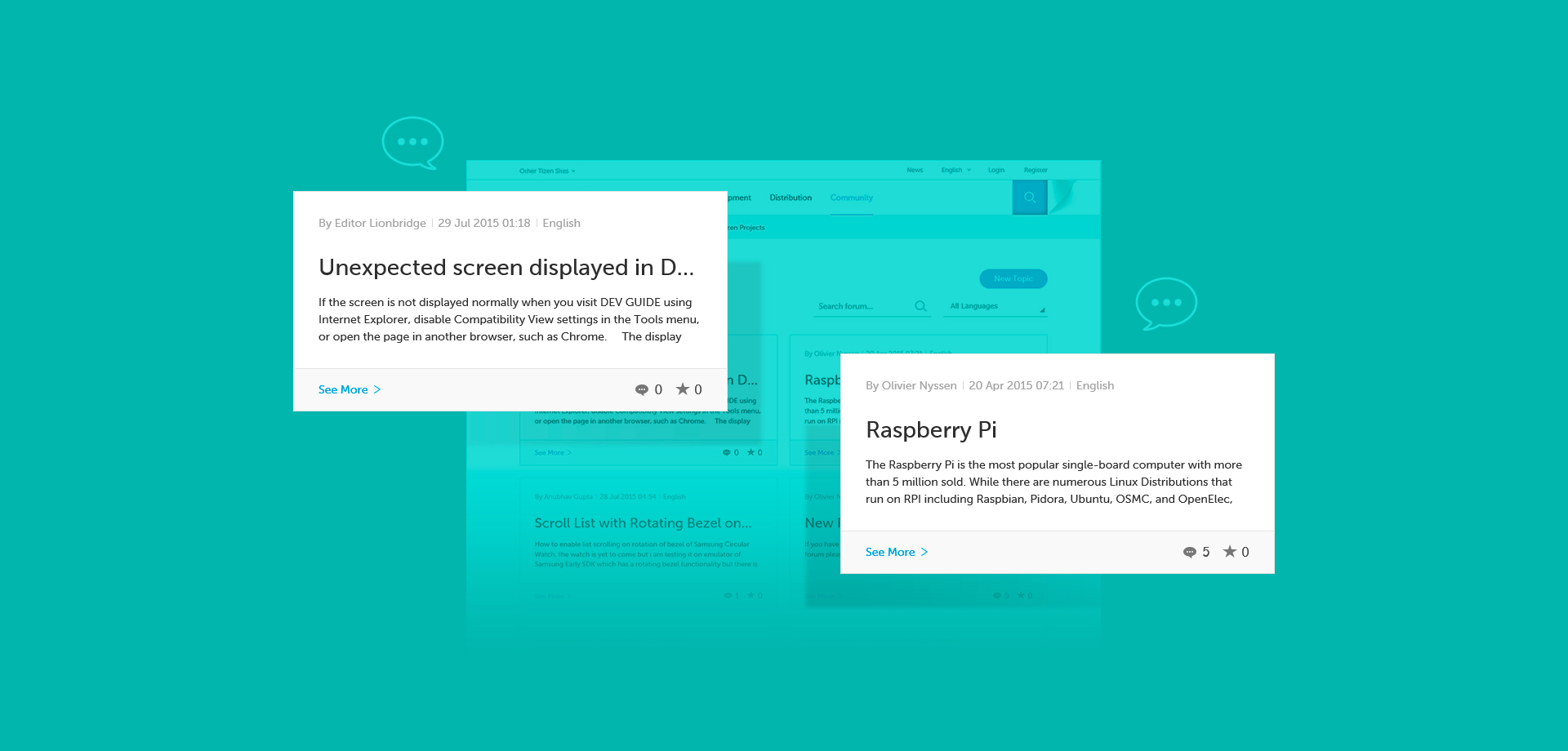 Depending on web/native profile, sample codes are now allowed to share with other users sharing the same needs, and the screen has been constructed to easily check newly created contents and popular tags for each category. In addition, various edition and writing functions are now available, including the Special Editor function with which the code written in the Code Snippet can be embedded in other places.

Credits
Project Manager

Lee Jeonghun

Creative Director

Kim Youngsun

UX Designer

Woo Misuk, Yu Seongyun

UI Designer

Jeon Soyoung, Choe Seongwoo, Lee Jihyun