Works Details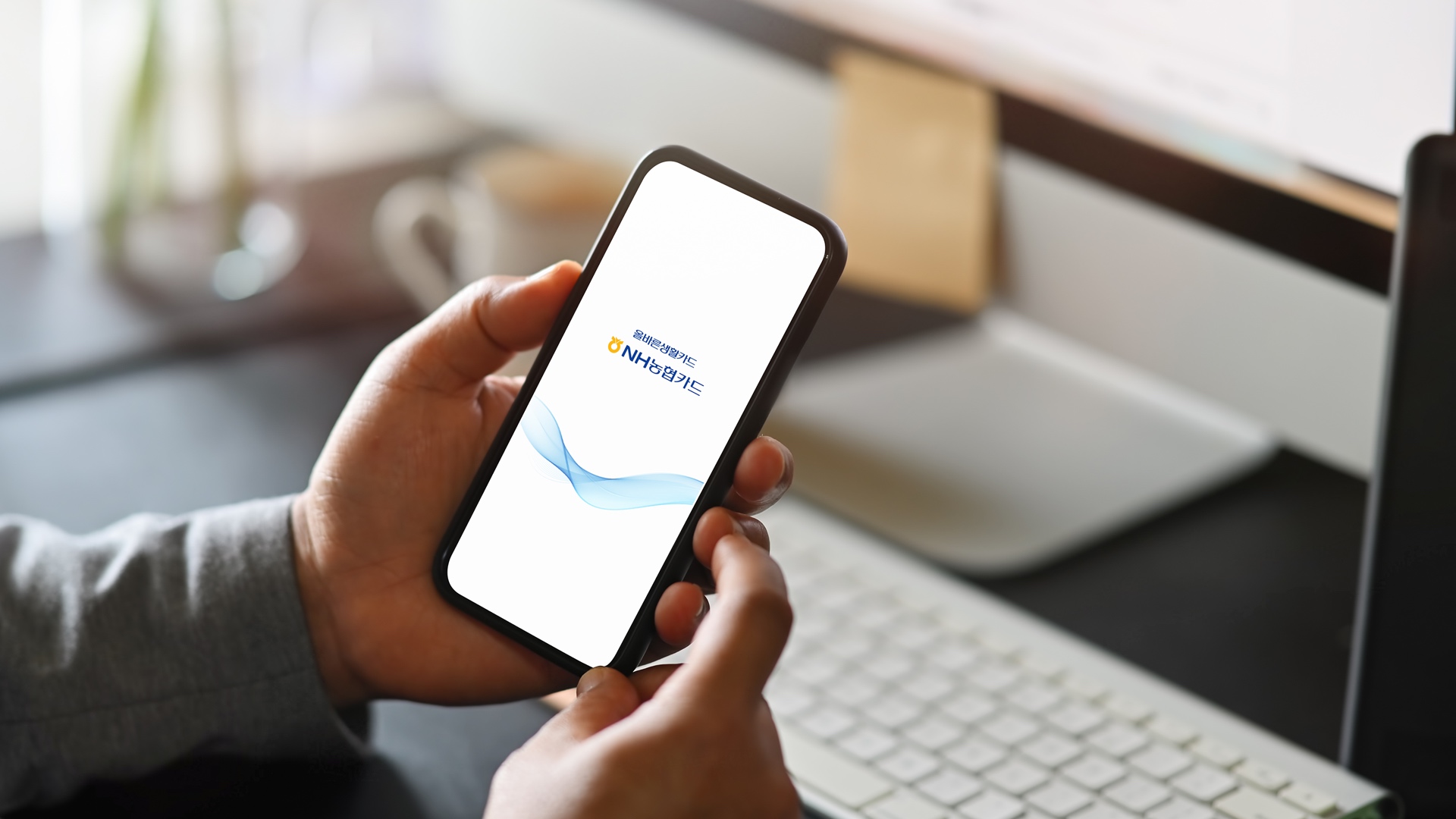 UX

In-Depth Interview, UX Concept Building, UI Concept Building, Lo-Fi Prototyping, Wireframing, UI Design, Sketch
With Internet banking via smartphones taking up the bulk of the financial market, Nonghyup Financial's CI standard manual was composed of offline-focused ones, while the manual considering the mobile environment had been somewhat lacking. As a result, it was found that unlike offline services that delivered a consistent identity, different brand experiences were delivered not only by affiliates but also by app services provided within the same affiliate, and that the project was carried out with a view to the need for improvement of user experience based on consistent brand experience.

To provide the consistent brand experience and users' experience, we developed a mobile app UI/UX standard manual for NH Finance. With the standard manual, we were aiming to deliver the consistent brand image to its users and even enhance their satisfaction. In addition, by providing the consistent and standardized manual to the personnel of NH Finance in charge of production and operation of its app services, it was possible to raise their work efficiency so they could focus solely on core services.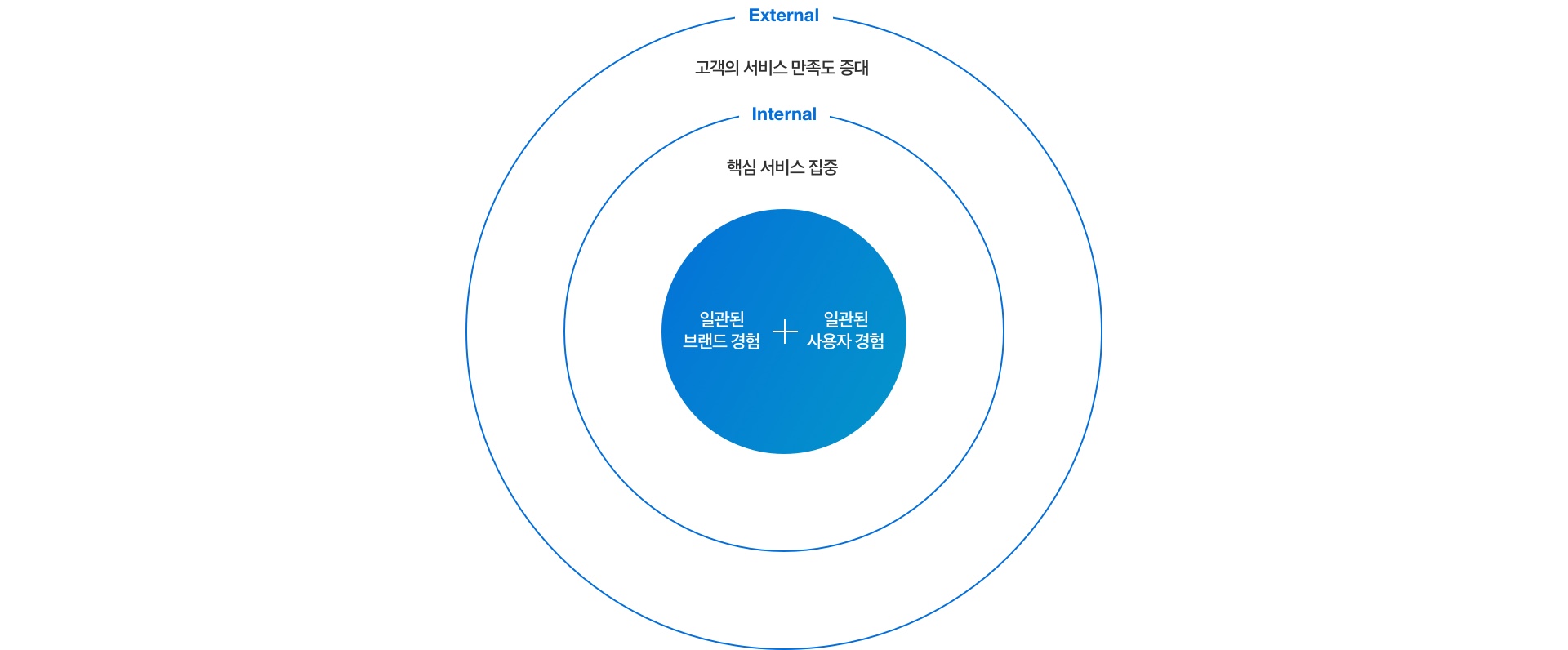 While developing this standard manual, we were trying to have a proper understanding about the brand of NH Finance and the intent of its mobile app service. To this end, we analyzed the current images of NH Finance, and by removing negative images and strengthening positive images detected in the analysis, we managed to come up with a new brand image for NH Finance and based on this image, we devised design strategies and defined a final design concept.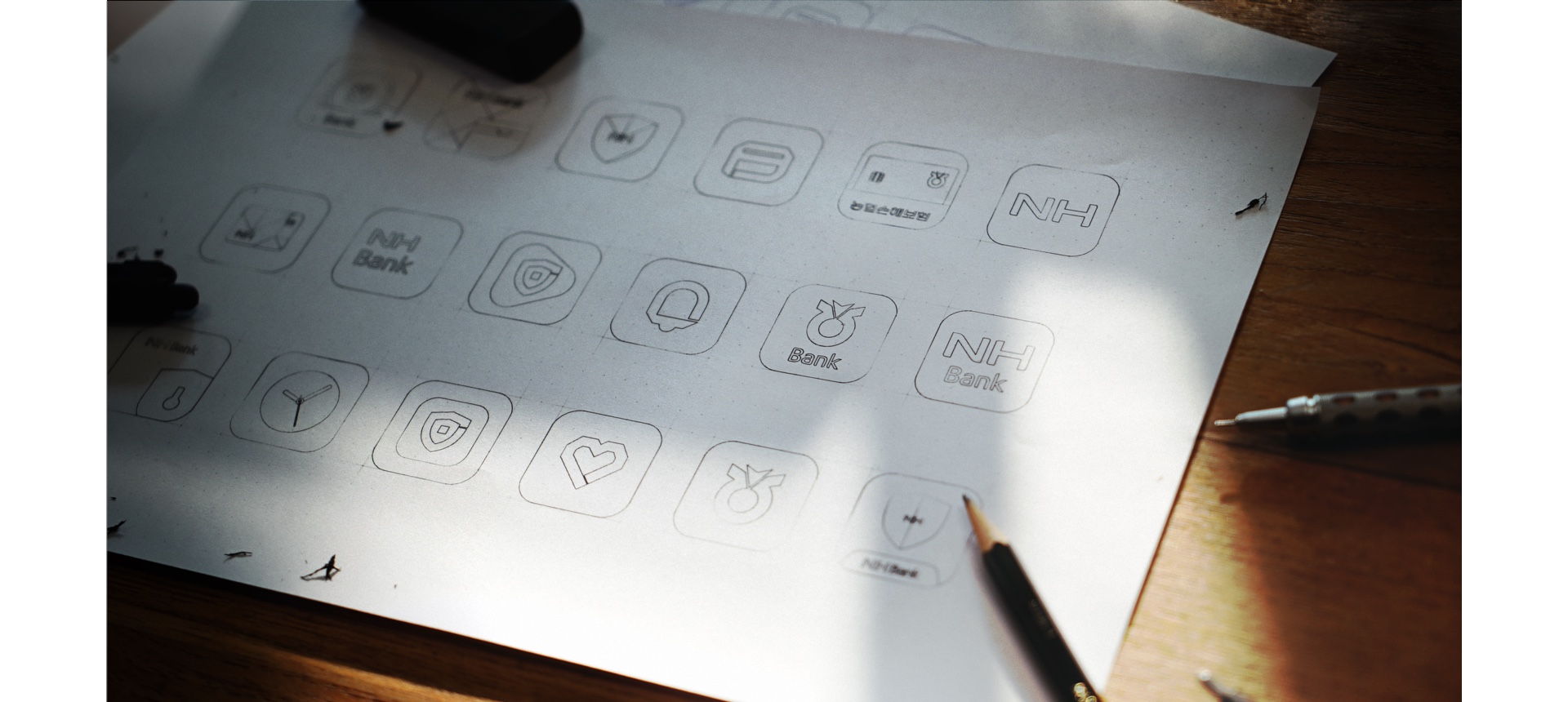 The design concept was reflected on the basic components of the standard manual, including color, typography, and icon, as well as the UI template and UI components. Especially, it had a lot of influences on the launcher icon and the splash screen.
The launcher icon and the splash screen play a significant role in establishment of the image of its mobile app service. Through numerous meetings and tests, we developed new launcher icon and splash screen that could provide consistency throughout the apps of NH finance and differentiate from other companies.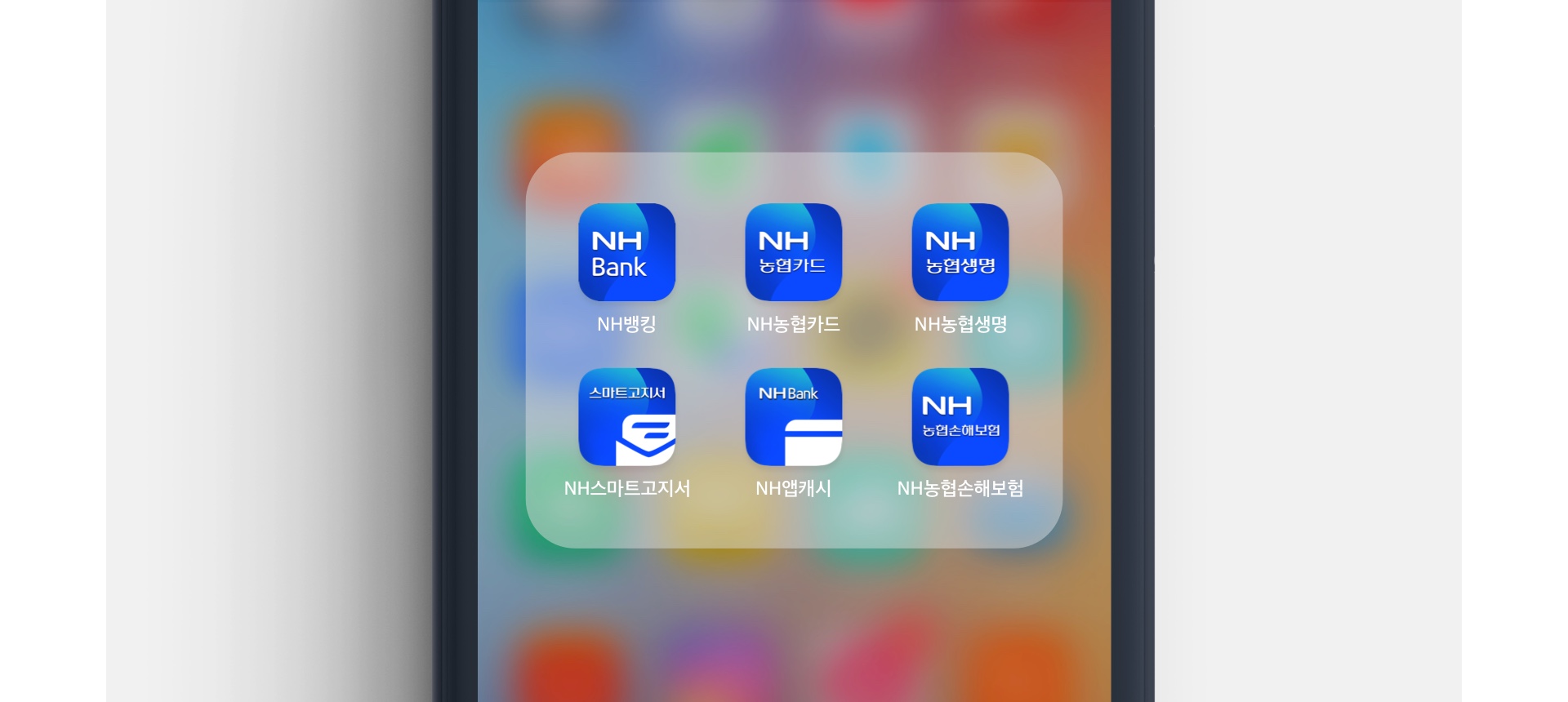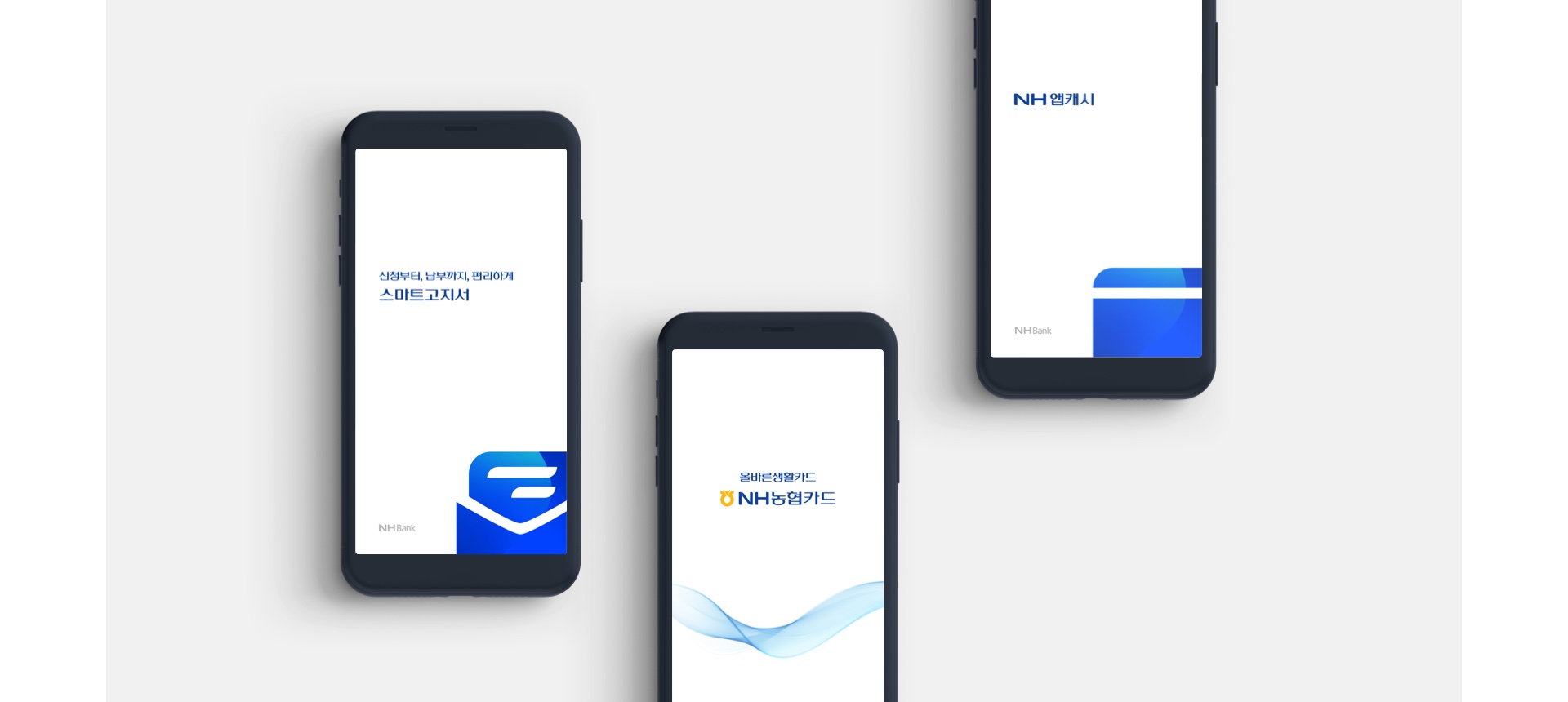 In case of the UI template and UI components, their components and specifications were, of course, re-defined to enhance usability and we focused on the universal usability principle that would be proper for its app services considering the mobile usability principle, various research data, and UI/UX trends.
Credits
Project Manager

Kim Sangmi

Creative Director

Jin sujin

UX Consultant

Seo Dongmin, Park Yookyung , Lee Yunju, Yu Binna

UI Designer

Lee Chan, Choi Wonyoung, Seo Jihee, Kang Areum, Baek Seonghee, Choi Eunhui

Interaction Designer

Kim Gisang, Yoo Jungsun