Works Details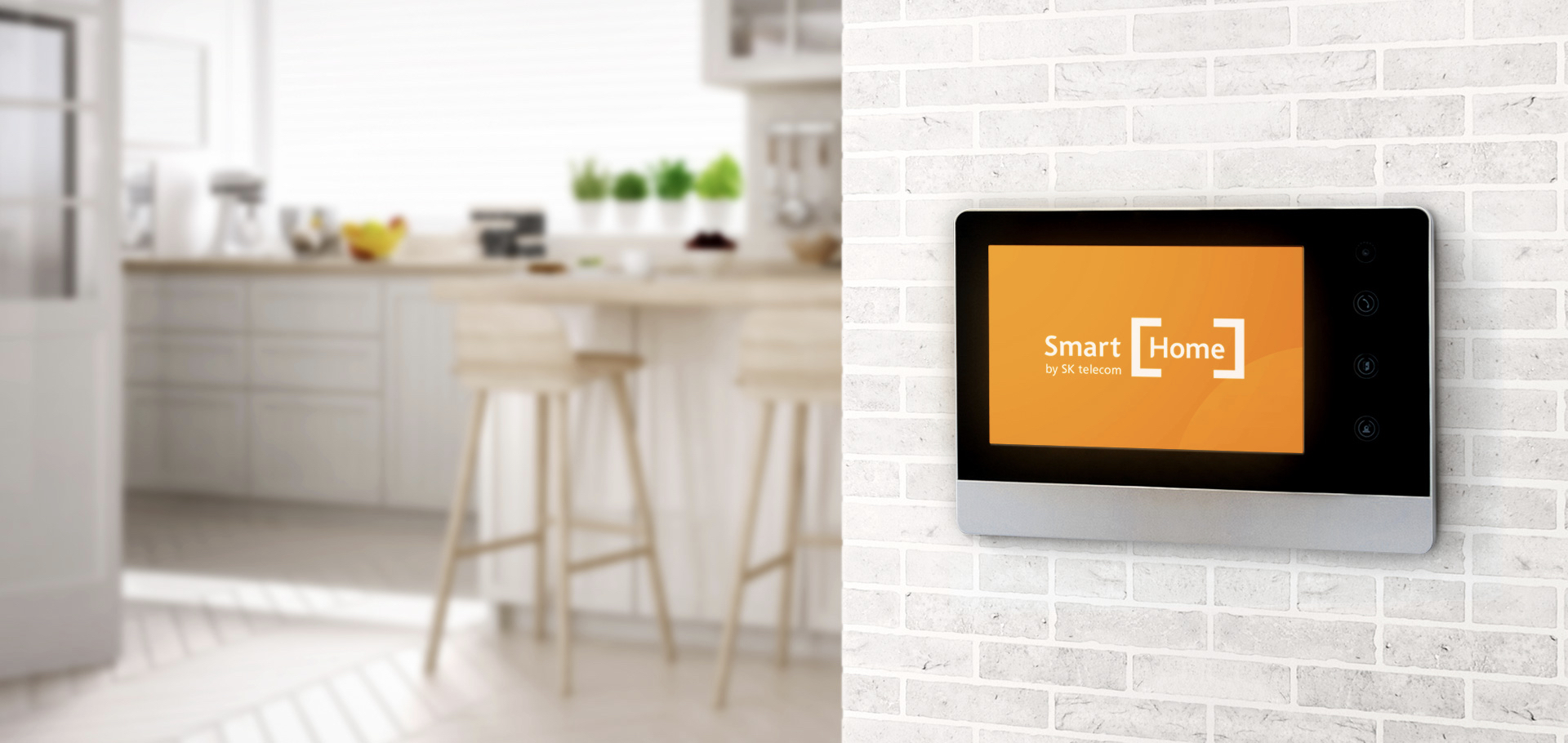 UX

In-Depth Interview, UX Concept Building, UI Concept Building, User Flow, Lo-Fi Prototyping, Wireframing, Sketch, Zeplin
The UX design was designed to provide certified housing services for base apartments without monthly pads, as well as the functions of individual and wallpad devices provided by existing smart home services. Certified housing services provided convenience services such as elevator calls and parking management using the app, as well as user-friendly functions to enable smart living in existing apartments by providing emergency communication between residents, residents and managers, and reservation functions of public facilities.

Adding point color to the icon, he expressed this kind of smart change in everyday life and expressed the comfort and stable feeling of life caused by smart home by using round edges.

The goal was to design the UX/UI design and the manager-oriented POC UI considering the relationship between SKT Smart Home's smart device registration users, smart home (public housing management through wallpad link) users, and certified housing (without wallpads and with app). It provided main screens and functional menus that were differentiated by users, and designed and designed screens for non-face communication and control of public facilities.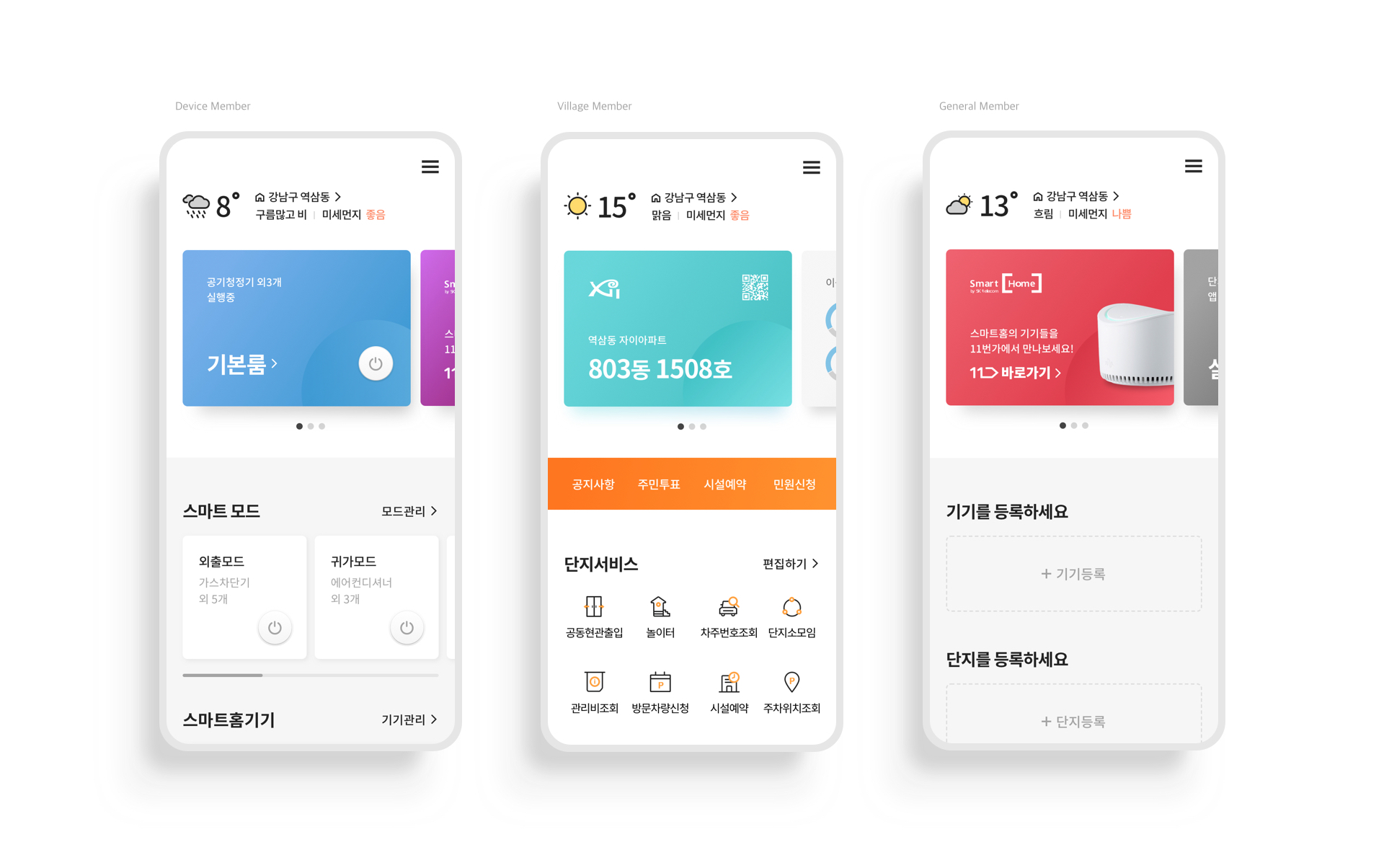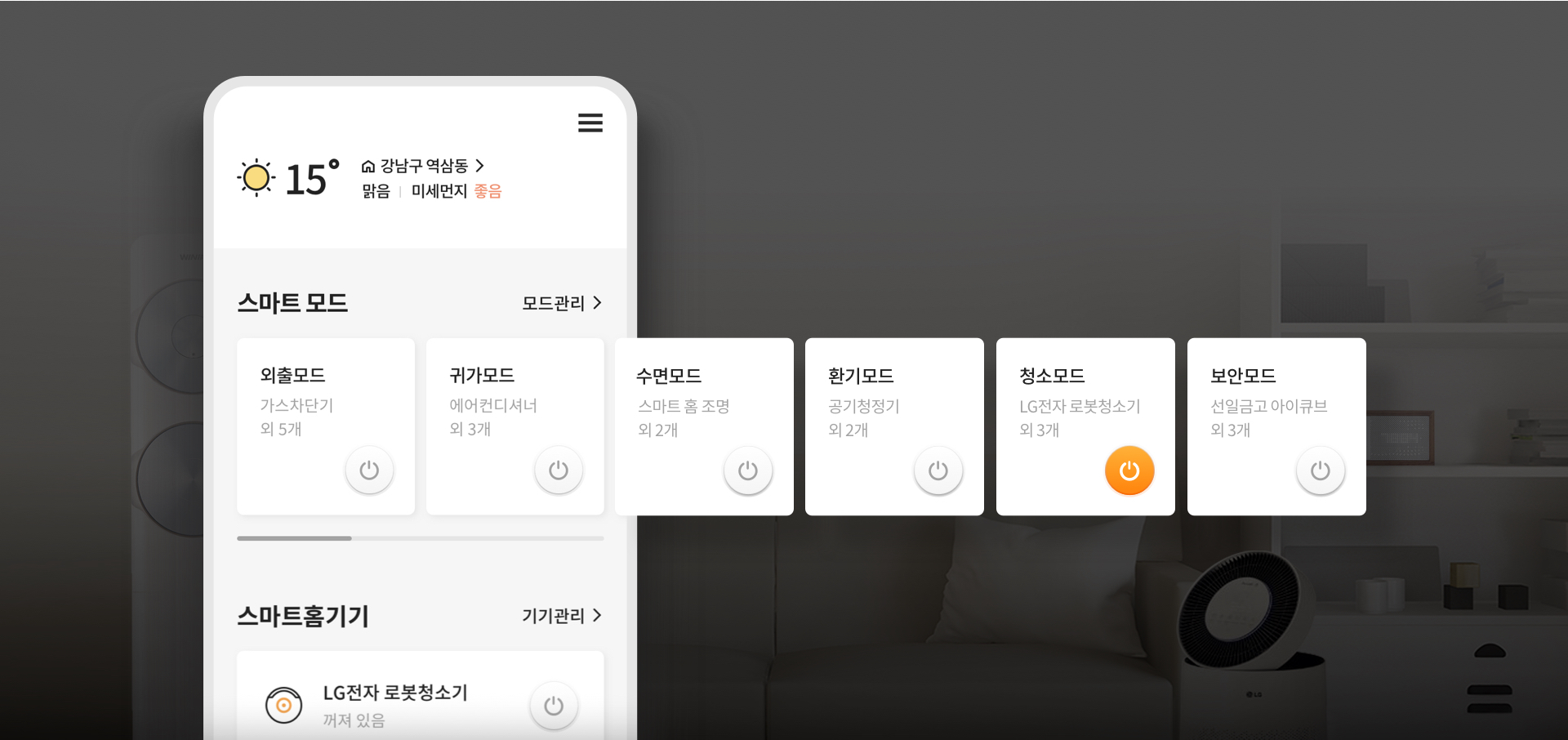 The efficient and unified configuration of modules allows users to control and obtain information easily and quickly so that they feel as if they are communicating with their home. The goal was to maintain the context of the connection so that users with different purposes could gain quick access to the functions and menus that fit the purpose, and to an architecture in which the experience could be extended.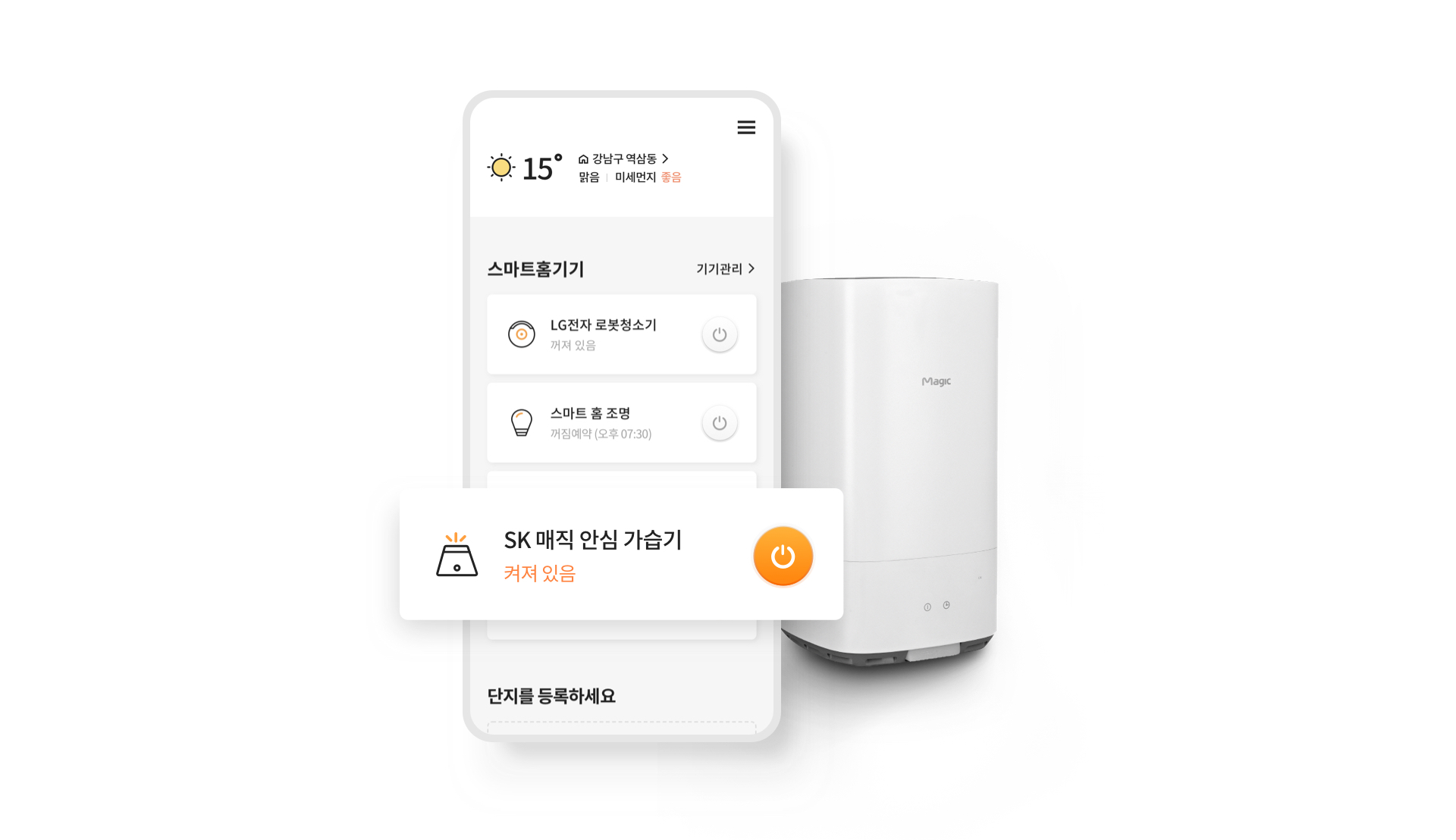 The non-face-to-face communication function between residents and residents-administrators enabled them to create new communication and residential cultures of their lives, and provided convenience through services that enabled them to check the status of reservations and make reservations at the time of the public department.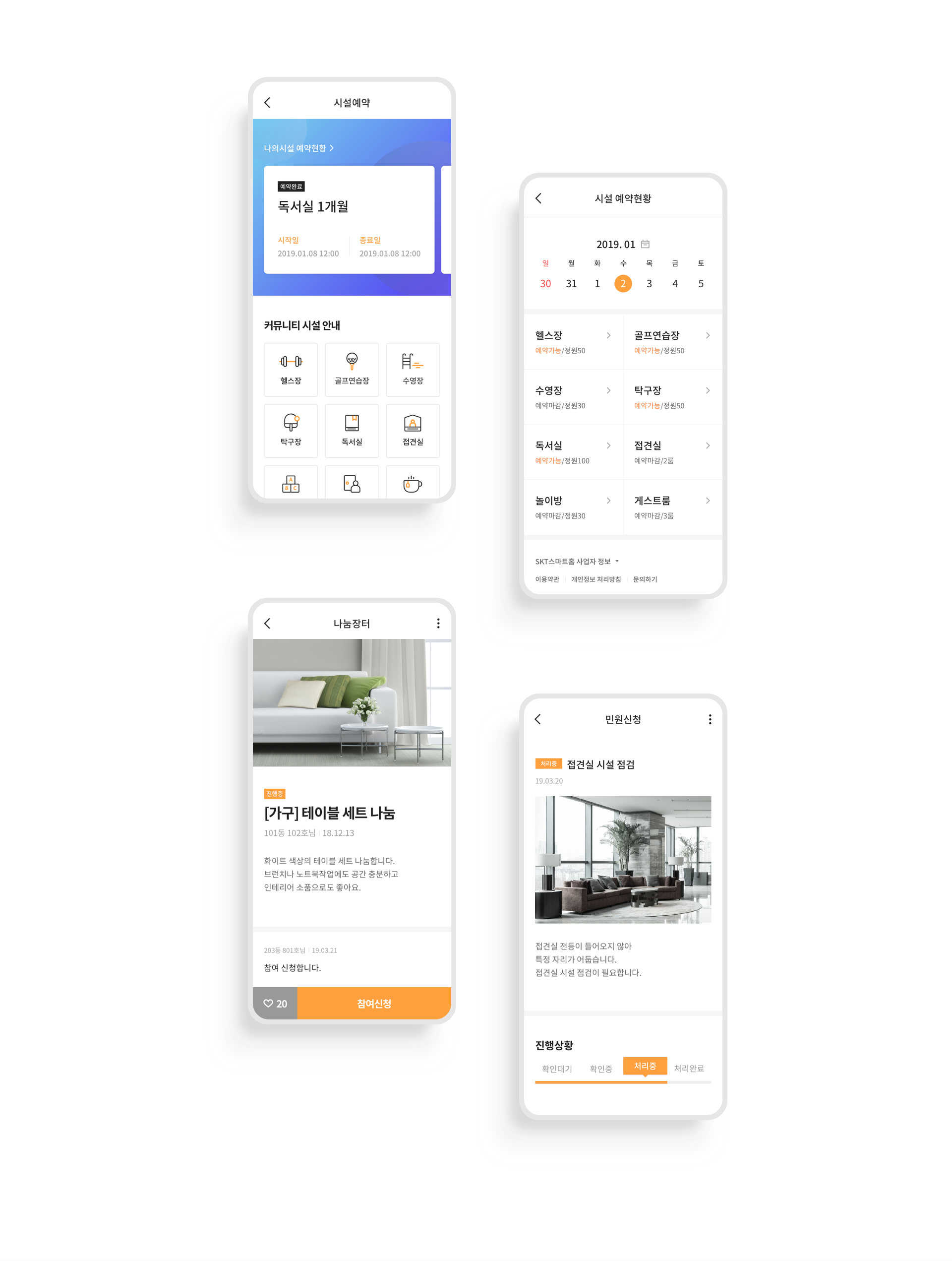 The new Playground Service, a new channel for communication within the complex, uses intuitive yet friendly images to enhance understanding of the contents of the service, considering the age of the target. It also encourages continuous use by adding fun elements by itemizing stickers and badges that are granted after using playground services.

Credits
Project Manager

Park Yoonsoo

Creative Director

Kim Youngsun

UX Designer

Kwon Seohyeon, Kim Herim, Yoo Hyewon , An Seyeon

UI Designer

Lee Yoorina, Cho Yookyung, Ju Sunyoung, Noh Hyejeong, Kim Sohee, Gwon Yohan, Lee Areum, Nah Yujin